This year marked the 25th Graduation ceremony of the University Centre Truro & Penwith and was made extra special by the appearance of Luke Jerram's spectacular art installation, 'Gaia', which hung above our graduates as they each stepped onto the stage.
The University Centre Truro & Penwith has released a gallery offering free downloads of the day's photography online.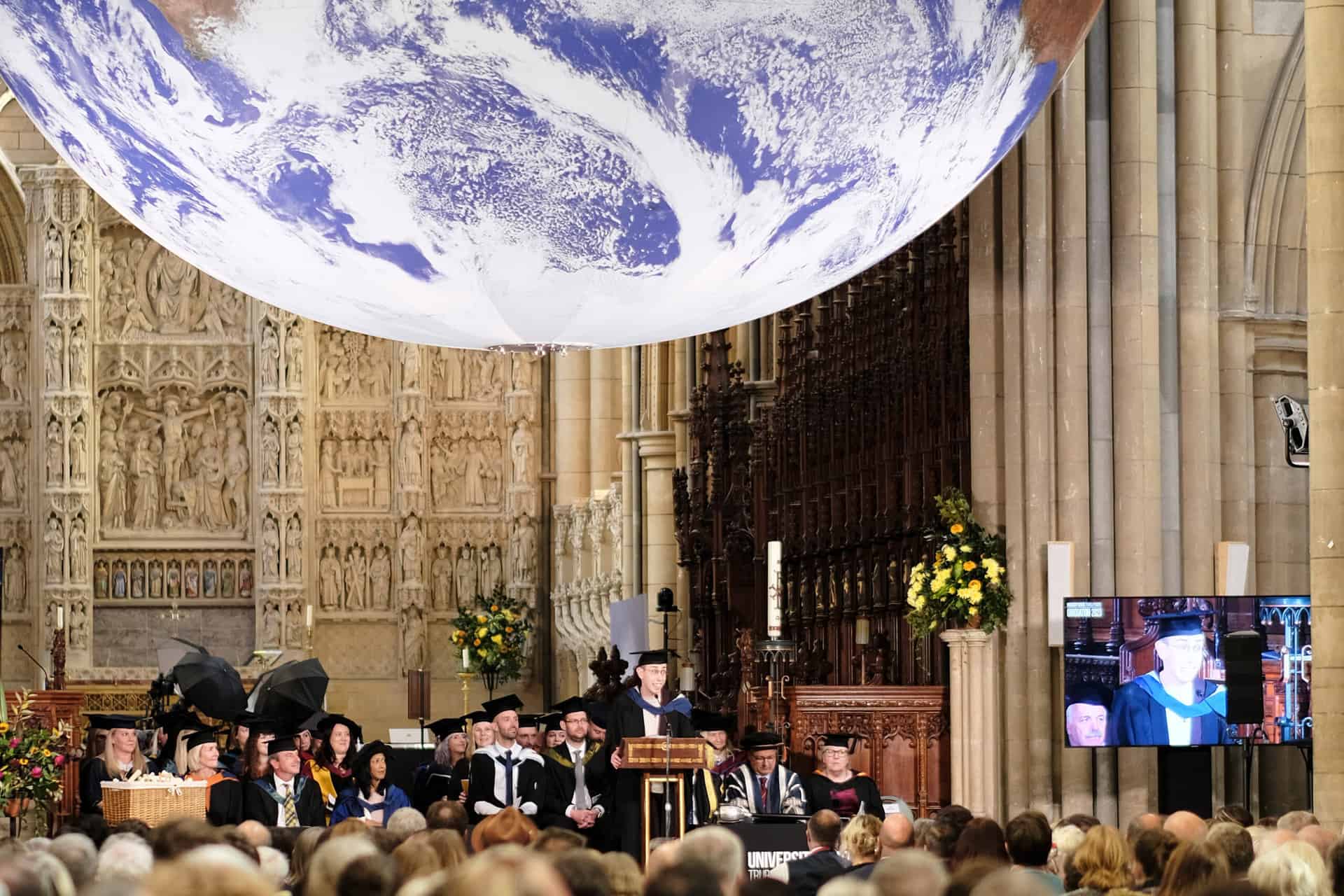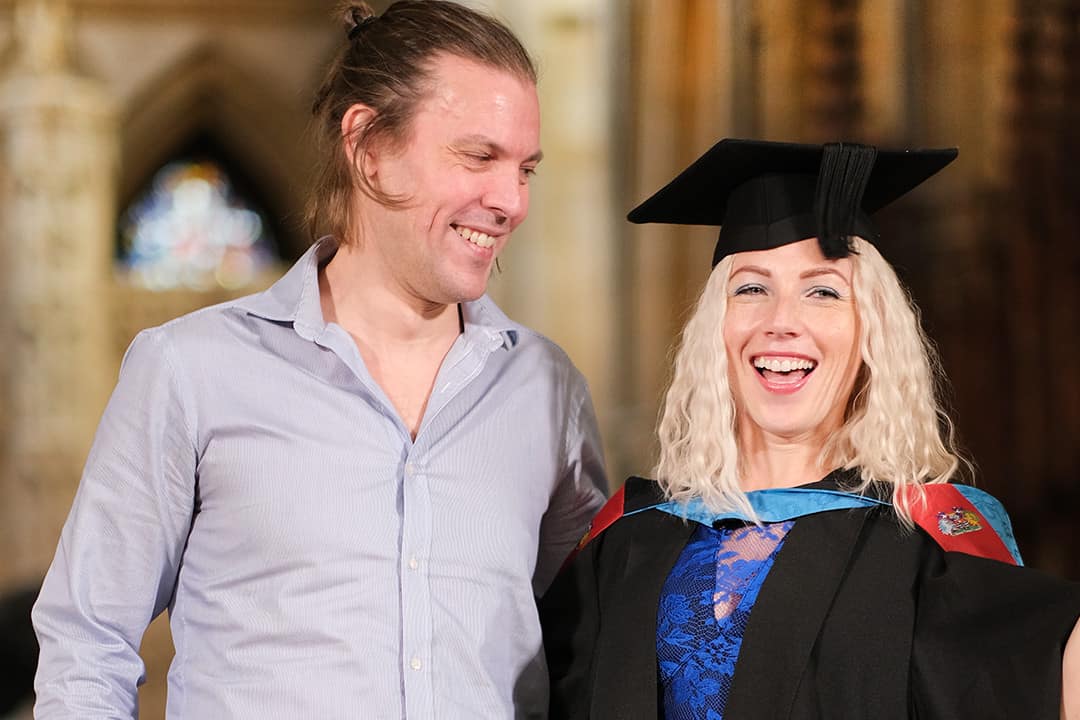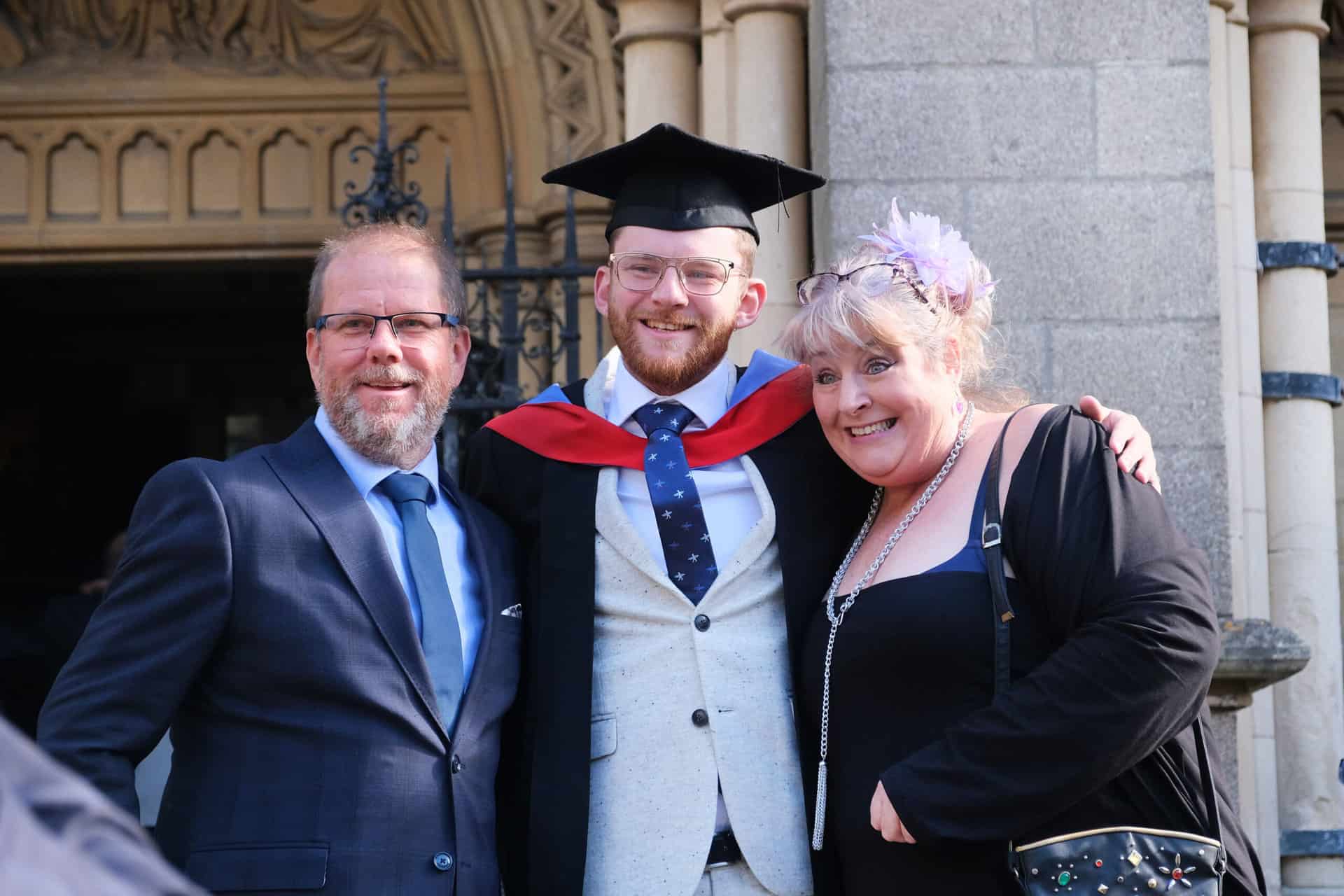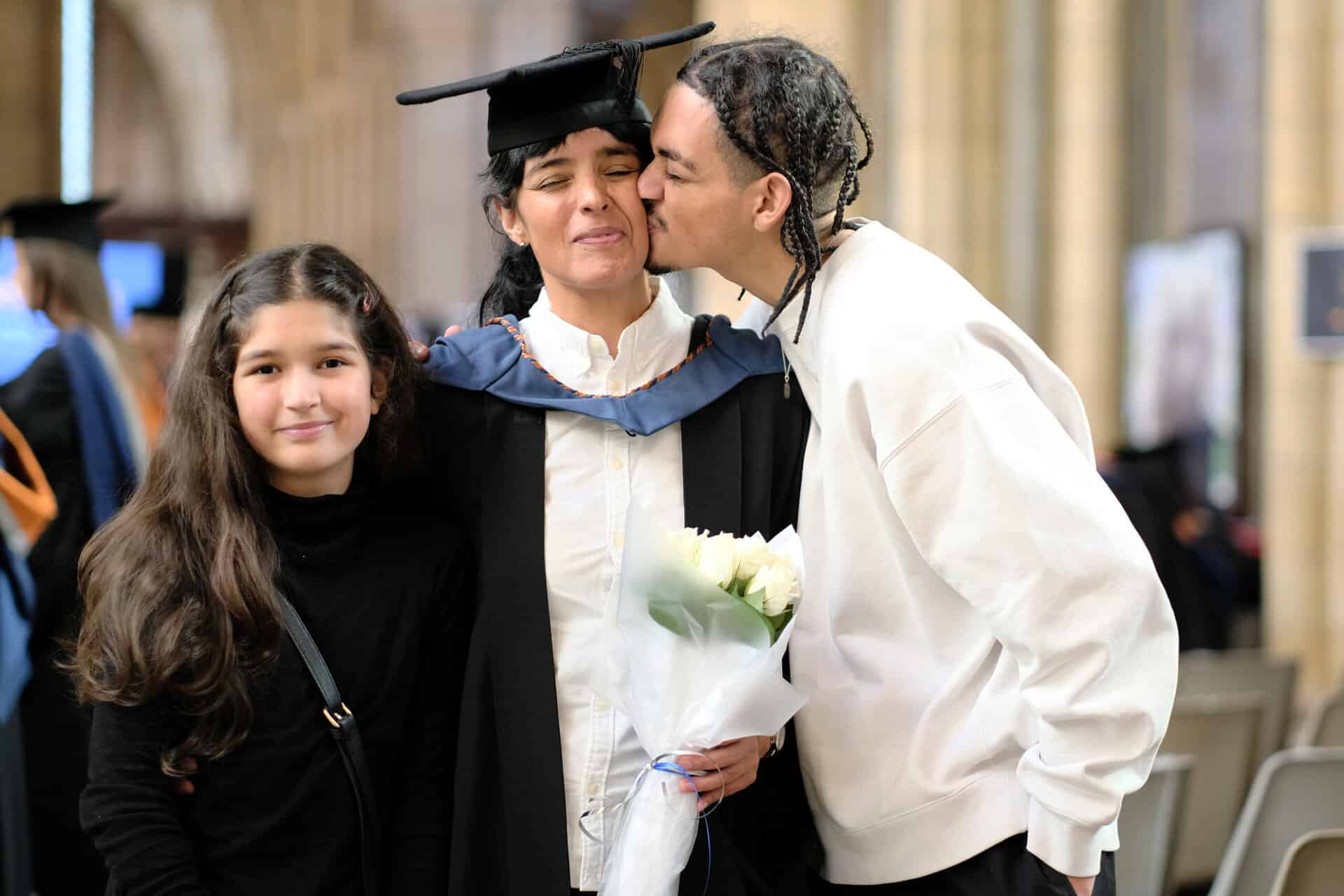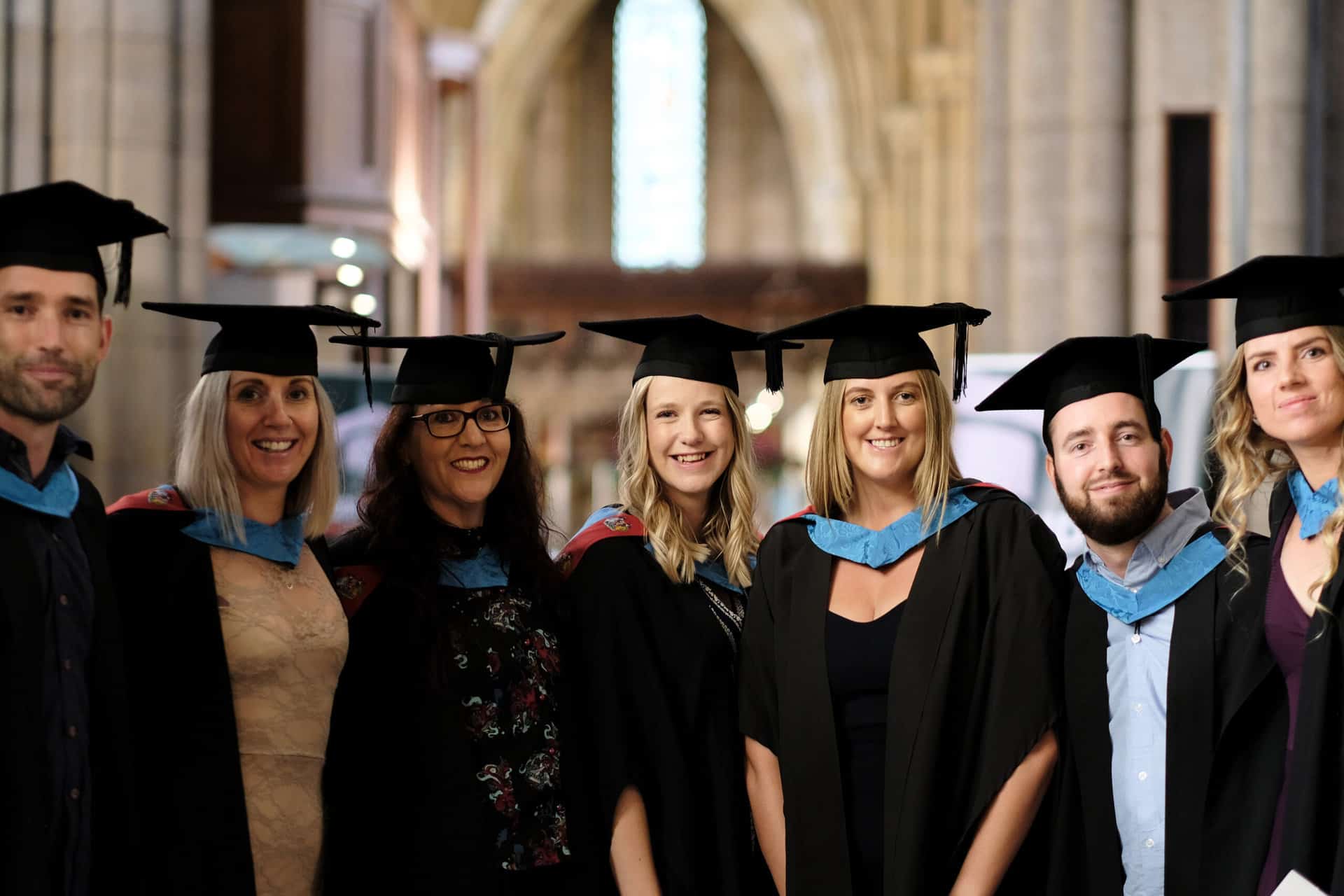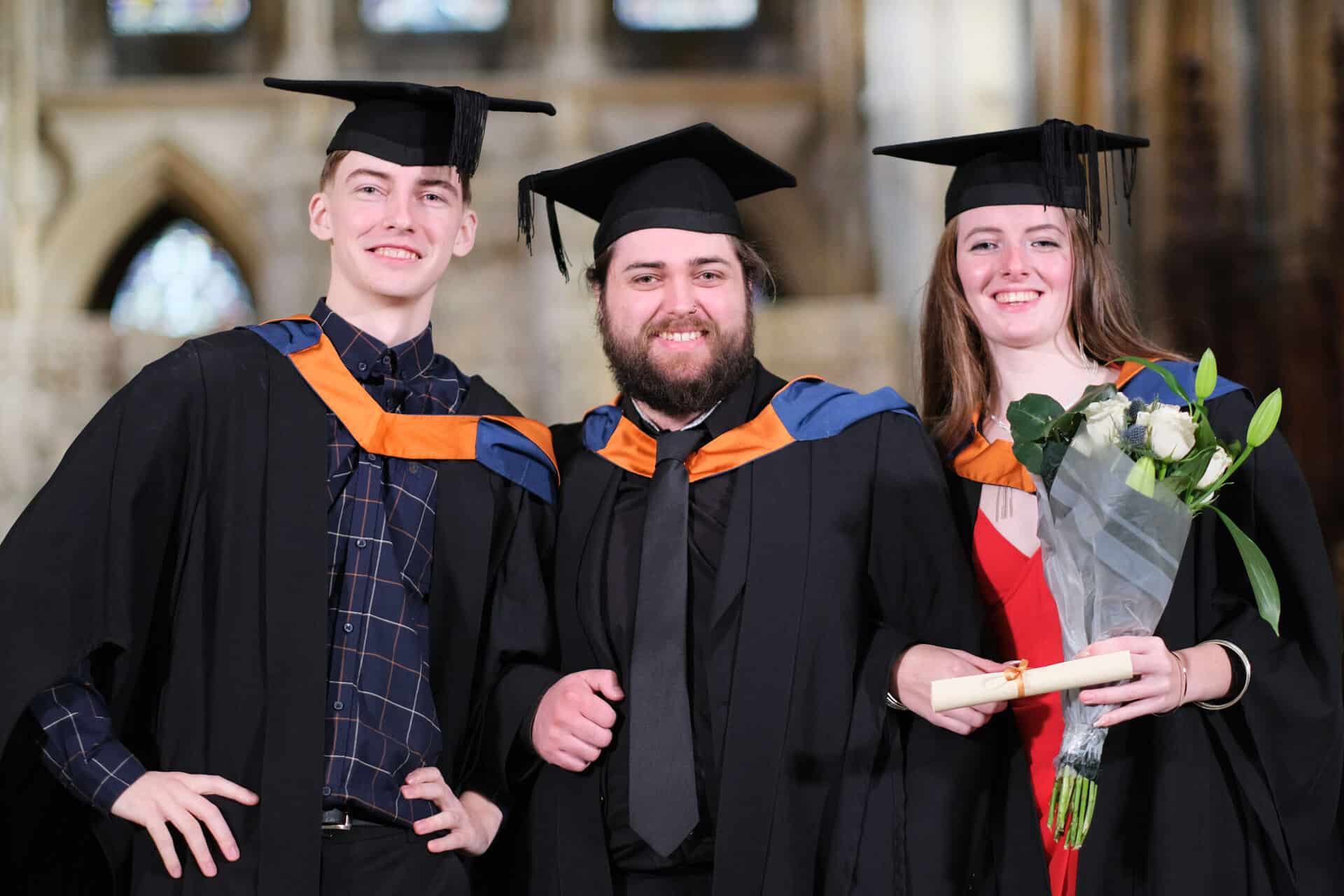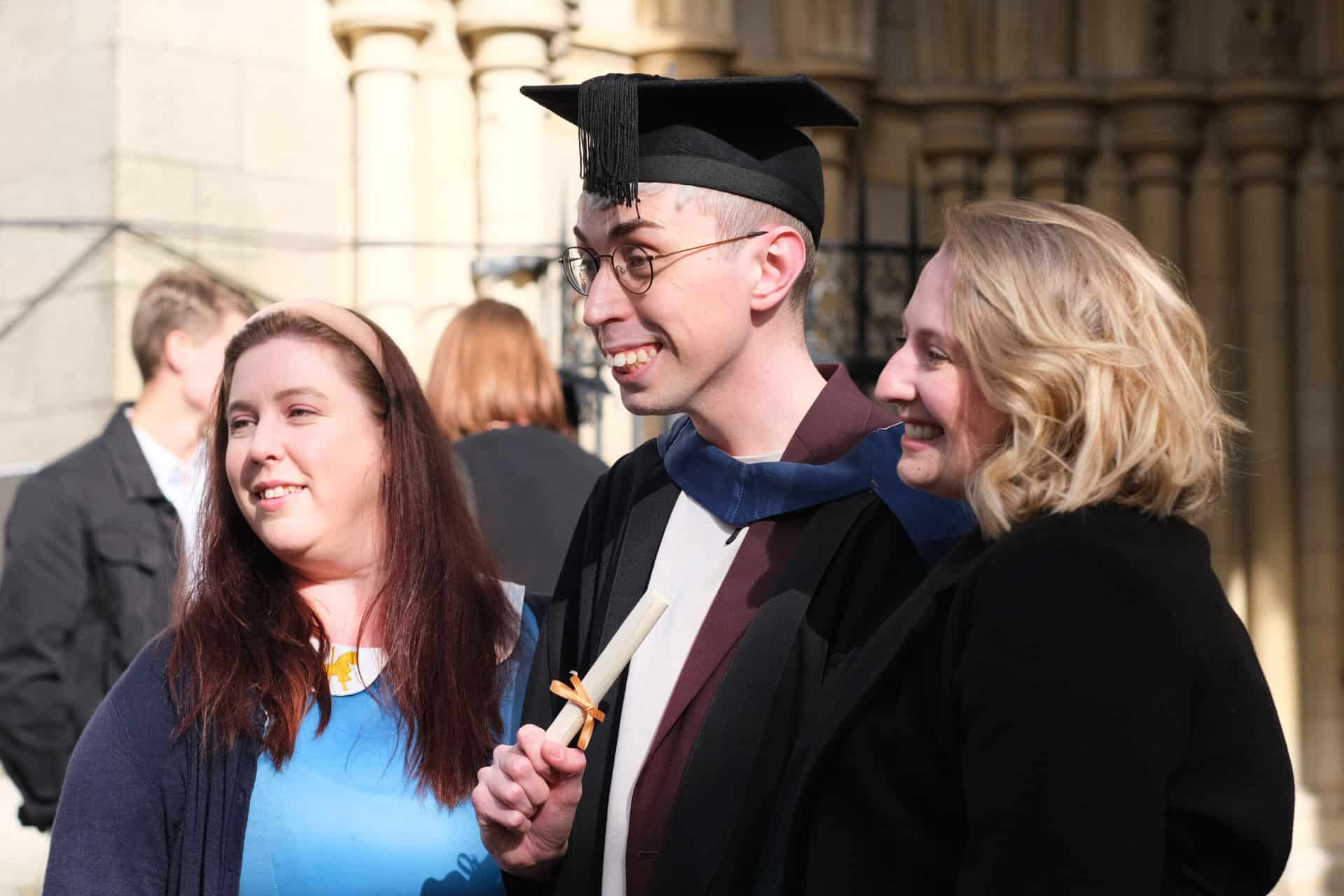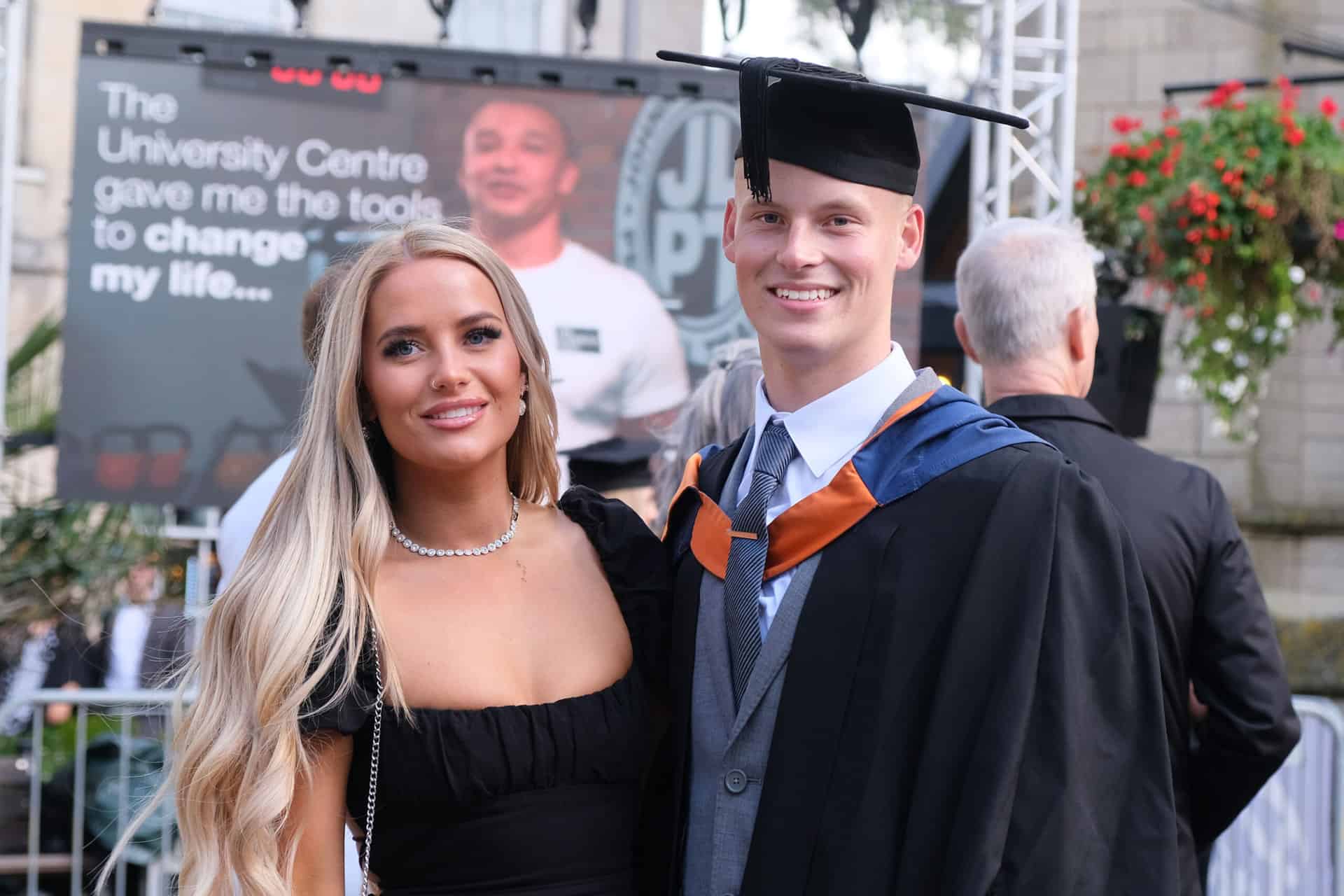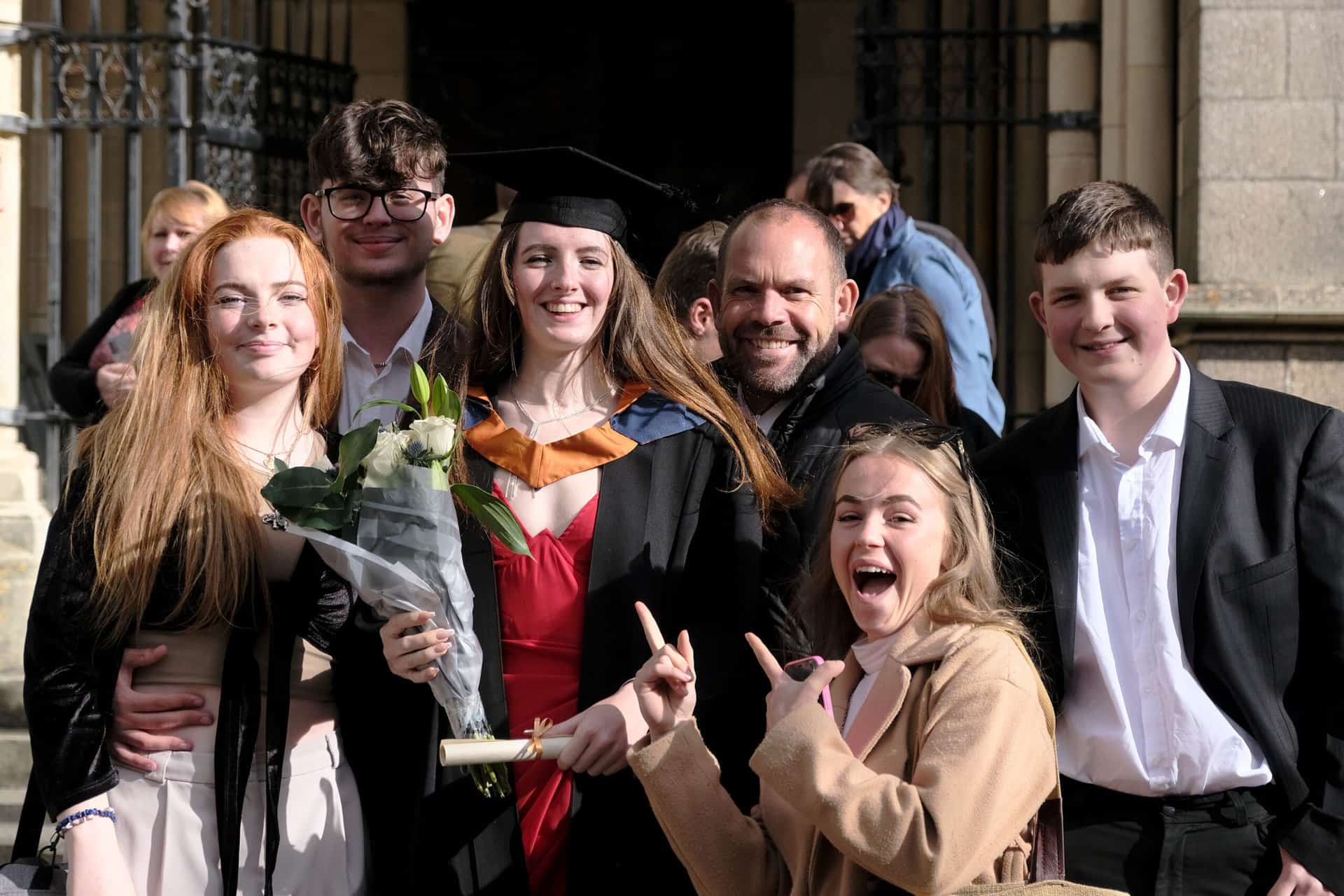 Watch our video and relive the celebrations at the University Centre Truro & Penwith Graduation. You can also rewatch the live stream of the ceremony in Truro Cathedral using the button below.
Would you like to join the University Centre alumni?
Order your 2023 graduate hoodie
Our exclusive 2023 graduation merchandise is here to add to the memories of your special day!
2023 Graduate hoodies are available to order online now.