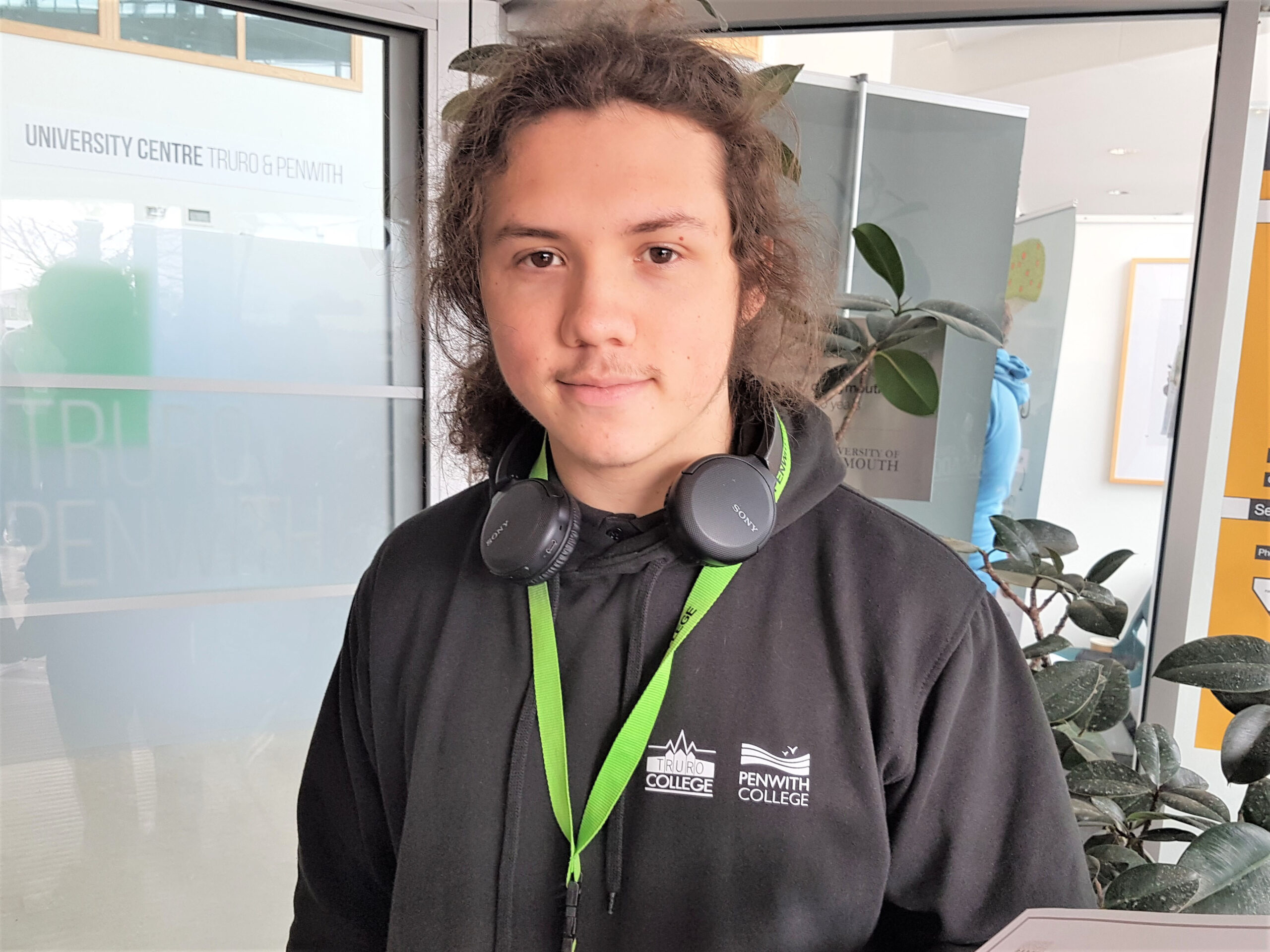 Why become a student ambassador?
Student Ambassadors get paid to be involved with a variety of College and community events, giving you the chance to practice new skills such as public speaking, organisation, signposting and social skills. You'll have access to free training courses to build up your CV and your confidence, while working with a dynamic and enthusiastic team.
Of course, one of the biggest benefits of becoming a student ambassador is that you get paid! Hours can vary from fixed to flexible depending on requirement.
Please note: our student Ambassadors are Higher Education students only.
What activites can i get involved in?
As an Ambassador, you'll support a lot of different events and activities, including:
One-to-one mentoring with new students
Small and large group presentations
Open day tours, guidance and registration
Subject-specific activities relevant to your course
Big events throughout the year such as graduation and freshers'
You'll be working with various age groups, enabling you to gain experience working with children and young people in secondary, tertiary and higher education. You'll also meet local people and professionals from different backgrounds, allowing you to practice networking and gain valuable contacts.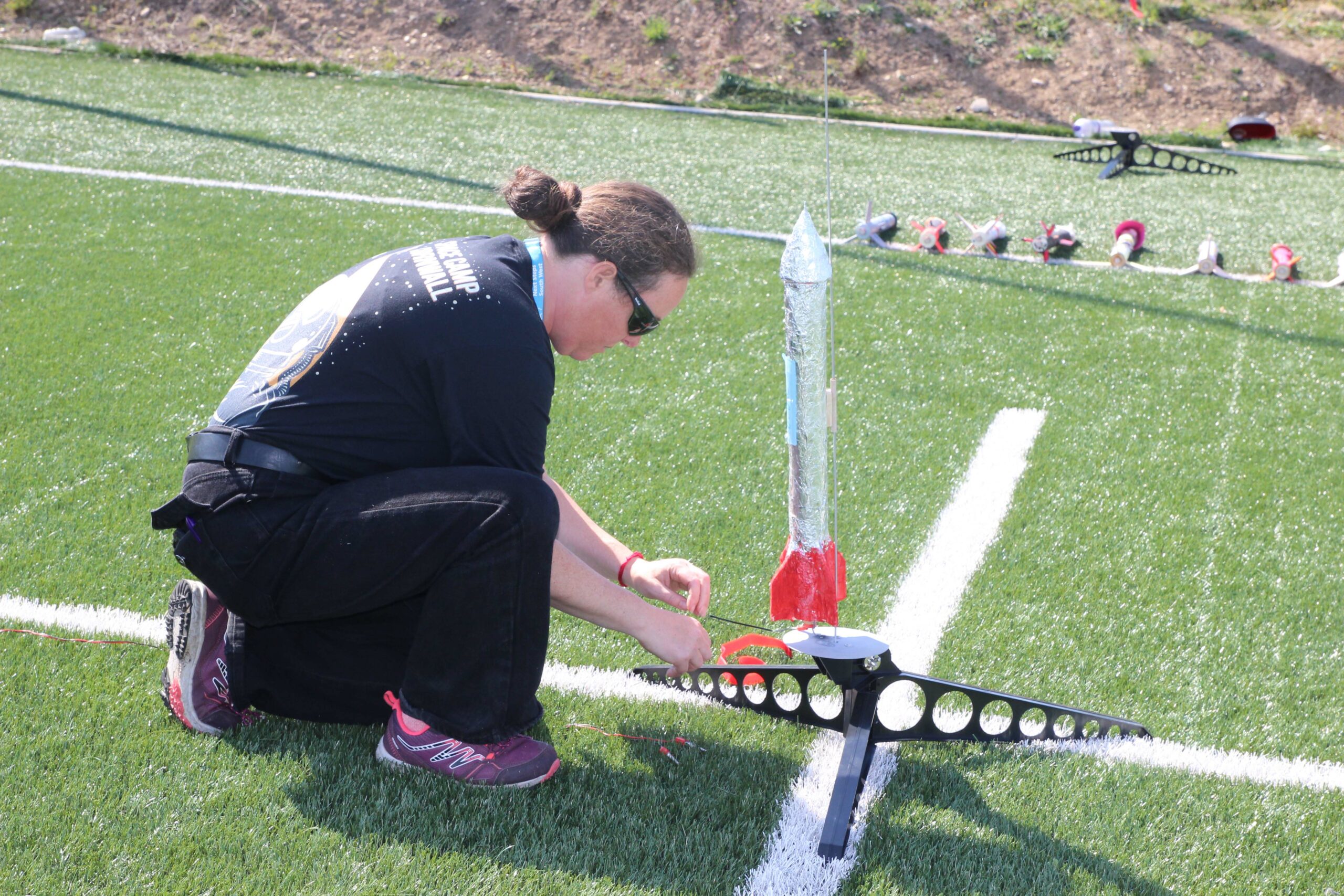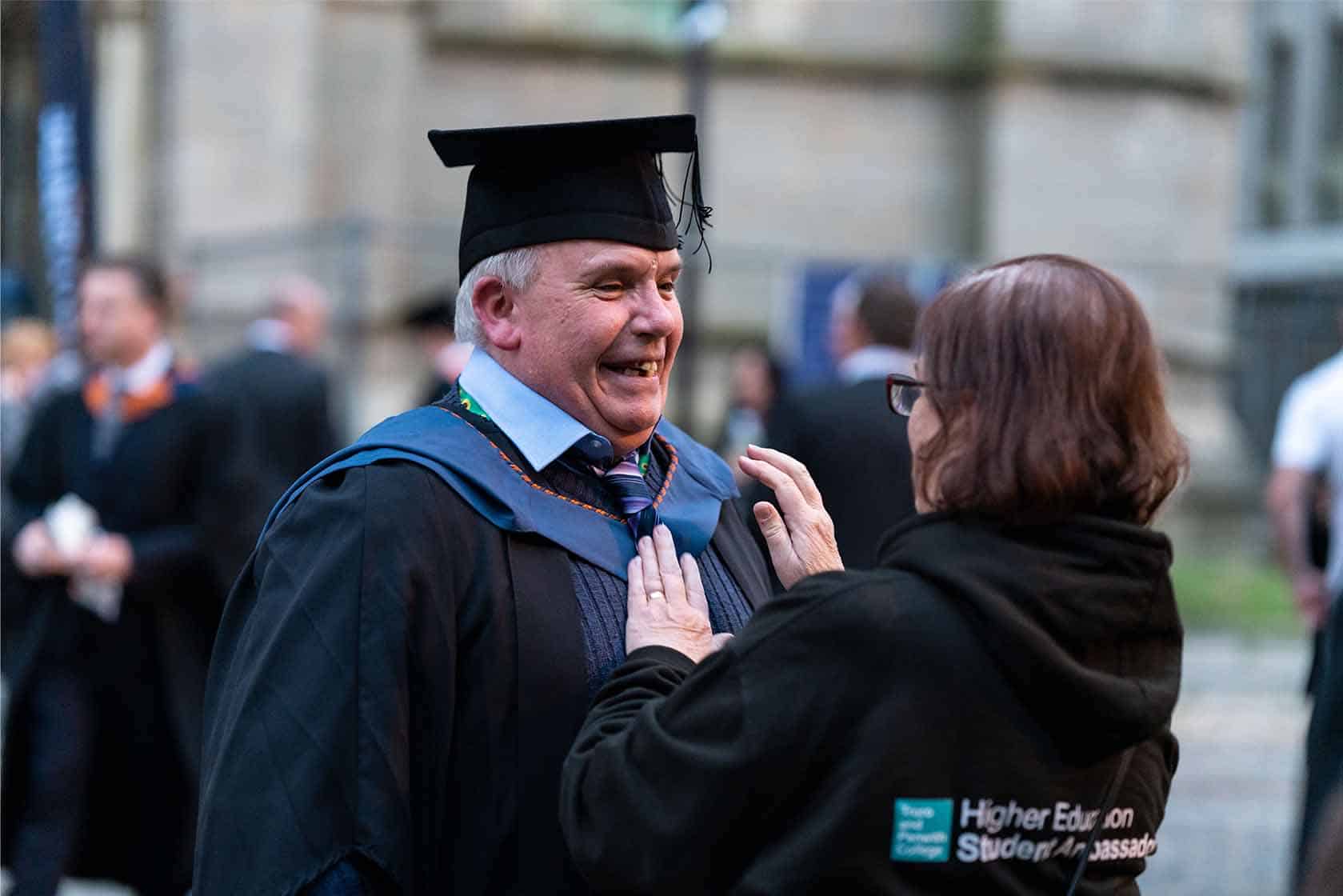 Come and chat to us at Freshers' Fair in Fal in September
Speak to an existing Student Ambassador
Pick up an Application form
Keep an eye out for information emails and posters around Fal
Attend an information session and interview
What is the interview process like?
Interviews will be run as group information sessions. This will begin with an informal presentation about the role, what is expected of you and what you can expect from the position. You will then be invited to a single interview where we will ask you about your current experience and what you think you an bring to the role.
Don't panic! The process is relaxed. All we're looking for is a friendly face to represent our University Centre.