What is the travel bursary?
The Higher Education Regulator, the Office for Students (OfS), has set the college targets to increase the number of students from the Camborne, Pool, Redruth, St Austell and Claybelt country areas  - defined as Polar 4 Quintile 1 postcodes - into and achieving on our University Centre courses.
After extensive feedback from our current students and evidence from other HE providers about targeted bursaries, the University Centre Truro and Penwith are going to offer a £300 travel bursary to all eligible students who live in these specific areas.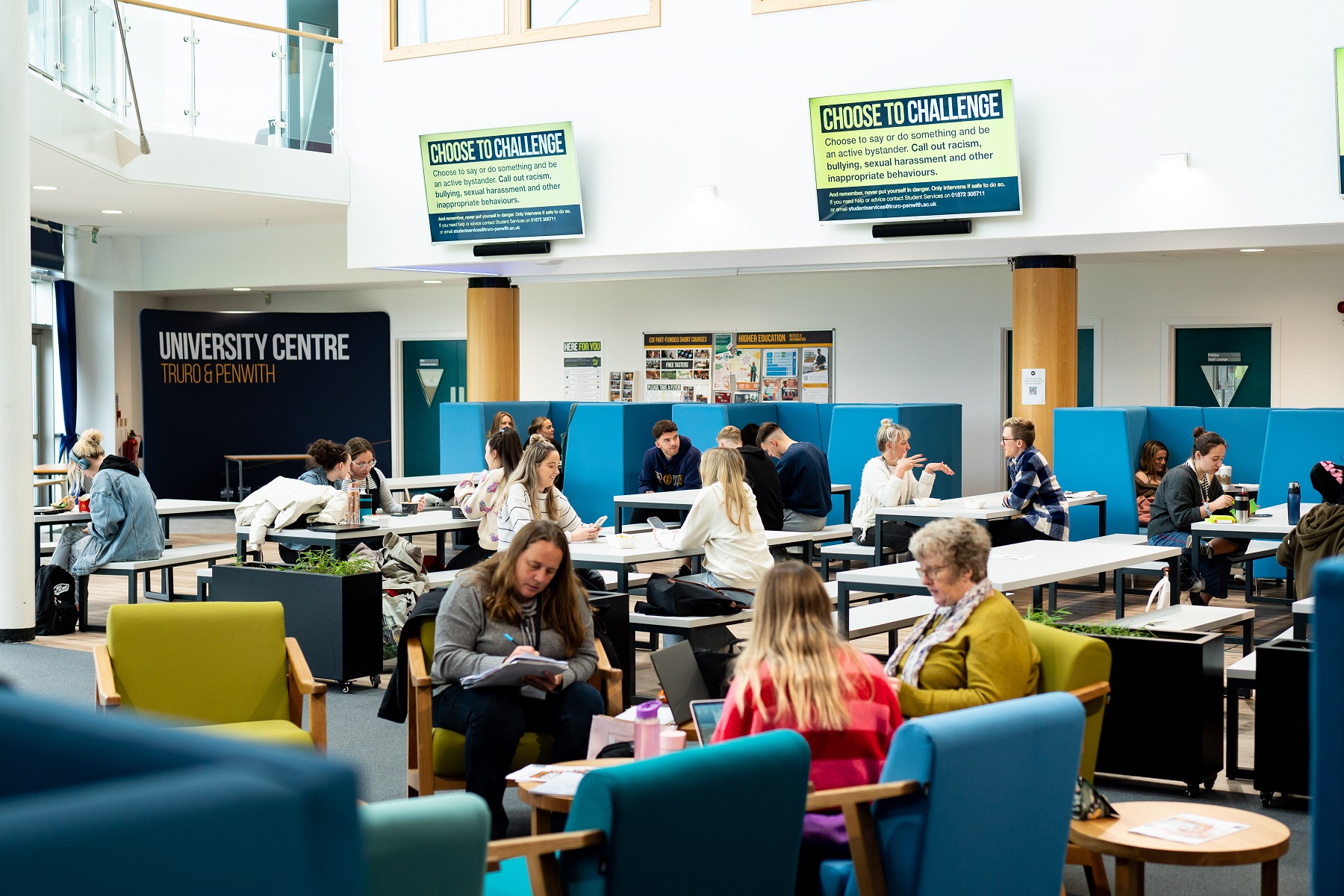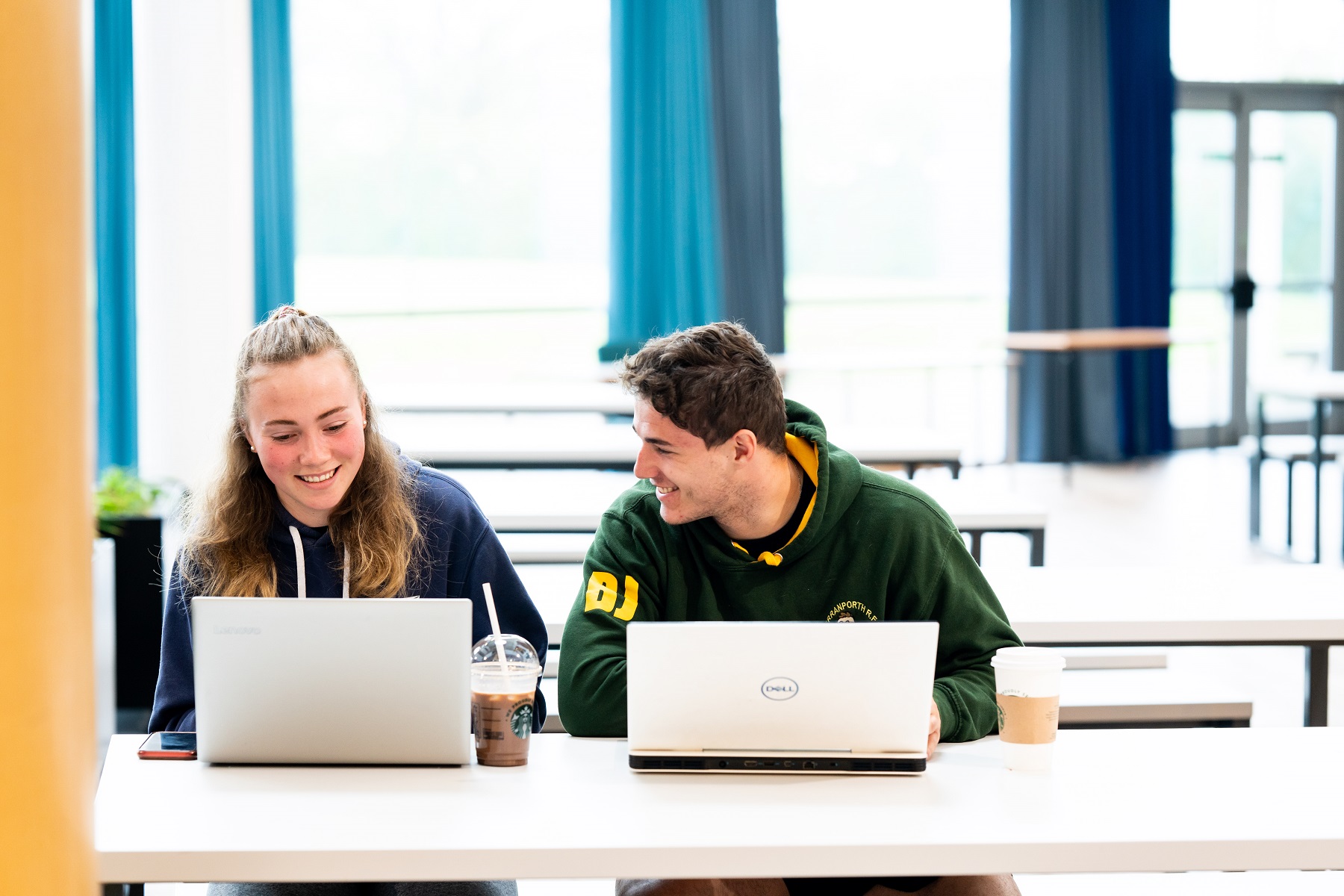 The student needs to be enrolled on a University Centre Truro and Penwith HE programme starting in 2023/4 and living in a Polar 4 Q1 postcode area including PGCE and Cert Ed students but excluding apprenticeships.
For new students, enrolling with University Centre Truro and Penwith for the first time from September 2023, this will be their address on their UCAS application (or equivalent for part-time applicants)
For continuing students, who commenced their studies with University Centre Truro and Penwith before September 2023, this will be their current home address taken from their enrolment form.
Please note that The University Centre will confirm if the home postcode is eligible once a student has enrolled on a programme. For more information go to the OfS website Search by postcode - Office for Students
The eligible student does not have to apply specifically for the travel bursary but in order to receive the first payment in November -
The student must be eligible for the full student finance maintenance loan and have applied for the Truro and Penwith College HE student bursary at the start of the first term.
The college must have received the first payment of their university fees.
Full time: £100
Part time: £50
Full time: £100
Part time: £50
Full time: £100
Part time: £50