Attend an open event
at truro college
Learn more about our courses
Register for an Open Event (Truro)
"*" indicates required fields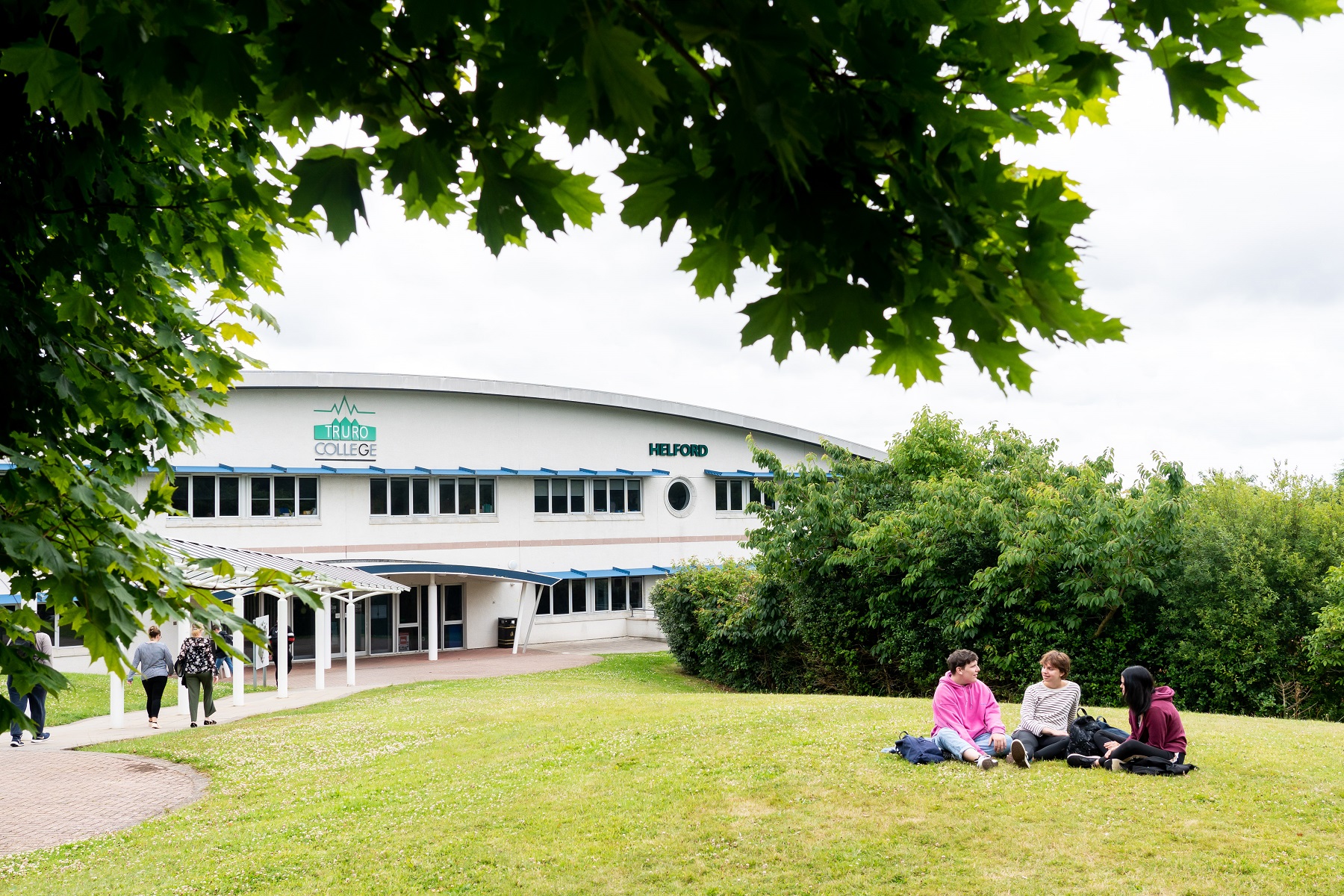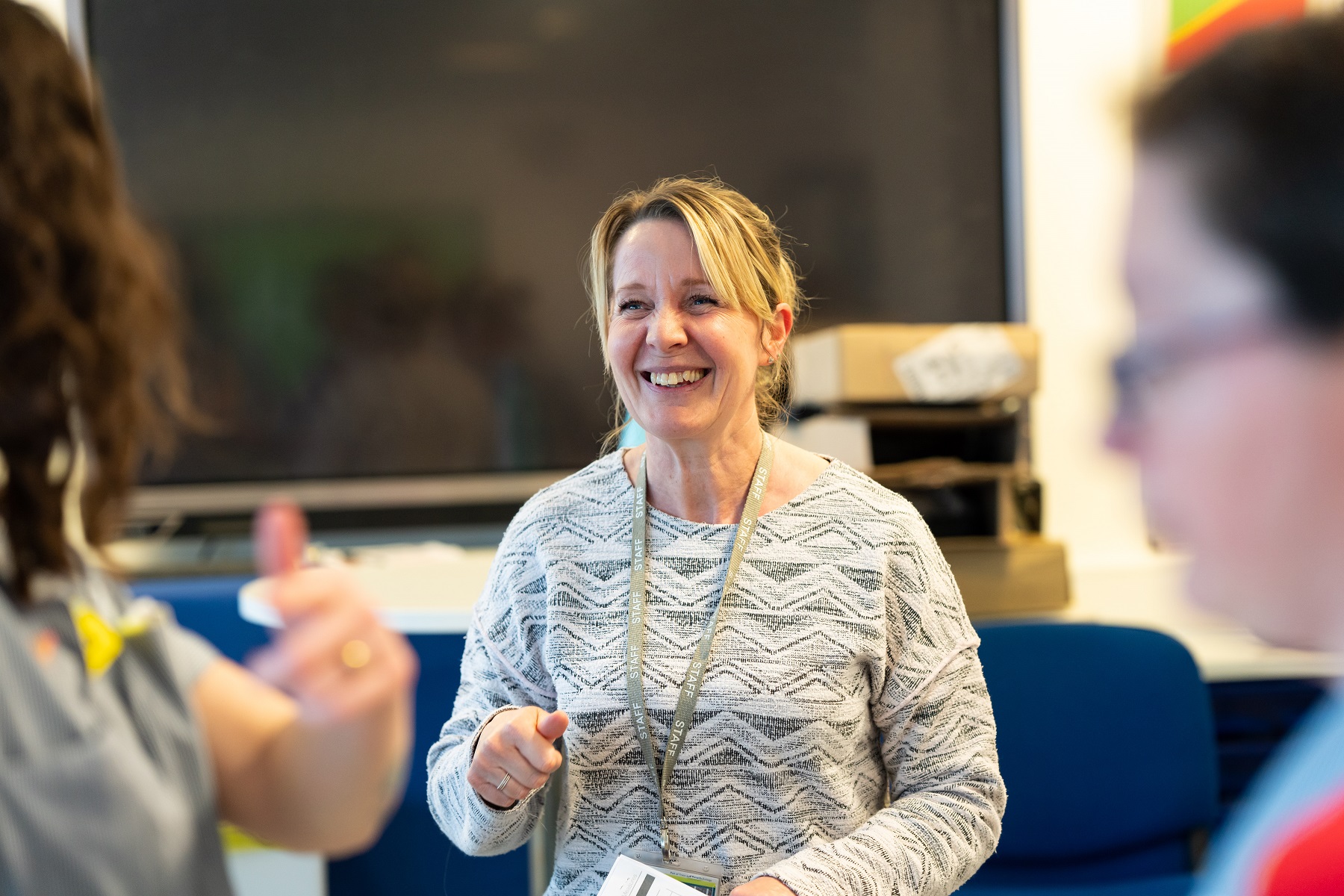 Meet the staff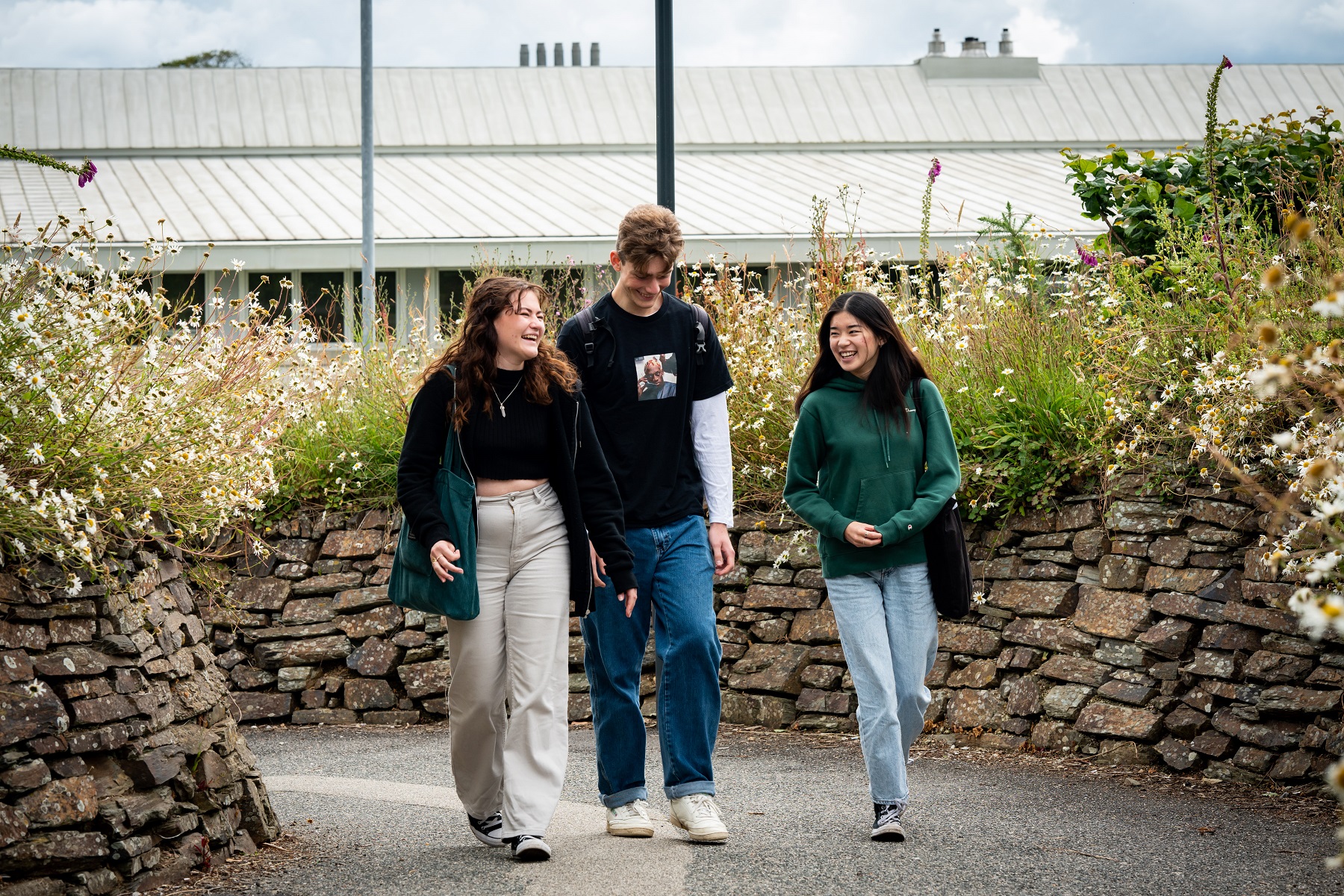 Tour the campus
One of the top Colleges nationally
year-on-year for academic and vocational results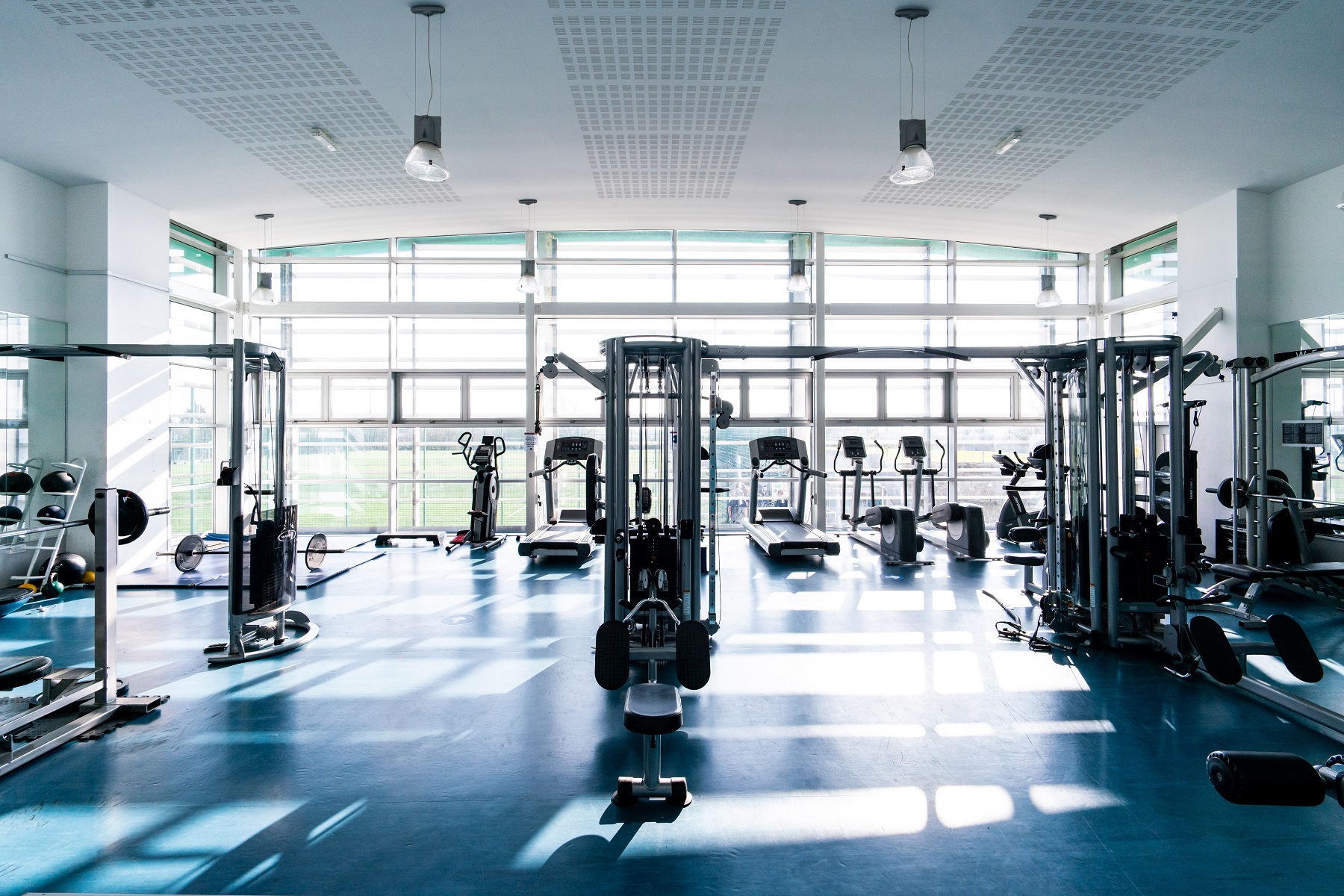 view the facilities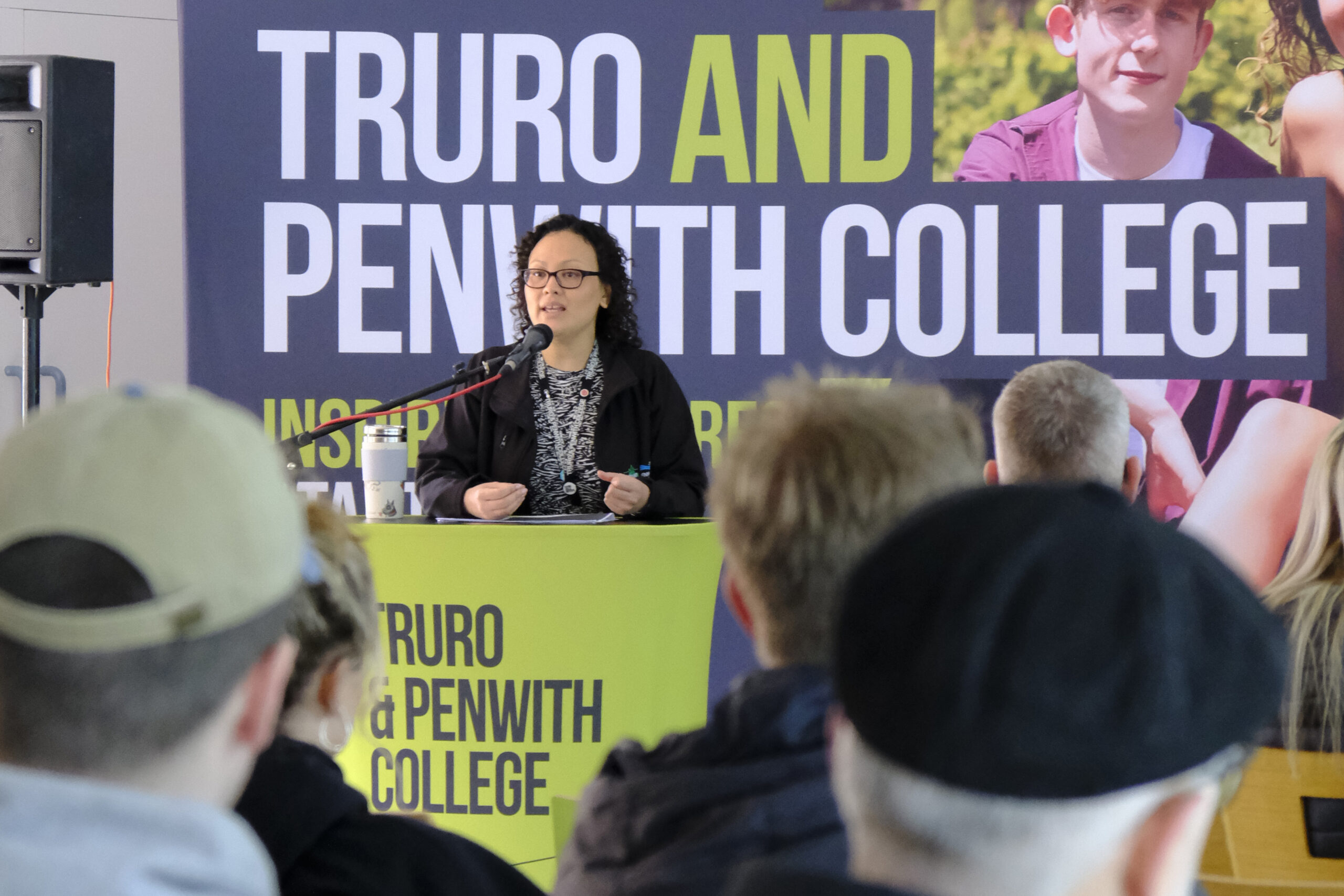 attend specialist Talks
Immerse yourself in a fantastic learning environment
with industry-standard equipment and facilities across all our curriculum areas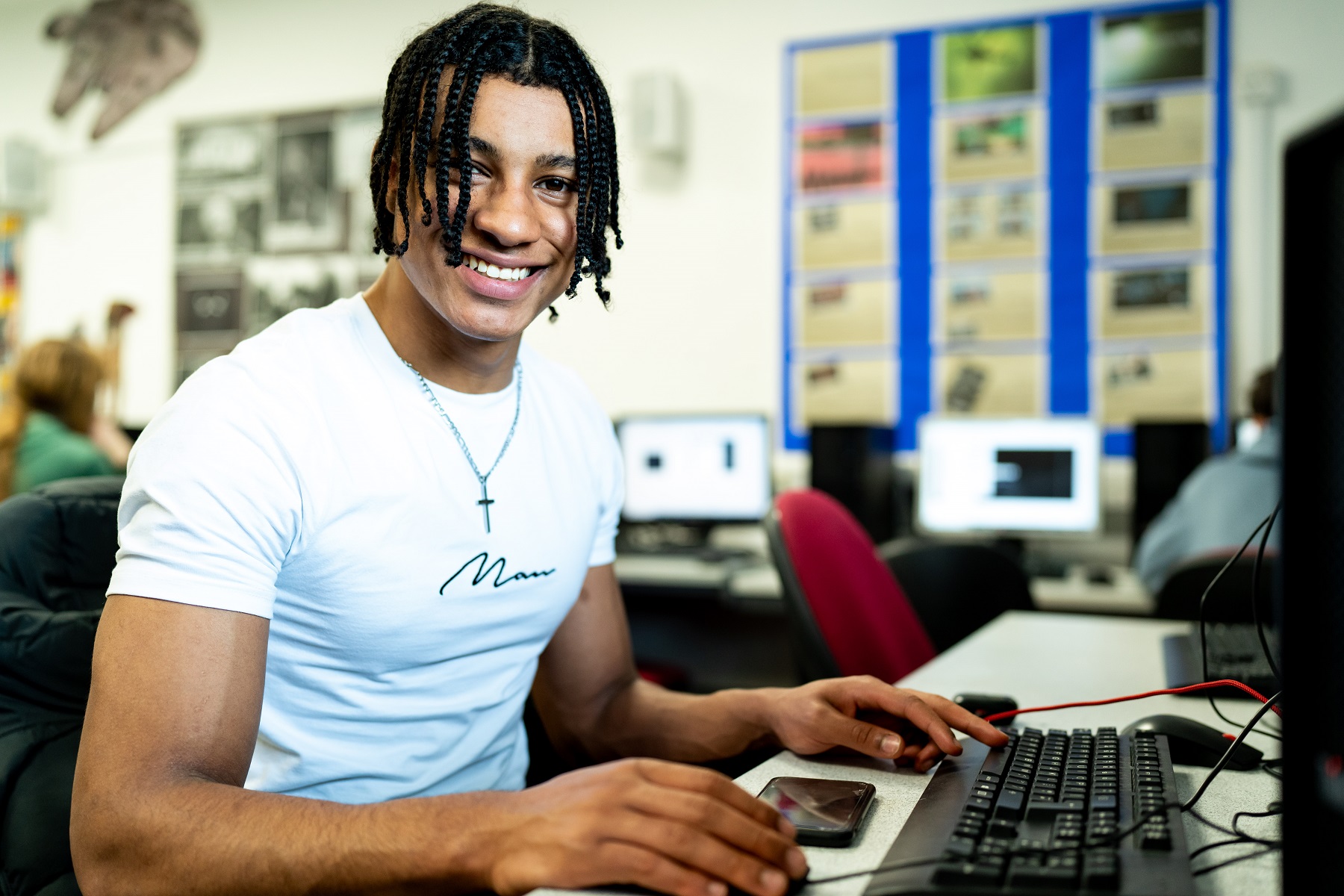 make an application
Whatever you choose to study,
support is available throughout your time at Truro College
What to Expect at an Open Event
Open Events are fantastic opportunities to get a feel for the campus, courses and life at Truro College.
You can start your journey at any building, and you'll be given an event guide which can help you find your way around the buildings and will tell you where each subject area is located. Our friendly team of lecturers will be available to tell you all about the courses available at Truro College and answer any questions you may have. You can also visit support teams such as Student Services, Learning Services and Transport, who will be able to give you further information about assistance available at the College.
If you're interested in Higher Education, you can still come along to an Open Event and have a chat with the Higher Education team at the University Centre Truro & Penwith, who will be able to tell you more about studying for a degree without having to leave Cornwall.
There are many state-of-the-art facilities at college for you to try, and they'll all be open to you when you attend Open Events. These include professional level film cameras and studios, hair and nail salons, electric vehicle labs, construction facilities and much more! There's plenty of activities for you to try your hand at during Open Events. Be sure to pick up a prospectus and make some notes on the back of your event guide so that you remember everything!
If you're planning to travel by bus, the Langarth Park and Ride is on the main road a few minutes away from the College and there are bus stops right outside the campus. Parking will be clearly signposted if you are travelling by car.
Please note that while registering for an event helps us to improve your event experience, you are not required to register in order to attend.
Come and see for yourself