visit us at a truro college open event
Tregye campus can be reached by car with a limited number of free car parking spaces available onsite, and overflow parking available a short walk from the campus. Students must apply for a parking permit and conditions do apply.
Students are encouraged to take the healthy and sustainable choice where possible, with some public transport bus routes stopping nearby. Cycling is also an option.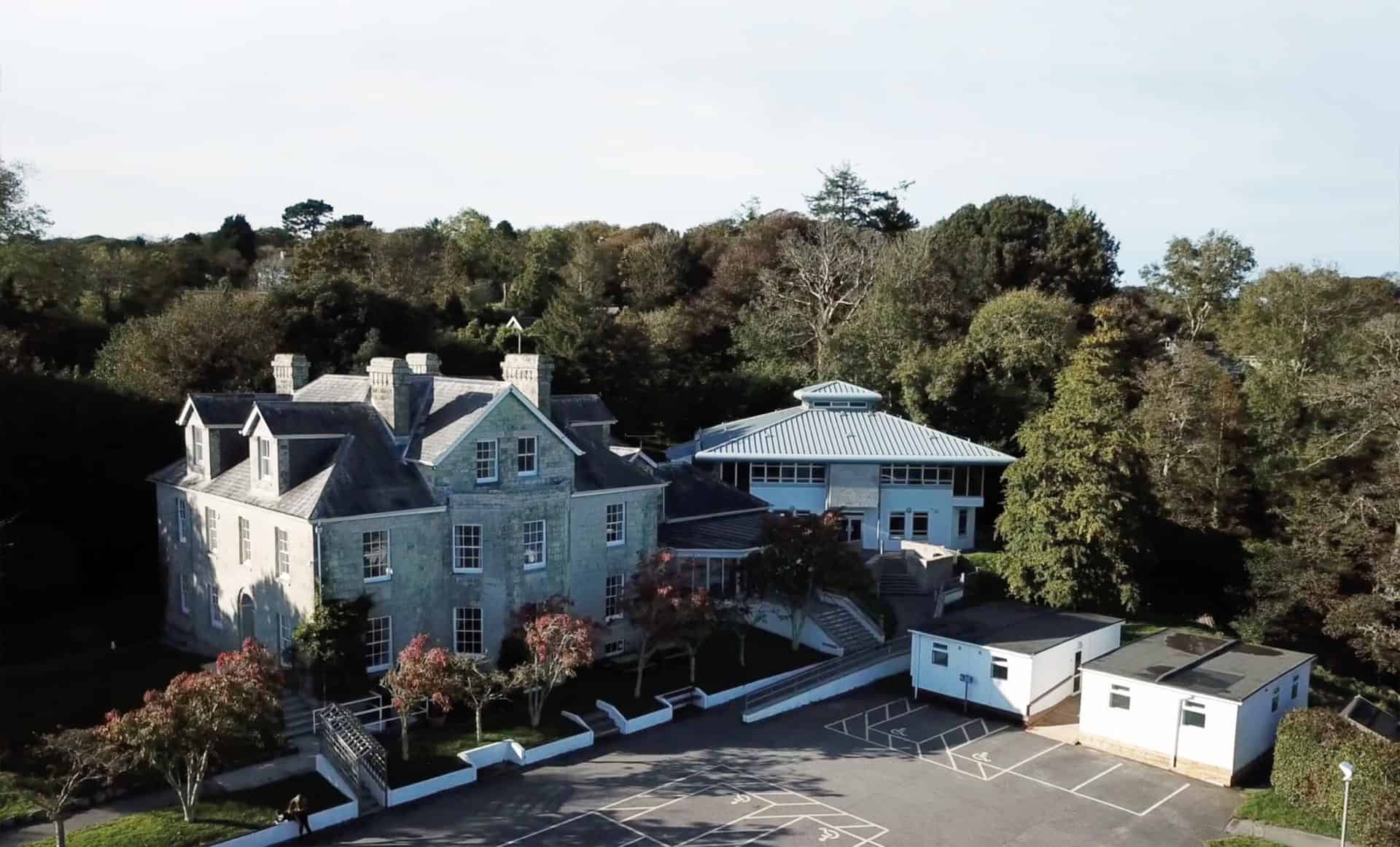 what you'll find as a student
Tregye campus is a peaceful learning environment in a beautiful natural setting. Encouraging reflective and creative practice, students appreciate the opportunities to develop their learning in the midst of the Cornish countryside.
Students are encouraged to take pride in their College and this is reflected in the high-standard of facilities on offer, the continued investment in buildings and resources and outstanding support services on offer.
Our Learning Resource Centre provides access to print resources available for loan and an expanding collection of online resources. There are open-access computers and Wi-Fi is available across the campus.
An onsite, cashless refectory provides a wide variety of reasonably priced meals including sandwiches, drinks and snacks.
I'm currently doing my second year of Digital Animation at Falmouth University. Thanks to the excellent lecturers at Tregye, I had a really solid portfolio of life drawing, observational sketches, photography and photoshop work.
Nigel Kitts - Foundation Diploma in Art, Design & Media Alumni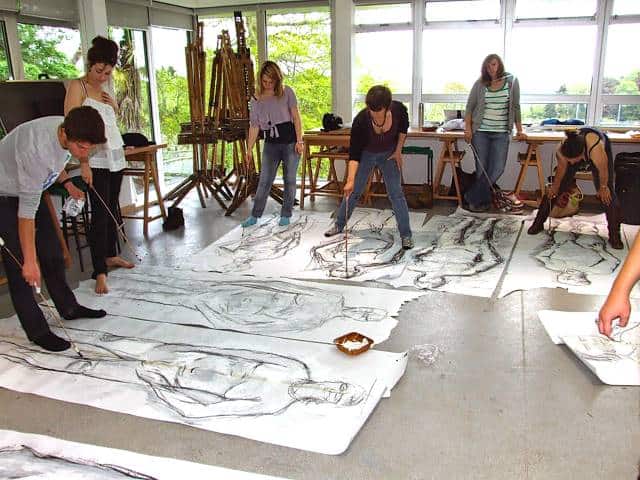 At Tregye, you can study the Foundation Diploma in Art & Design, an intensive one-year course that allows you to discover your creative potential by experiencing a wide range of art and design disciplines which will enable you to identify the creative path you wish to follow.
Many Career & Professional courses also take place at the campus, from Excel for Business to Leadership & Management.
sign up to keep up to date with the latest news & announcements