Truro and Penwith College is committed to safeguarding and promoting the welfare of children and young people. All applicants must be willing to undergo a Criminal Record (DBS) Check (Standard or Enhanced depending on the post applied for) and past employment checks.
Further information about the Guidelines on the Recruitment of ex-offenders can be found here.
The College is an Equal Opportunities Employer and is committed to ensuring a culture of valuing diversity and equal opportunities
We welcome applications from people with disabilities. We'll seek to make reasonable adjustments to our workplace so that disabled colleagues aren't placed at a disadvantage compared to other colleagues. As a Disability Confident Employer we are committed to recruit, retain and develop people with disabilities. As an employer we also have links to the access to work scheme, which can be especially helpful in supporting people with disabilities.
To apply for a vacancy you will need to complete our application form, which is available below and within individual job advertisements. Alternatively, you can contact our reception and ask for a copy to be sent to your postal address. Please note that CVs on their own will not be considered unless specified in the job advertisement.
Please complete all sections of the form. You will be asked to provide details of your skills, knowledge and experience in relation to the role with appropriate examples of how you meet the criteria in the job description/person specification. If your personal statement does not fit onto the form, please attach a continuation sheet.
Once you have completed your application form you can send it to us either by email to hres@truro-penwith.ac.uk or by post to:
Human Resources and Employee Services
Truro and Penwith College
College Road
Truro
TR1 3XX
All applications must reach the College by 12 noon on the closing date (unless indicated otherwise). In the interests of economy, posted applications will not be acknowledged unless a stamped addressed envelope or postcard is enclosed.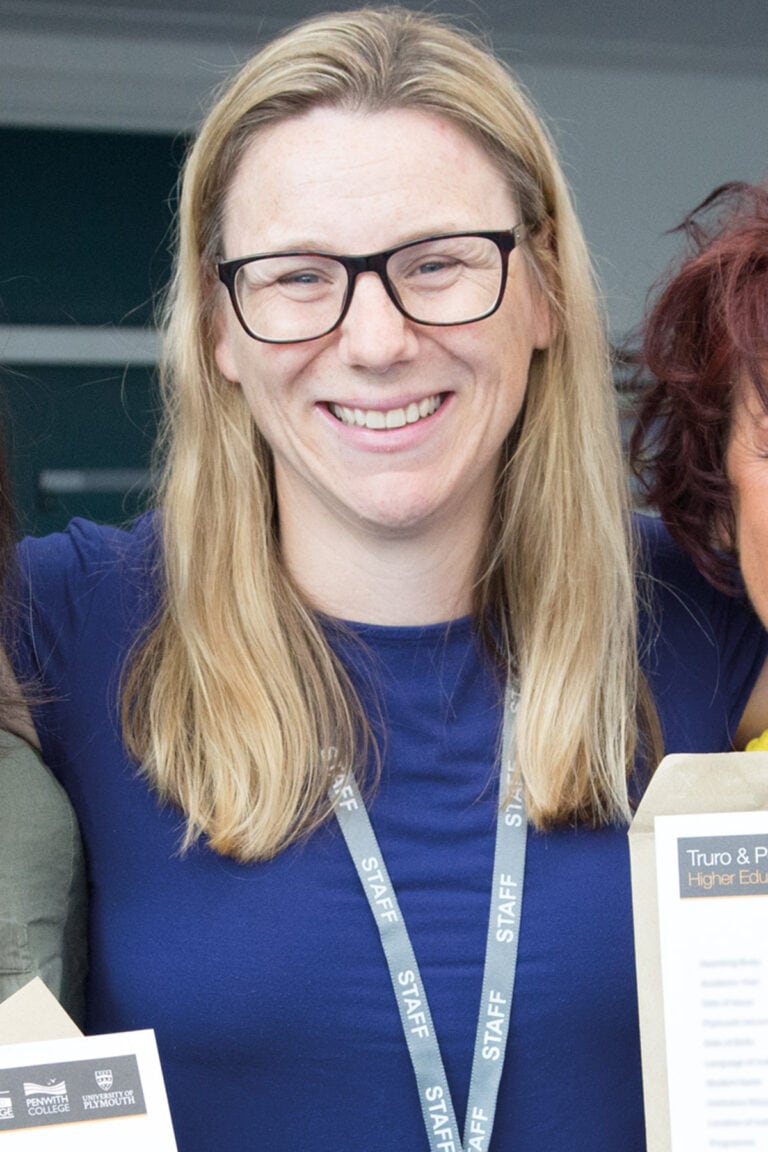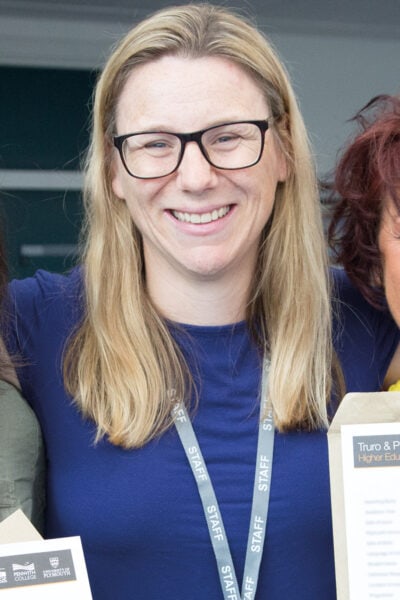 I feel very valued and supported by my managers and all members of the Team. The College itself has a nurturing and supportive culture. It is a great place to work
Truro and Penwith College staff survey
A shortlisting panel will decide, based on the information given on the application form, which applicants best meet the criteria. If you are successful you will be invited to attend an interview. If you have a disability please advise us of any arrangements that we can make for you in order for you to attend.
Applicants must assume that they have been unsuccessful if they have not received an interview invitation within four weeks from the closing date.
How long do we hold your personal data? All information will only be used for the purpose of progressing applications, or to fulfil legal or regulatory requirements. Personal information is kept securely and is only shared with those making recruitment and selection decisions.
Further details of how the College complies with the General Data Protection Regulations, the categories of personal data we may process, how your personal data may be processed and how your privacy is safeguarded is contained in our Staff And Governor Data Privacy Policy.
How long do we hold your personal data? If your application for employment is unsuccessful, we hold your data on file for six months after the end of the relevant recruitment process. At the end of that period, your data is deleted or destroyed.
What if you do not supply your personal data? You are under no statutory or contractual obligation to provide data to us during the recruitment process. However, if you do not provide the information, we may not be able to process your application properly or at all.
If you require our application form in a different format or to discuss our recruitment process please contact: