The College is a cut above the rest having been recognised as one of the UK's top training providers in Hair, Beauty and Hospitality.
Truro and Penwith College is one of only five colleges to have been shortlisted for the College of the Year award at the VTCT Excellence Awards.
The College will join fellow shortlisted nominees; Cardiff and Vale, Milton Keynes, Rotherham and Suffolk College at the prestigious Awards in Milton Keynes on 13 July, where staff will be hoping to serve up an evening of success.
VTCT is the UK's leading vocational and technical awarding and assessment organisation for personal services and wellbeing sectors. The VTCT Excellence Awards celebrate the very best the country has to offer across Hair, Beauty and Hospitality education and training, with the 2023 awards forming part of VTCT's 60th Anniversary celebrations.
The College's nomination highlighted its exceptional work to ensure qualifications are industry relevant and provide learners with the best possible chance of progressing to quality careers.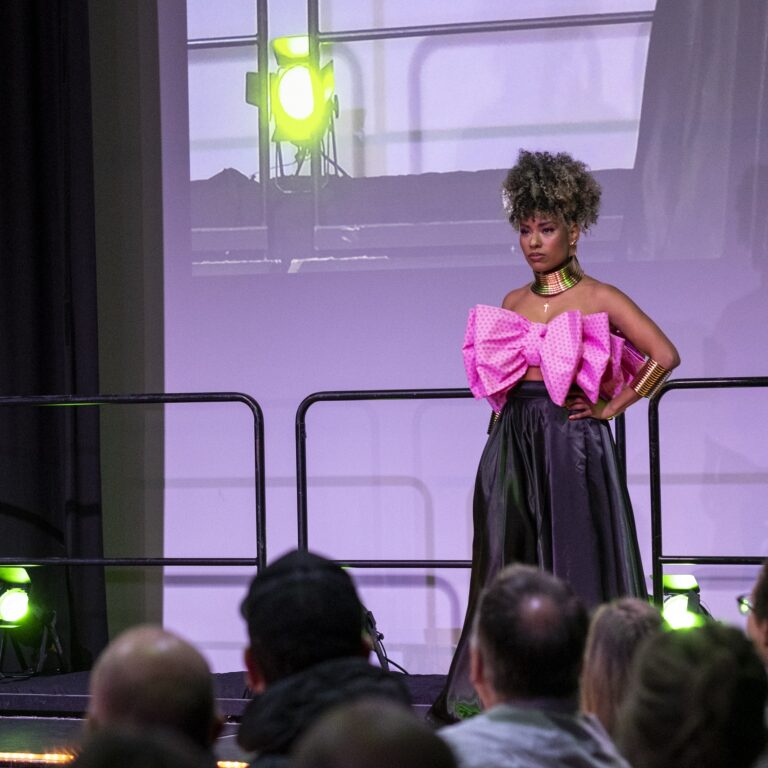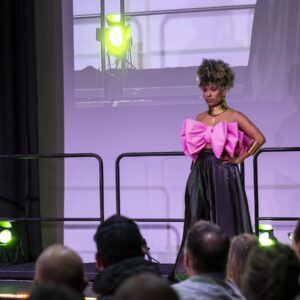 Local and regional industry experts take a central role in programme development and the College has been commended for training learners as close to industry as possible, through purpose-built, state-of-the-art facilities and employing professionals with extensive and recent experience of working in industry, investing in training them to become highly skilled lecturers.
Truro and Penwith College has continued to invest in its industry standard facilities to ensure learners receive the best possible learning experience to prepare for industry success. Embedding key values into every aspect of qualifications was also noted, with the College prioritising learner wellbeing, engagement in all aspects of education and creating a culture of high aspiration to achieve.
Jo Lello-Dunn, Programme Team Leader of Hair, Beauty and Hospitality at the College commented: "Everyone at the College is thrilled to have been shortlisted for this prestigious award and I'd like to congratulate all our staff for their continued work to go above and beyond to support our students and Apprentices. We can't wait to celebrate our success at the Awards on 13 July."
Truro and Penwith College has a long-standing reputation as one of the best colleges in the country, already celebrating being rated in the UK's top 20 state colleges for sending students to Oxford and Cambridge universities by the Telegraph earlier this year.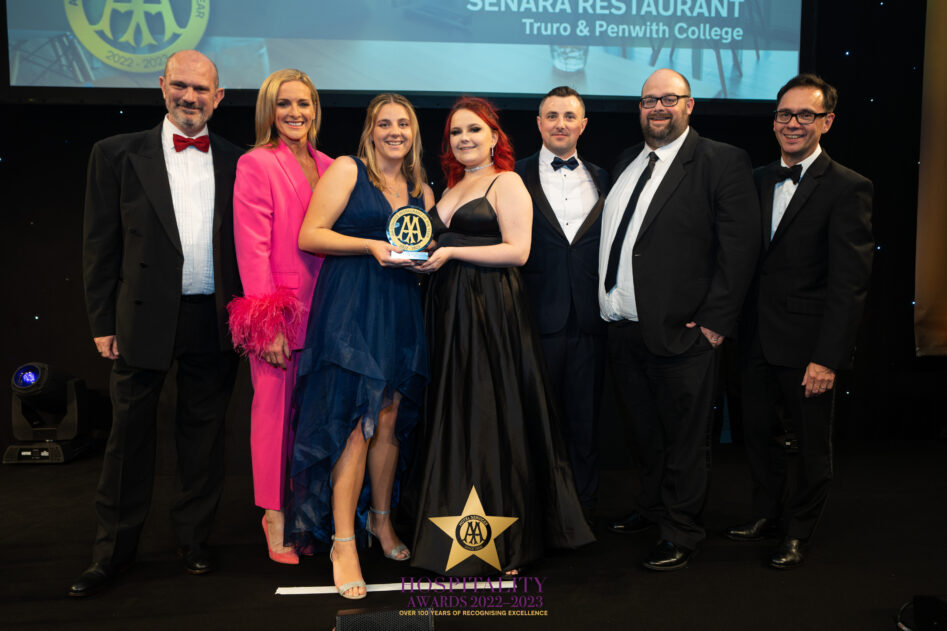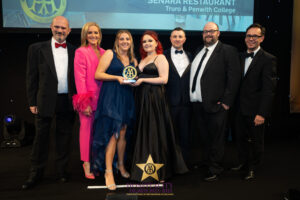 Penwith College's student training restaurant, Senara, was awarded the title of Best College Restaurant in the UK by the AA Hospitality Awards and achieved the Travellers Choice award earlier this year, which is only awarded to 10% of restaurants in the world. Training restaurants at both campuses also hold a People First Centre of Excellence Award for Fish & Shellfish, Patisserie & Confectionery and Food & Beverage.
To discover your future visit www.truro-penwith.ac.uk.