Cornwall's first and only MOT testing qualification reaches pole position after employers book-up initial dates within days of launch.
Truro and Penwith College's Future Skills Institute recently received approval from the Skills Education Group to run and assess professionals on its new Level 2 Award in MOT Testing (Classes 4 and 7).
The new qualification provides a welcome option for Cornish employers who have traditionally been forced to send staff on an up to 200-mile round-trip to South Devon College, to access their nearest training and assessment centre.
February's first two start dates for the five-day training sold out within days of launch. A third date has now been added on 27 February with the training set to run monthly thereafter.
Developed in collaboration with the Driver and Vehicle Standards Agency (DVSA) the qualification provides learners with the knowledge and skills required to perform MOT tests.
The course is suitable for qualified Motor Vehicle Engineers with no previous experience in MOT testing, with annual reassessments required by the DVSA for qualified MOT Testers also available.
The College has continued its focus on future-ready qualifications, offering all employers the option to bolt-on an additional Level 1 Electric Vehicle qualification at no additional cost.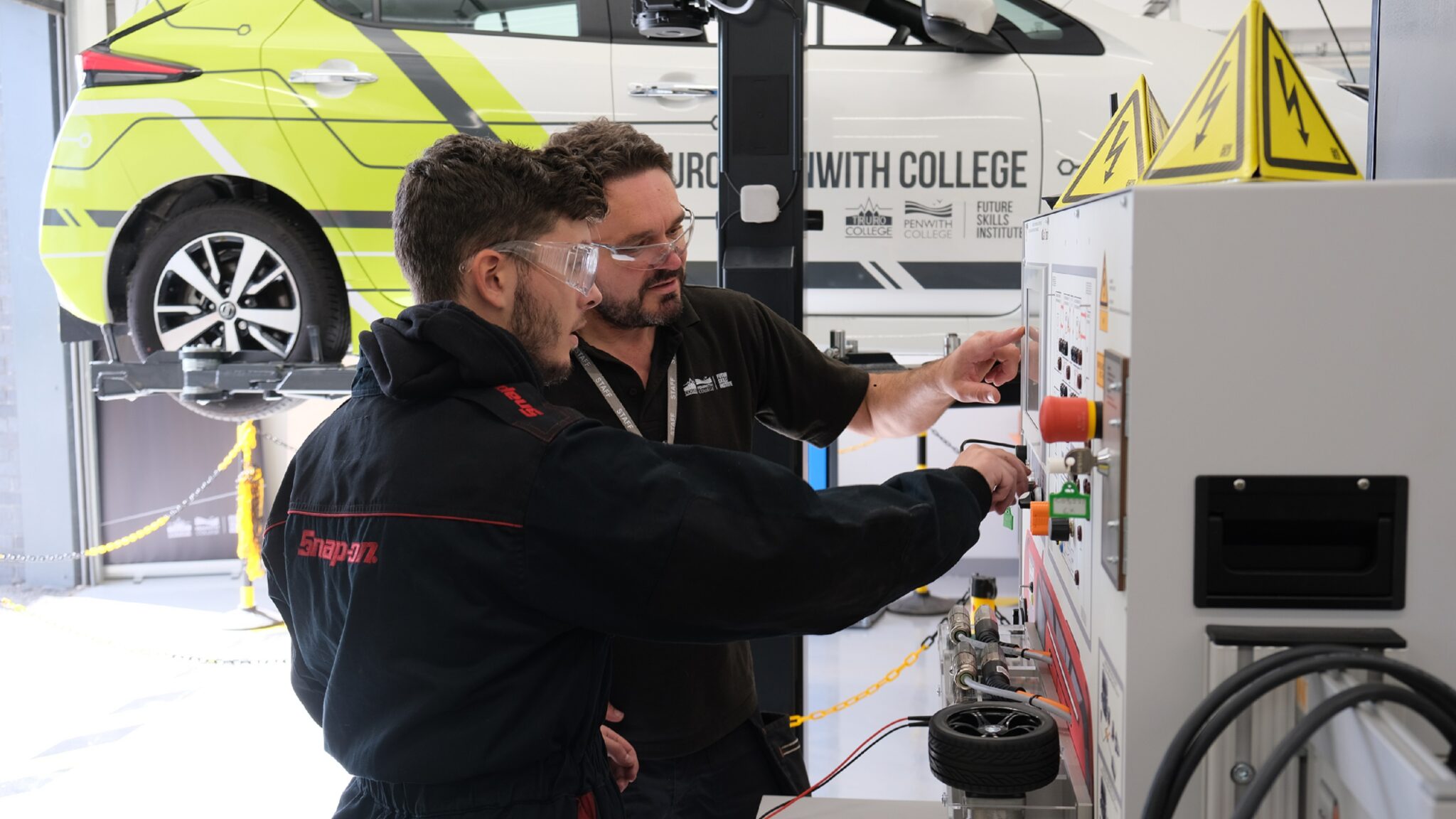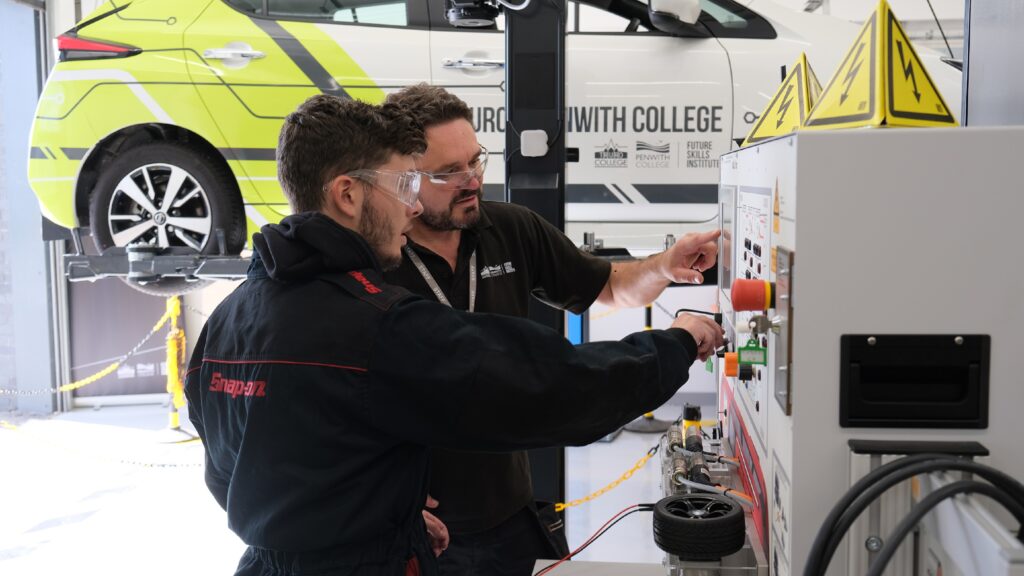 Learners benefit from the College's recent multi-million-pound infrastructure investments, training with industry-expert tutors in the new £7 million Valency building and state-of-the-art Electric Vehicle Labs.
The new MOT Testing Award joins the College's suite of Motor Vehicle training which already includes the MOT Accredited Technician course, Advanced Driver Assistant Systems training and range of Apprenticeships from levels 2-3.
Kristan Langton, Service Manager at Dales Cornwall Ltd commented: "Currently, to train new MOT testers we have to send them to Exeter or beyond which can be a hassle and off putting. To have a local training provider makes it so much easier and encouraging, which is great for our business and for the continued development of our team!".
Nick Tillyer, Institute of Technology Development Leader at Truro and Penwith College said: "The College is thrilled to add yet another vocational learning option through its Future Skills Institute to benefit local industry.
"The lack of a local MOT training and assessment centre put Cornwall's Motor Vehicle employers at a significant disadvantage, it's fantastic to have launched this qualification in support of local industry and to provide Cornwall's Motor Vehicle Engineers with an accessible opportunity to keep their skills up-to-date and progress in their careers".
Follow the links below to find course information and online booking:
ABC Level 2 Award in MOT Testing (Classes 4 and 7)
MOT Tester Annual Assessment & CPD – Penwith College
MOT Tester Annual Assessment & CPD – Truro College
For more information on the College's career and professional development training visit www.truro-penwith.ac.uk/business-professional, call 01872 308000 or email futureskills@truro-penwith.ac.uk.