We are taking part in the 'Every Mind Matters' campaign. This scheme is run by the NHS and aims to show young people all over the UK the importance of looking after your mental health, and how doing small things can make a big difference. In this guide, we will share some tips and tricks to taking care of yourself and your mental wellbeing.
Practising good self-care is something a lot of people talk about, but you may not know where to start. Self-care is exactly what it sounds like, taking care of yourself! It's the cornerstone of keeping yourself mentally healthy. Some examples of good self-care practices include eating healthily, getting enough sleep and sticking to a sleep schedule, keeping yourself and your space clean and tidy, getting exercise, the list goes on. If you struggle with self-care, try breaking it down into easily manageable pieces. Cook yourself a healthy meal, go out for a walk, clean your room or meet up with friends and loved ones. Trying to change your lifestyle drastically in one day can make you feel like you're fighting a losing battle; attempt little things each day or each week and make a checklist so you can visualise your achievement as you tick them off.
Caroline Keech, Truro and Penwith College's Student Services Team Leader, gave some advice for students who are struggling with practicing self-care: "Doing just one thing per day to practice self-care can improve your mood. Find something that brings you joy or calm and do it regularly."
She also suggests taking a look at the NHS 'Every Mind Matters' self-care tips here. These short videos can give you even more tips and insight into self-care and why it matters. There is also additional advice for those from minority and specific groups, such as LGBTQ+, POC and disabled people, who may have additional mental health needs.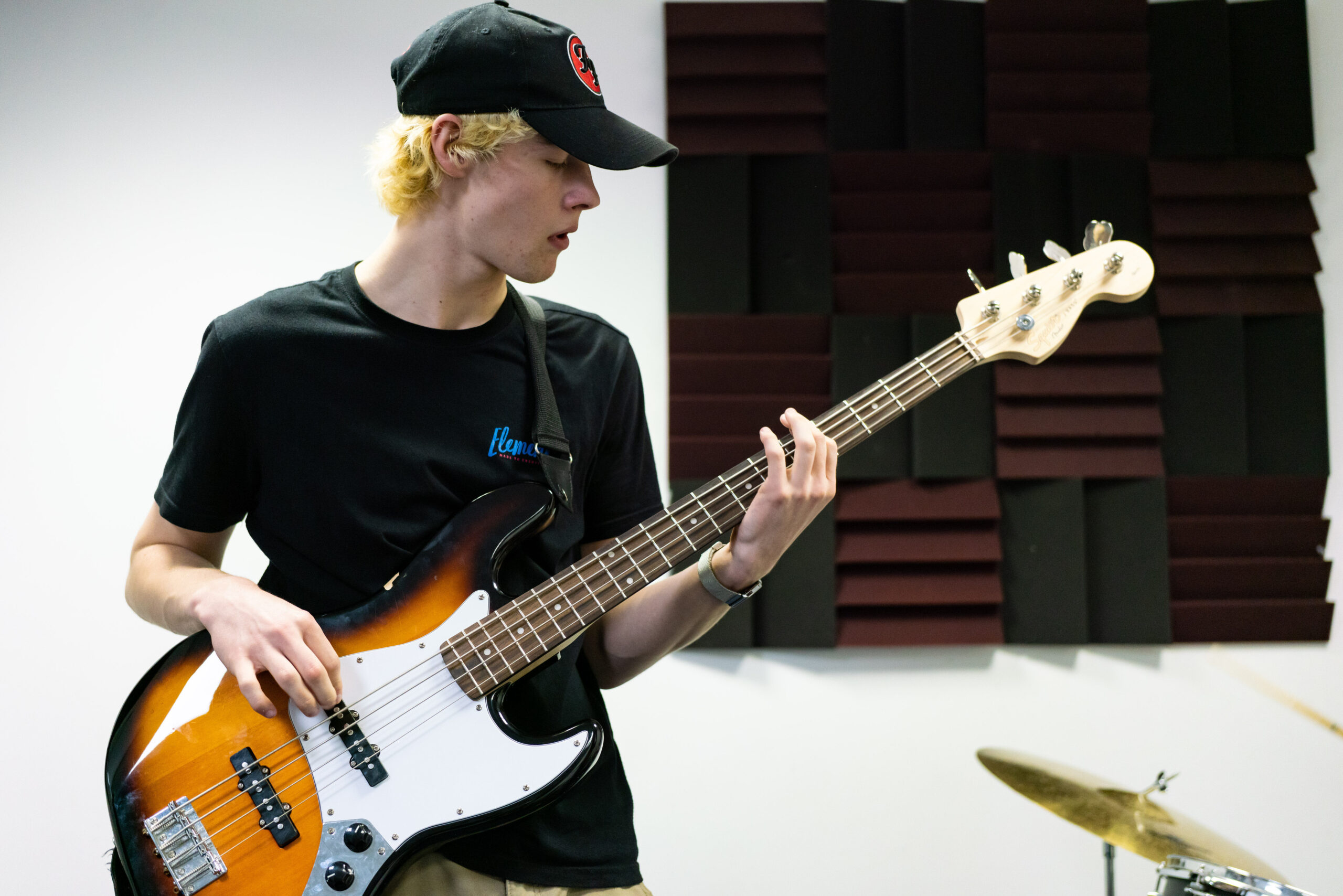 Mindfulness is another great way of taking care of your mental health. Mindfulness refers to being fully present in the current moment and observing our thoughts, feelings, and body sensations. It can be a great way of combating anxieties about future or past events, such as nerves about an exam. Take some time each day to really look at the world around you, for example the buildings, trees and cars that go by on your morning commute. Try going to a new spot for lunch and observing the change of scenery around you, and how it affects your 5 senses. You can also try mindful breathing exercises, which can help you turn your attention away from your busy mind. Mindfulness isn't about getting rid of your nervous thoughts, but about noticing them for what they are: thoughts, something that can't harm you. You can read more about practicing mindfulness on the NHS website here.
Gentle Yoga, Mindfulness Meditation and more are available through the College's Enrichment Programme, which are a perfect opportunity to try out mindfulness for yourself and even get advice from instructors. Take a look at the latest offerings from HWS on their Facebook page.
The central slogan for this campaign is "be kind to your mind". Limiting our time on social media is a good way to take care of your mind. While social media is great for keeping up with our friends and family, using it too much can begin to affect our mental wellbeing. People tend to present a perfect version of themselves online which can be inauthentic, and make you feel isolated or alone, and constant, unfiltered exposure to news or current events can make you feel helpless or afraid. Before you go to bed, take at least one hour of screen free time. This not only limits your time on social media but is also said to improve your sleep quality. You can use this time to practice mindfulness, read a book or write in a journal, which can help improve your mood.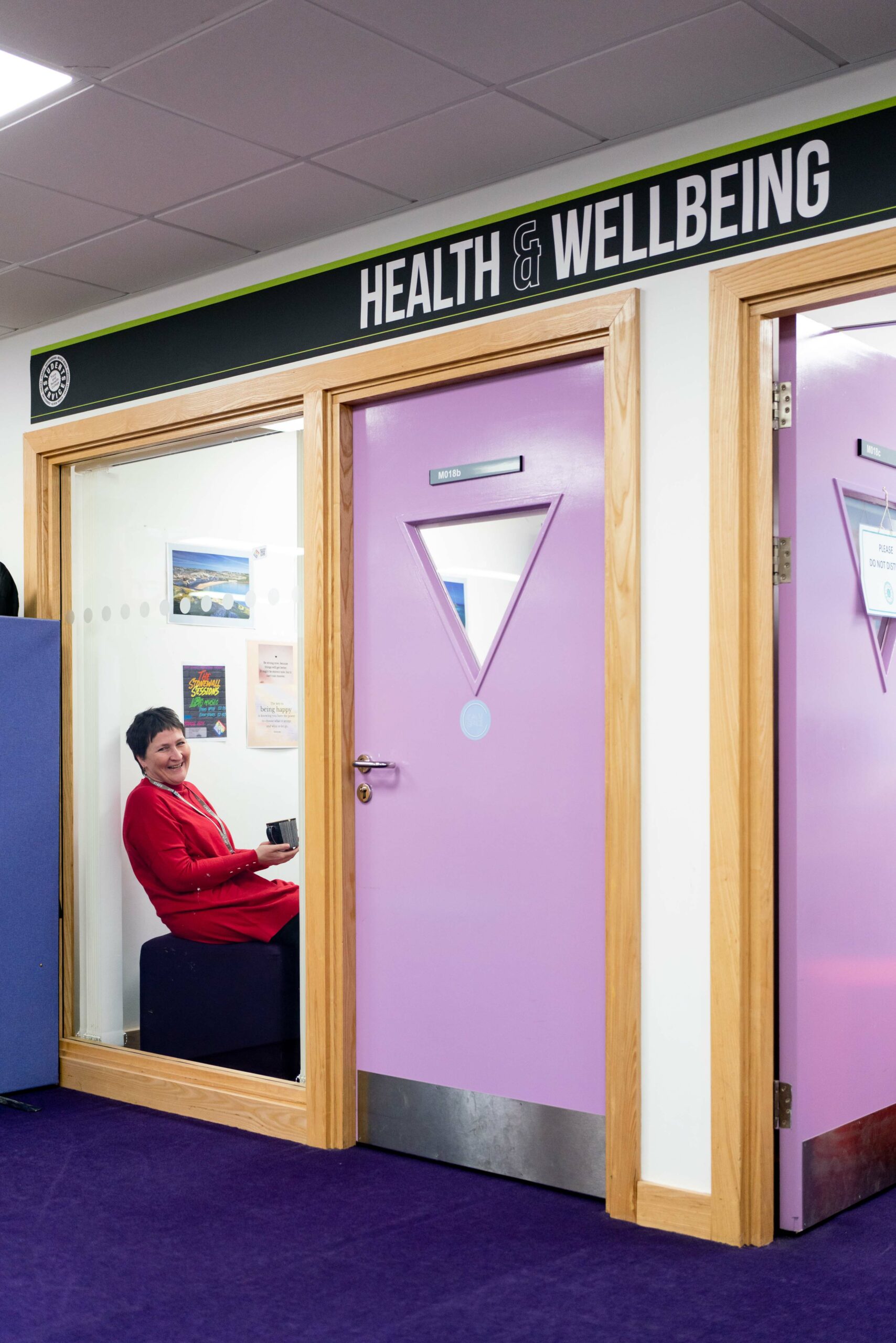 If you are struggling, speak to your lecturers about how best to support you during your studies. Our Student Services teams at Truro and Penwith are dedicated to helping our students through hard times. Located in Mylor and Lamorna, the team can help you with mental health advice and counselling, as well as financial advice, sexual health queries, careers guidance and much more. There are also LGBTQ+ and bereavement support groups available through Student Services, which allow you to talk to students who have similar experiences to you. Student Services are open for the entire college day, from 9:15am until 4:15pm, and offer drop-in sessions if you want quick advice. Take a look at the HWS Timetable to find out when the drop-in sessions are held.
You can also find out more about the 'Every Mind Matters' campaign and create your own Mind Plan on the NHS website here.