Brand-new range of career-focused courses for 2023/24
The Future Skills Institute at Truro and Penwith College has announced its latest pioneering package of Career and Professional Development training to be delivered by its industry expert tutors in multi-million-pound state-of-the-art facilities from September. 
The College's 19+ career-driven learning options sit under its Future Skills Institute, with training and facilities developed in collaboration with employers and in line with Cornwall's Local Skills Improvement Plan. 
The training encompasses a huge range of professional qualifications and short courses, degrees at the University Centre Truro & Penwith and a targeted range of Apprenticeships to offer more than 230 training and skills solutions to boost businesses and careers. 
Professional training is backed by some of the best in the business, with the College being Cornwall's only professional training centre to be accredited by both the Chartered Institute of Marketing (CIM) and the Institute of Leadership and Management (ILM) for all of its Marketing and Leadership & Management qualifications.  
Michelle successfully achieved a promotion to the role of Project Officer at Healthwatch Cornwall having studied the College's Project Management for Business Level 4 qualification and commented: "The impact the training has had on me has been phenomenal, I was previously working in Outreach and Engagement and now I'm a Project Officer in the Project Team. 
"I enjoyed learning about project management methodologies and how to apply them to Healthwatch Cornwall's work. It was interesting and useful to observe different business in various sectors and how Project Management was used." 
The College's range of Professional Development courses is by no means limited to professional sectors with courses and qualifications in more than 15 learning areas from Automotive & Engineering and Construction to Education, Nursing and Computing.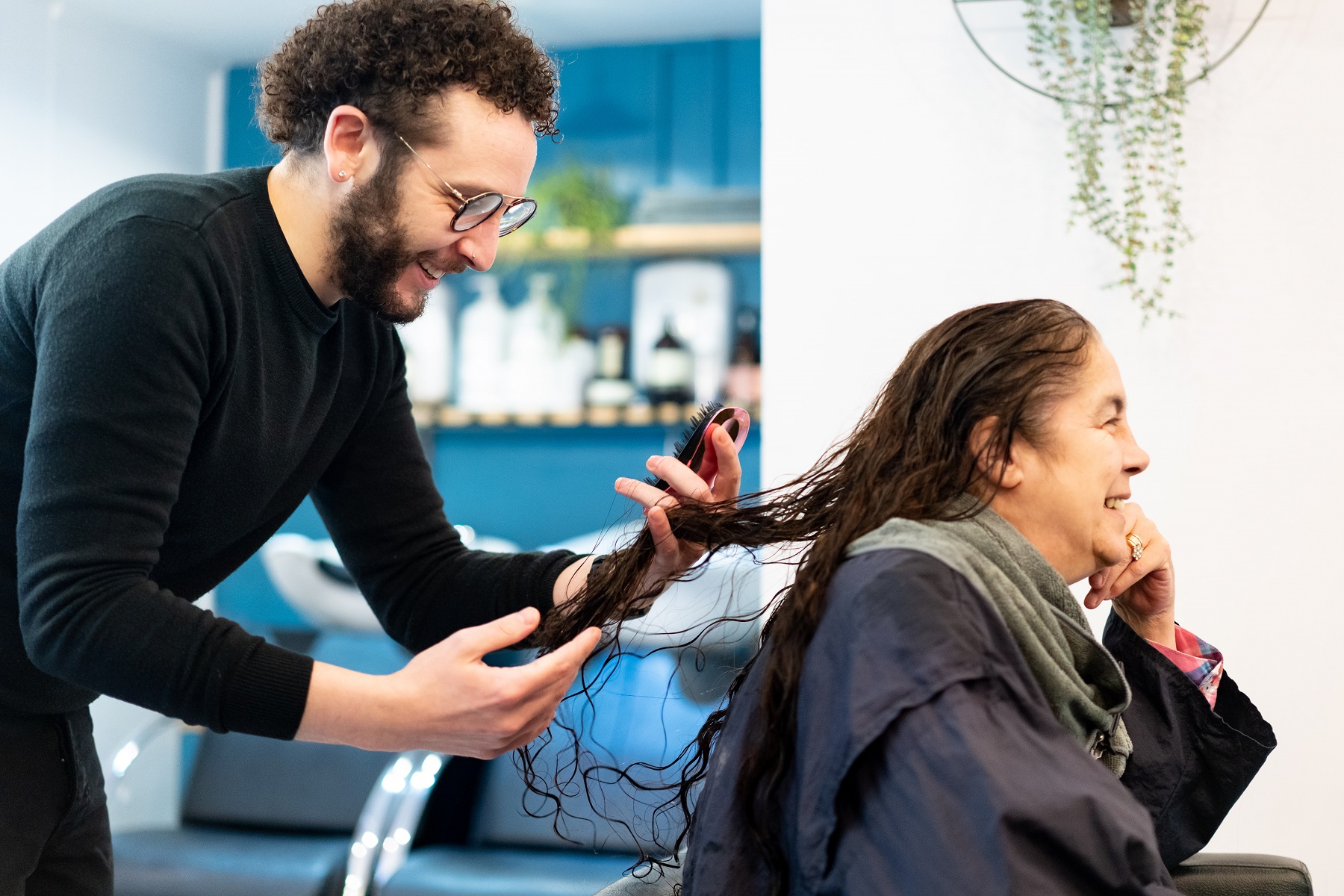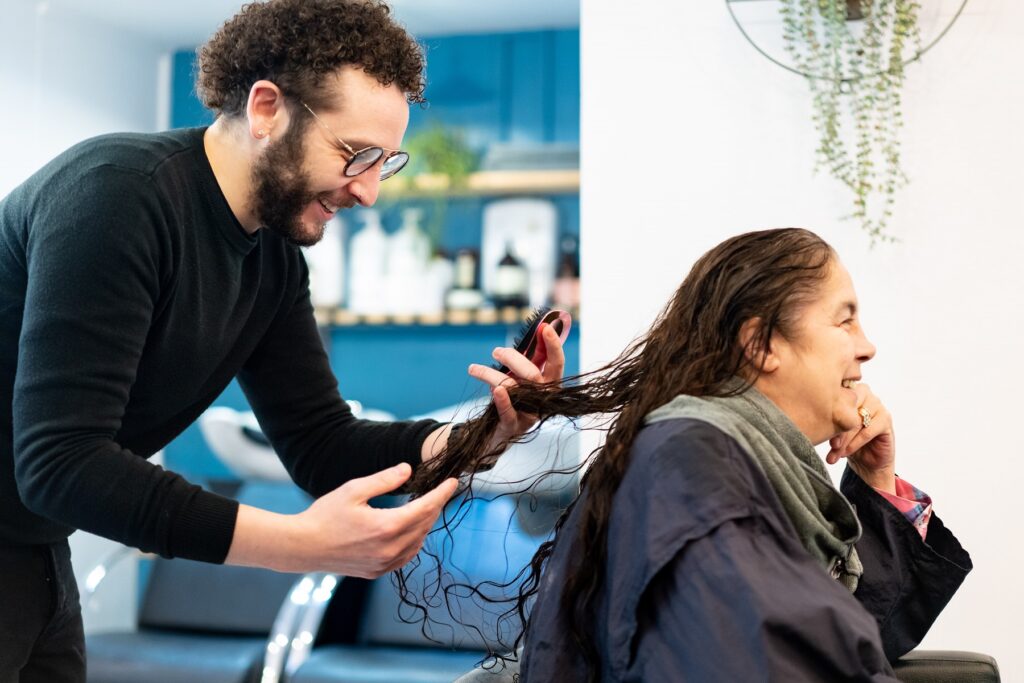 Bespoke training, designed in partnership with employers
Understanding that employers often need very targeted training to help staff overcome specific workplace and industry challenges, the College's industry expert Business Partnership Consultants are set to continue working in partnership with employers to develop Bespoke Training Solutions throughout 2023/24. 
Bespoke training is wide-ranging and supports staff to achieve goals set in the workplace. There have been many instances of the College developing a Bespoke programme with an employer, to later adopt it into its course offer permanently for others to benefit from. From Tailored Training Sessions, Business Improvement and Coaching for Managers to formal ILM or City & Guilds qualifications, the College's Bespoke offer covers everything a business needs.  
Scott attended bespoke one-to-one coaching sessions, designed in partnership with his employer Eliquo Hydrok to support with managerial challenges he was facing. Scott commented: "The coaching has set me up… with advice and skills that I can take forward for the rest of my life". 
Achieving with Apprenticeships
The College's Business Partnership Consultants (BPCs) don't stop at Bespoke short courses. With September 2023's offer including more than 30 Apprenticeship programmes, BPCs are regularly consulting with employers across the county to boost the skills of adults of any age who are already employed or to create talent pipelines with dedicated Apprenticeship recruitment programmes.  
Ranging from Level 2 Intermediate programmes right up to level 6 Degree Apprenticeships the College's provision supports high-quality local careers with Cornwall's top employers across Business Administration, Construction, Education, Engineering, Hairdressing, Hospitality, IT, Marketing, Motor Vehicle, and Nursing & Allied Health. 
This summer has seen further evidence of the College's ability to adopt and adapt Apprenticeships to suite the need of local industry, teaming up with Wildanet to develop and launch the South West's first Telecoms Field Operative Apprenticeship.  
Julie-Anne Sunderland, Chief People Officer at Wildanet said: "Our business requires some particularly specific skills and these were not readily available locally, so we had to think really creatively. 
"We are delighted to be working with Truro and Penwith College, which has been particularly receptive to the idea of what we wanted to build and flexible in how we do that to develop a high-quality Apprenticeship programme, supporting new talent and our highly skilled existing workforce."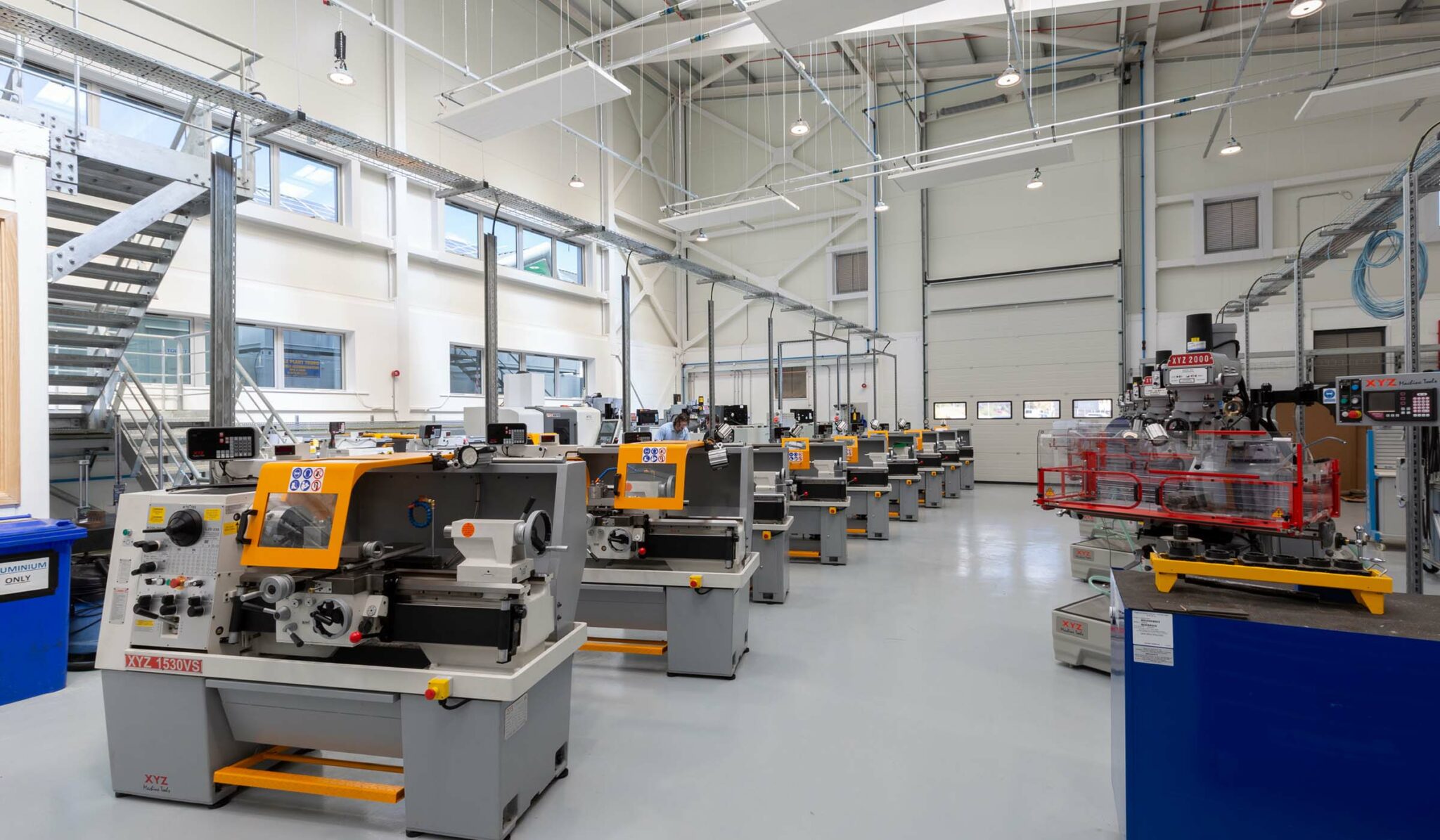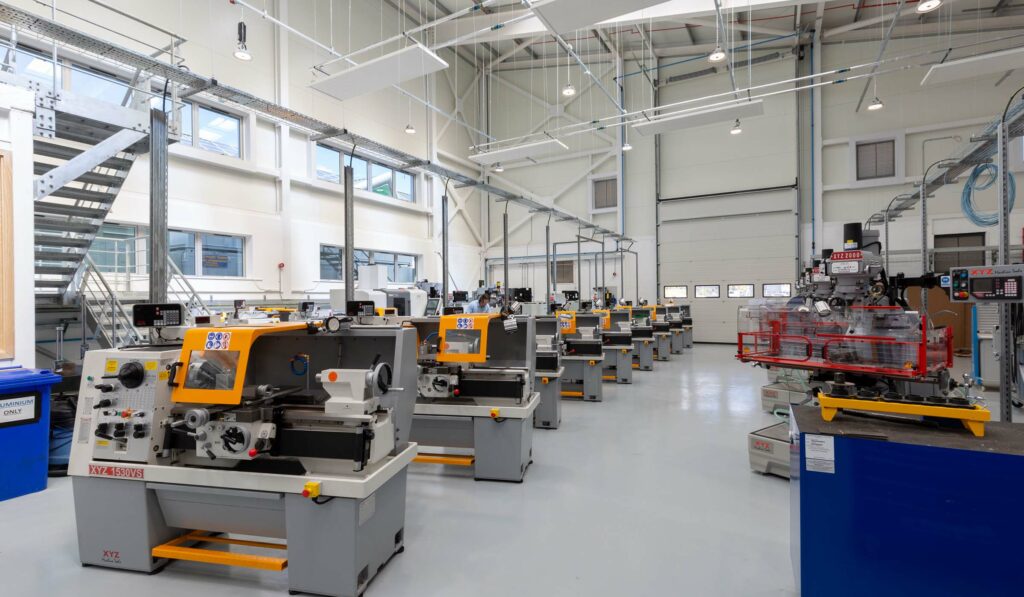 Multi-million-pound facilities
Delivered by industry expert tutors, the College's high-quality training offer is backed by multi-million-pound facility investments that have been developed in partnership with employers to provide state-of-the-art industry-standard learning environments.  
The STEM and Health Skills Centre, Bodmin will open its doors for the first time in September providing over 30 Professional Development Courses along with 16-18 and University-Level Degrees for North and East Cornwall. Long term plans will see the Centre offer 120 Apprenticeships per year while helping 300 people into some form of further learning annually as well as creating new jobs and local support for businesses. 
The £7 million Valency Building at Truro College was opened in 2022 playing host to top technological facilities including cutting-edge Engineering workshops and Digital & IT facilities over two floors. 
Sustainability and the future economy are at the heart of the Future Skills Institute with further investments at both Truro and Penwith College campuses seeing the introduction of state-of-the-art Electric Vehicle labs to support the Automotive industry to prepare for the UK's electric vehicle revolution in 2030, and the development of specialist facilities for Sustainable Construction and Retrofit in line with Cornwall's Local Skills Improvement Plan. 
Adult learners studying Professional Development programmes benefit from the serene surroundings of the College's Tregye campus. Conveniently located between Truro and Falmouth, Tregye consists of a beautiful grade two listed manor house with modern purpose-built teaching facilities on the edge of an area of outstanding natural beauty.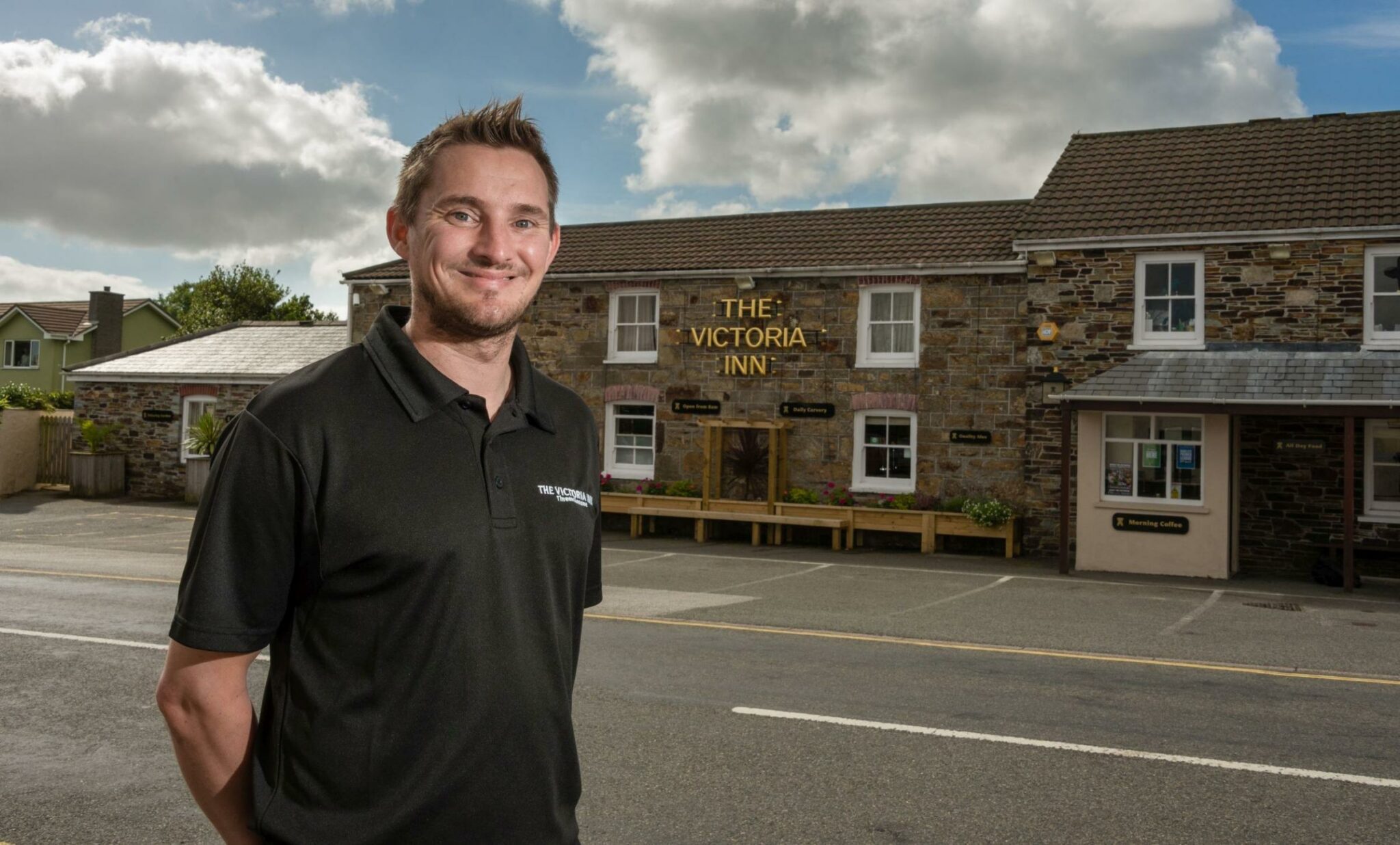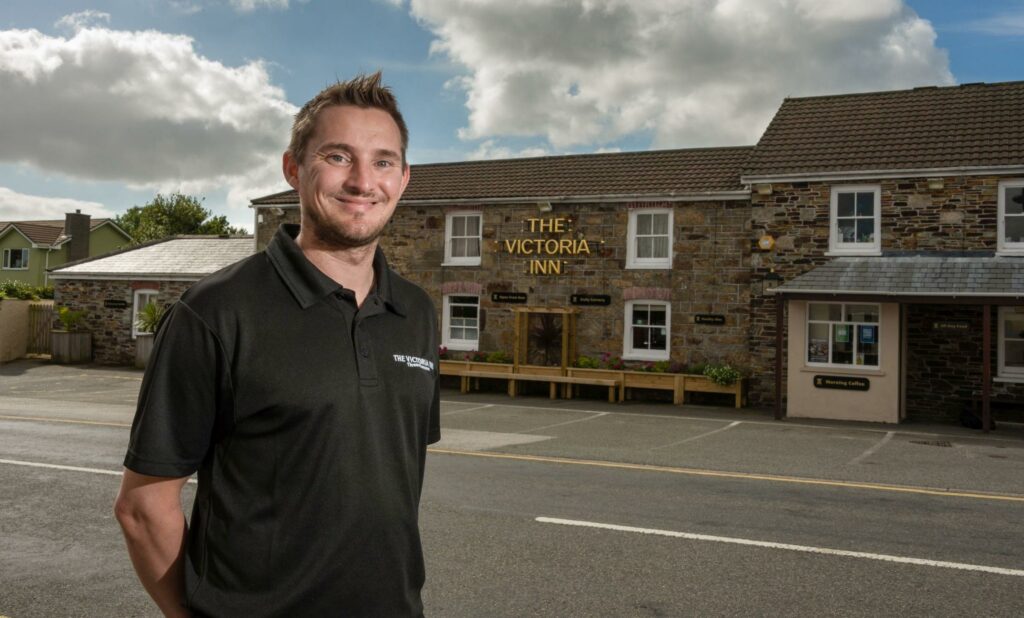 Boost your business and career
The College's professional team is available to support employers and individuals to unlock Government funding and schemes such as the Advanced Learner Loan to support professional development. For help and advice contact futureskills@truro-penwith.ac.uk or call 01872 308000. Alternatively, explore the College's Career and Professional Development offer online and discover your future. 
For inspiration, discover the Career and Professional Development journeys of just some of our learners and employers online.