Hospitality Table Cornwall, part of the Business Clusters project that is part-funded by the European Social Fund, held a sustainability and wellbeing event at Cornwall-based attraction looking at ways to help change the hospitality industry for the better.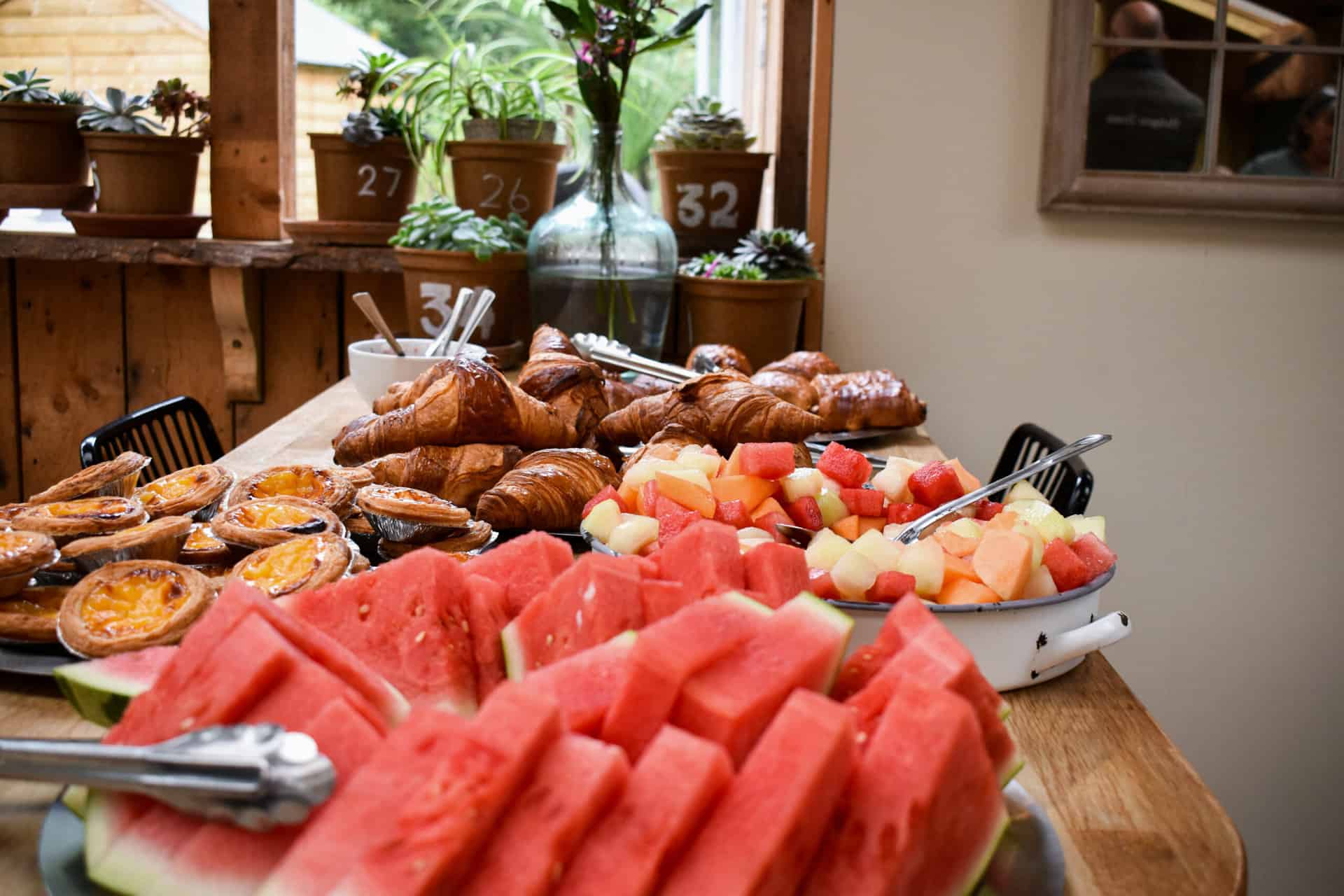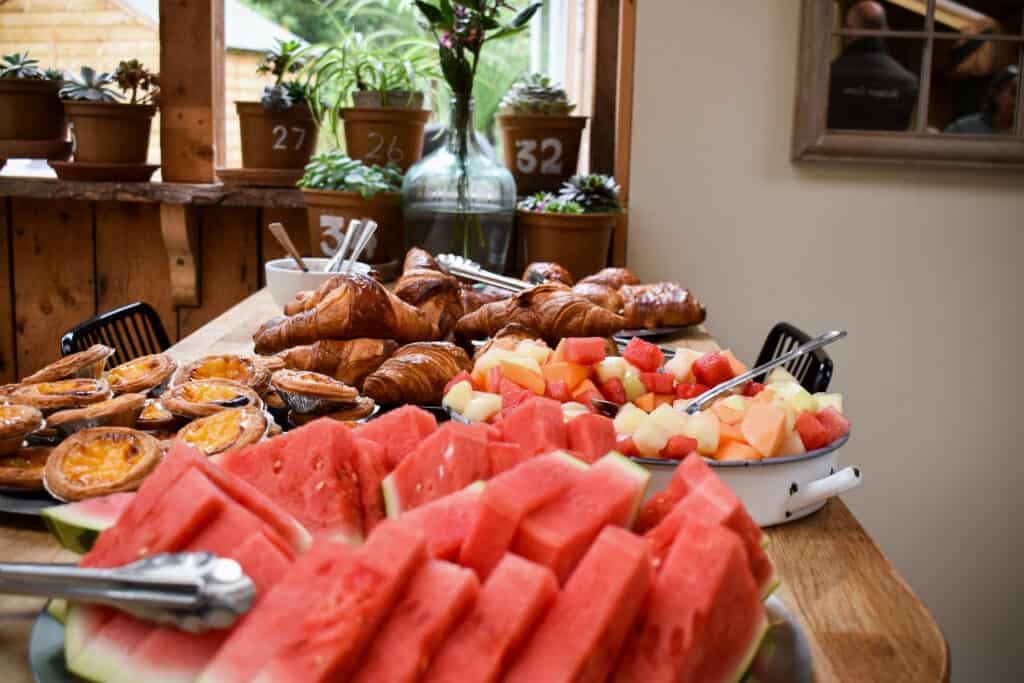 The event, 'Healthy Hospitality', focused on both operating sustainable business for the planet but also supporting a sustainable workforce, with future skills at the forefront.
Project Co-ordinator of Hospitality Table Cornwall James Cavanagh-Shaddock said: "It's great to see 35 representatives for 24 businesses in Cornwall actively engage in sustainability and growth and helping to push the future of hospitality into a positive direction."
Hospitality businesses who attended from all over Cornwall took away a toolkit of best practises from industry expert workshops to help spark healthy conversations about hospitality and the changes that can be made for everyone in their workplace.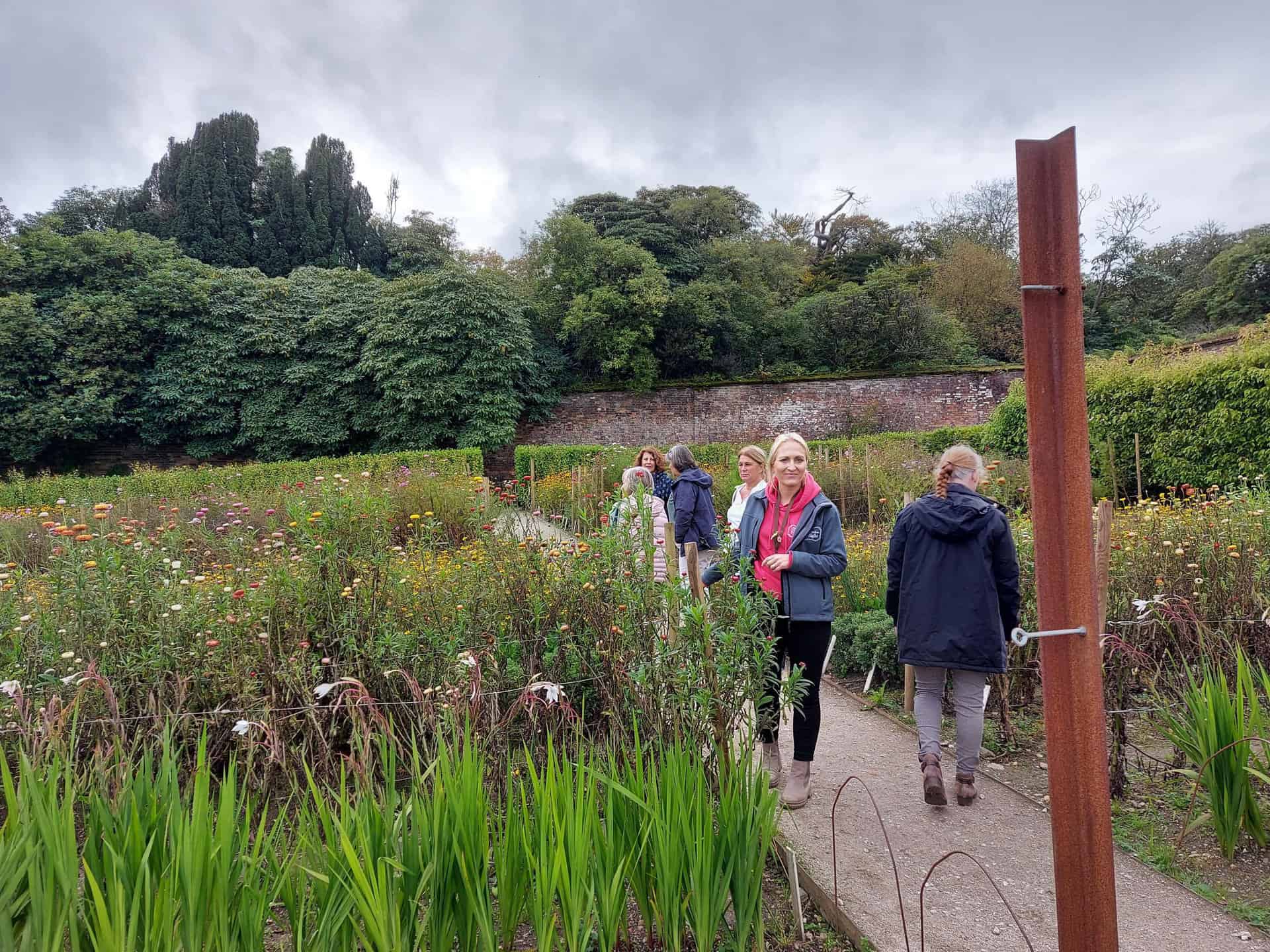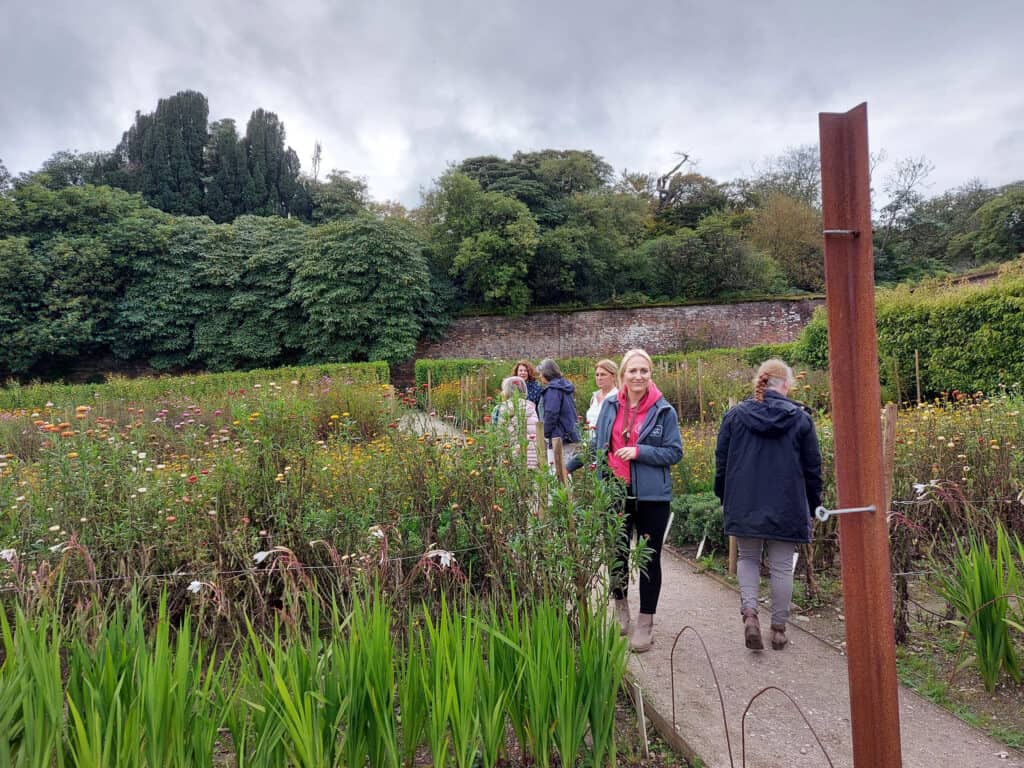 Manager Katy Phipps from Healey's Cyder Farm thanked the team for organising an enjoyable and informative event in an amazing location that provides a great chance to gather ideas and network with other businesses.
Within her team, Katy has had team members who have faced mental health and wellbeing challenges and wanted to gather more tools, resources, and ideas that she could utilise to boost staff morale, wellbeing, and community.
Specialist workshops included boosting creative wellbeing with Tanja Durrant, making change and life coaching with Ella Clark and a taster of digital and sustainability marketing with Esther Ledder from the ESF Progressing Businesses Through Digital Skills project.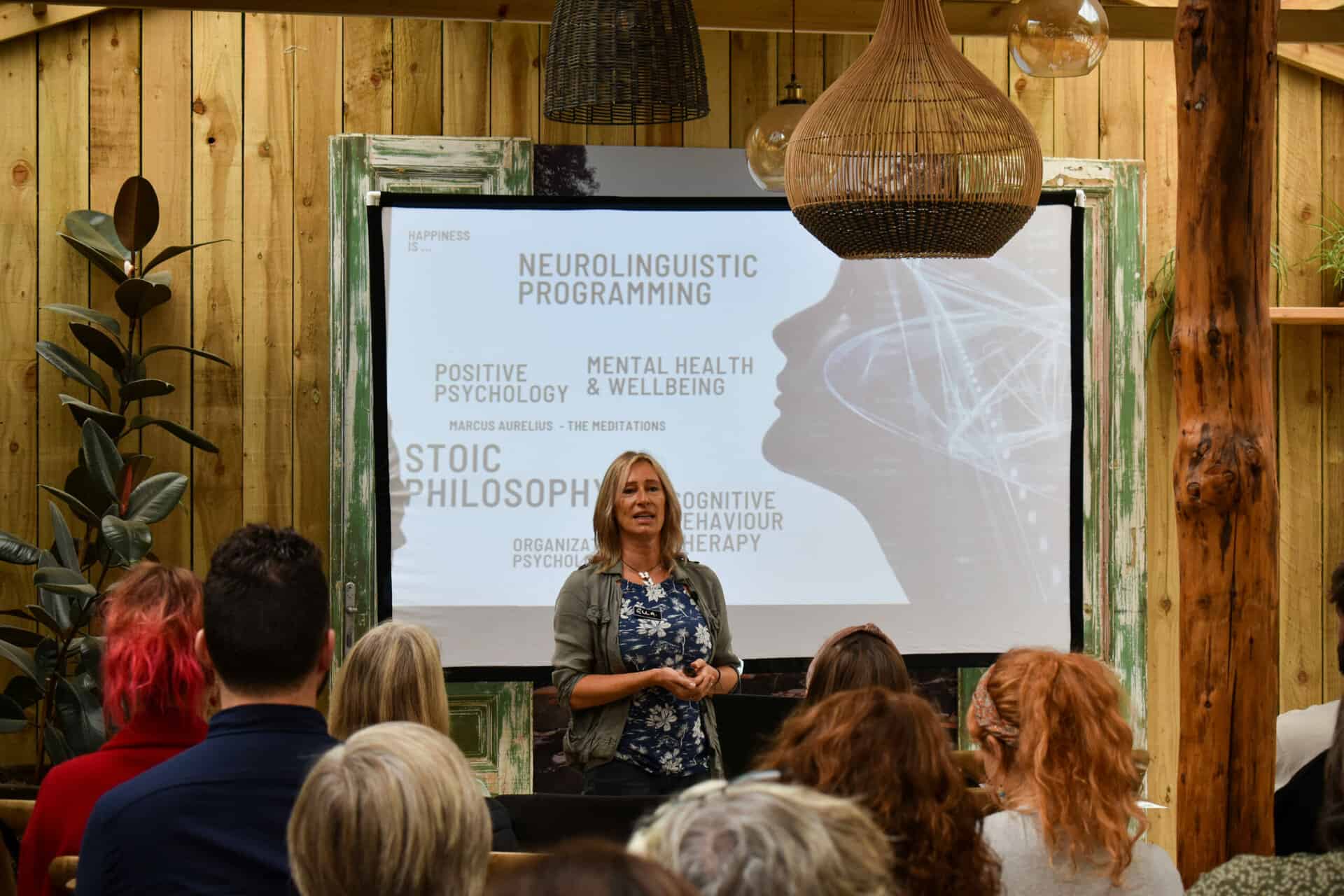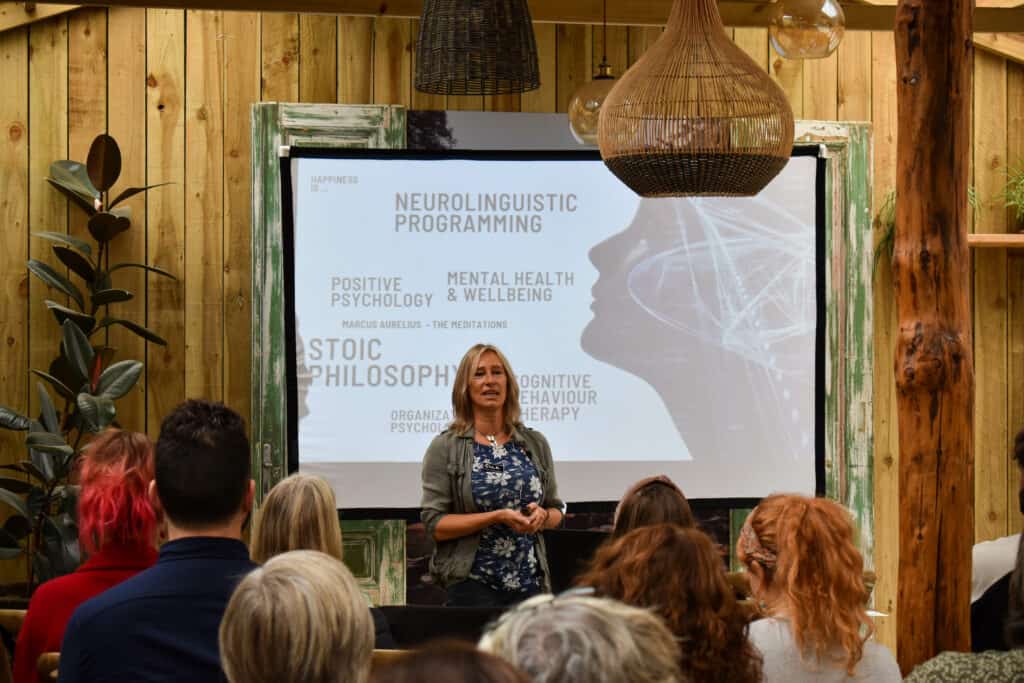 Attendees also gained an insight from Russell Cosway, a B-Corp representative, into becoming a B Corp business. B Corp is a non- profit network which is transforming the local economy to benefit all people, communities, and the planet.
Industry talks included Old Chapel Wine Cellars, with award winning sommelier Elly Owen, who talked about their journey in Hospitality and route to B-Corp. Watergate Bay Hotel also contributed about their good practises surrounding staff welfare and progress into becoming B Corp certified.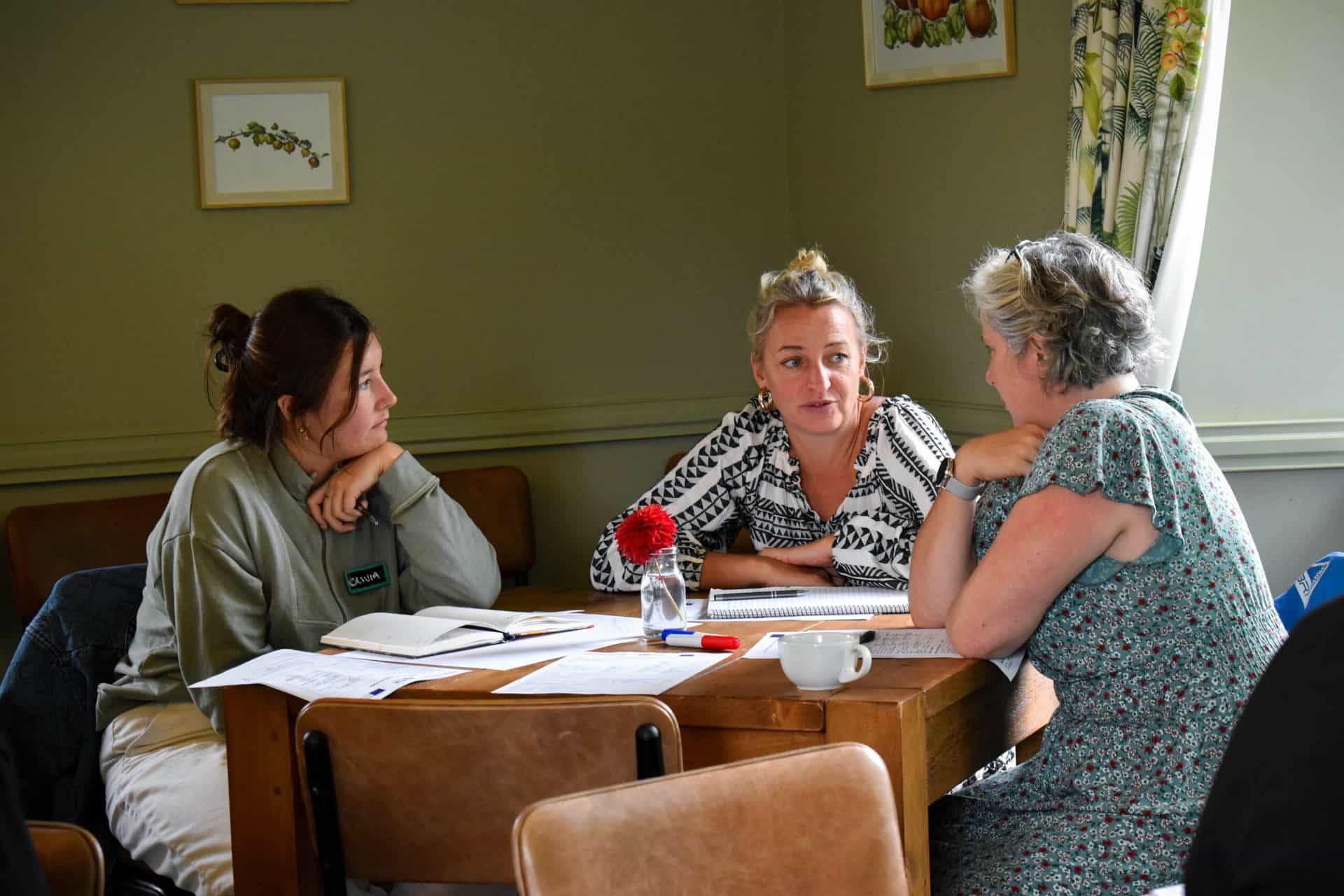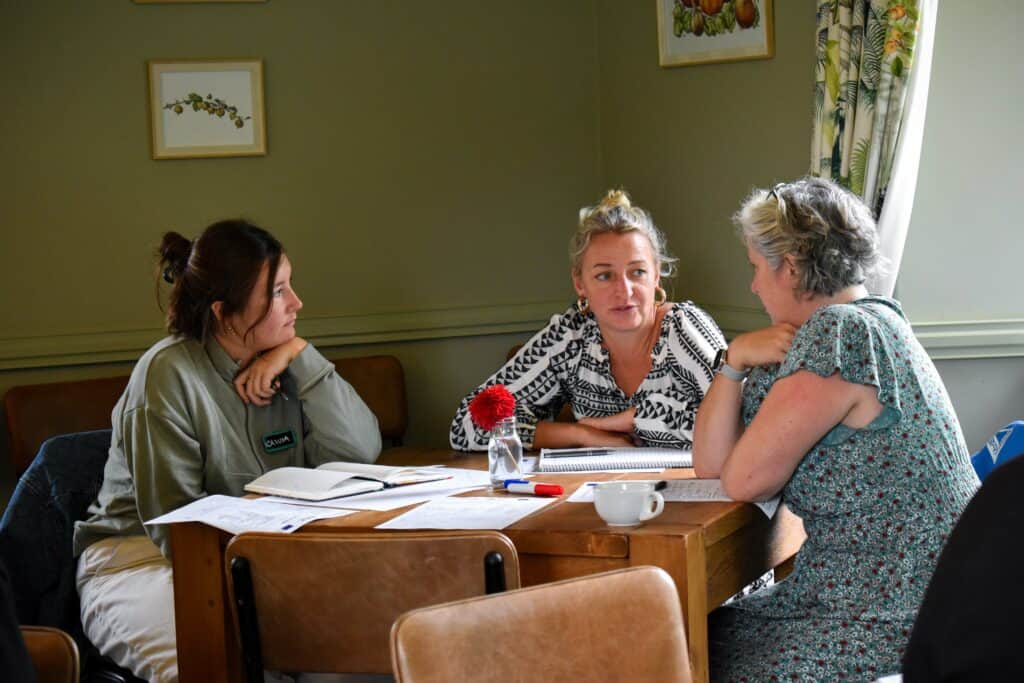 The organisers, Hospitality Table Cornwall, help local businesses in the Hospitality, Hair and Beauty sectors with informing and developing training through its fully funded pilot courses and continuing support for business sustainability and wellbeing in Cornwall.