Wow! What a triumph.
Truro and Penwith College celebrates the myriad of creative work produced by its talented art and design students with city centre show.
This year's show, In View, is the 16th Year the college has held a free exhibition at Lemon Quay in Truro. The five-day showcase was open to the public to enjoy daily with a glitzy awards evening for invited guests, parents, and dignitaries.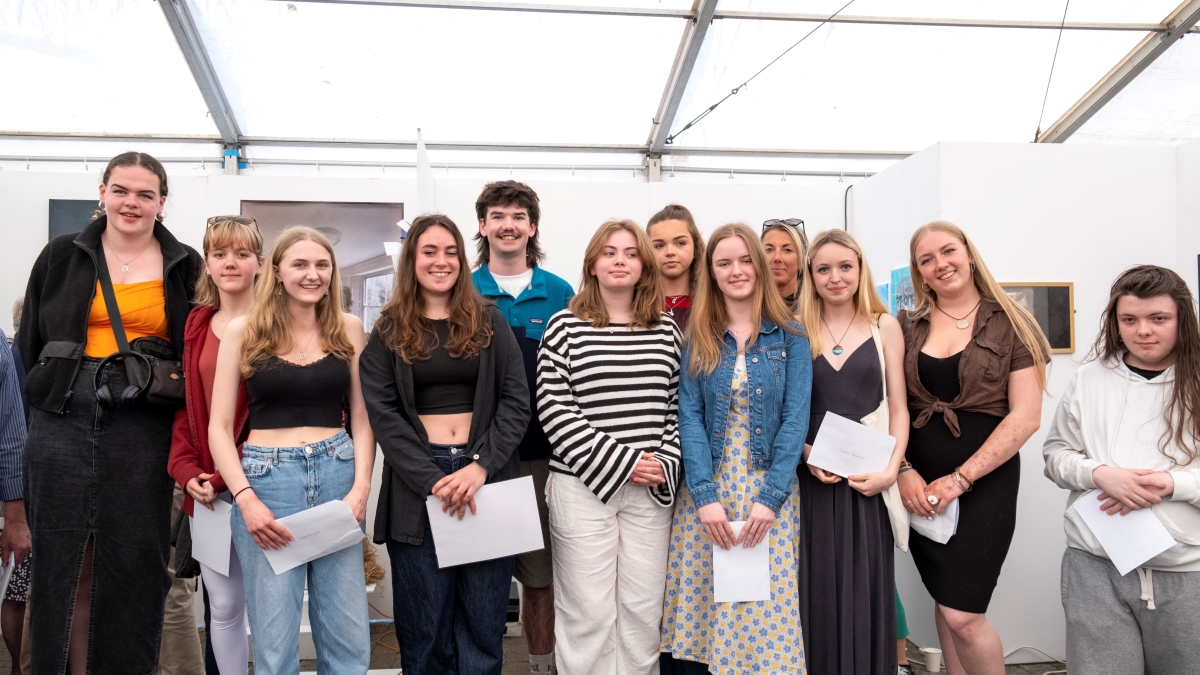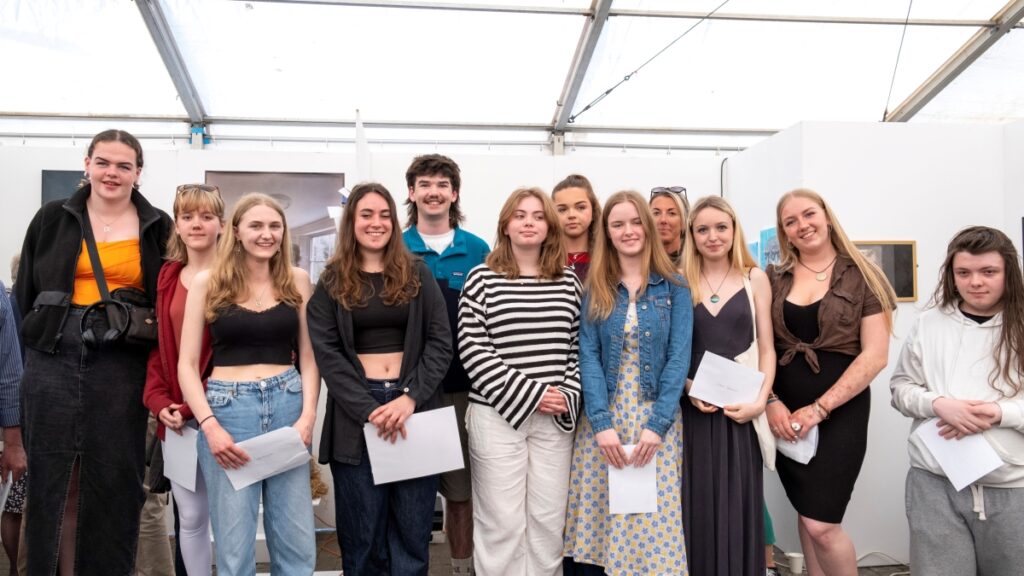 Truro and Penwith College Art and Design award winning students collecting their prizes.
Speaking at the awards Mark, Truro College Team Lead Art and Design, told the audience:
"This confirms we are wise to invest in the colossal creativity and vision of young people."
He continued: "This is a show of strength, ingenuity, and diversity. All the exhibitors here have amazing futures ahead of them and I'm extremely optimistic art and design is in incredibly good hands."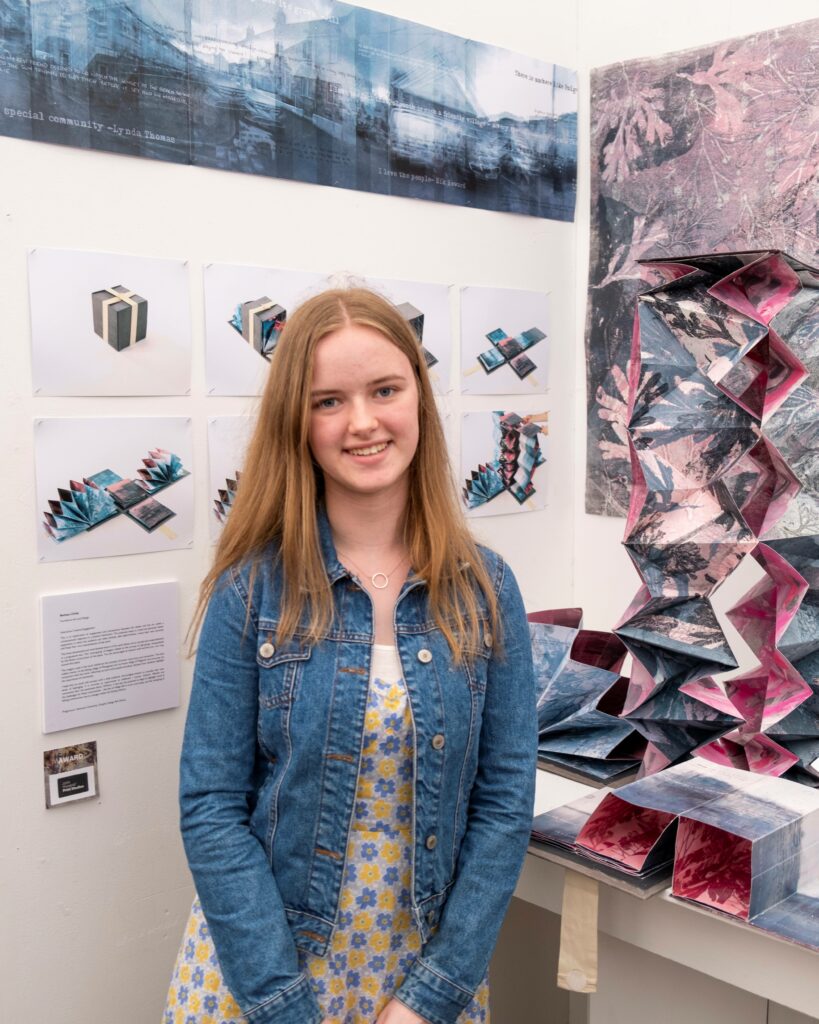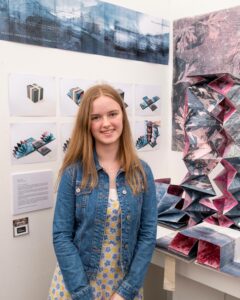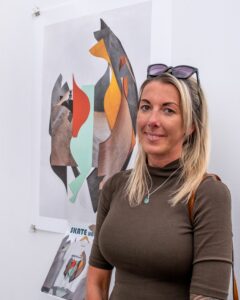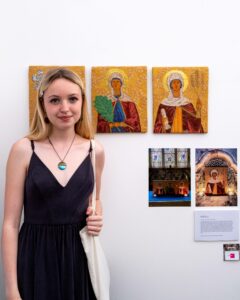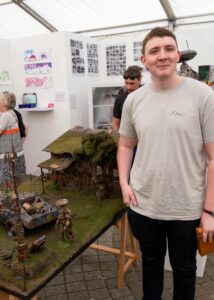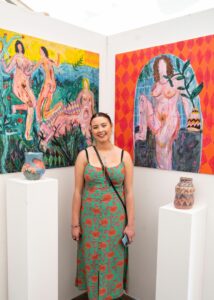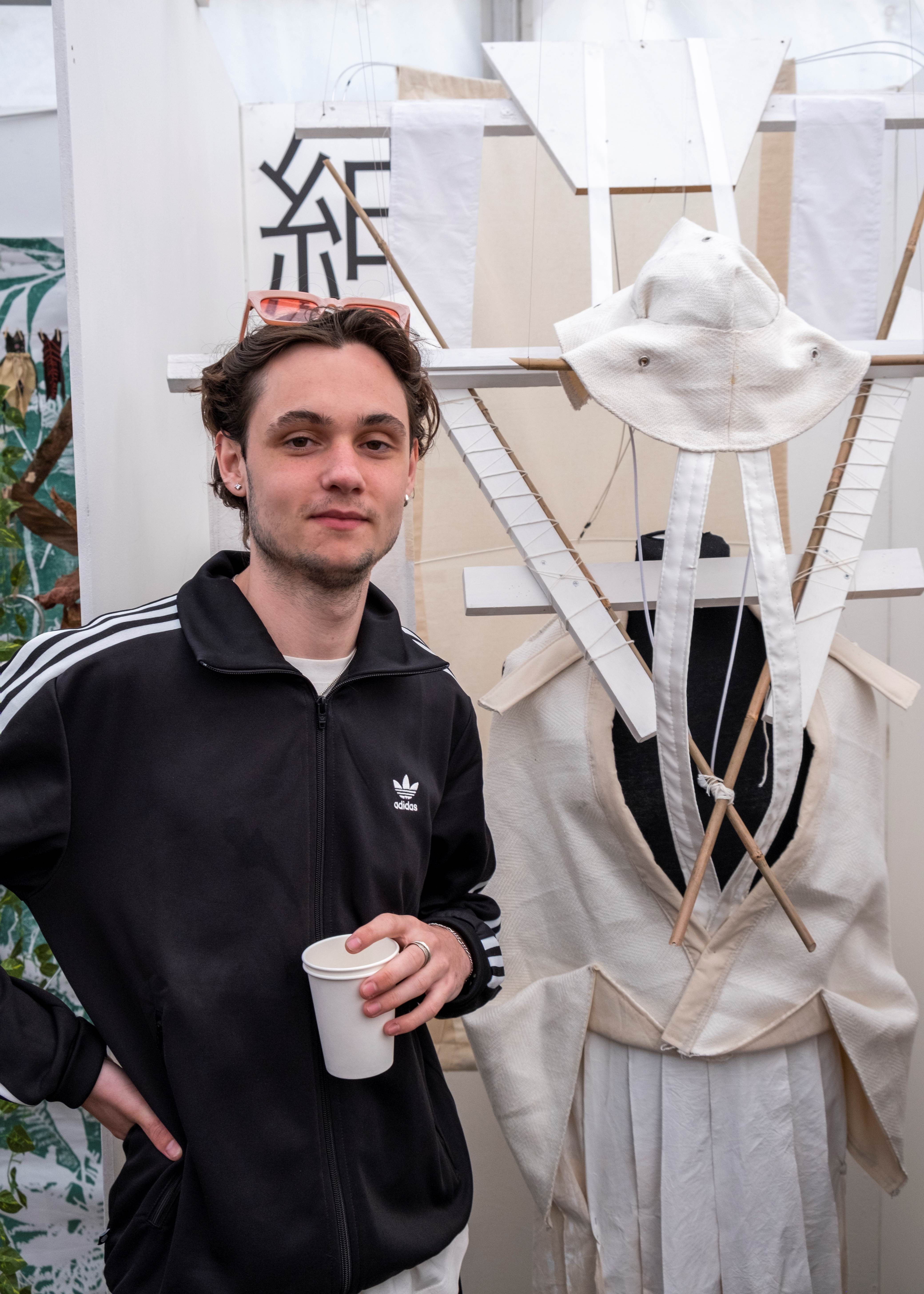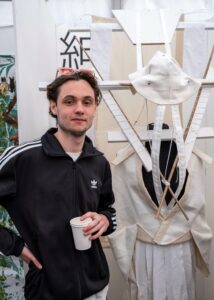 Local artist and former Truro and Penwith College lecturer Samuel Basset presented the awards to the winners on the night with prizes sponsored by local companies and the Art Society. Expressing his love of seeing the new work on show Sam said: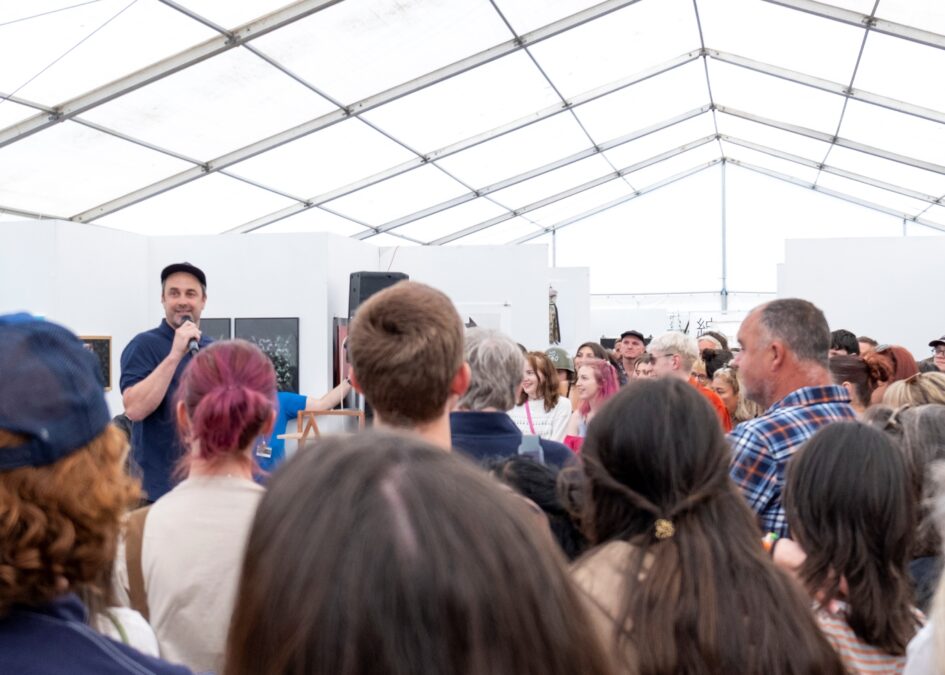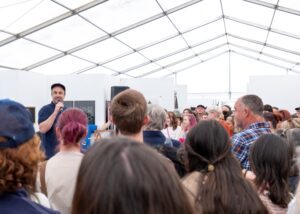 "I love seeing how the College is evolving and seeing what the students are bringing year on year and to keep up with the latest ideas that are brewing. The range and diversity of styles is reflective of the brilliant teaching."