Here at Truro and Penwith College, we are here to help you towards the career of your dreams. Whether you want to progress onto university, into an apprenticeship or go into the workplace, we are here to support you!
The brand-new Career Zone is open for you to meet with our friendly careers advisors and talk about your next steps after college. They can discuss best options for you considering your course, grades and how you feel to find the best path for you.  This may be a foundation degree, an apprenticeship, applying to uni or helping with your CV to give to employers.
"Use the Career Zone to explore your skills, values and motivations and find out how they align with future opportunities," says Careers Advisor Katarina. "Advisors are on hand to help you plan your career journey, whatever stage you are at. Often, a careers appointment is an opportunity to find out about jobs you never knew existed!"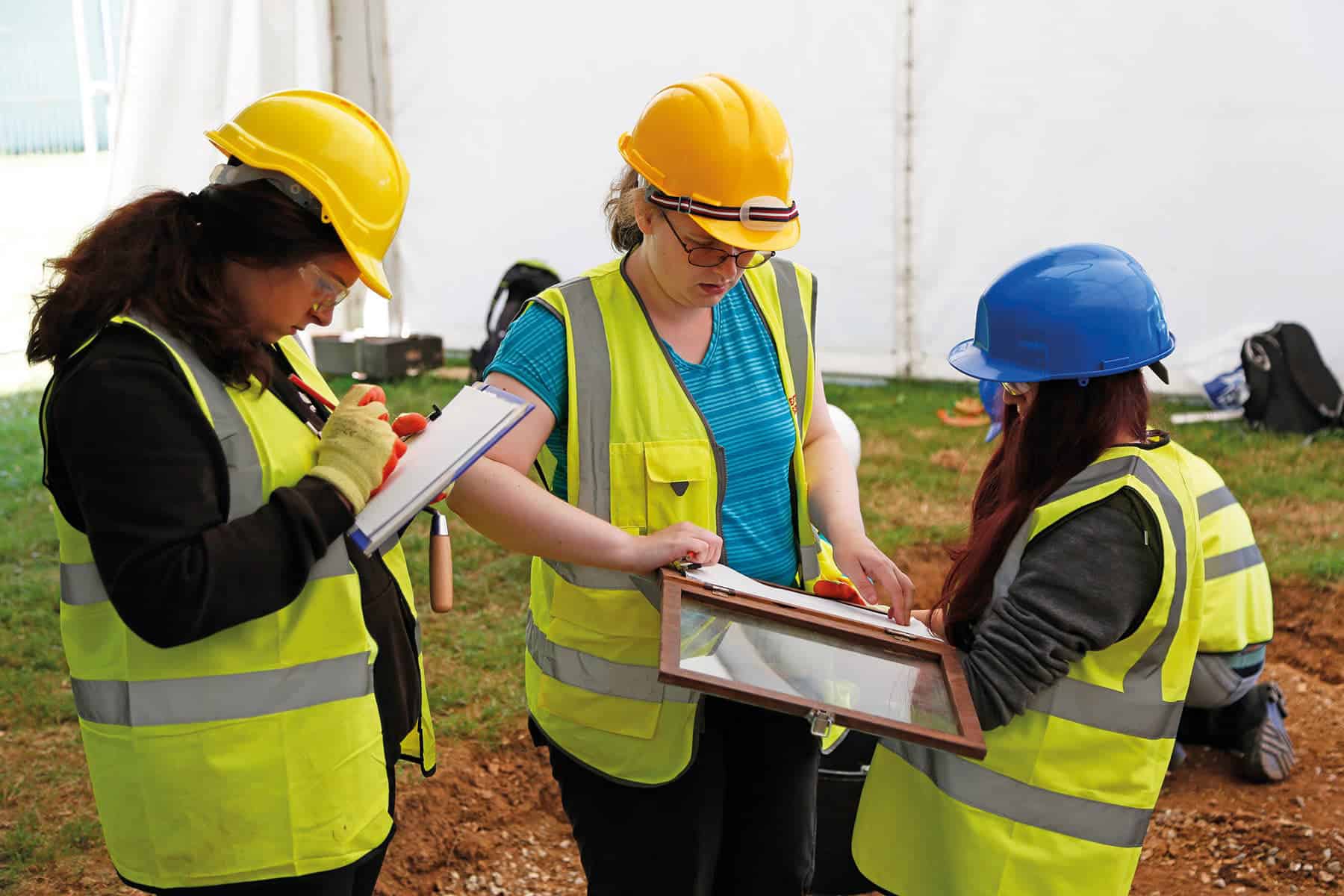 Progressing on to university usually entails going through UCAS, which helps to streamline your university application as much as possible. The universities you applied for will send their responses to your application through the UCAS portal, and you will need a certain amount of UCAS points to be able to attend the university you chose. UCAS Tariff points translate your qualifications, such as your A Levels or Extended Diploma, and grades into a numerical value. Many qualifications (but not all) have a UCAS Tariff value, which will vary depending on the qualification size, and the grade you achieved. This numerical value is used by HE course providers to assess whether you meet their entry requirements for a particular course. For example, A Level grades of A B B equate to 128 UCAS points. Some courses may require you to take entrance exams or attend an interview alongside your UCAS application, for example Medicine courses will require you to take BMAT or UCAT exams.
We are here to support you during your university application. At the College, your tutor can help you with your application form as well as your personal statement, a document which will help the universities you've applied for to get to know you and why they should have you on their course.
Some people like to take a gap year after college to prepare for university or for work. Gap years are great ways to earn money, gain experience through internships and prepare for the next stage of your life. If you feel that you're not sure what to do next, or you feel you are not ready to start university, a gap year can give you the time you need to decide and prepare.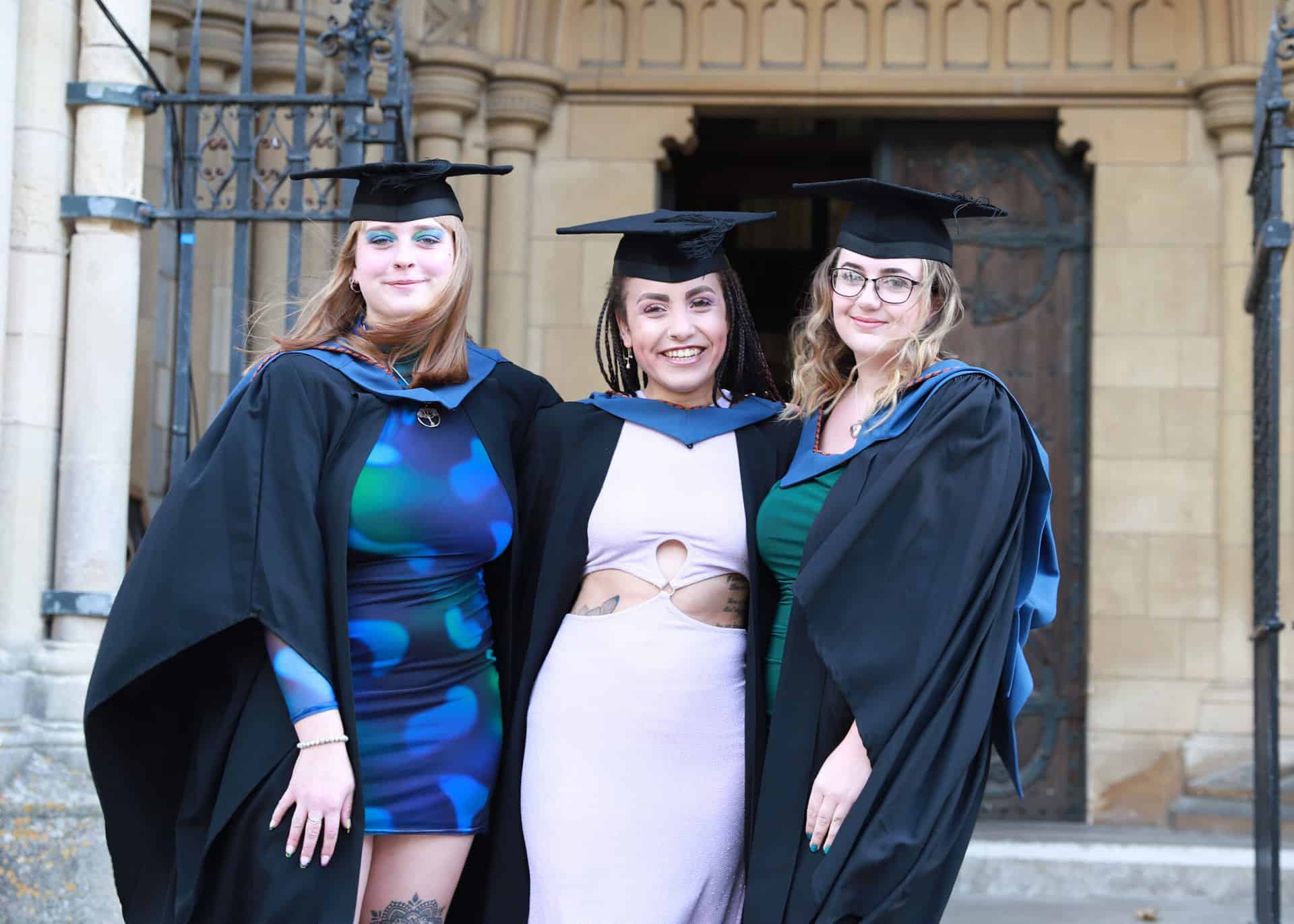 If you'd like to get some work experience, you can look into doing a traineeship, apprenticeship or internship. Some of these options allow you to earn while you learn, and you can develop desirable skills that employers are looking for.
A traineeship will prepare you for an apprenticeship or a job. They allow you to continue to develop your maths and English skills while spending a minimum of 70 hours in a work placement. They are open to 16–24-year-olds (or up to 25 years old if you have a Health Education and Care Plan) who have no higher than a Level 3 Qualification.
An apprenticeship is more advanced and can be the same level qualification as a degree. They combine on the job work experience with classroom learning and allow you to start at a level that suits you. You'll spend 80% of your time in the workplace, and the remaining 20% in the classroom. At the College, we offer Apprenticeships in a wide variety of subjects, allowing you to choose a subject that suits you. Find out more about Apprenticeships and traineeships on offer at Truro and Penwith College here. They are on offer at all our campuses, including the new STEM and Health Skills Centre from September 2023!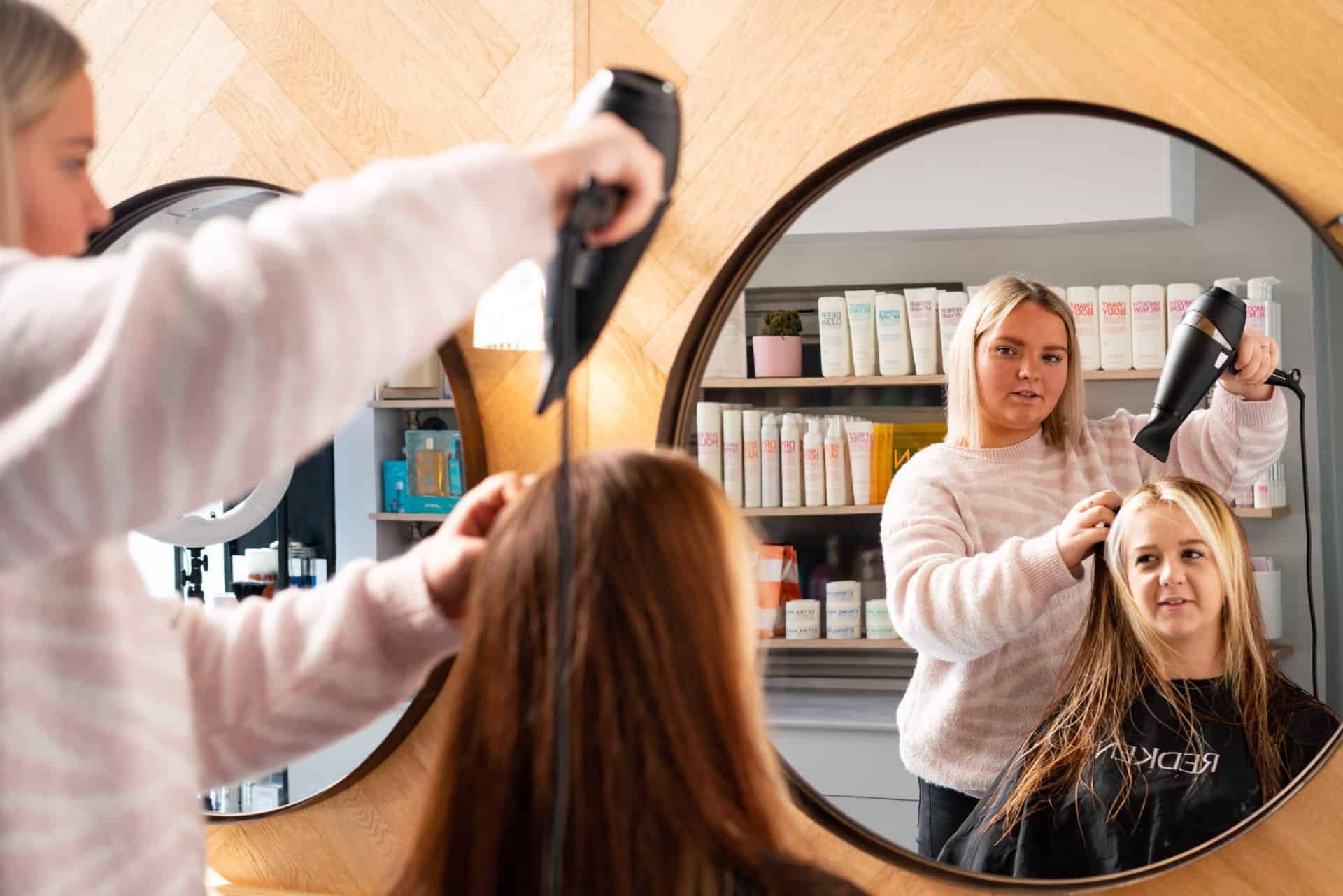 An internship refers to any work experience, which may be paid or unpaid and can last between one week and one year. They are a great way to get to know what it's like to work in your chosen field by giving you a short taster. Many companies offer internships in a wide range of fields, from introductory beginner levels to advanced and experienced levels.
Internships can also be accessed by people with Education, Health and Care Plans; these are known as Supported Internships. These internships are available for 16–24-year-olds and provide extra support to those who need it to help you get into the workplace. They will mainly be in the workplace, and you will receive extra support from a tutor or job coach.  A Supported Internship can get you into work, a traineeship or apprenticeship.
You may prefer to go straight into work. Our Careers Advisors will be able to help you with job hunting, writing your CV and cover letter, as well as preparing for job interviews. Head to the Career Zone to have a chat and find out how to ace your next job application.
"The Career Zone is a new area in the College to ignite ideas, inspire future pathways and be a professional space to undertake careers research," says Employability and Careers Lead Tim Moody. "We look forward to welcoming you and having meaningful career conversations!"
You can book an appointment with a Careers Advisor here.