Award Partner and Achiever of the YEar category sponsor


Hertzian started development in 2015 and is recognised by the UK government as one of the country's leading AI companies with clients like the NHS, Warner Brothers and Pinewood Studios. Hertzian specialises in identifying the context within their customer's digital discussion using tailored, industry-leading Machine Learning & Natural Language applications.
Christopher Weavill, Co-Founder & CEO: "Eighteen percent of Hertzian's workforce is made up of Truro and Penwith College Apprentices, with thirty-six percent having studied an Apprenticeship with Hertzian at some stage of their career. We are very happy to be sponsoring Cornwall's Apprenticeship Awards event as the Award Partner and Achiever of the Year"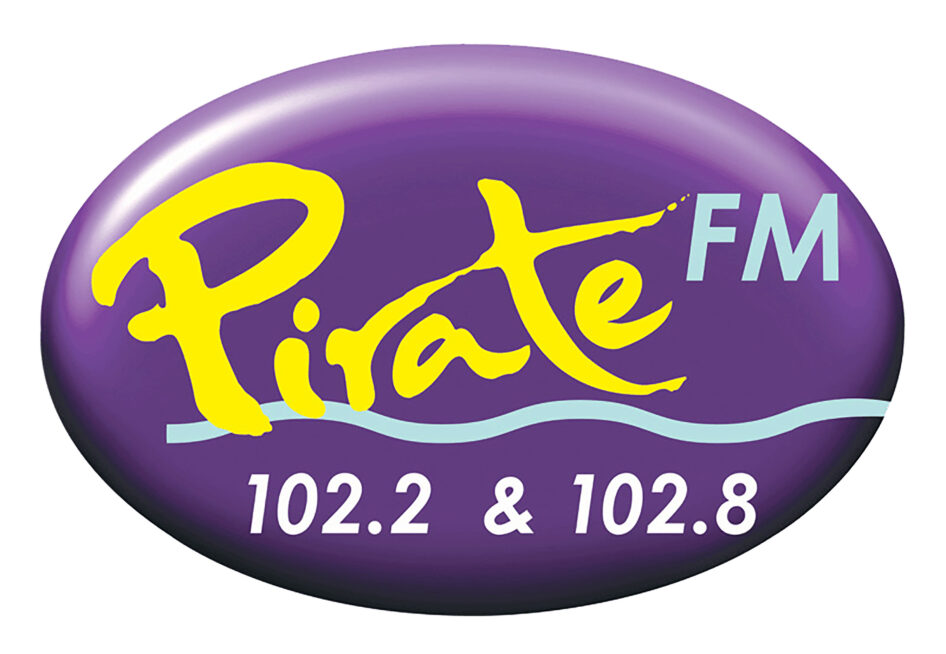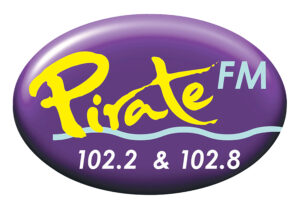 Pirate FM believes Cornwall is the best place in the world to live and work. We're committed to employing and training local people, and know from our own experience the value that apprentices bring. Pirate FM is proud to support this year's Cornwall Apprenticeship Awards; Holly Day and Neil Caddy can't wait to host the evening on 09 February and meet all of the fantastic nominees! (Oh – and if you'd like to listen to Neil & Lucy at Breakfast and Johnny and Holly at Drivetime, they'd really appreciate that too).
Mark Peters, MD, Pirate FM: "Pirate FM are proud to support the Cornwall Apprenticeship Awards. It's really important to us, as a local company, to make sure we are training and educating for the future success of Cornwall as a whole."


Business Cornwall is a magazine and website dedicated to providing the latest Cornish business news and information to the Duchy's vibrant business community. Not only does Business Cornwall promote and support the Cornish business scene, it is very much a part of it. An independently-owned Cornish company, we are proud to sponsor the Truro and Penwith College Cornwall Apprenticeship Awards.
Caroline Carter, Account Manager: "Business Cornwall is proud to sponsor the Cornwall Apprenticeship Awards. We are proud to be associated with Truro and Penwith College and the skills and talent that will shape future business in Cornwall."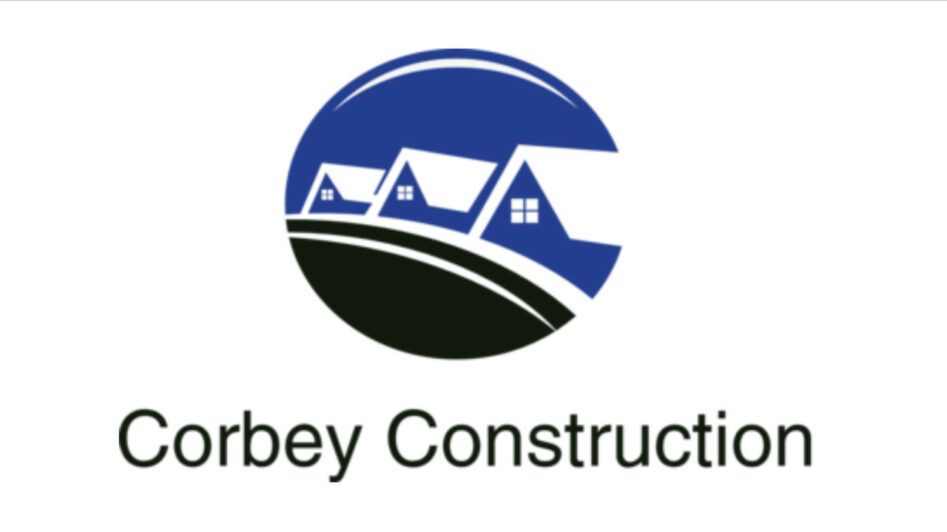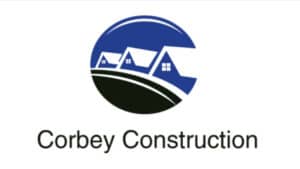 Based in Mithian Downs, St Agnes, Cornwall, Corbey Construction are an award winning Masonry Contractor, with a proud record of training and employing Cornish workers. Working alongside national and local construction companies we take great pride in helping to deliver the new homes required for our Cornish communities of tomorrow.
Giles Corbey, Managing Director: "I am the Managing Director of my own company now, but 36 years ago I started out as an Apprentice Bricklayer. All the things I learnt during my Apprenticeship helped to lay the foundations to enable me to get where I am today. Because of my journey, its great to be able to reward all the hard work of today's Apprentices as they set out on their own exciting futures."
Category Sponsor: Large Employer of the Year


Foot Anstey is one of the UK's fastest growing law firms. Over our history we've grown to be a significant regional and national player, ranked as a Top 100 law firm. We work with leading brands and individuals predominantly across six key sectors: Developer, Energy & Infrastructure, Islamic Finance, Private Equity, Private Wealth, Retail & Consumer. We operate from seven bases: Bristol, Exeter, London, Plymouth, Southampton, Taunton and Truro.
James Collings, Partner: "We're delighted to once again sponsor the Large Employer category. There remains a wealth of emerging talent waiting to be utilised in Cornwall, and apprenticeships are a key tool in converting that potential into more skilled, rewarding, and well-paid work, which in turn helps retain and attract people into the region and drive our economy. The Cornwall Apprenticeship Awards recognise the businesses in the region who are excelling in this regard, but also showcases and celebrates the wonderful achievements of the apprentices themselves, and we are proud to play a part in acknowledging and celebrating such success."
Category Sponsor: SME Employer of the Year

Cornwall Opportunities is a new and exciting website for Cornwall & Isles of Scilly. Led by Cornwall Council and funded by UK Government through the G7 Legacy Fund, Cornwall Opportunities will launch in autumn 2023, enabling jobseekers and young people to search for local jobs and training courses, supporting people to gain the right skills and to benefit from opportunities generated by businesses and our County's wider economic activity.
Cathie Kessell, Employment & Apprenticeship Lead: "Cornwall Opportunities is proud to be sponsoring the Cornwall Apprenticeship Awards 2024 – celebrating our local apprenticeship talent and the employers who champion apprenticeships in their businesses. Our new website will help users learn more about our local industries and key employers, get information on options and opportunities at age 16, 18 and beyond and will link to local expert advice and support."
Category Sponsor: Hospitality Apprentice of the Year


Founded in 2000, BIIAB is an awarding and End-Point Assessment Organisation of choice for work-based learning providers, employers and further education colleges. As part of the Skills and Education Group, BIIAB's regulated qualifications and assessments advance skills, education and career opportunities, helping to transform people's lives.
Paul Eeles Chief Executive BIIAB: "The BIIAB is proud to work with Truro and Penwith College, its employers and apprentices as End Point Assessment Organisation for hospitality standards. Sponsoring this award for apprentice of the year in hospitality is about recognising excellence in the hospitality sector, recognising talent and the success careers in the sector can have."
Category Sponsor: Accountancy Apprentice of the Year

Category Sponsor: Construction and Trade Occupations Apprentice of the Year


RS Renovations Cornwall Ltd is a family run building company with a loyal, reliable and amazing team working with us.
Category Sponsor: Health, Care and Public Services Apprentice of the Year

Costain Group is upgrading the A30 single carriageway between Chiverton Cross and Carland Cross roundabouts. As part of our Strategic Road Network, the A30 is a road of strategic importance, which is why an £8m contribution from the European Regional Development Fund has been committed, as well as being identified as part of the Government's Roads Investment Strategy.
Category Sponsor: Digital and IT Apprentice of the Year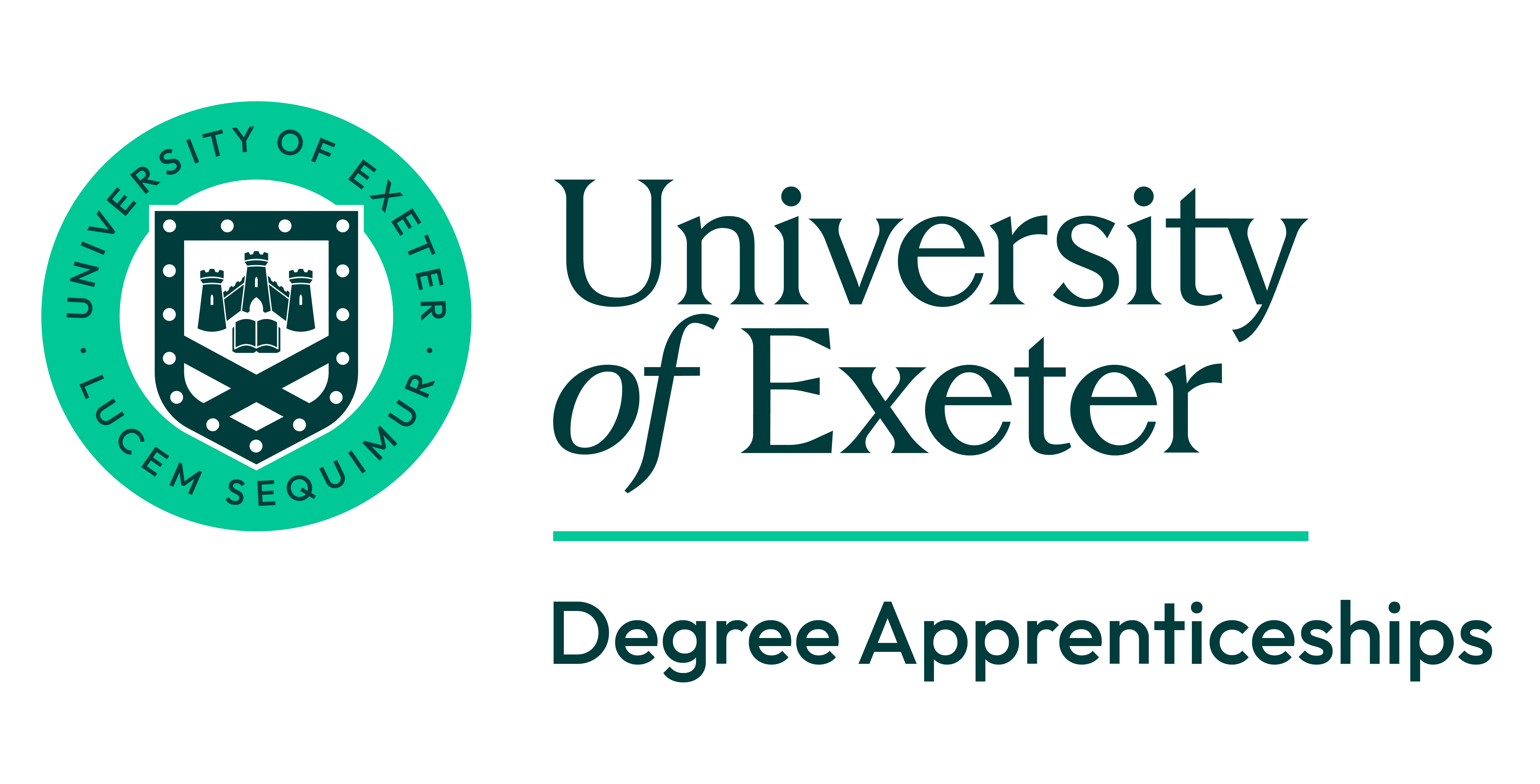 The University of Exeter has been dedicated to discovery and changing lives through education since 1851. In 1955, we received our Charter, becoming the University of Exeter. We pride ourselves on our commitment to a fair and inclusive community, welcoming over 30,000 students from 150 countries.
Professor Martin Siegert, Deputy Vice Chancellor (Cornwall): "The University of Exeter's Degree Apprenticeship department is delighted to sponsor the Digital and IT Apprentice of the Year. We support this category as we recognise the innovative employers in Cornwall who are committed to developing the skills and attributes needed in this sector. We are excited about the possibilities of skills progression pathways and the ongoing growth of expertise which can be gained through working and learning."
Category Sponsor: Business Apprentice of the Year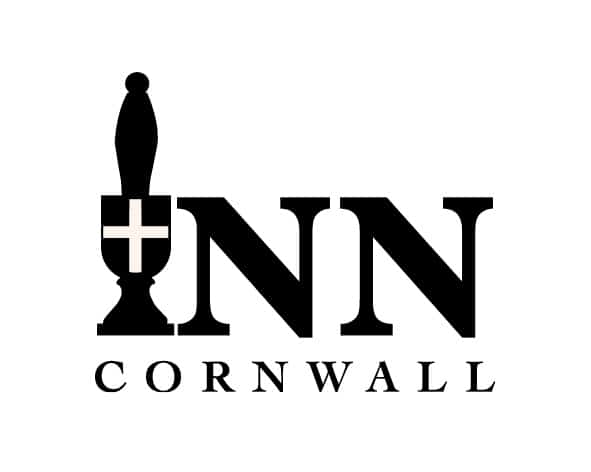 Inn Cornwall operates the Victoria Inn in Threemilestone and The Victoria Inn at Roche. The Norway Inn is listed in the UK's Top 50 SME Apprenticeship Employers.
Mark Holden, Company Director: "Winning the SME Employer Apprenticeship Award was one of our company's proudest moments and we will continue to champion the importance of apprenticeships in Cornwall. We also like to sponsor this event as a thank you for the continued amazing support the Truro and Penwith College business team provide our team!"
Category Sponsor: Management Apprentice of the Year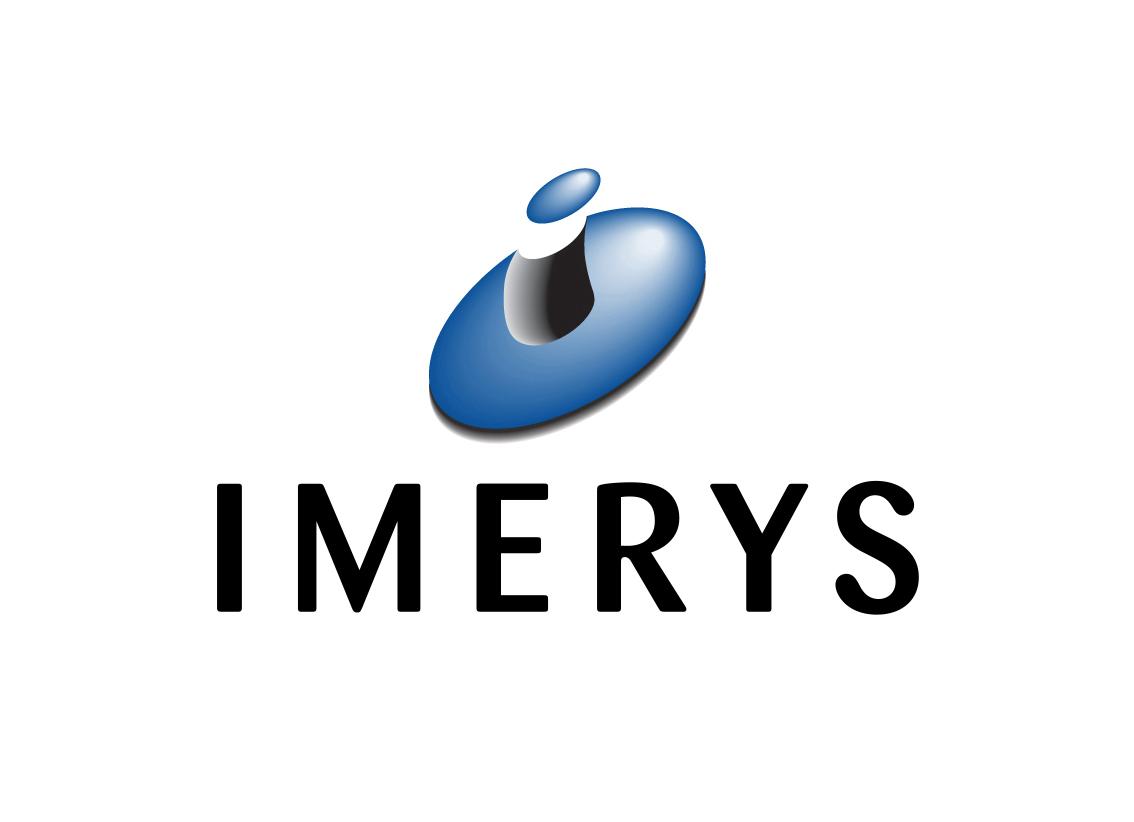 Imerys is a world leader in mineral-based specialty solutions for industry, with €4.4 billion revenue and 14,000 employees worldwide. We deliver high-value-added, functional solutions to diversified industrial sectors, from processing industries to consumer goods. We draw on our knowledge of applications, technological expertise, and material science to deliver solutions with our mineral resources, synthetic minerals, and formulations.
Clare Sleeman, Talent and Administration Manager: "Here at Imerys, we highly value and promote the benefits that an apprenticeship can bring - to both the individual apprentice, the team in which they work and Imerys as an employer.
"We want to join the Cornwall Apprenticeship Awards in celebrating and recognising the value that technical and vocational education pathways can bring to the careers of many across the county. Within Imerys we have countless inspiring examples of colleagues who joined as apprentices and are still with us, 20, 30 even 40 years later, often having developed into senior roles. Good luck to all the apprentices at this year's awards"
Category Sponsor: Marketing Apprentice of the Year

Bull & Wolf is an award winning, Certified B Corp video agency that makes unskippable ads and content for brands and organisations across the UK. Our thriving team of social creatives make videos that get results for our clients through both organic and paid channels.
Joe Turnbull, Managing Director: "At Bull & Wolf we believe in supporting young people to develop their talents right here in Cornwall. We are always amazed by the depths of talent, ambition and drive exhibited by young people and we are excited to support the awards again this year!"
Category Sponsor: Hair and Beauty Apprentice of the Year

VTCT is the UK's market-leading specialist vocational and technical Awarding Organisation and End-Point Assessment Organisation for hair, beauty, aesthetics and complimentary therapies as well as sports therapy and learning and development. Qualifications are delivered under VTCT, iTEC and Skillsfirst, covering centres worldwide with over 120,000 learners and apprentices every year.
Alan Woods OBE, Chief Executive, The VTCT group: "VTCT is proud to sponsor the Cornwall Apprenticeships Awards. Collaboration and partnership between awarding organisations, training providers, employers and the apprentice, is essential in driving forward skills, employability and future economic growth. The Cornwall Apprenticeship Awards is a powerful testimony to the impact such collaboration can achieve. Congratulations to all the winners."
Category Sponsor: Motor Vehicle Apprentice of the Year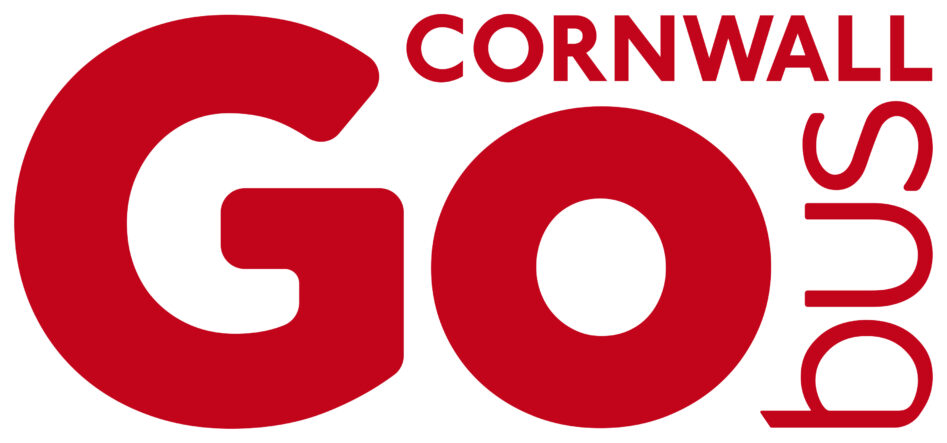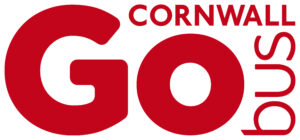 Go Cornwall Bus runs bus services throughout Cornwall, servicing the local community to enable to them to travel throughout the beautiful county of Cornwall. The community is at the heart of everything we do, and we try to support local businesses, charities and people as much as we can.
Richard Stevens, Managing Director: "We are extremely honoured to sponsor the Motor Vehicle category for tonight's awards and its fantastic to see all the amazing apprentices as they forge their way into the working world"
Category Sponsor: Engineering and Manufacturing Apprentice of the Year

GetMyFirstJob is the leading platform for linking young people from all backgrounds to opportunities that are right for them. We do this through award winning technology, passionate people and strong partnerships. In the past 12-months placing over 30,000 people into their first job.
John Parkes, Director and Co-Founder: Our sponsorship of these awards recognises the superb work undertaken by the college in supporting in particular the young people of Cornwall and the Apprentices themselves who have shown great resilience in recent years.
Category Sponsor: Land-based Apprentice of the Year

Eden Project is well known as a Visitor Attraction - but at our heart we are an Educational Charity that helps share the story and importance of leading more sustainable lives. We work collaboratively through multiple channels to help share the stories and practical ways in which we can protect our environment and ultimately tackle climate change together.
Dawn George, Chief People & Culture Officer Eden Project Limited: "With Eden's key focus and mission being climate and sustainability, we are proud to support this award recognising land-based careers as they are crucial in our collective response to the climate emergency. Agronomy plays a crucial role in managing the world and environment for positive and sustained change."
Category Sponsor: Mentor of the Year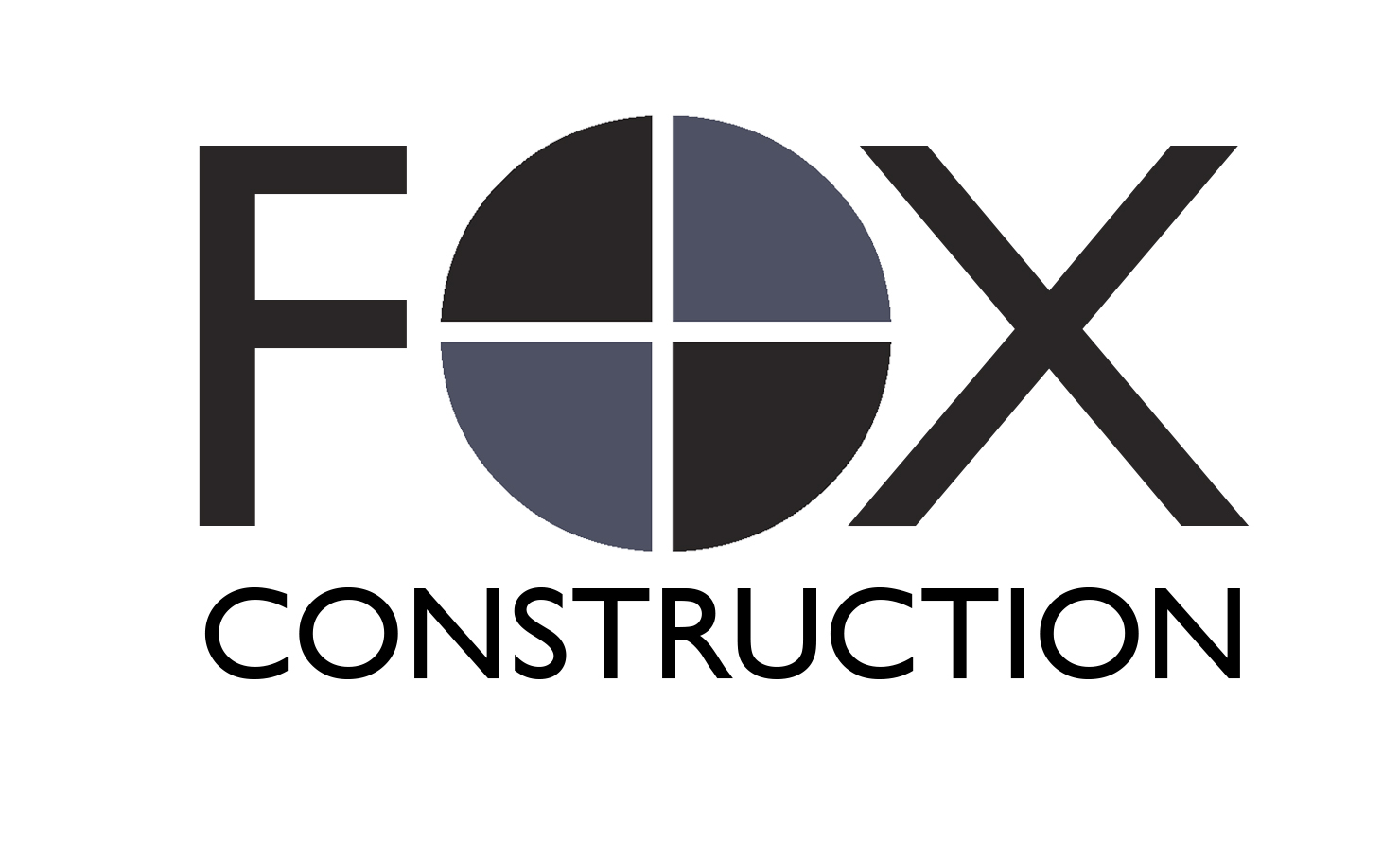 Hosts and Category Sponsor of Cornwall's Apprentice of the Year


Truro and Penwith College established the Cornwall Apprenticeship Awards in 2015 to recognise excellence and the significant impact Apprenticeship training delivers to Cornwall's economy, it's business community and the oustanding opportunities for quality careers.
Martin Tucker, Principal: "Apprenticeships are a key part of Cornwall's Economic Strategy to deliver a high-quality workforce and career opportunities. 2024 is an exciting time for Apprenticeships at the College with recent multi-million-pound infrastructure investments aiding curriculum development and boosting future skills.
"For Apprenticeships to deliver economically they need to be of the highest quality. The Awards present a perfect opportunity to recognise that quality and we look forward to celebrating county-wide success on 09 February."