This course will develop your skill-set and all-round understanding of the world of music. You will learn music composition techniques from a professional composer, performance skills and music theory by studying classical, 20th century and Rock and Pop music. All of these aspects will ensure you have the relevant skills and knowledge you need to pursue your career aspirations. We are successful in getting students into several conservatoires including Guildhall, Royal Academy of Music, Leeds Conservatory, The Royal Welsh, Royal Birmingham, and Trinity Laban to study subjects such as Film Music Composition, Jazz Guitar, Composition and Performance.
recital tuition
Free instrumental lessons
Practice rooms
Music academies
music conservatories application help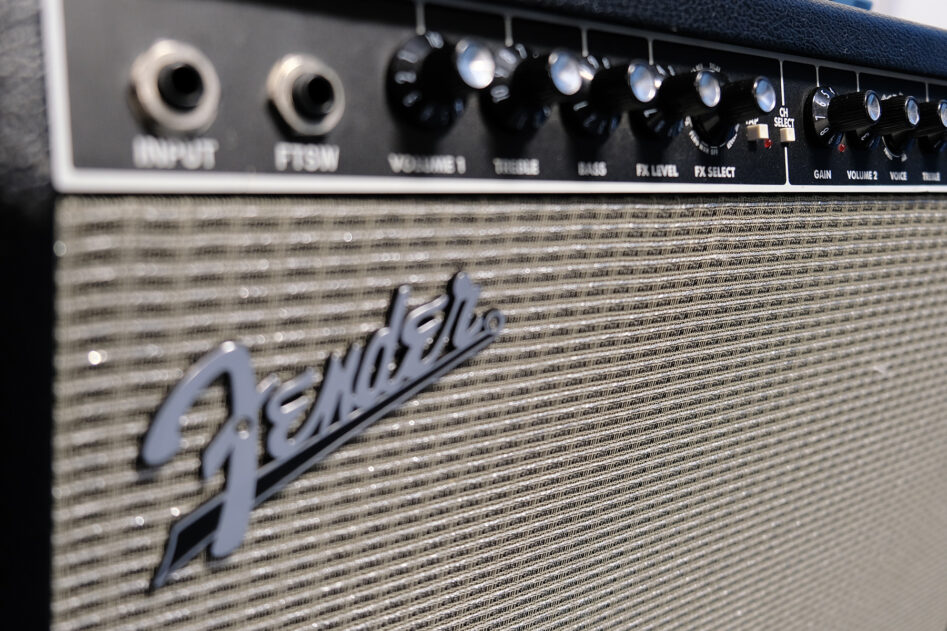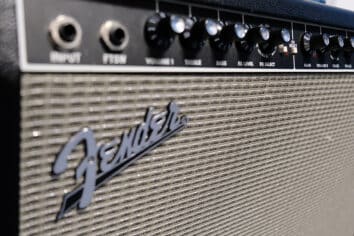 Our tutors can provide support with applications to conservat0ries and universities.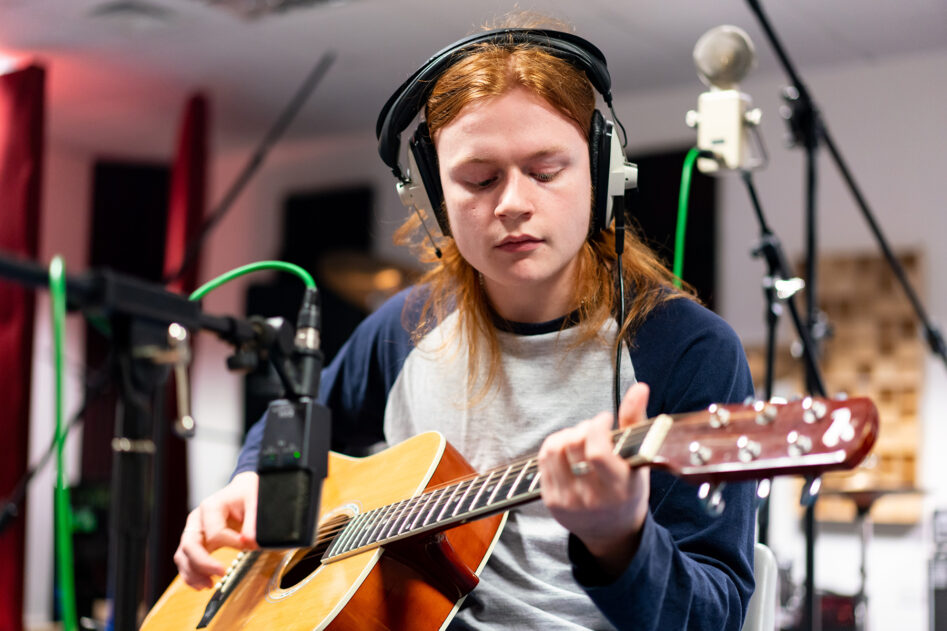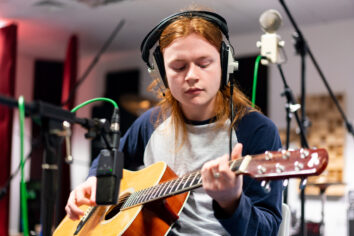 We have practice rooms and studios available for you to use, to ensure you get the most out of your College experience.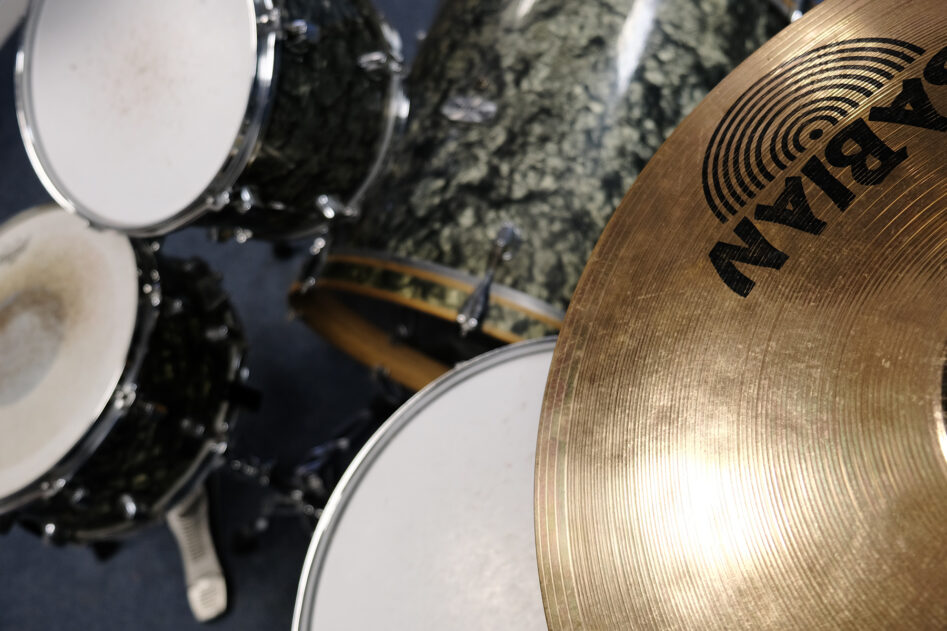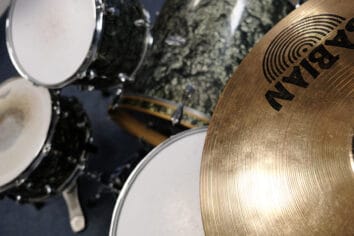 We also have free lessons available for students studying Music.
WHAT WILL I LEARN?
You will learn the central aspects of music: Performance; Composition; Analysis. You will play to a high level (you must be a grade 5 player to start the course) and will progress quickly during your time on the course. In composition, you will grow to understand the mechanics of music, how it works in terms of harmony, structure and arranging, and you will be able to recognise and talk about different styles of music. Anyone taking this course must have the ability to read music as discussions about styles and compositional techniques will all be based on notation.
A brilliant aspect of the course is that you get to work with an accompanist in order that your recital is as polished as possible. This is something hardly any other colleges offer.
As a good musician you will need to be able to hear what is happening in music and we will spend a lot of time developing your ability to listen. By the end of the course you will be able to work out what notes and chords are being played. This of course means your composing will improve as you will be able to write down what you can hear in your head. Listening to a range of composers will give you inspiration about what you can compose, so the whole course is linked across theoretical and practical perspectives.
Taught by experienced musicians, the course is exactly right if you want to progress in music performing; film music composing; song writing or music education.
Read More
WHERE WILL IT TAKE ME?
This course can be combined successfully with most other A-level subjects. It is a suitable subject for progression to a BMus Degree or to a degree course in which Music forms part of a BA. It is very useful for those intending to teach and can lead to a career in the recording industry, arts administration and performing arts.
assessment arrangements
The assessment for this course is structured with 60% being practical coursework and the remaining 40% in exams.
entry requirements
To study this course you will need five GCSEs at grade 5 and grade 6 in an English subject. A grade V in a Music Performance exam (or the ability to perform at the equivalent level) is also required. GCSE Music and/or BTEC level 2 Music are also relevant subjects to attain to progress onto this course.
information & support
For your first day of College, please bring along your instrument and some manuscript paper and a pencil. For extra information please email andrewharris@truro-penwith.ac.uk.
Do you have a question that we haven't answered so far? Talk to our admissions team. We're here Monday-Friday 8.30am-4.30pm.
What you could earn
Musicians
Dancers and Choreographers
Actors, Entertainers and Presenters
Annual openings in Cornwall
3
Annual openings in Cornwall
1
Annual openings in Cornwall
2