Within this course you will consider how Religion, Ethics and Philosophy are intertwined within culture, law, medicine, social care, environment, and politics. This course will provide you with a range of transferable skills essential for the modern workplace, such as essay writing, analysis and evaluation. Students are trained in the application of rigorous logic through the development of a wide variety of skills including independent critical thought, analytical reasoning, and persuasive communication. Lectures often involve discussion and debate following learning on the perspectives of key philosophers and theologians.
You must be prepared to undertake at least 4 hours of independent study per week. The course has some topic areas which develop from GCSE Philosophy and Ethics, but we do not assume that you have any detailed knowledge about religious traditions or ethical views. The course leads to the EDUQAS A Level in Religious Studies.
Engaging debates
Revelatory facts
develop invaluable skills
friendly atmosphere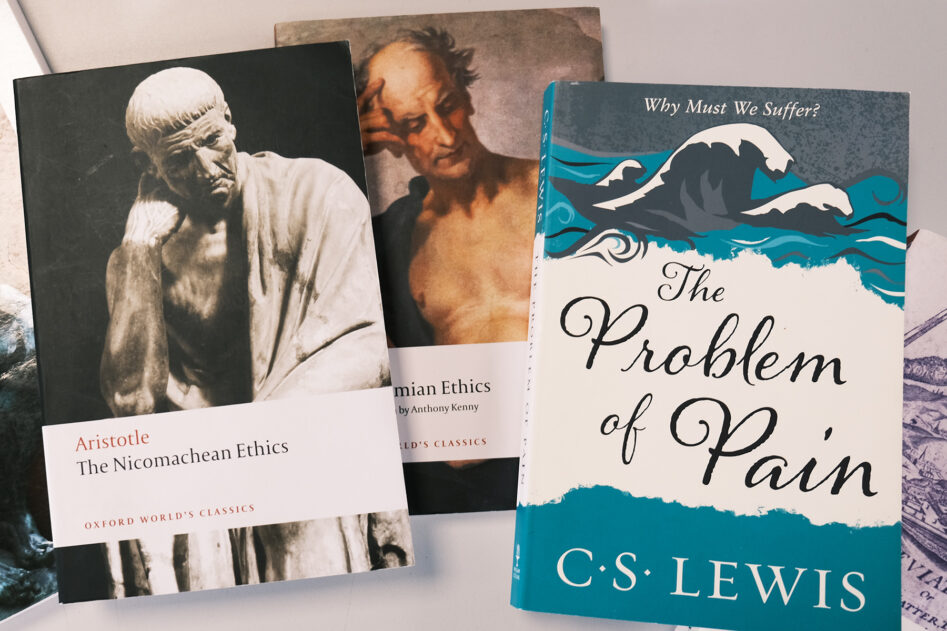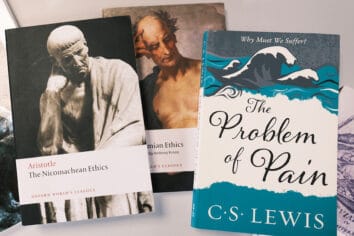 The Religious Studies course helps you to examine, understand and explain belief systems.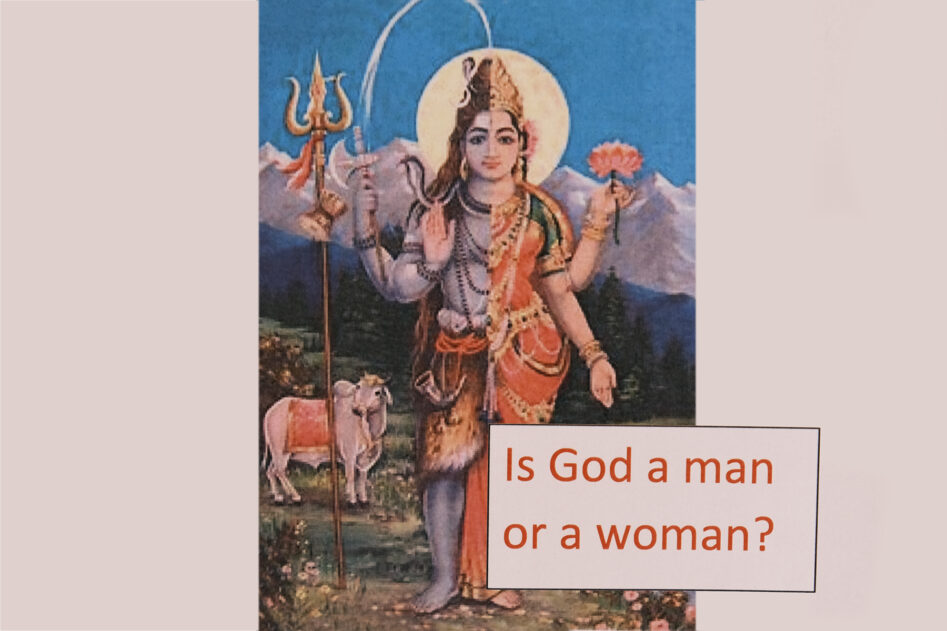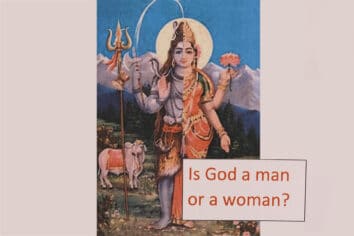 Explore and understand the origins of ethical thought in Western civilisation from its origins in Ancient Greece to our 21st Century philosophers.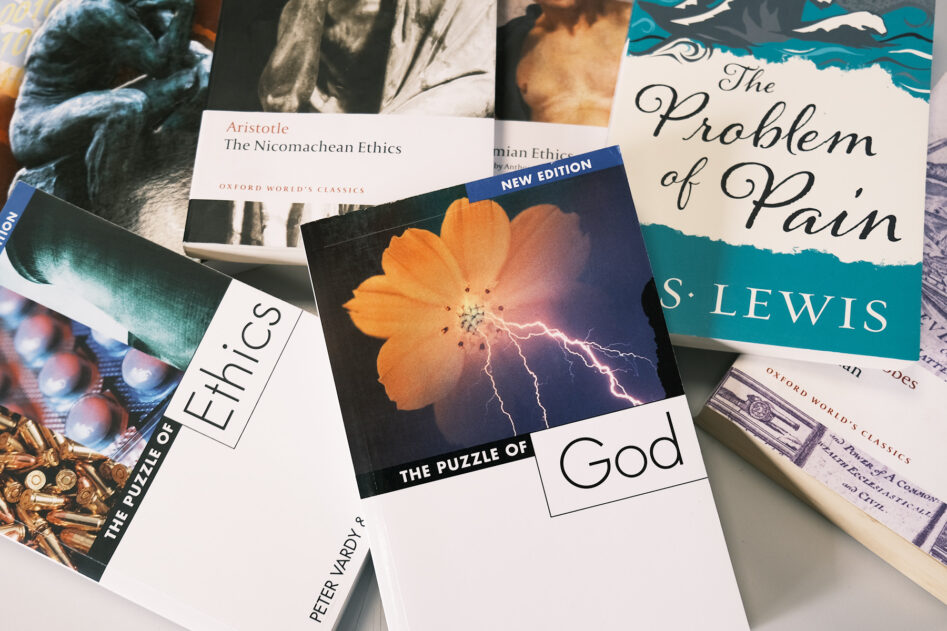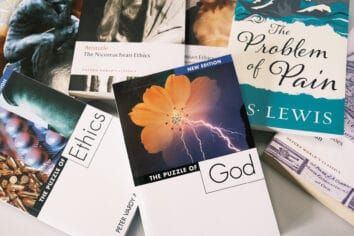 Adopt an enquiring, critical and reflective approach to the study of religion. Reflect on and develop your own values, opinions and attitudes in the light of this study.
WHAT WILL I LEARN?
Within the course we explore three topic areas, Philosophy of Religion, Ethics, and the Study of Christianity. Although the third unit of the course focuses on Christianity, we tend to explore Christian beliefs in a comparative context and in relation with other religious systems such as Hinduism, Buddhism and Islam.
Philosophy of Religion
In this unit you will consider the types of evidence that are offered for belief in God, you will evaluate both this evidence and evidence offered for rejection of religious belief. We will also consider the nature of religious argument by considering several possible approaches. An important part of the work is to think about the basis of our beliefs. Some philosophers believe that we can only rely upon the evidence of our senses, but others point out that our senses can deceive us and search for something more certain.
Ethics
In this unit you will learn how to evaluate several different ethical theories as well as considering the extent to which we are free to make our own moral choices and are responsible for our actions. You will also consider whether religious faith is at the heart of ethical theories or whether we can form completely secular ethical theories. You will evaluate these contrasting approaches while considering the place of reason in ethical thought. Later in the course you will consider what sort of activity we are engaging in when we think about ethics and why its problems have proved so intractable.
Study of a religion: Christianity
You will learn about the Christian tradition in some detail, studying the lives and contributions of important religious figures as well as the important texts and practices that form the basis of this religion. You will also learn about different types of Christianity and the history of Christian practice. You will begin the study of Christianity by thinking about the central ideas of the Nature of God, religious life and religious practice as well as looking at the life of Jesus before moving onto a consideration of key texts and concepts. Later you will undertake a detailed investigation of the challenges faced from science and investigate Christianity in the U.K and the development of Feminist Theology.
Read More
WHERE WILL IT TAKE ME?
Throughout the course you will develop a wide range of invaluable skills that will enable you to succeed within A level Religious Studies, your studies beyond college and a plethora of future careers. Religious Studies is widely respected by universities and employers alike.
If you wish to pursue a career as a philosopher or theologian, then you will need to study the subject at undergraduate level at university and progress onto a masters or PhD.
Career opportunities include barrister, lecturer, aid worker, nurse, diplomat and police officer. This course is also valuable if you are looking to pursue a career as a lawyer, politician, teacher, doctor, social activist (or any job that works with people).
ASSESSMENT ARRANGEMENTS
You will be formally examined on each unit that you study. The examinations are at the end of the second year and comprise of:
Component 1: A Study of Religion
Written examination: 2 hours 33⅓% of qualification (100 marks)
Component 2: Philosophy of Religion
Written examination: 2 hours 33⅓% of qualification (100 marks)
Component 3: Religion and Ethics
Written examination: 2 hours 33⅓% of qualification (100 marks)
ENTRY requirements
You should be able to offer at least GCSE grade 6 in English Language and at least grade 5 in Mathematics plus at least three other GCSEs at grade 4 and above. It is not a requirement to have taken Religious Studies or PRE at GCSE. You will need to be a confident reader, able to write fluently and have good factual recall. Above all you should have a real interest in the subject.
INFORMATION & SUPPORT
Your achievement in this subject is dependent upon excellent attendance, punctuality and effort. You will learn in a friendly atmosphere, using a variety of assessment methods: You will be assessed regularly on written essay work that is conducted either as homework or under timed conditions in class and given feedback on your progress. Discussions are a vital part of our assessment process and you will be expected to contribute to those and reading exercises. Personal research and reading of modern scholarship is also a requirement. You will review your own performance in a 1:1 session with your tutor. You will undertake mock examinations on each unit in advance of your final exams.
If you have any questions, please contact Dr Eleni Lorandou, Religious Studies Lead, at elenil@truro-penwith.ac.uk
Do you have a question that we haven't answered so far? Talk to our admissions team. We're here Monday-Friday 8.30am-4.30pm.
What you could earn
Conservation and Environmental Associate Professionals
Psychologists
Counsellors
Welfare Professionals
Natural and Social Science Professionals
Social and Humanities Scientists
Physical Scientists
Social Workers
Annual openings in Cornwall
5
Annual openings in Cornwall
32
Annual openings in Cornwall
7
Annual openings in Cornwall
5
Annual openings in Cornwall
3
Annual openings in Cornwall
2
Annual openings in Cornwall
7
Annual openings in Cornwall
19