By studying this qualification, you will develop a wide range of skills and abilities that will enable you to either progress onto higher education or into employment in sports-related industries. You will be studying a broad range of sport and health related topics whilst developing a scientific and academic approach to these topics. The sport industry contributes billions of pounds each year to the UK economy and is a continuously growing sector. The industry employs more than 400,000 people and offers many career openings in a range of areas including management, fitness, leisure, recreation, outdoors, well-being, elite performance, coaching and teaching.
With a strong academic focus, this course will suit you if you have an interest in promoting sport and healthy lifestyles, learning a wide range of practical sports and helping athletes in all aspects of sport from performance to psychology to injury recovery management.
Specialist sport staff
Develop practical skills
Investigate sporting diversity
Increase fitness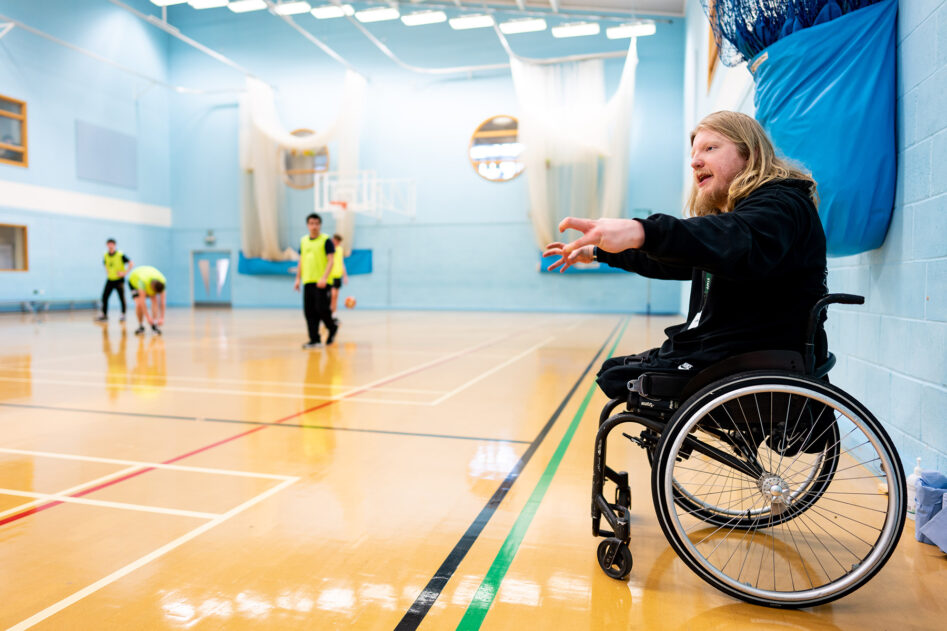 Alongside studying the Sport Diploma, you will have the option of continuing to enjoy and work on your own specialist sport through one of our sports academies.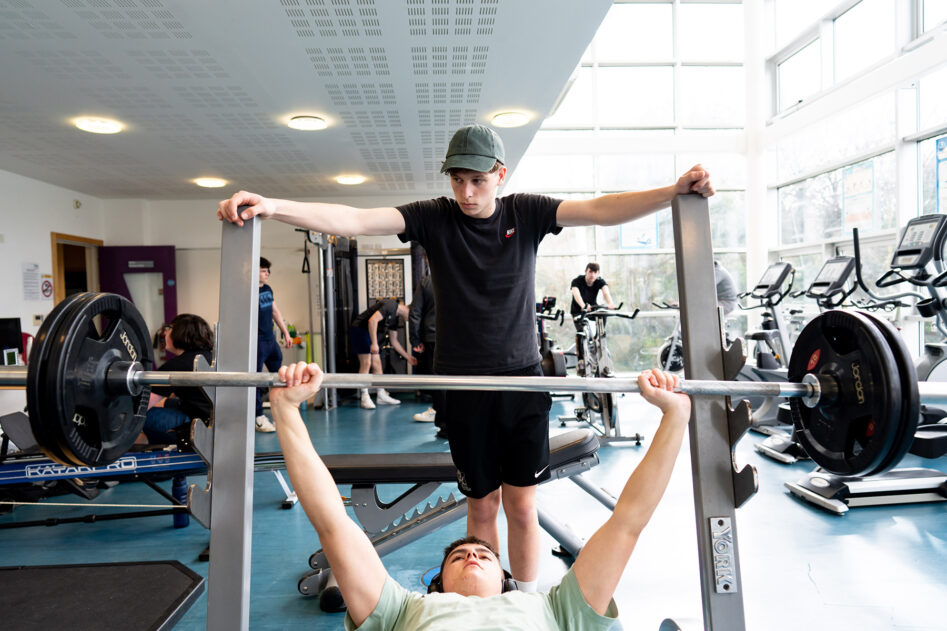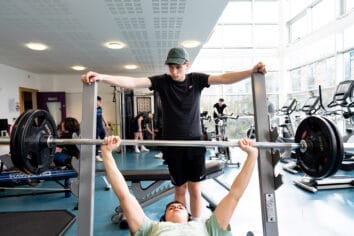 You will discover how to apply theoretical and practical techniques to analyse and improve the sporting performance of yourself and others, as well as improving general health and fitness.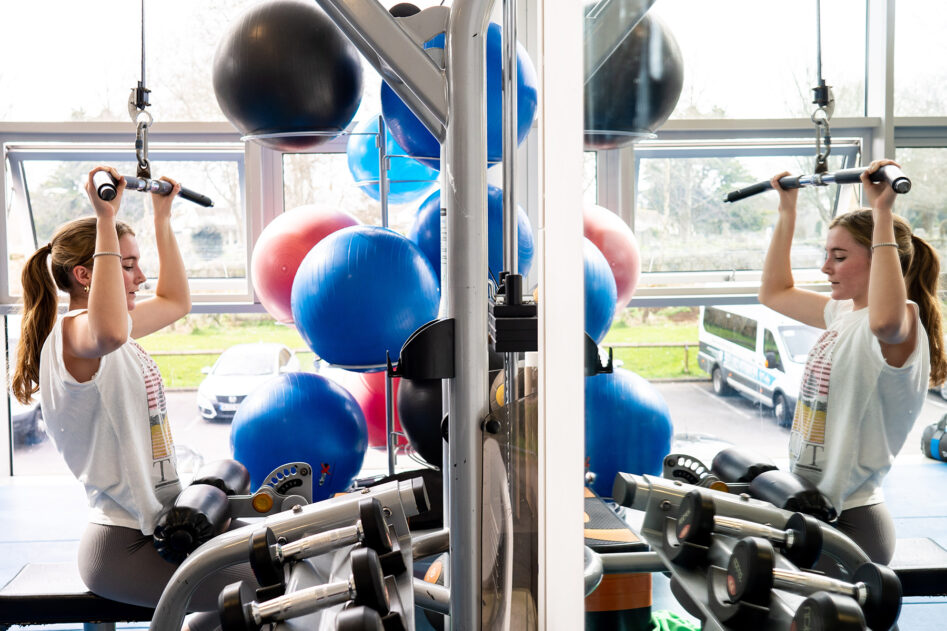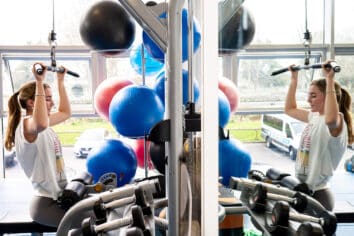 Develop work-related skills
During your studies you will apply your sporting knowledge, as well as your practical ability, to a wide range of units which will help prepare you for higher education and full-time work after you have completed your time studying at College.
WHAT WILL I LEARN?
You will study through a combination of practical experience and theoretical-based learning. Units will be selected from the list below and will either be internally or externally (*) assessed.
Anatomy and Physiology*
Fitness Training and Programming for Health, Sport, and Wellbeing*
Professional Development in the Sports Industry
Sports Leadership
Practical Sports Performance
Research Methods in Sport
Development and Provision of Sport and Physical Activity*
Coaching for Performance
Investigating Business in Sport and Active Leisure*
Skill Acquisition in Sport
Sports Psychology
Application of Fitness Testing
Sports Injuries
Sports Performance Analysis
WHERE WILL IT TAKE ME
Common career paths for sport students include sports coaching, teaching, strength and conditioning coach, sports therapist and personal trainer.
This course prepares you for both employment and progression onto higher education courses. Potential degree courses could include Sports Nutrition, Sports Psychology, Sports Therapy, Sports Development or Sports Coaching, to name a few.
Read More
ASSESSMENT ARRANGEMENTS
Over the two-year course you will complete compulsory assignments for the internally assessed units which could include written reports, presentations, and practical demonstrations. Most units on the qualification are internally assessed. This means that you are set assignments that provide the final grade for each unit.
Some units are covered by external assessment. These could be through examinations where all learners take the same assessment at the same time, normally with a written outcome. Or the second external assessment method is set tasks where learners take the assessment during a defined window and demonstrate understanding through completion of a vocational task.
The final grading is broadly equivalent to three A Levels.
ENTRY REQUIREMENTS
Four GCSEs at Grade 4 to include either English Language or Literature and/or Maths. A Merit on a Level 2 Diploma can also be considered (plus English and/or Maths).
INFORMATION & SUPPORT
Independent and group practice will be supported through PowerPoints, worksheets, and other guides, available through our Moodle course. College trips to visit sports and leisure venues and engage with sports professionals practically and as guest speakers, will take place both locally and nationally, to support students' work.
The Student Services support team will see students on a one-to-one basis and offer advice and guidance on financial, personal, and emotional issues, if needed.
A professional team of staff work together with your personal tutor to support you so that you can successfully complete your course and recognise pathways to progression after leaving College.
ADDITIONAL INFORMATION
FIRST DAY REQUIREMENTS
You will need to bring some pens to sign your enrolment documents, paper to take any notes as well as some practical sports kit.
ADDITIONAL COSTS
Throughout the course there will be opportunities to participate in visits, residentials and practical activities. There may be some financial cost attached to these activities.
If you are a member of the College sporting academies, there is the opportunity to purchase additional sports clothing.
All financial costs can be discussed with your personal tutor and support may be possible towards these, depending on your personal situation.   
Do you have a question that we haven't answered so far? Talk to our admissions team. We're here Monday-Friday 8.30am-4.30pm.