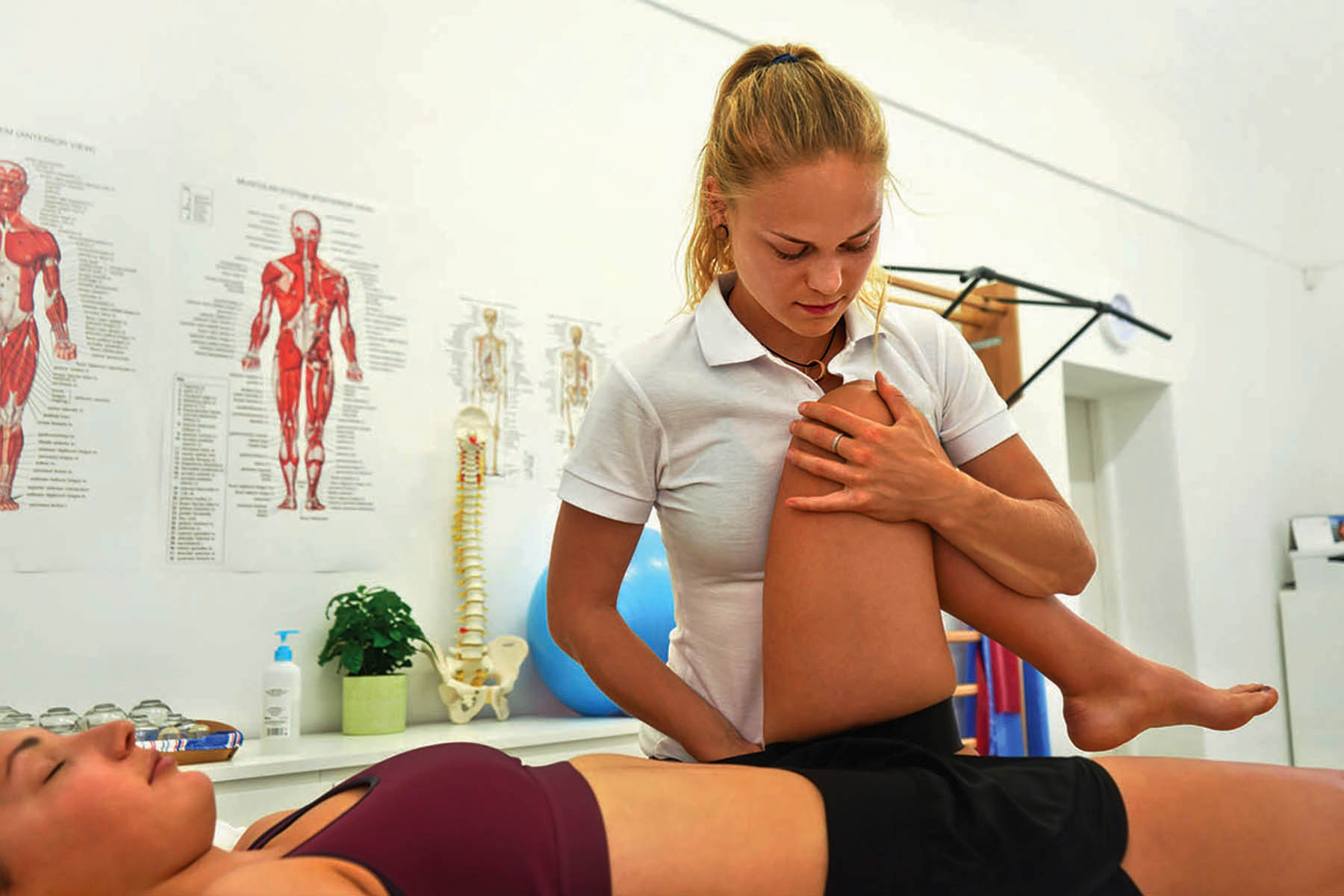 The Allied Health Academy is here to help improve your understanding of careers in health-related disciplines, to guide you through the process and to optimise your chances of receiving an offer in this very competitive industry.
We also work closely with local employers to help students acquire relevant work experience, which is key to a successful application, and develop key skills required for your intended profession. You will learn about the application process and the different types of courses that are available.
In the second year, you will receive advice on writing personal statements and strategies for interviews. After your application has been submitted, you will have the opportunity to take part in mock interviews to help you prepare for the real thing.
The Allied Health Academy was very informative and helped me choose what I wanted to do. They invited different speakers to come in and I found them very helpful and informative.
Millie, Level 3 Extended Diploma in Applied Biomedical Science with the Allied Health Academy