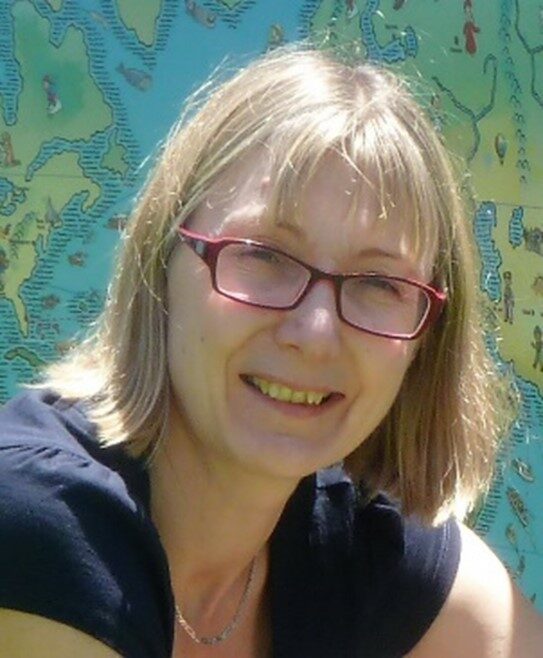 Employer: EPC Wheelchairs Ltd
Job title: Managing Director
Course: ILM Level 5 Award in Leadership & Management
My Story
"Participating in the ILM Level 5 Award in Leadership and Management by remote learning was unexpectedly even better than classroom learning. I thought I would miss a group interaction, but in fact, found that I focused better on our particular business needs."
Linda is a Managing Director at EPC Wheelchairs LTD and studied alongside her job. She found that the knowledge she was learning as the course progressed could almost always immediately be applied to her situation in the workplace.
Linda commented "So much of what [the tutor] taught us has helped me to pull together lots of fragments of my knowledge and now the bigger picture also makes sense. This has all been very relevant to the everyday operation of our business, and invaluable learning to put to use immediately."
Prior to the course, Linda attended a pre-course guidance session, and the advice she received helped determine her learning needs and ensured she selected the best course for her at the time. Linda enjoyed that the course was flexible, and the smaller group size meant  everyone got opportunity to listen and learn from each other. Linda felt the group was very supportive, so it became safe to share problems and receive helpful comments from other members of the course.  The knowledge resources provided could be accessed at times appropriate for her, and Linda adds "the online tutor contact was easier to manage than taking a whole day out whilst also running the business or supervising the children".
Linda believes that understanding the management of change and gaining emotional intelligence around behaviours in certain circumstances has developed her skills as a leader. Since completing her course, Linda hopes to empower her team to work more efficiently.  Linda says "I think we are in a much stronger position to adapt and grow successfully".
When asked why she would recommend Truro and Penwith College, Linda said "The delivery of this course was very easy to access, and the course material was relevant and current. I gained so much from discussion with my fellow students and from the course tutor. The material really makes you think about your own approaches and situation, but also equips you with knowledge to develop. It was good value, a very positive experience, and a lot of fun too".