Attend an open event
At Penwith College
Learn more about our courses
Register for an Open Event (Penwith)
"*" indicates required fields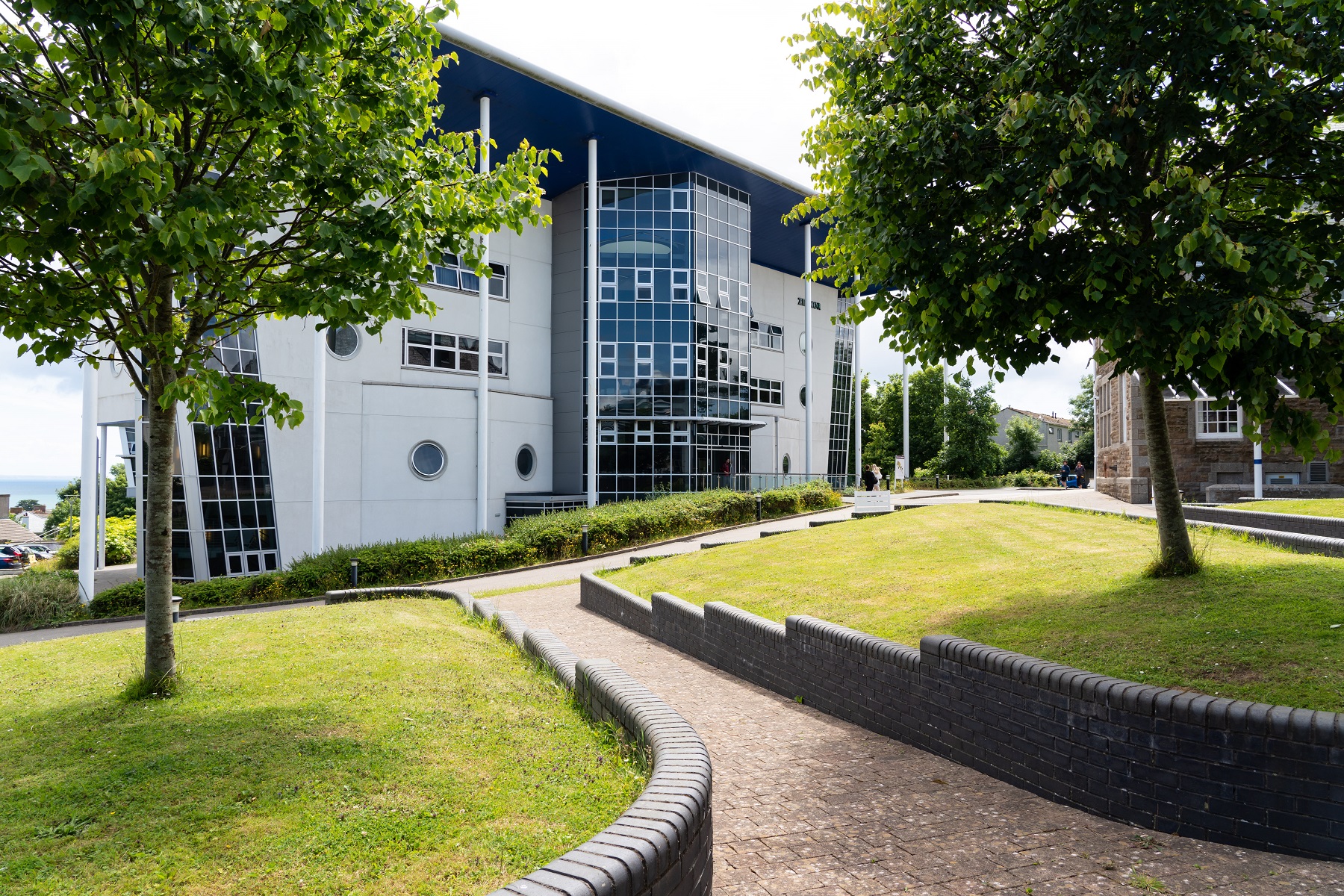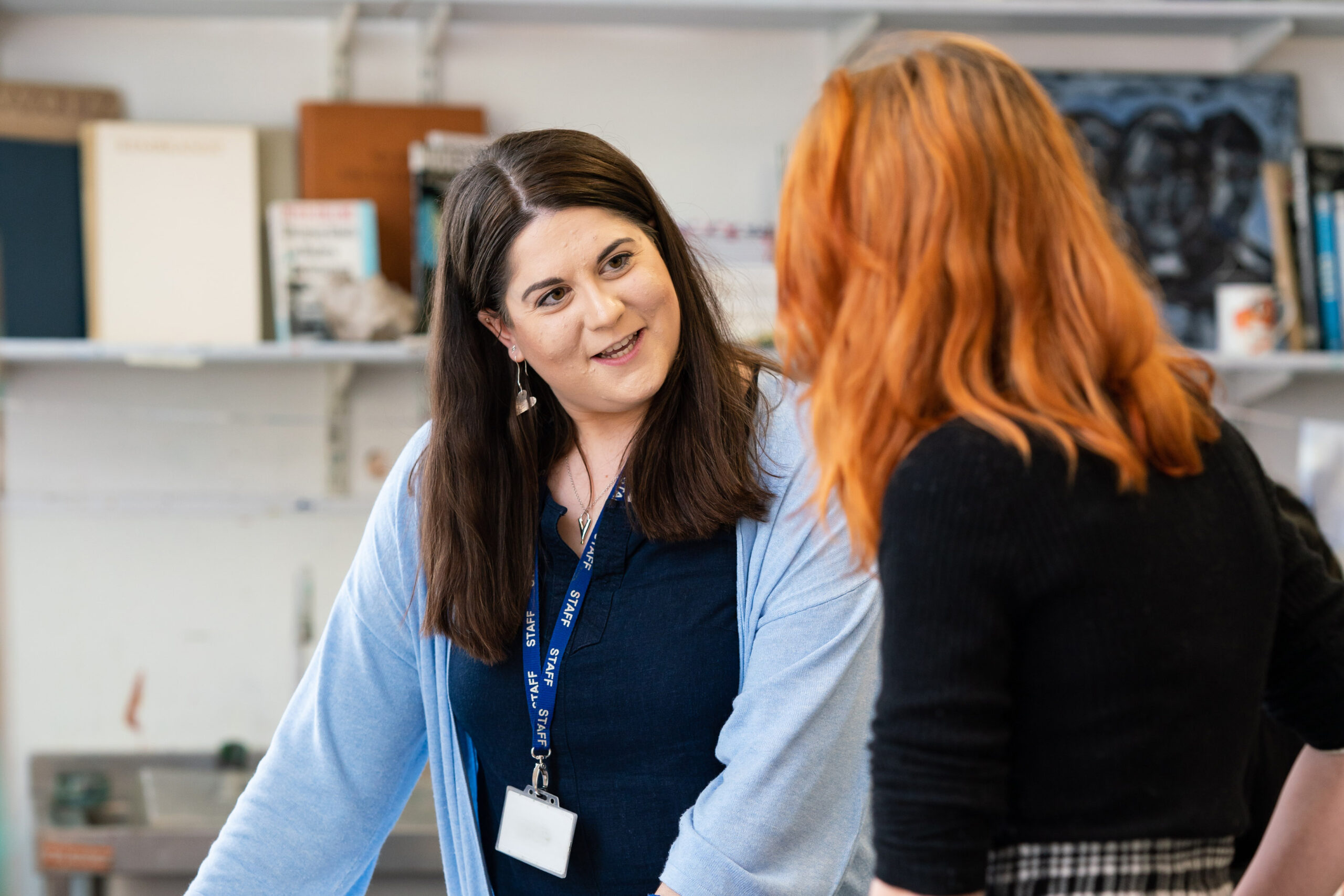 Meet the staff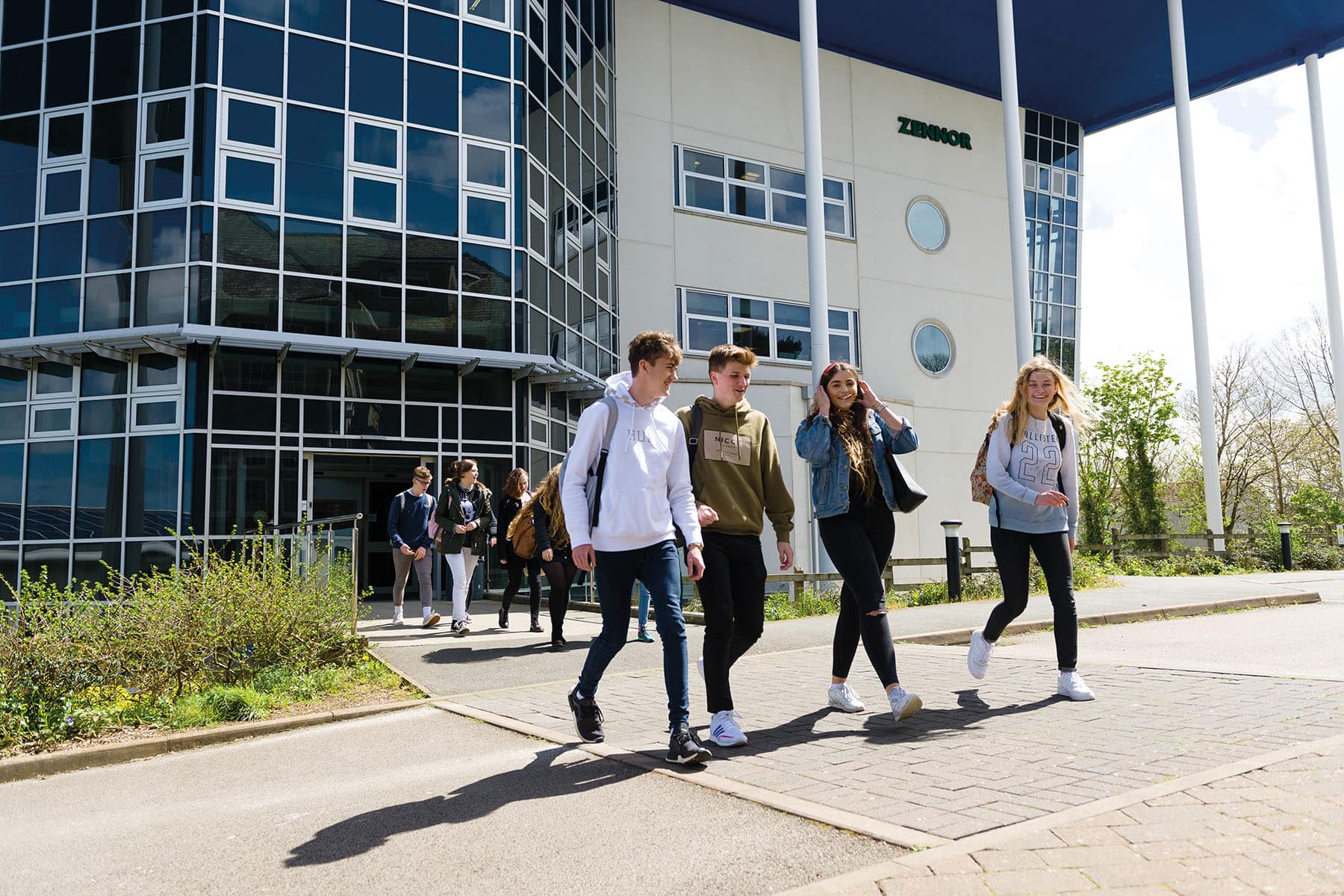 Tour the campus
One of the top colleges nationally
year-on-year for academic and vocational results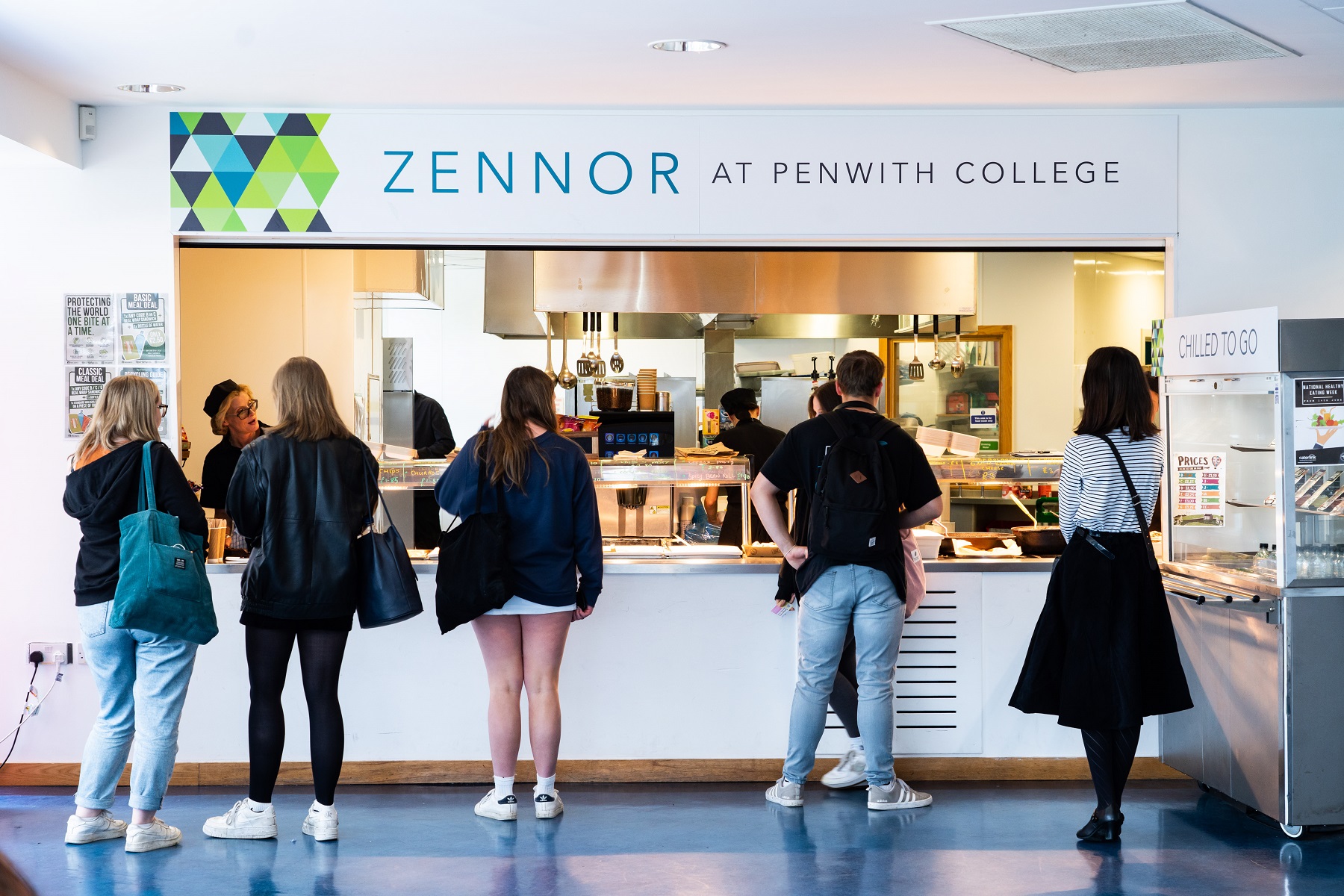 view the facilities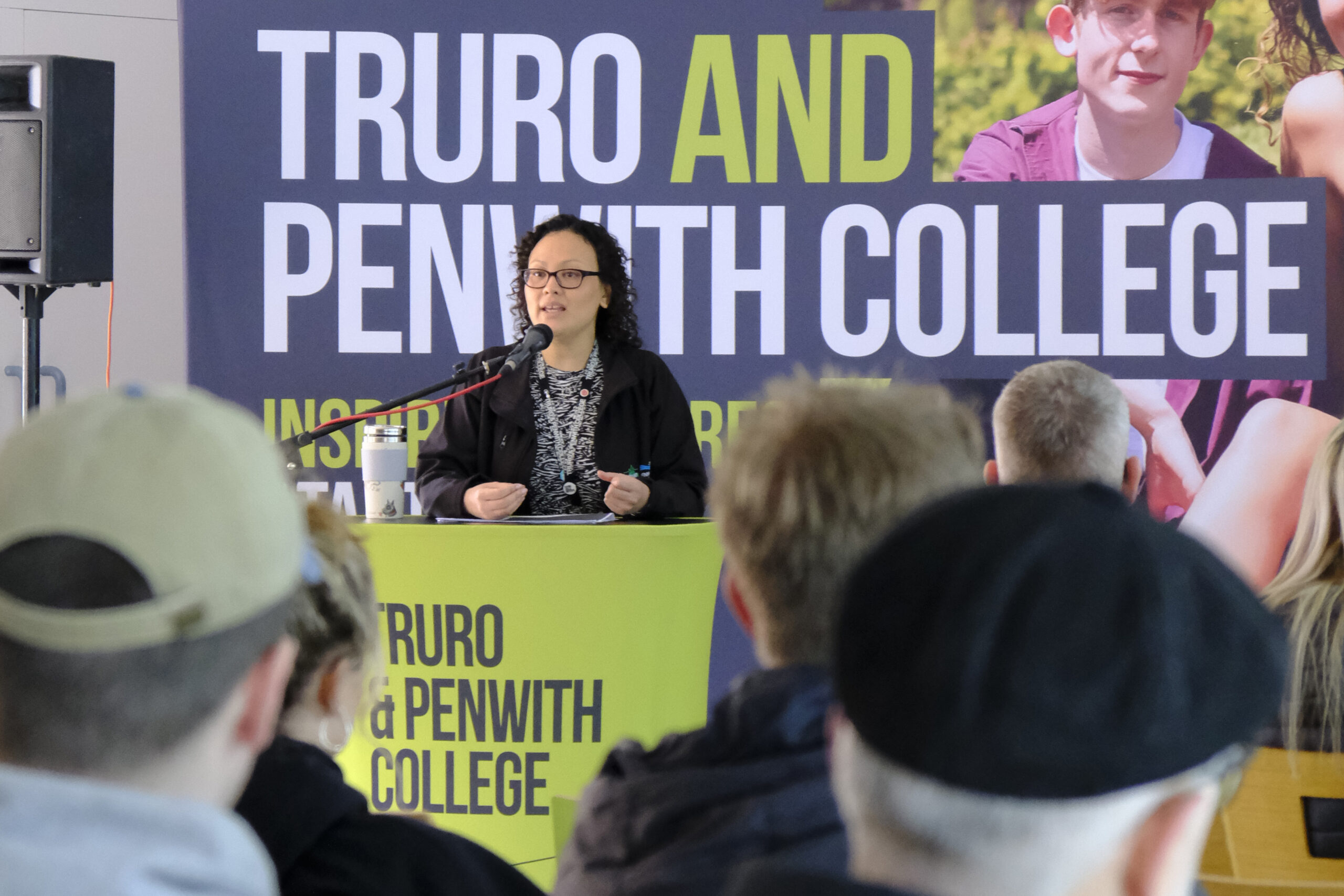 attend specialist Talks
Talking to the teachers and the students who are doing the subjects I am interested in has given me an idea of the college experience compared to school.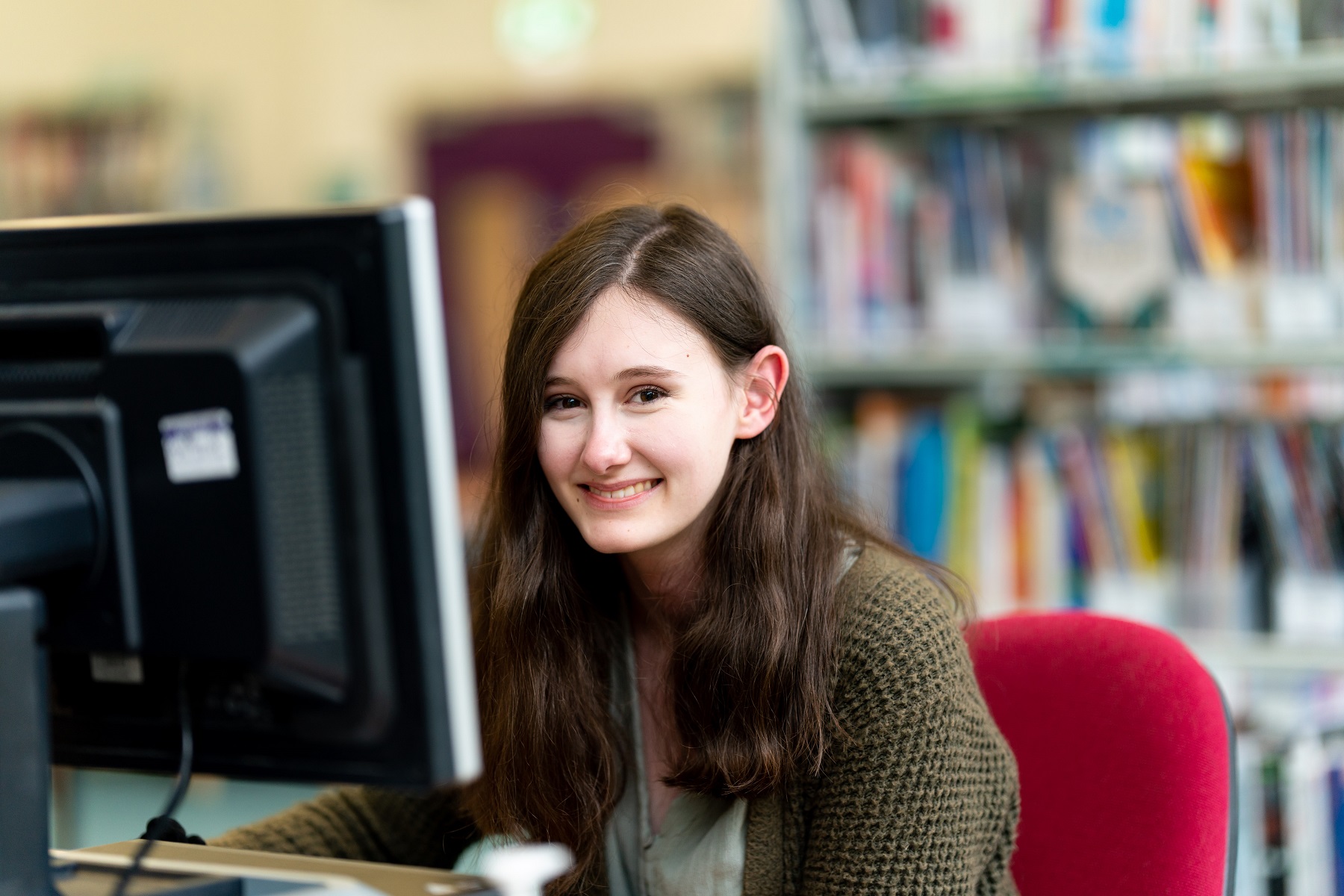 make an application
Immerse yourself in a fantastic learning environment
with industry-standard equipment and facilities across all our curriculum areas
What to expect at an open event
Open Events are fantastic opportunities to get a feel for the campus, courses and life at Penwith College.
There is no better opportunity to get a feel for the courses, campus and college life than Open Events. With fantastic activities and opportunities to explore the campus and meet our expert tutors, Open Events are a must for those who are considering Penwith College for further education. Start your journey at Sennen reception, where you can pick up an event guide and the team of Student Ambassadors can point you to where you'd like to go next.
You can also have a chat with our Student Services, Careers, Enrichment and Transport teams about support available at the College. Be sure to pick up a prospectus, as well as other literature and make notes while you chat to staff. There is parking onsite and there are also bus stops on the main road outside Penwith campus. Parking will be clearly signposted if you are travelling by car.
Please note that while registering for an event helps us to improve your event experience, you are not required to register in order to attend.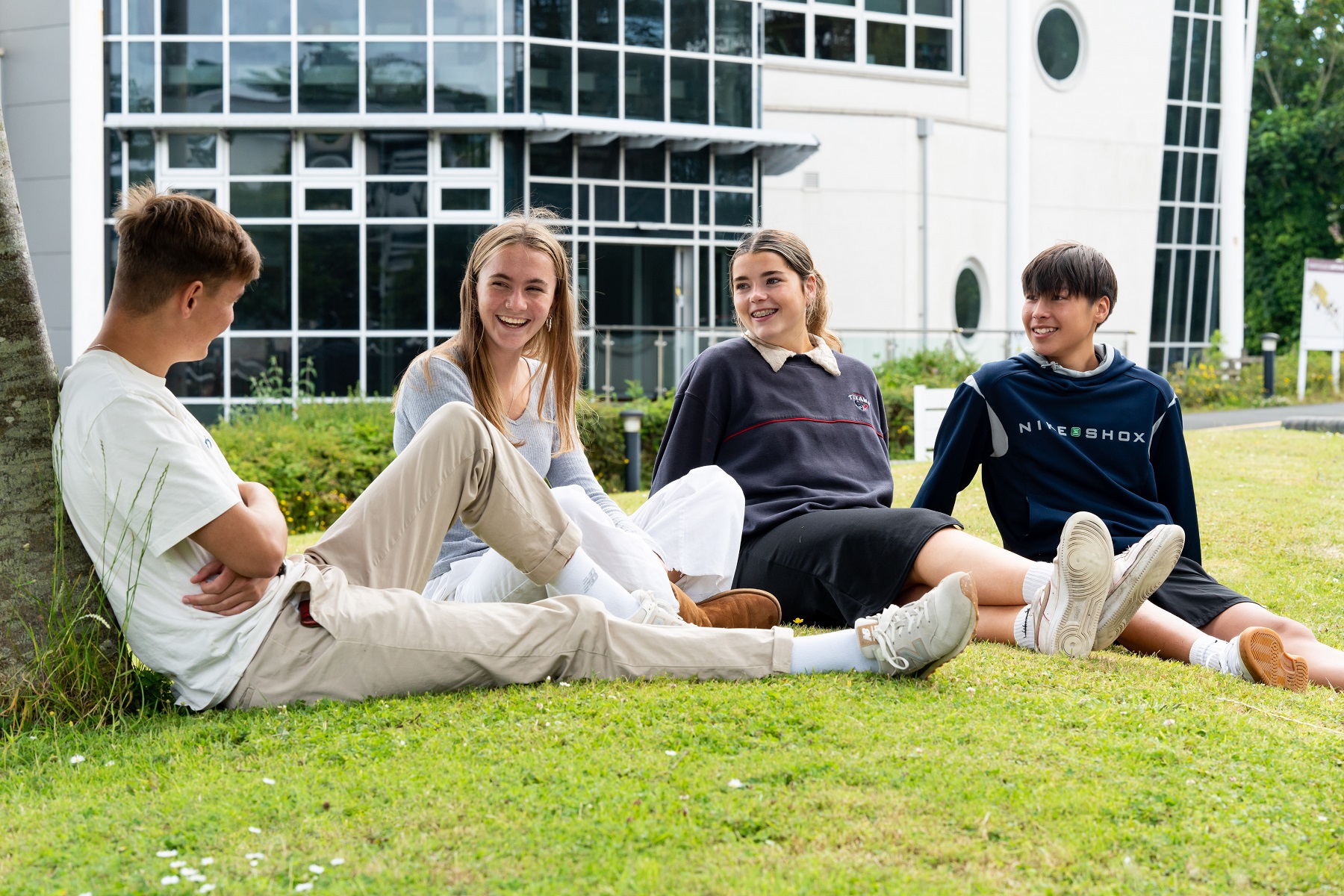 Come and see for yourself