Our dedicated resource page is only the start of the wide range of support we offer schools in helping students transition to College. Our school engagement team can help you with ordering more resources for your school, represent the College at your career and progression events and answer any other questions you may have about College life.
Below you will find our most up-to-date prospectuses and guides which are available for you to download and print at your convenience. However, if you would like for us to send you hard copies of our resources there is a form you can fill in at the bottom of this page.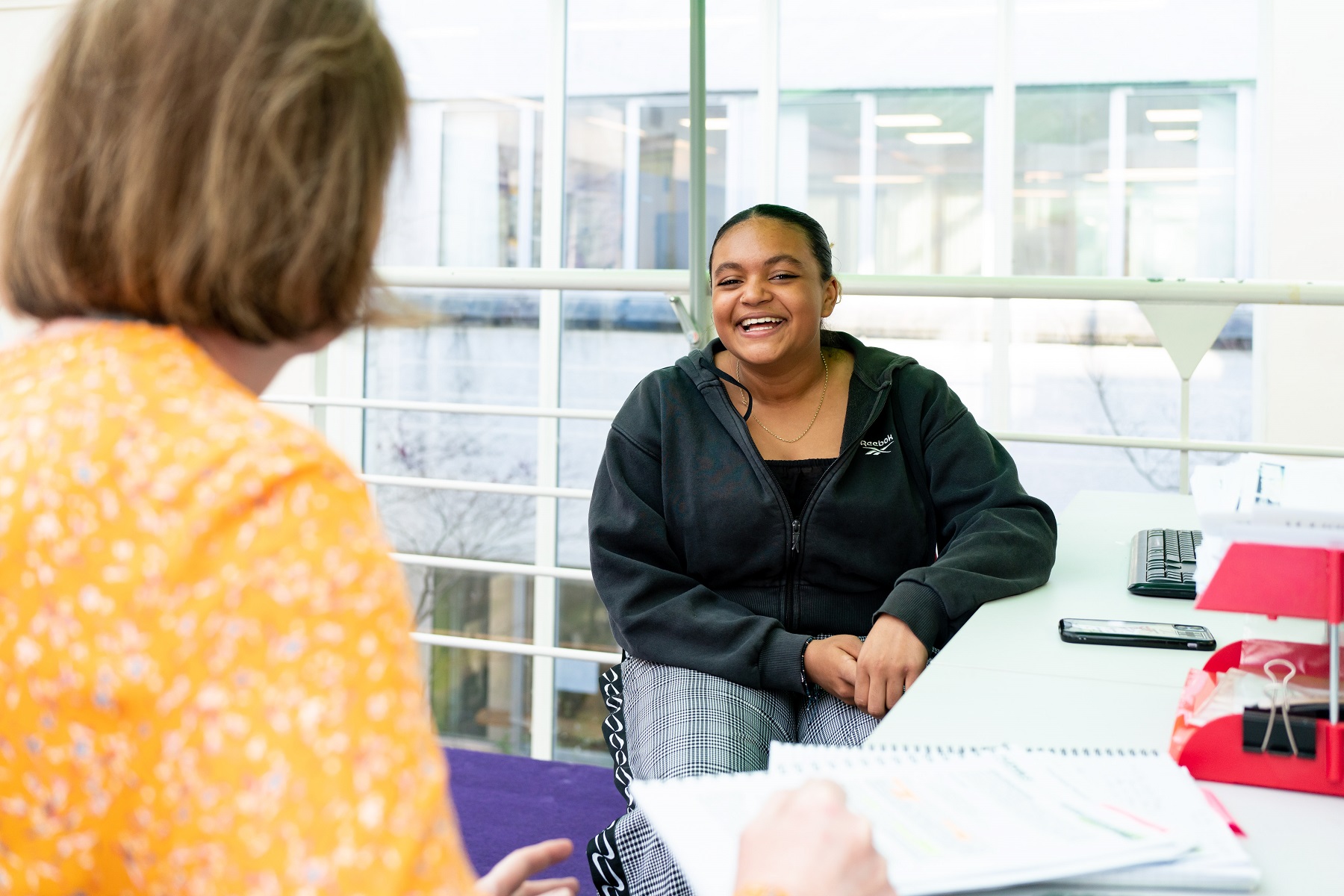 Fill in the form below if you would like printed copies of resources.
"*" indicates required fields
If you have any questions please get in touch: