What is the european social fund?
The European Social Fund (ESF) Operational Programme is part of the European Structural and Investment Funds Growth Programme for England in 2014-2020. It will deliver the Programme's priorities to increase labour market participation, promote social inclusion and develop the skills of the potential and existing workforce. It will incorporate Youth Employment Initiative (YEI) money for areas with very high rates of youth unemployment. For more information Click Here.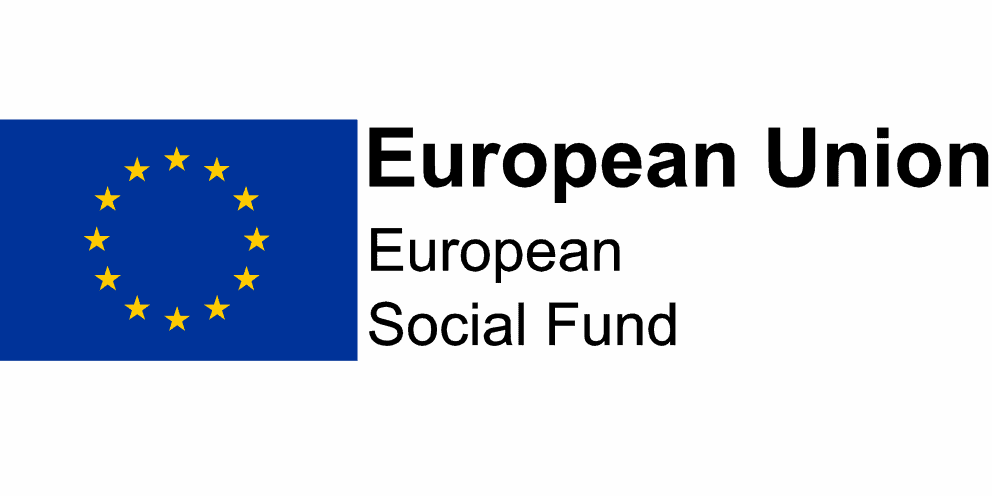 current esf funded projects:
ESF Projects Part-Funded by the European Social Fund and Match Funded by Truro and Penwith College.