When applying for college, it can be daunting to choose the right course. You can feel like there's a lot of pressure on you to make the right choice, and there can be input from friends, family and your school as to what to choose. How do you choose the right course and the right level for you? Here are some of our top tips and info for choosing a course you'll be happy with!
College is the time where you start considering your career options. Listen to yourself, and consult with Careers Advisors for advice if needed: What did you enjoy studying at school? Are you more of an academics or practical person? College is the perfect time to start specialising in a subject and get a broader knowledge of the topics you enjoy. Don't just choose a course because your friends are doing it! You can always hang out with your friends during free periods.
If your parents are pushing you towards certain subjects, make time to sit down with them and talk through the course you want to study, and answer any questions or concerns they have; you can also bring them along to an Open Event to talk to lecturers and student ambassadors. Your parents only want the best for you!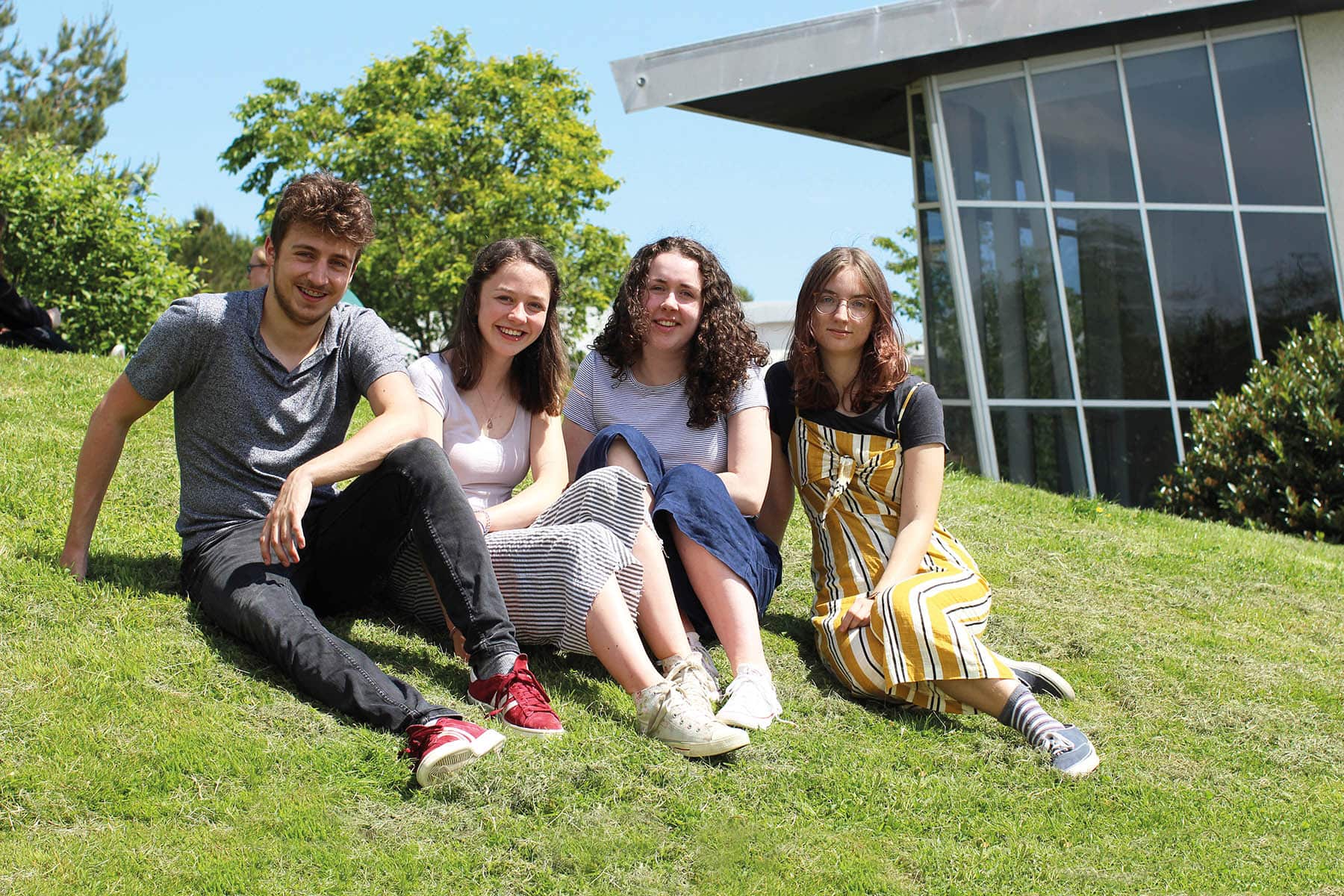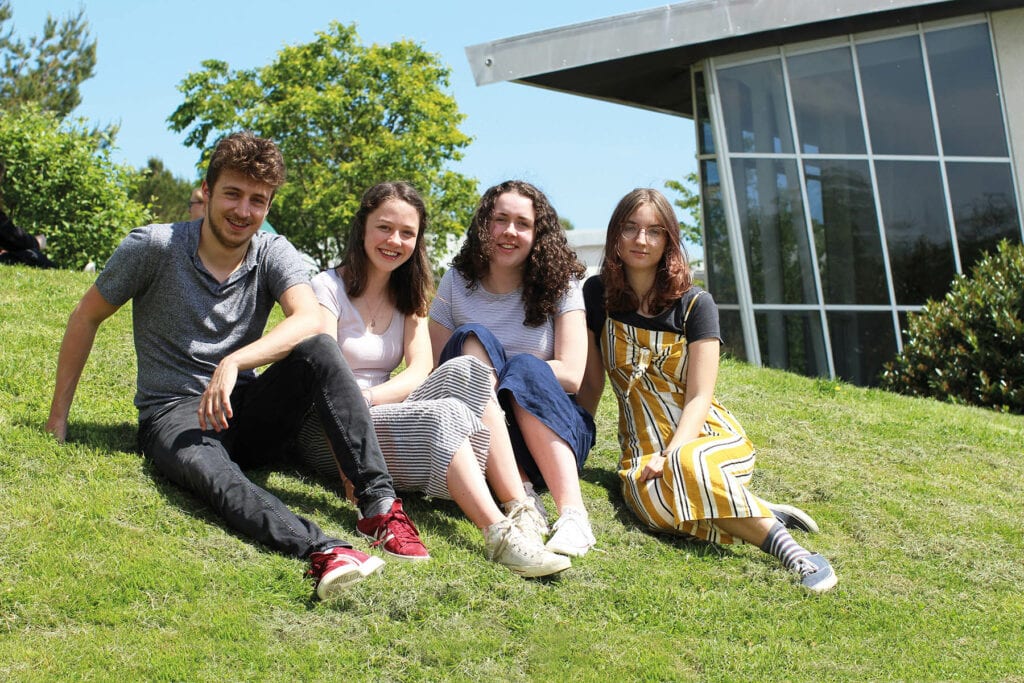 Employability and Careers lead Tim Moody recommends that you ask yourself certain questions when looking at a course. "When you consider choosing a course, make sure you factor in some key points. Firstly, does it capture your imagination and inspire you? Does the course content reach out and grab your attention? Do you have the necessary skills that are at the core of the course, if not do you think you can pick these skills up? Do the course and subjects align to your future ambitions? What work placements could you access as part of your student journey and how will this enhance your employability in a competitive jobs market? What will your destination be when you leave college?
"Ultimately, be true to yourself and ensure that you have careers conversations with your teachers, your parents, your friends and also book a careers guidance appointment if you can, to discuss future pathways."
Make sure the course is the right level for you and contains subject material that interests you. Talk to your teachers at school and find out your predicted GCSE grades. Your grades, particularly in Maths and English, can determine what level course would be best for you.
If you're predicted Grade 5 in your Maths and English and Grade 4 and above in your other GCSEs, you could consider studying A Levels, T Levels or Extended Diplomas. T Levels are a unique qualification that combine classroom academics with real world experience in a placement. Extended Diplomas allow you to specialise in a subject that you particularly enjoy, giving you the equivalent of 3 A Levels in one topic. A Levels are a good choice for those who perform well in the exam environment and want to keep their options open, as you can study an array of topics.
Ask yourself if you excel more in exams or in coursework. A Levels will focus more on exams, whereas the Extended Diploma is more coursework heavy. T Levels combine exams with an employer project to assess you.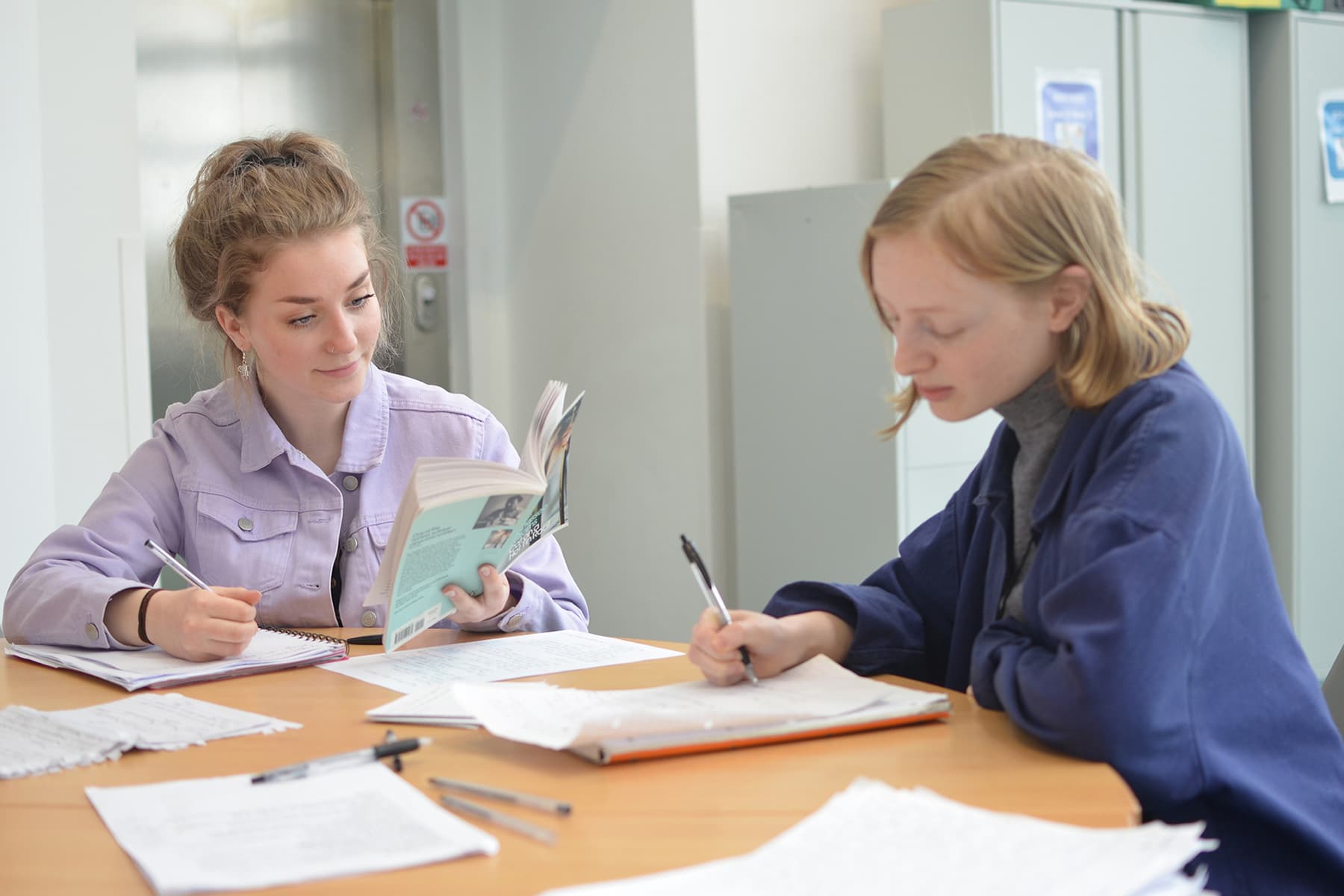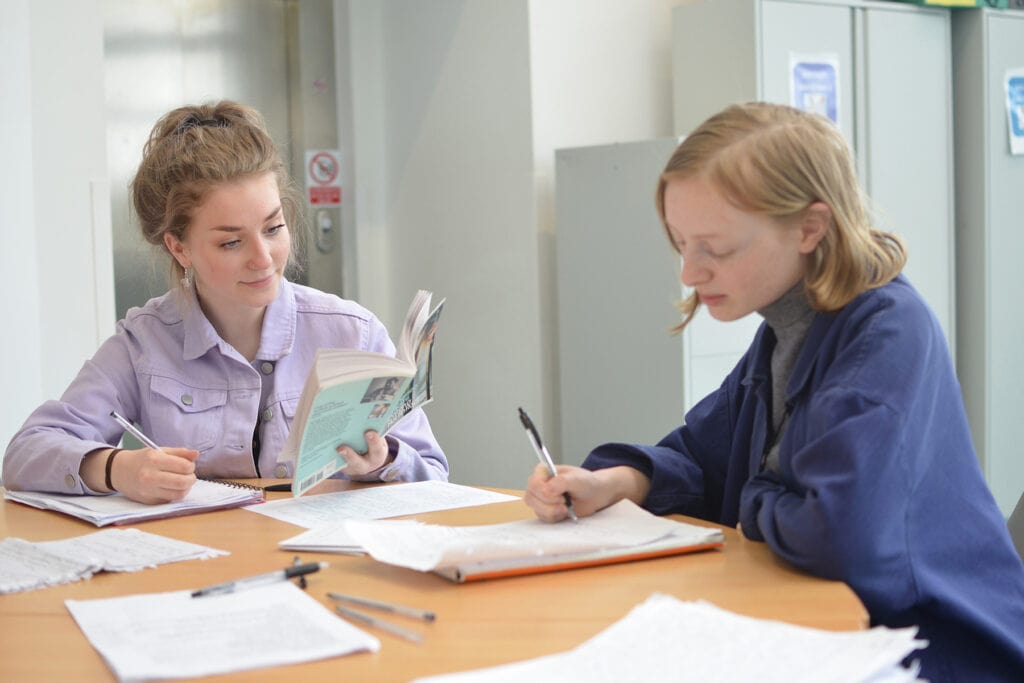 If you excel in your GCSEs but are unsure what to specialise in, or you enjoy the selection of subjects you studied in your GCSEs, think about studying the IB Diploma. You can study six subject areas including Language and Literature, Language Acquisition, Individuals and Societies, Experimental Sciences, Mathematics and the Arts. You'll also be able to undertake Creativity, Action and Service based projects, with trips all over Cornwall. There is no 'typical' IB student, and many of those who have studied the IB Diploma have gone on to study at Russel Group universities. It's a highly respected course! If you are unsure about whether to choose A Levels or the IB, you can take a look at our guide here. 
If you feel that your grades are going to be under this threshold, don't fret! There's still plenty of courses you can study at College, including Level 1 and 2 Courses to get you into A Levels, Technical Courses and Apprenticeships, which give you a real working environment to progress towards your chosen career. You can take on Apprenticeships and Technical courses in Automotive and Engineering, Business, Care, Community and Education, Construction, Hair and Beauty, Hospitality and more!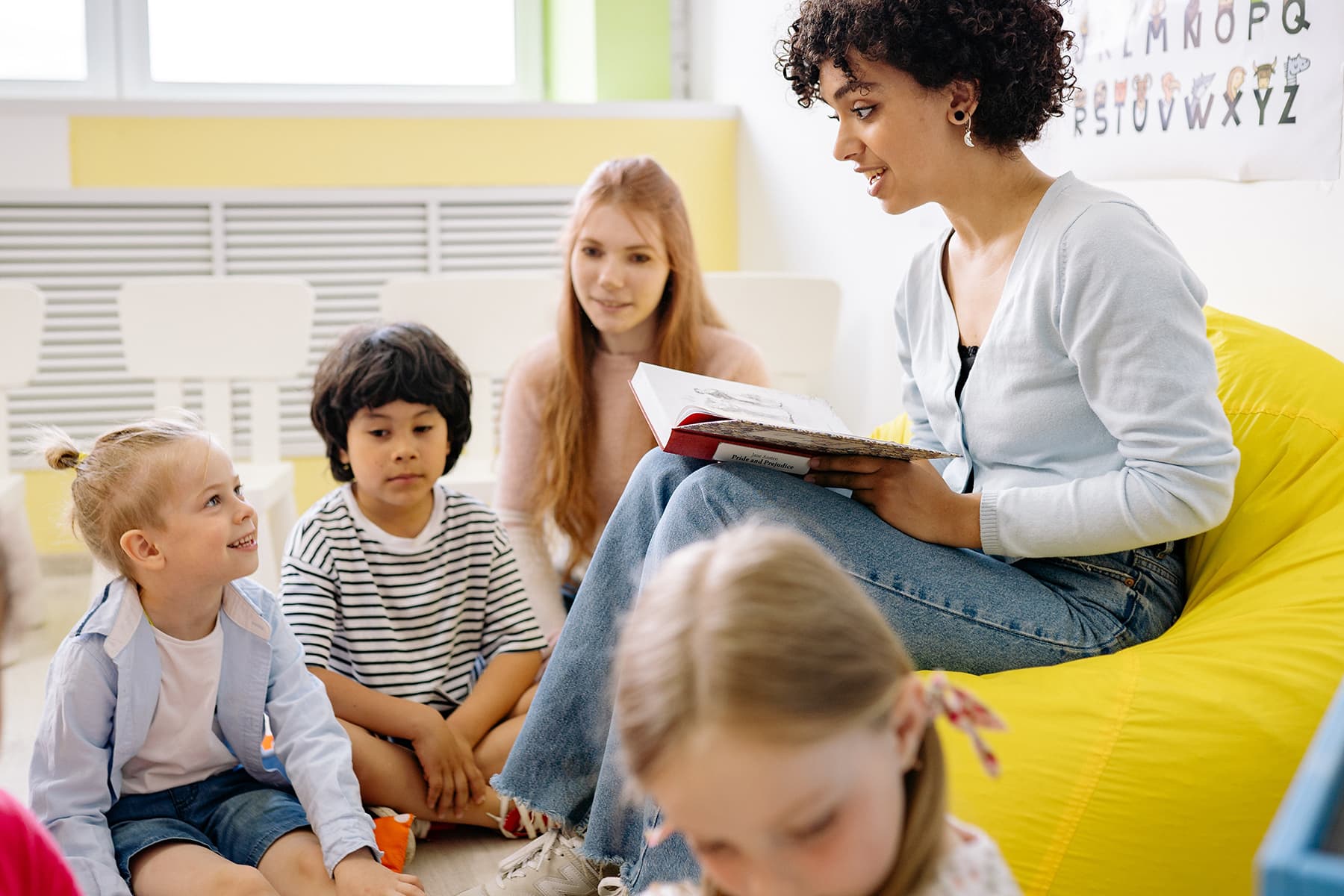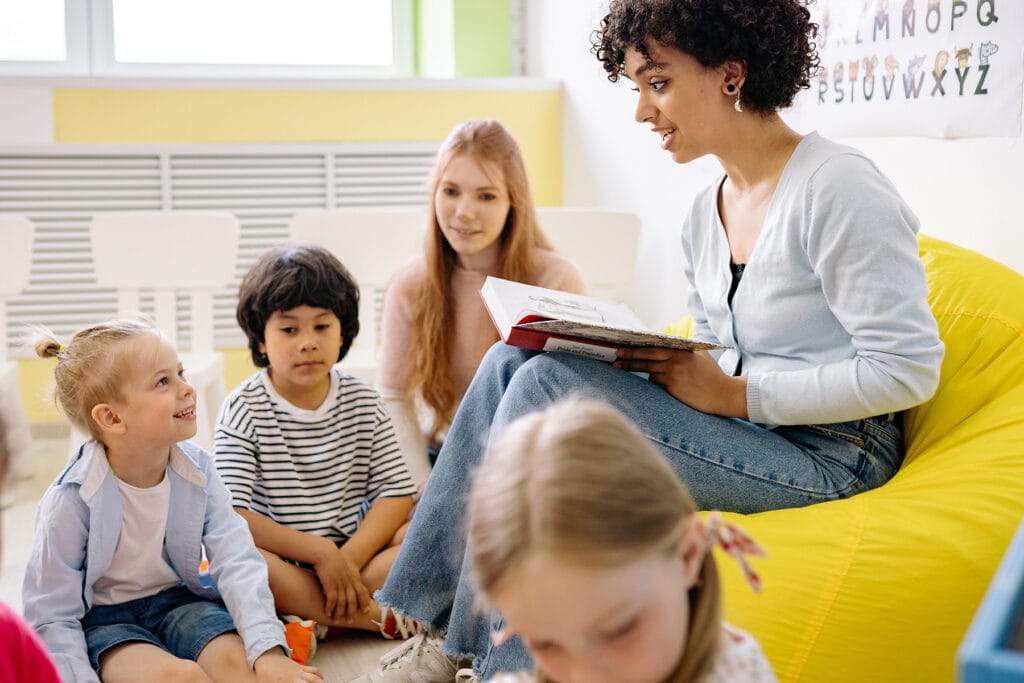 There's a course for everyone at College, regardless of topic and skill level. Do your research by taking a look at the prospectus and attending Open Events. Open Events give you the chance to speak to lecturers and student ambassadors about courses and your career prospects.
And remember: You can always fine-tune your choices at your College interview, where a lecturer will be able to go through options with you to help you make a choice you will be happy with.
Although choosing a course can seem scary, it's a lot nicer than you think. Think of it as taking your first steps towards your dream career, or furthering your knowledge in your favourite subjects, as well as a time where you'll be granted more independence.