It can be tough to figure out which course is best for you when you are applying for college. There are so many courses on offer, you may feel stuck and unsure what to pursue. In this helpful guide, you will be introduced to 2 of our Further Education course options which many prospective students get stuck between: A Levels, and the IB Diploma. Both are great ways to get you into university or employment but offer different things for their learners. Read on to find out which one is right for you!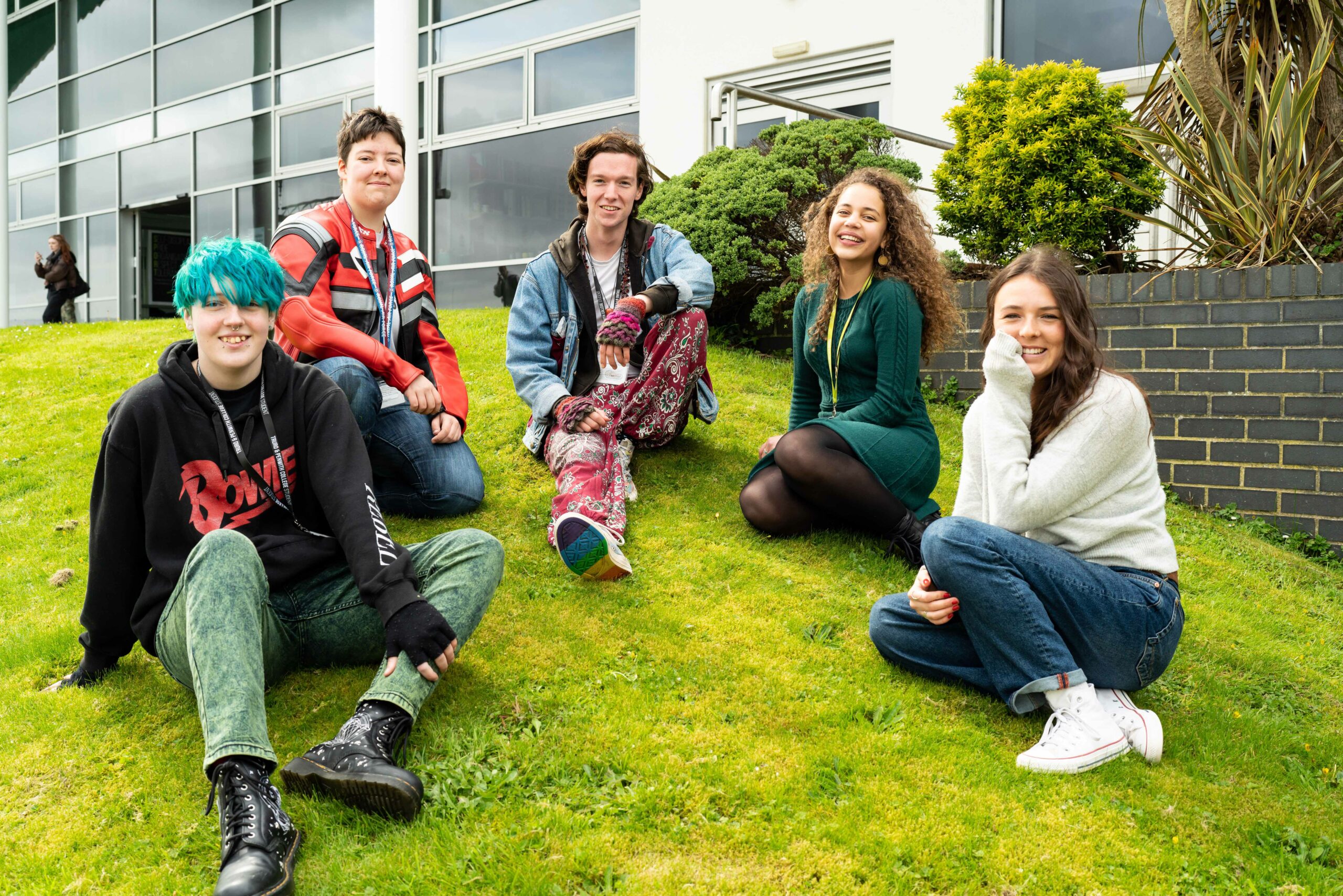 A Levels are Level 3, or university entry qualifications which allow you to study a subject in great detail. You will typically study 3 A Levels over 2 years. There are A Levels in a plethora of academic, creative, practical and sports subjects, ensuring there is something for everyone, whether you want to continue studying a subject you enjoyed at GCSE or if you want to try your hand at something new.
Programme Team Leader for A Levels at Penwith College Elle Wheatley describes the A Level programme and the entry requirements: "A Levels allow you to develop your knowledge, skills and understanding of a few academic subjects in great depth. You learn a lot about different aspects of each subject and also get to see what studying it at university might be like, through the skills you develop and the types of tasks and assessments you are given to complete. You will be taught by lecturers who are passionate about the subject they are lecturing you in, and who have expertise in their chosen subject area.
"Entry requirements do vary, but you will need at least five GCSEs at Grade 5 or higher, and you will need a 6 in English as a minimum to study essay-based subjects, and a 6 in Maths to study many other subjects. So, you do need to enjoy academic work and feel that you're ready to be challenged at the next level."
The method of assessment when studying A Levels can also differ depending on what you study. Elle explains: "The other thing to be aware of about A Levels is that they are mainly assessed by exams at the end of the two-year course.
"You need to be reviewing your notes, practising your skills, and reading in more detail about the topics you encounter, and you need to enjoy revising and practising for exams. Lots of A Levels also have a coursework component, which is great because it takes the pressure off the exams and allows you to complete a project within your chosen subject. There is often an element of choice and creativity involved in the coursework, and what you produce is worth 20 to 30% of your overall mark in that subject."
If you would like to find out more about revision techniques for your exams, take a look at our guide for revision techniques.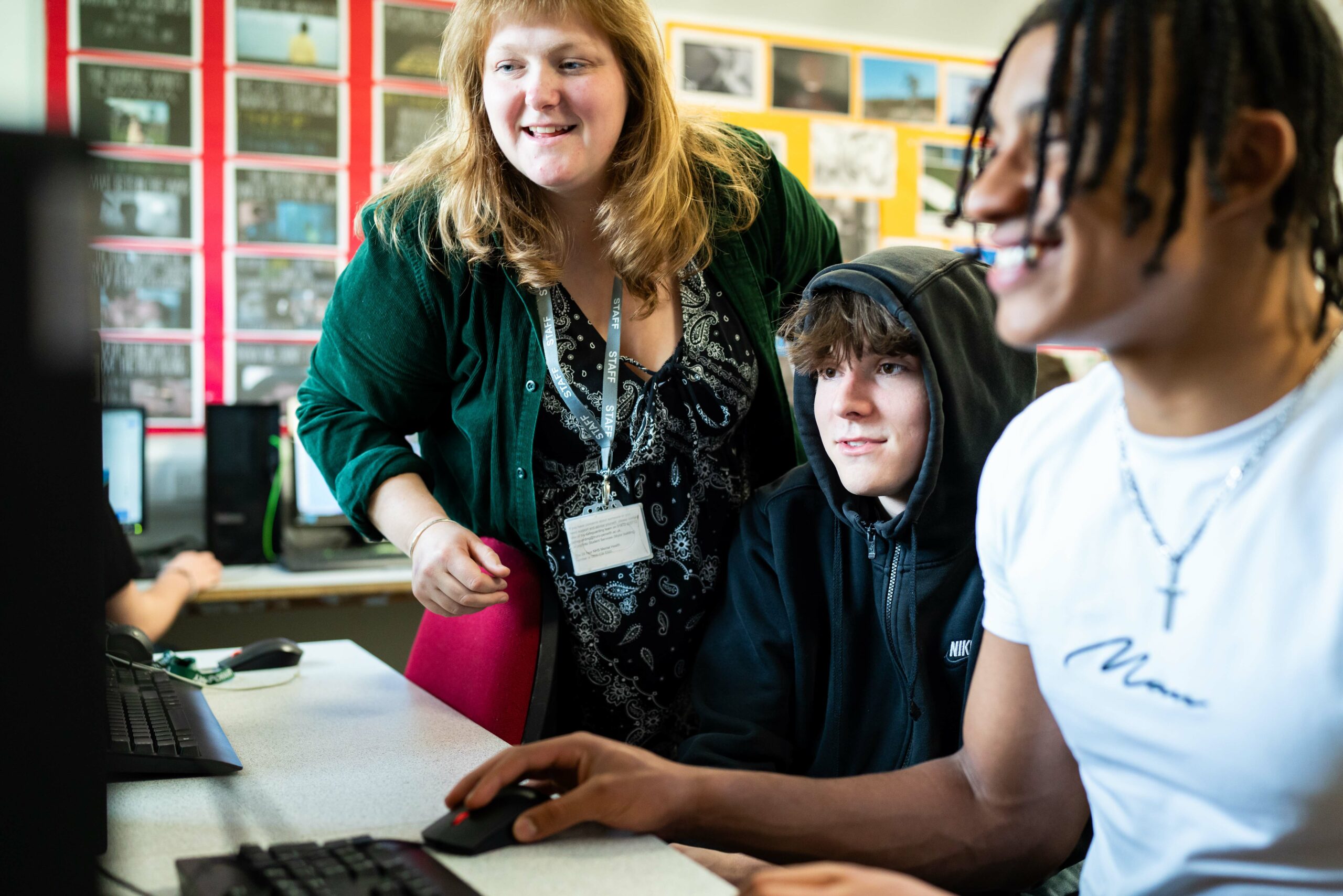 Alternatively, the International Baccalaureate, or IB Diploma, is another Level 3 course that takes place over 2 years. Established internationally over 50 years ago and recognised by every university in the UK, the IB is an excellent alternative to A Levels which allows learners to study a range of different subjects and keep their options open for their future progression. This makes it ideal for those who enjoyed studying a range of topics at GCSE.
IB Coordinator Angie Liversedge discussed the diploma: "The IB Diploma is a highly respected, academically rigorous and internationally recognised university entry qualification, offered in more than 160 countries throughout the world. Truro College is the only provider of this programme in Cornwall, and it is one of the biggest and most successful in the UK, run by expert staff for over twenty years."
The IB Diploma splits subjects into 2 levels, a Higher level and Standard level of study. Students choose 3 subjects to study at Higher level and 3 for Standard level. Angie explains what subjects are on offer with the IB: "Students choose one subject from each of the six subject groups, including a science, a language, English, Maths, and a humanity subject. Students can take an optional art subject, such as Theatre, Visual Arts, or Music, or select another science or humanity subject.
"Higher Level subjects on the IB offers the academic rigour of an A Level in that subject, though the syllabus will be more focused and flexible, to allow students to study the six academic subjects, plus the core programme of Extended Essay (EE), Theory of Knowledge (TOK) and Creativity, Activity and Service (CAS)."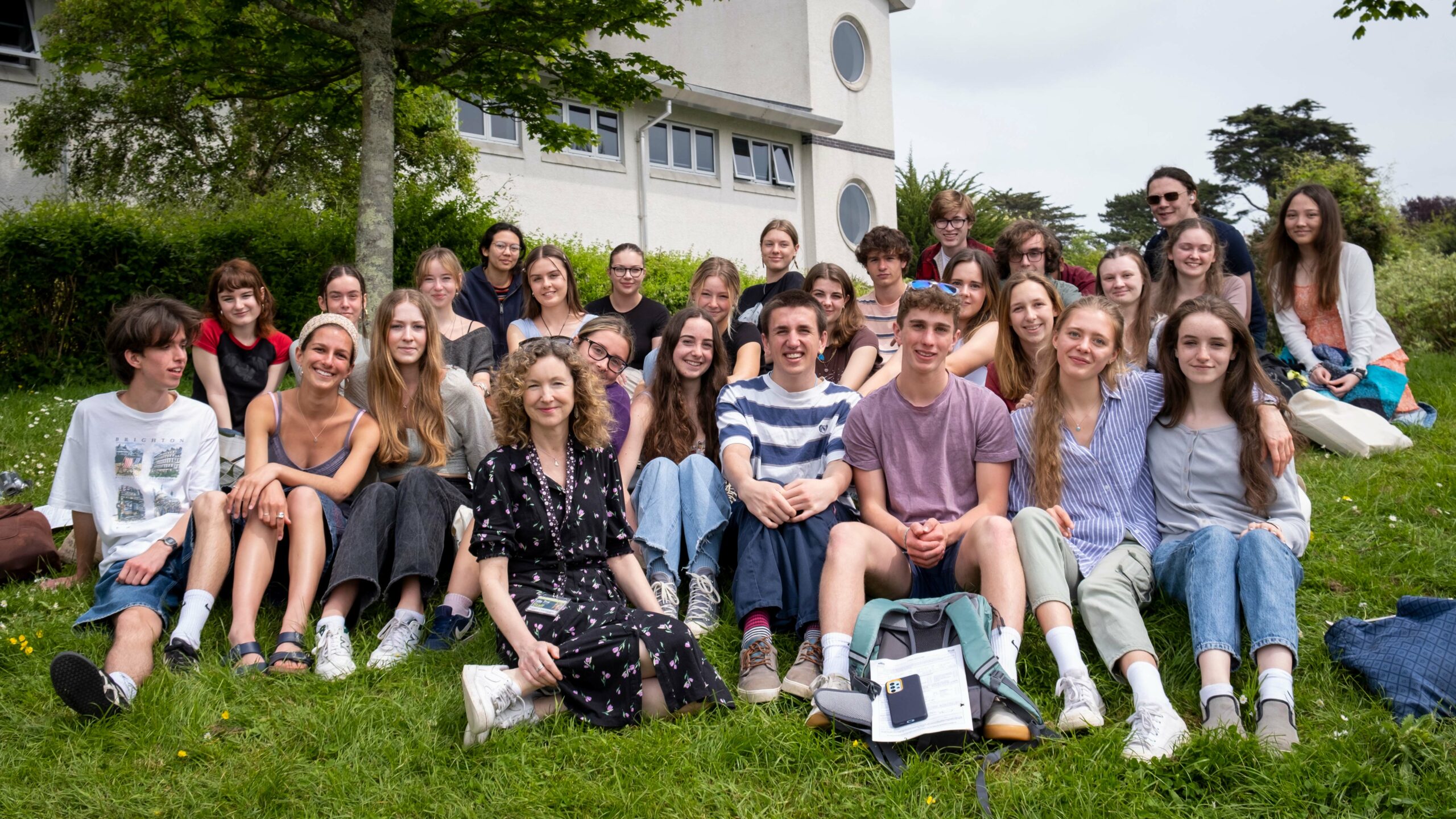 Angie also went into detail about the benefits of studying the IB: "The benefits of the IB are that students can leave their options open for their career path and have more flexibility in what they study. The IB develops an open-minded, international outlook in its students and fosters critical thinking, collaboration, and leadership skills, through its core programme of TOK, the EE and CAS. Assessment on the IB puts more emphasis on coursework than on an A Level programme.
"IB students at Truro College also enjoy smaller classes and the pleasure of being part of a tight-knit community with its own internal dynamism, described by one ex-student as a 'fun bubble'! It's more suitable than an A Level programme for students who enjoy keeping busy, are team players and want to keep their options open. The IB tends to attract those who are 'all-rounders' at school."
Those who are interested in studying the IB will need to meet the same entry requirements as at A Level. "At least five GCSEs at grade 4 or above, including Maths and English Language or Literature," Angie says.  "A grade 6 at GCSE will be expected for any subject chosen at Higher Level, apart from Maths: Analysis and Approaches, which requires a grade 7. Students are not required to have studied a language at GCSE because they can learn Spanish from scratch (Ab Initio) for the language component. Most IB students will have achieved good GCSEs in a large number of subjects."
In summary, both programmes are great options for progressing onto university or employment but offer different benefits for learners: A Levels are perfect if you want to study a smaller range of subjects but in a large amount of detail with more options as to what to study, whereas the IB offers you a wider range of subjects and more flexibility. If you want to find out about other courses we have on offer, take a look at our previous guide which explains the T Level, or you can have a look at how to choose the right course for you, with help from our careers staff.