As Cornwall's only T Level provider the College is celebrating the UK Government's very first 'T Level Thursday' on 09 February, part of National Apprenticeship Week.
Here at Truro and Penwith College, we are very passionate about T Levels; keep reading to find out why this qualification is taking the country by storm and is described as 'next-level' qualifications by the UK Government.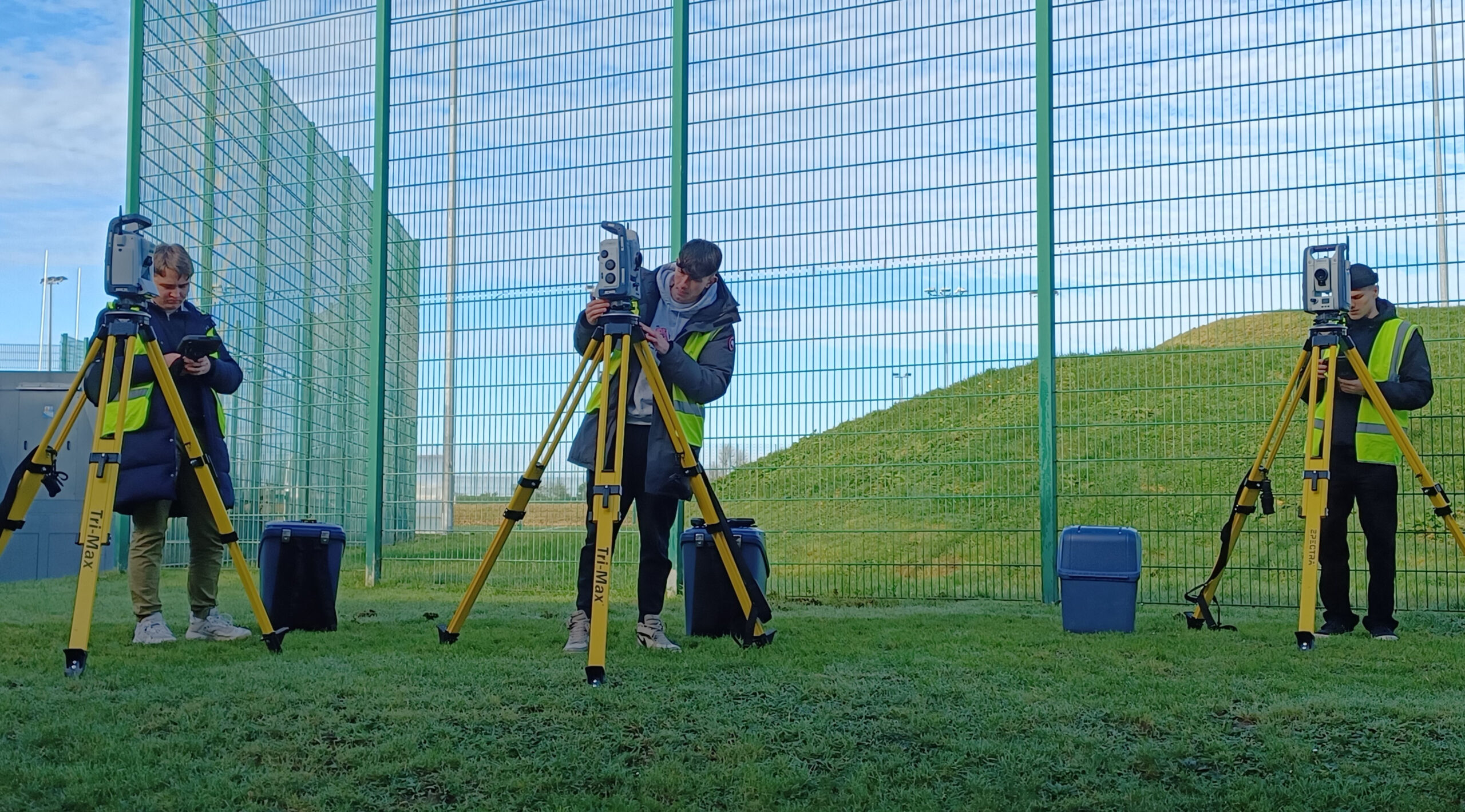 WHAT ARE T LEVELS?
Truro and Penwith College was selected by the Department for Education as Cornwall's only T Level provider when the qualification launched in September 2020.
The Level 3 qualification for 16 to 19-year-olds is taken after GCSEs, with one T Level being the qualification equivalent to three A Levels.
The UK Government has introduced T Levels to focus on technical and vocational skills, providing a great balance of practical learning in industry-standard College environments and a substantial work placement of 45 days helping students to progress onto skilled employment, higher study, or apprenticeships, the opportunities are endless!
T Levels differ from apprenticeships where learners are employed, spending 80% of their time at work and 20% in College. Instead, T Level learners spend 80% of their time at College as a full-time student with 20% of their time spent completing their 45 day work placement.
WHERE CAN I STUDY T LEVELS?
Currently available at Truro College, T Level subject areas include; Automotive & Engineering, Business & Law, Care, Community & Education, Computing & IT and Construction, providing our students with quality hands-on experience with local employers in a wide variety of sectors.
STATE-OF-THE-ART, INDUSTRY-STANDARD-FACILITIES
Over the last three years, the College has made multi-million-pound investments in industry-standard facilities to support the delivery of T Levels.
Health students have access to the Nursing Simulation Suite, developed in partnership with Royal Cornwall Hospitals NHS Trust, Automotive & Engineering students benefit from Valency, the £7 million South West Institute of Technology building with facilities that rival the best in the UK for Digital and Engineering. The addition of brand-new science labs and construction areas mean students won't find better facilities and resources to gain the skills they need to embark on their dream career.
Students in Bodmin are set to benefit from the new £6.3 million STEM & Health Skills Centre that will open in September 2023, with more state-of-the-art facilities, and is accepting applications now. Two T Levels will be available when the Centre opens in Digital Production, Design & Development and Health.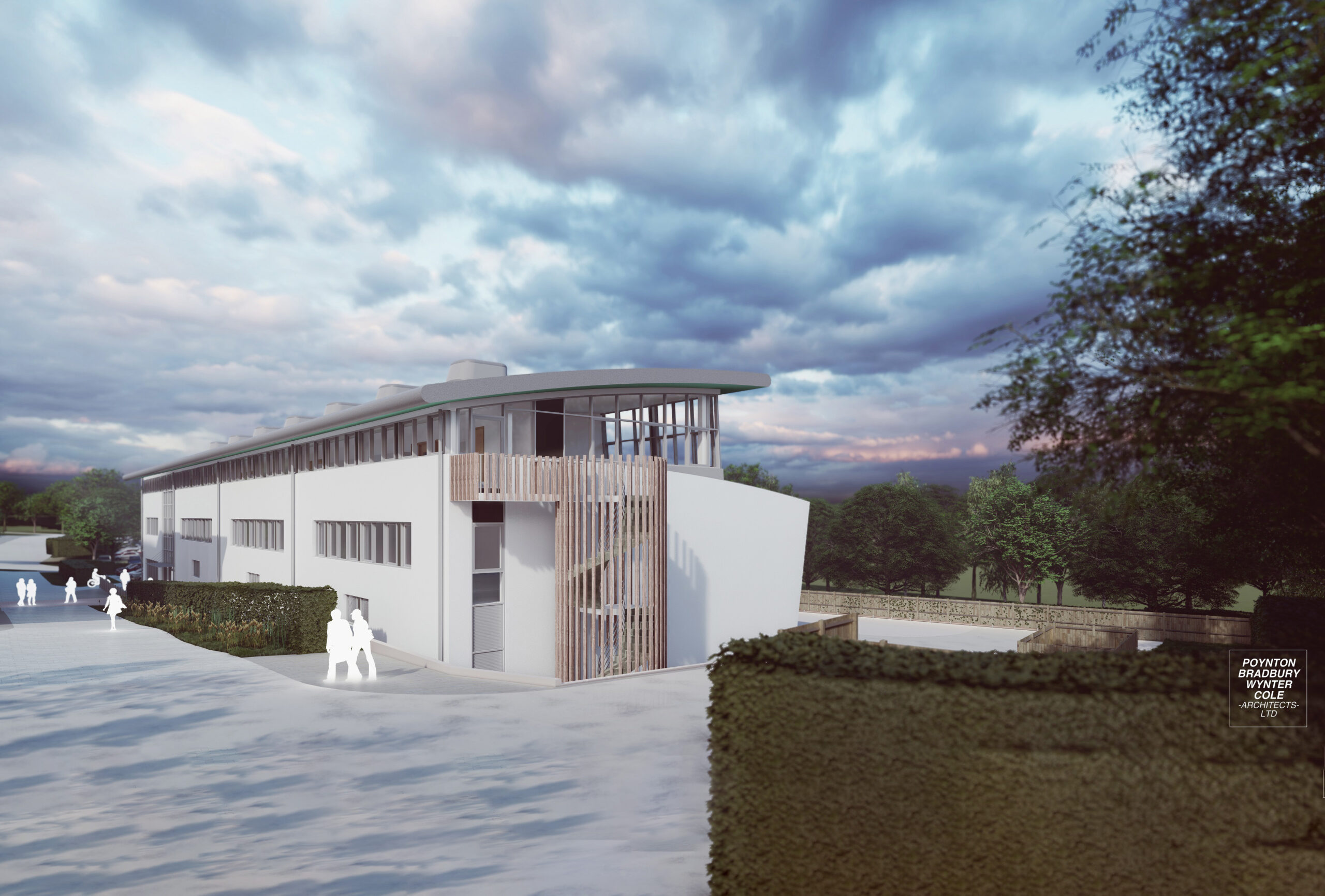 WHAT OUR STUDENTS HAVE TO SAY
Regardless of where students decide to study their T Level, course content is designed in collaboration with employers and businesses to meet industry standards and provide students with the skills needed to kick-start their career on completion or after further learning at a higher level.
Jess, a second year T Level Surveying and Planning student, feels that the T Level is the best choice for her.
"T Levels were definitely the right choice for my chosen career," Jess said. "What we do is so varied, we get a wide range of options of what we want to go into. Especially for Construction, it's a very good route to go down.
"You meet a lot of people, and doing the placements helps you gain a lot of experience! I've done an architect's placement for 4 weeks in St Austell which was good, and I'm currently doing quantity surveying with a company in Truro, who are hopefully going to offer me a place for after College."
Jacques, a first year in the Digital Production Design and Development T Level, echoed her opinion. "One thing we do on this course is present to the class, which is really good for building confidence!"
To study a T Level, students will need four GCSEs at Grade 4, including either English Language or Literature and Maths. A Level 2 Diploma at Merit in an appropriate subject can also be considered alongside English and/or Maths.
APPLY
To start your T Level Journey, complete a College application form so our friendly admissions team can make contact with you to arrange an informal interview to discuss the best option for you. Click here to see the T Levels we have on offer and to apply!