During this course you will gain many skills regarded highly by universities and employers, such as research, planning, analysis, evaluation, and essay writing. You will study the tumultuous Tudor Age, exploring key changes under Henry VIII to Elizabeth I, such as the development of the Church in England. The second unit is also a dramatic Golden Age for Spain as a Great Power under Philip II. The third unit comprises of an historical investigation exploring the epic campaigns of the Crusades 1071 – 1204.
passionate tutors
residential trips abroad
transferable skills
highly respected by universities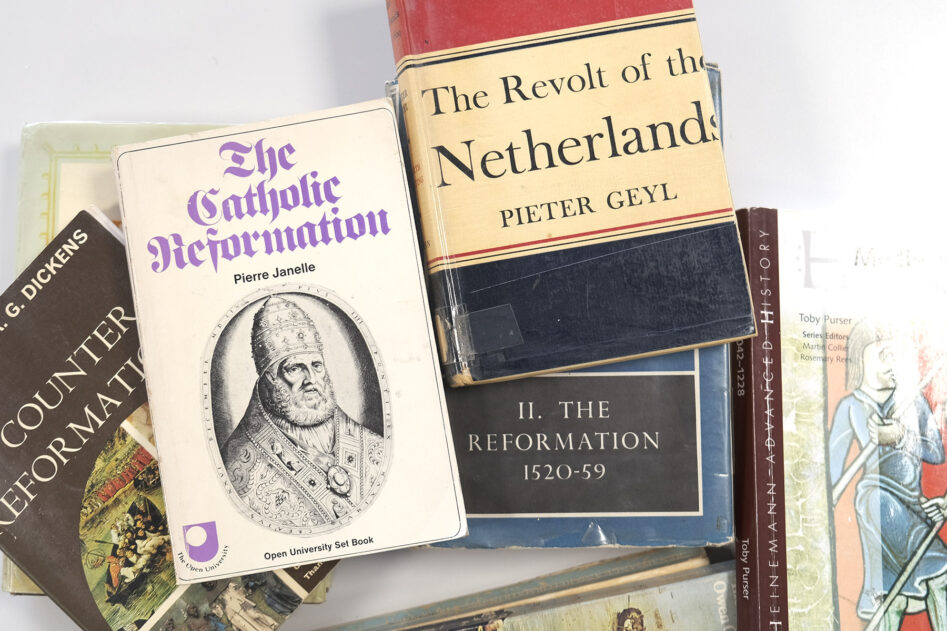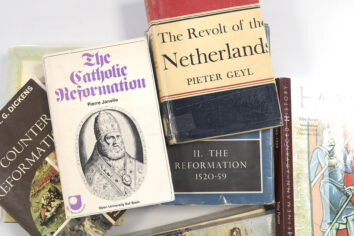 Knowledgeable & enthusiastic staff
The History department is friendly, supportive, experienced, ambitious and hardworking. Achievement in this subject relies heavily on your attendance, punctuality and commitment to learning, both independently and within lectures.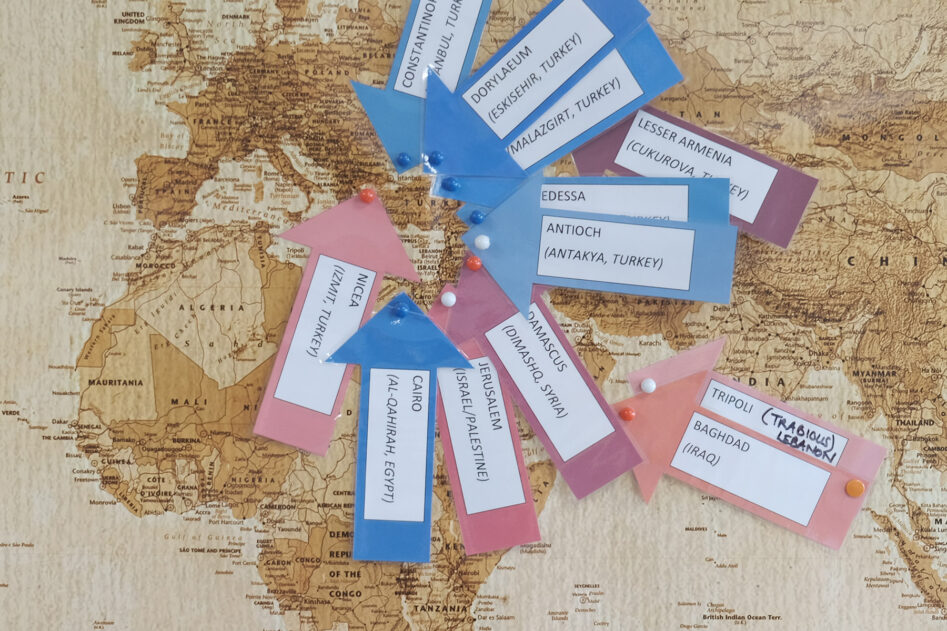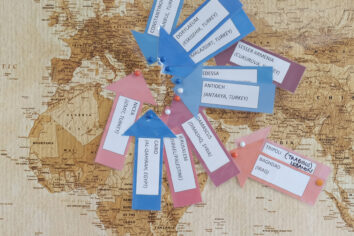 Medieval History is a highly respected subject by universities and employers due to transferable skills gained including research, planning, analysis, evaluation and essay writing. It complements subjects such as Politics, Classical Civilisation, English Literature, Religious Studies, Geography, Law and Economics.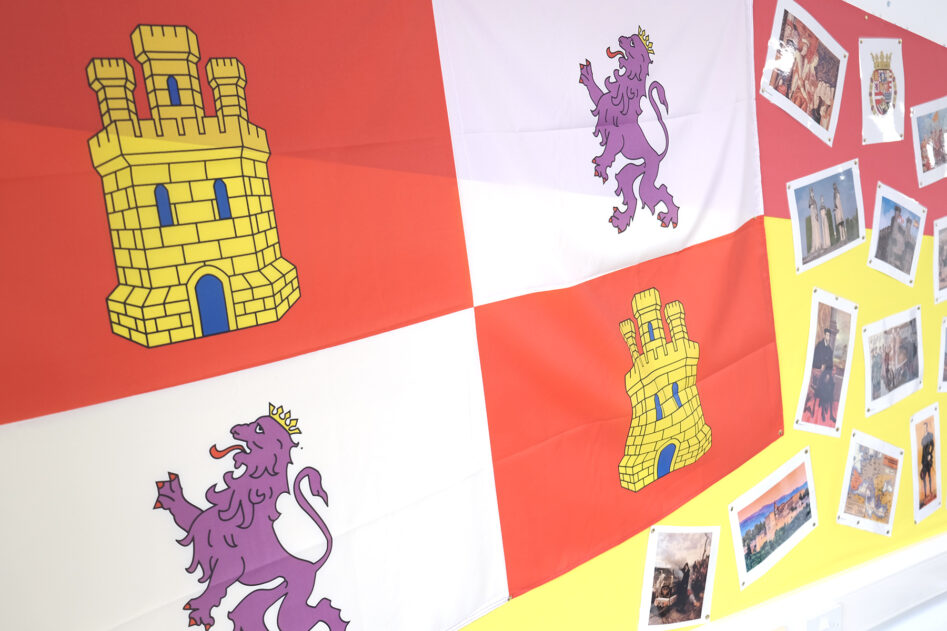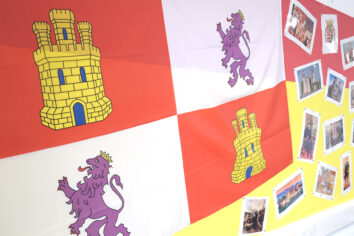 research area of interest
Non-Examined Assessment (NEA) accounts for 20% of the A Level.  The NEA gives students the opportunity to research an area of interest such as the changing motivations of the European Crusaders, tensions between Crusaders and the Byzantine Empire and reasons for growing Islamic unity.
WHAT WILL I LEARN?
Unit 1: Spain in the Age of Discovery, 1469-1598.
You will study this period through key questions including: How important were religious ideas in Spain's development? To what extent did Spain become a 'Great Power'?
Unit 2: The Tudors and Religious Conflict, c1529-1570.
You will study change in the English Church and government, including Henry VIII's break with Rome, Edward VI's Protestantism, Mary I's Catholicism and the Anglican Church under Elizabeth I.
Unit 3:  The Age of the Crusades, c1071 – 1204.
You will study the motives, such as faith, of the crusaders and counter-crusaders. You will also study key individuals and groups including Baldwin the Leper King and the Knights Templars.
Read More
WHERE WILL IT TAKE ME?
An A Level in History is highly respected by universities and employers. Our students progress to a variety of university courses including Truro College's FdA History, Heritage, and Culture degree. Students of History gain access to a wide variety of careers including business, law, marketing, media, politics, and the retail trades.
ASSESSMENT ARRANGEMENTS
Both years are assessed by formal written essays, with examinations assessing two components and one component assessed by coursework. Components 1 and 2 are examined by two 2.5 hour exams. Each of these exams is worth 40% of the A Level. The Historical Investigation (component 3) comprises an essay of 3500 – 4500 words. It is internally assessed and externally moderated. The Historical Investigation is worth 20% of the A Level.
INFORMATION & SUPPORT
All resources, including textbooks, are provided by the College. You will be able to participate in a trip to enhance your wider knowledge. To support the Medieval History A Level we are offering a residential trip to Rome.
If you have any questions, please contact Marilla Walker at marillaw@truro-penwith.ac.uk
ENTRY REQUIREMENTS
Five GCSEs at grade 4 or above in appropriate subjects, with a grade 6 in English Language or English Literature. History is available to students who have already studied the subject at GCSE, as well as students who have not studied History at Key Stage 4. Students should be confident readers, able to write fluently and have a good factual recall. Students also need to be self-motivated and capable of carrying out independent research. Above all, students should be interested and willing to engage with the subject.
Do you have a question that we haven't answered so far? Talk to our admissions team. We're here Monday-Friday 8.30am-4.30pm.
What you could earn
Conservation and Environmental Associate Professionals
Psychologists
Counsellors
Welfare Professionals
Natural and Social Science Professionals
Social and Humanities Scientists
Physical Scientists
Social Workers
Annual openings in Cornwall
5
Annual openings in Cornwall
32
Annual openings in Cornwall
7
Annual openings in Cornwall
5
Annual openings in Cornwall
3
Annual openings in Cornwall
2
Annual openings in Cornwall
7
Annual openings in Cornwall
19