The music industry is one of the driving forces behind the British creative industries. It provides some of the most diverse career opportunities and creative challenges, plus it is an enjoyable, engaging subject. If you enjoy creating, recording, playing music live with technology, working with other creative minded people on interesting projects, whilst making a living from all of these, then Music Technology could be the option for you. Music Technology will open your eyes, and ears, to the possibilities of what can be done with sound. It will provide you with insights and experiences into the roles of a music producer, sound engineer, composer, sound designer, music technology performer, commercial industry executive and journalist.
Learn from industry experts
Fantastic learning environment
Learn how to navigate a competitive industry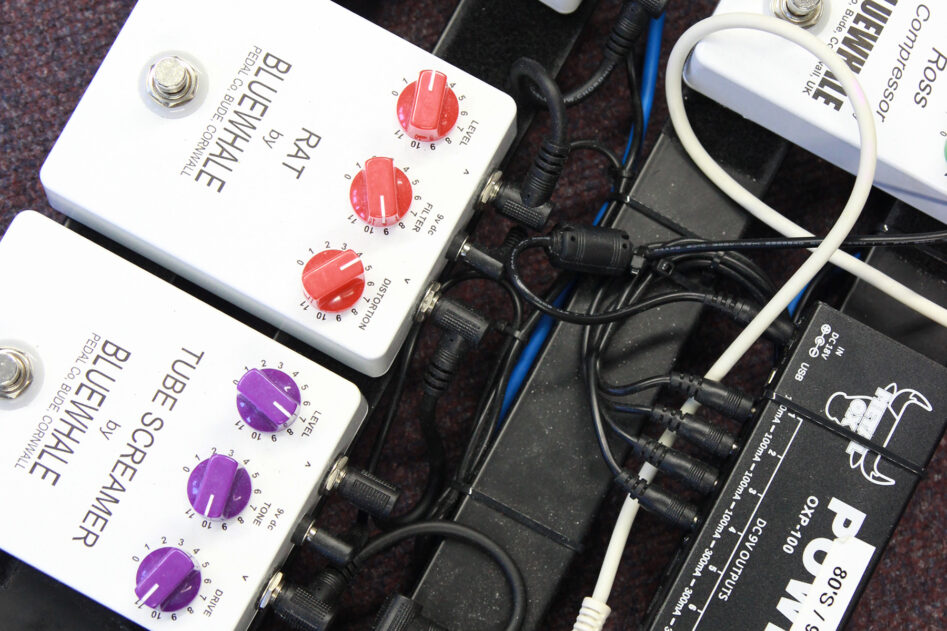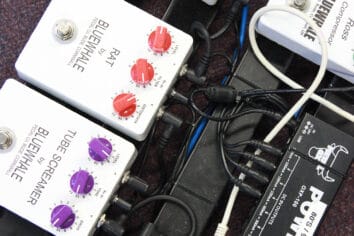 Knowledgeable and friendly tutors
The course is delivered by passionate and knowledgeable staff who have a grasp of the wider music industry as well as subject specialist knowledge for different musical styles and approaches.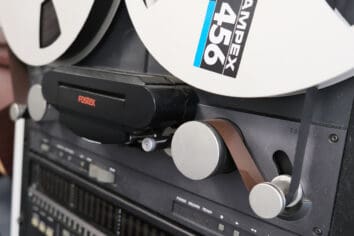 The needs of the music industry change regularly, and the course adapts to meet these needs where it explores emerging knowledge and skills to increase employability.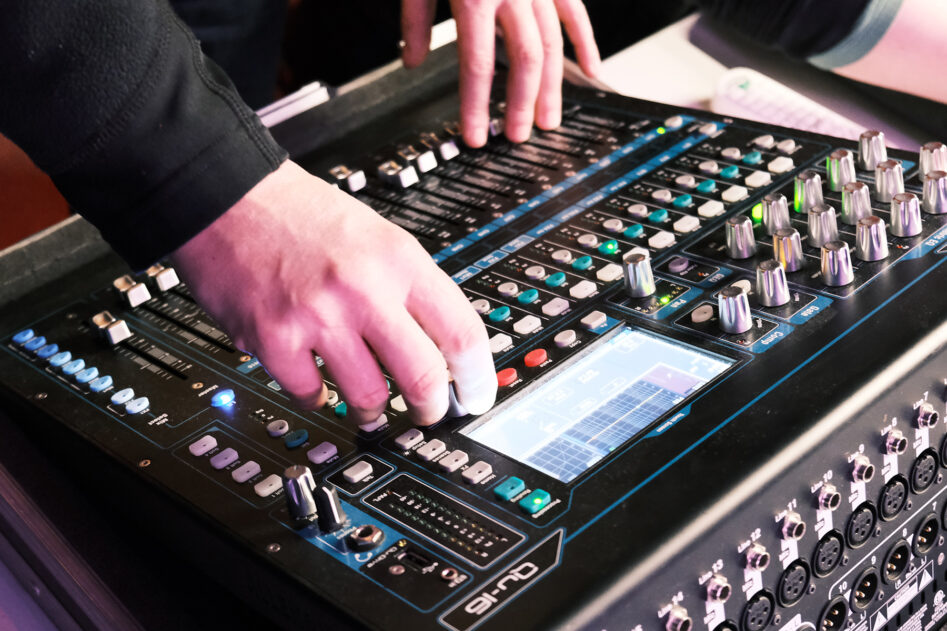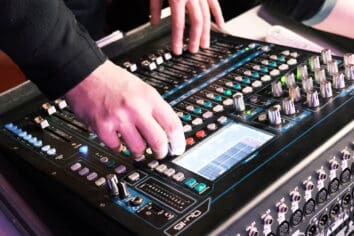 Industry-standard equipment
The hardware and software used in sessions are what can be found in professional environments the world over.
WHAT WILL I LEARN?
We focus our learning on current and future industry positions, whilst respecting the heritage of the music industry. You will grow from small industry-based scenarios to full-on industry experiences that will focus on developing the skills, techniques and attitudes a professional would require to thrive in a competitive and creative industry. You will learn how a professional in the music industry must adapt quickly to the needs of any creative situation, building your resilience not only to enable you to cope with current industry requirements but flourish in the music industry of the future.
Music Production
In Music Production sessions you will look at the development of music in a studio environment where you will explore the characteristics of your production style, explore producer types, where you fit in a modern music industry and how you can develop as creative practitioner.
Computer Music
You will explore how computers have played a part in the development of digital music, where you shall get hands-on experience creating music in areas such as sequencing, composing, synthesis and sampling using industry standard software and hardware. This subject area will be assessed through the music tracks that you have made and prepared for potential release online and through exploring the various methods undertaken during the creative process in the production of your music.
Sound Engineering
Part of being a professional practitioner is understanding how your tools work and where it is possible to use them. You will explore microphones, effects processors, room acoustics and studio design. These inform your study of studio mixing and mastering which help your music become ready for commercial release.
Music Industry
So you want to make money from music? The music industry area will help you see the commercial opportunities in music and this subject area will allow you to run your own music business, where you are responsible for the music you release into the world from the view point of whether it is competitive, high quality and appropriate for specific markets.
Live Sound
The aim of the live sound area is to show potential avenues for event management, support and stage-based roles in music technology. You will carry out projects such as setting up and running a sound stage alongside managing an event so that it is safe and enjoyable for the public.
Read More
WHERE WILL IT TAKE ME?
Upon completion of the course, you will be able to progress onto an Apprenticeship, gain relevant employment in the music industry at an entry level position or utilise professional portfolios in a freelance capacity. Learners can also progress onto a variety of degree courses offered by universities or specialist Music Schools.
The different progression routes and opportunities are explored during your tutorial sessions extensively where we establish which route fits best for your needs.
ASSESSMENT ARRANGEMENTS
Your achievement in this subject is dependent upon your attitude, application, attendance and involvement in practical and theory-based sessions. You will be assessed regularly on project-based work utilising practical skills and knowledge linked in with industry-related scenarios. You will be stretched and challenged with assessments in which you will provide industry-related written work such as articles, logs, blogs, and reviews. You will also have submission opportunities for providing presentations and taking part in verbal discussions.
ENTRY REQUIREMENTS
Four GCSEs at Grade 4 to include either English Language (or Literature) and/or Maths. A Level 2 Diploma at Merit in an appropriate subject can also be considered (plus GCSE English and/or Maths).
INFORMATION & SUPPORT
We encourage all students to listen to, watch and be around music as much as possible. Make it a part of your world and you can understand it in greater detail. It is also advised that listening to a range of musical styles will enhance your production ability. Everywhere is a learning environment, with the potential for extension activities, even if it is listening to how the acoustics change when walking down a street, how a song sounds over a radio, in a shop, or using a mobile device to make music on the go.
A qualification in Music Technology will open options for Higher Education and employment. The qualification will provide gateways into other subject areas such as computer game music/sound, acoustics (alongside a mathematics / science qualification), live sound / events along with music production and sound engineering courses.
Do you have a question that we haven't answered so far? Talk to our admissions team. We're here Monday-Friday 8.30am-4.30pm.
What you could earn
Musicians
Dancers and Choreographers
Actors, Entertainers and Presenters
Annual openings in Cornwall
3
Annual openings in Cornwall
1
Annual openings in Cornwall
2