With the growing recognition of the importance of promoting wellbeing in organisations across the country, this comprehensive course starting September 2023 examines the factors that affect our health and equips students with the tools to pursue a rewarding career promoting both physical and mental wellbeing.
One of the distinguishing features of the FdSc Health and Wellbeing programme is its strong emphasis on employability. The course has been thoughtfully crafted in collaboration with local employers such as Cornwall Neighbourhoods for Change, the NHS Social Prescribing teams and Health Cornwall.
Employer links ensure the programme provides graduates with the practical skills and knowledge that are in high demand in the job market. Graduates can go on to work in the National Health Service, Community Engagement, Health Improvement Practice, Health Promotion and the Education Sector in roles such as; Wellbeing Coordinator, Health Services Manager and Community Engagement Officer.
Lewis Head of Health Cornwall commented: "From a prospective employer perspective, I very much welcome the introduction of this course as it has the potential to fill some of the gaps which we face during recruitment of new staff. I believe that this course would give future candidates the skills and knowledge needed to be successful in gaining employment within our team."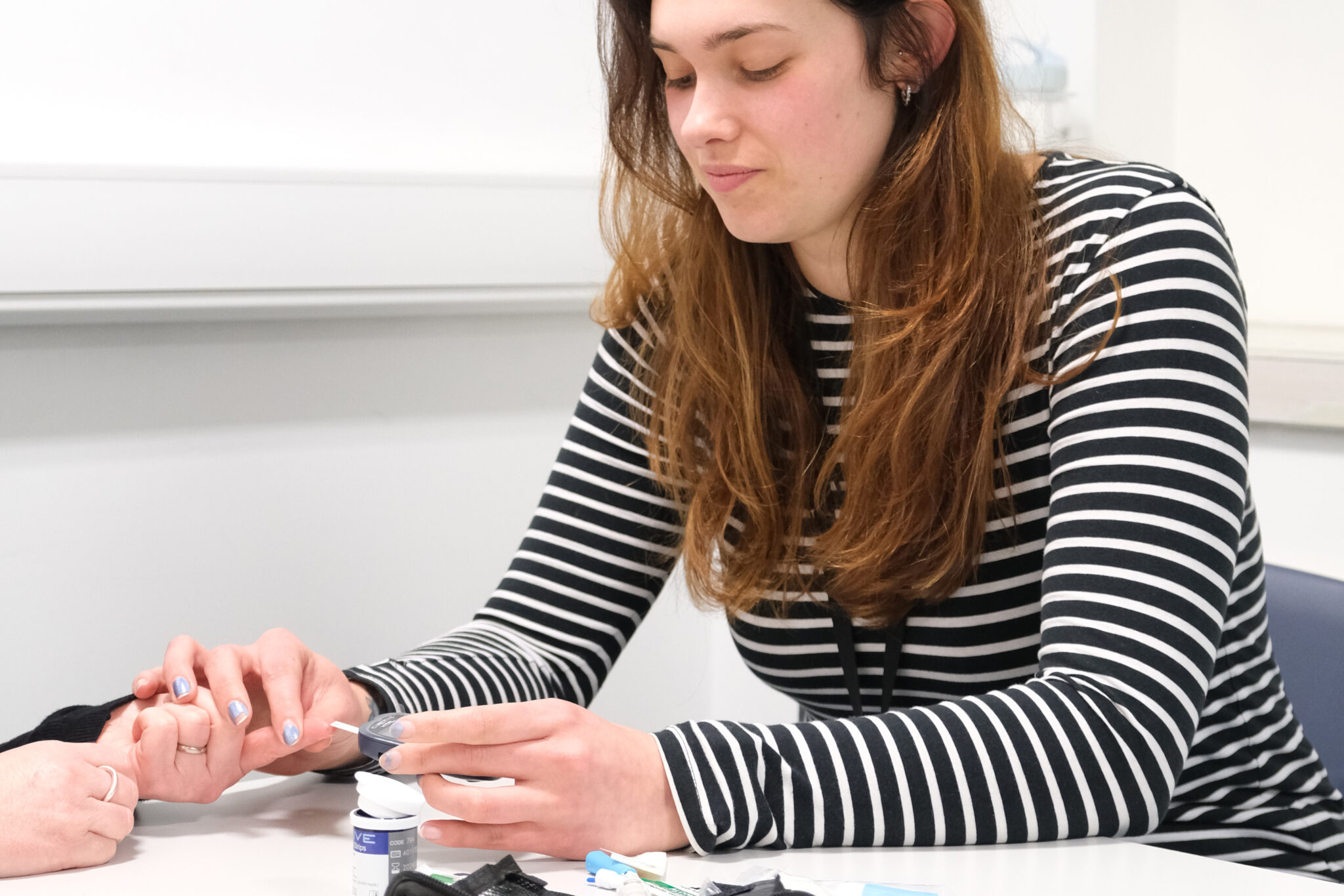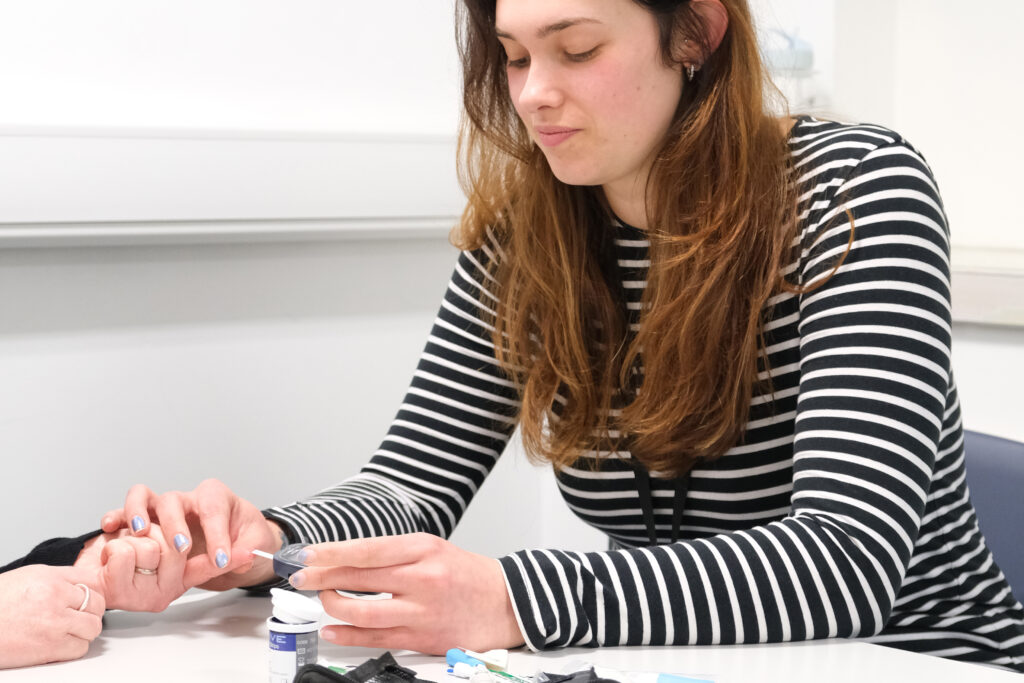 The two-year Foundation Degree provides students with an understanding of factors that affect our health, with a focus on nutrition, physical and mental wellbeing. The programme will develop a strong understanding of the social context of health and wellbeing, the psychology behind nutritional choices and promoting good physical and mental health, providing learners with the best possible start to their rewarding, quality careers.
Samantha Boston, Programme Lead for the new degree at the University Centre commented: "We are thrilled to introduce the FdSc Health and Wellbeing program at Penwith. Whilst exercise and good diet are still recognised as major elements of maintaining good health, there is now widespread recognition that the promotion of wellbeing is equally vital. The course includes specific wellbeing-based content that reflects the current national impetus and importance surrounding social prescribing."
Nestled within the picturesque campus at Penwith College, this course benefits from an idyllic setting. Surrounded by the grounds of an 18th Century Grade II listed manor house, with its tree-lined avenues and breathtaking views over Mounts Bay and St Michael's Mount, students can immerse themselves in a serene environment conducive to nurturing their own health and wellbeing while learning how to promote it in others.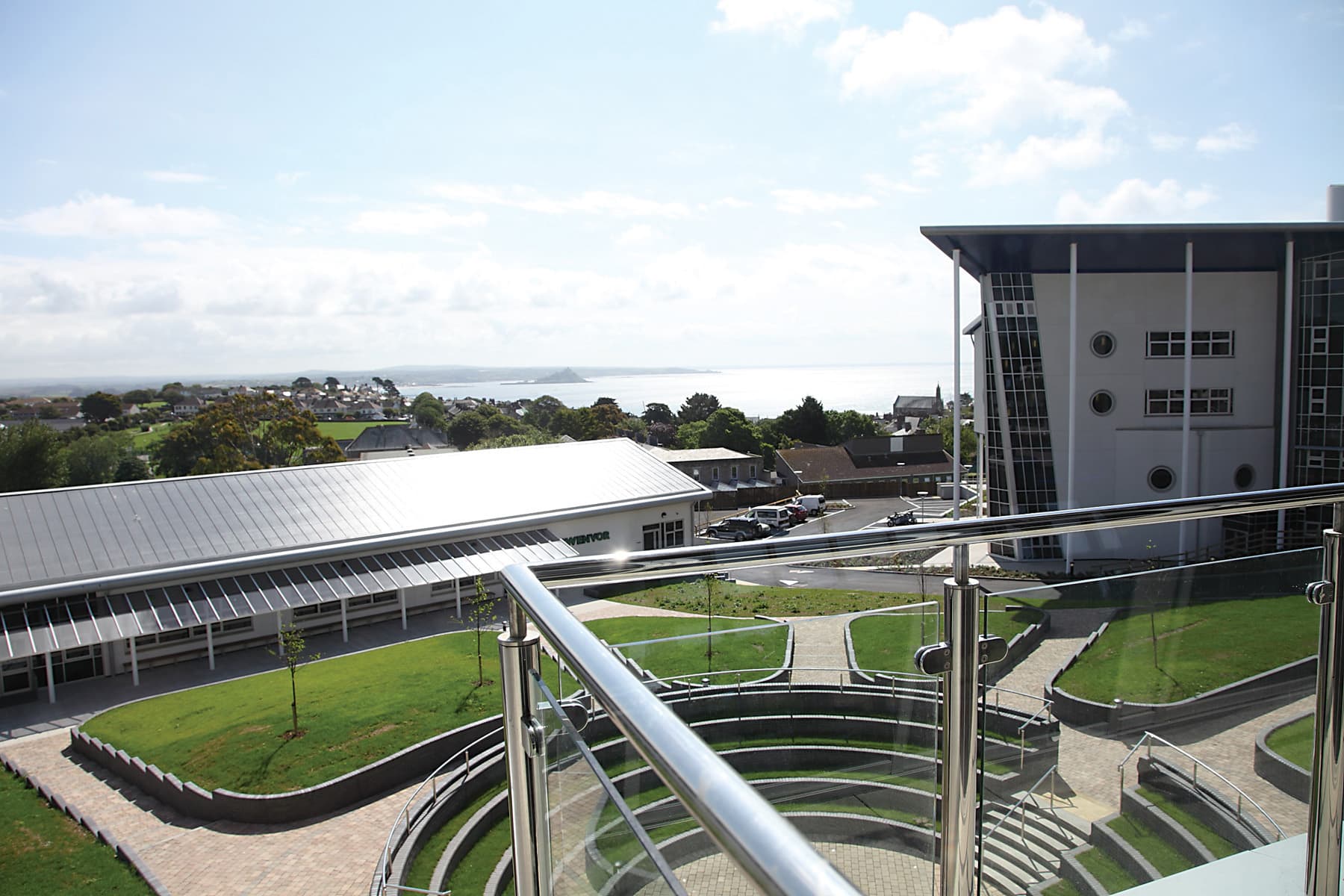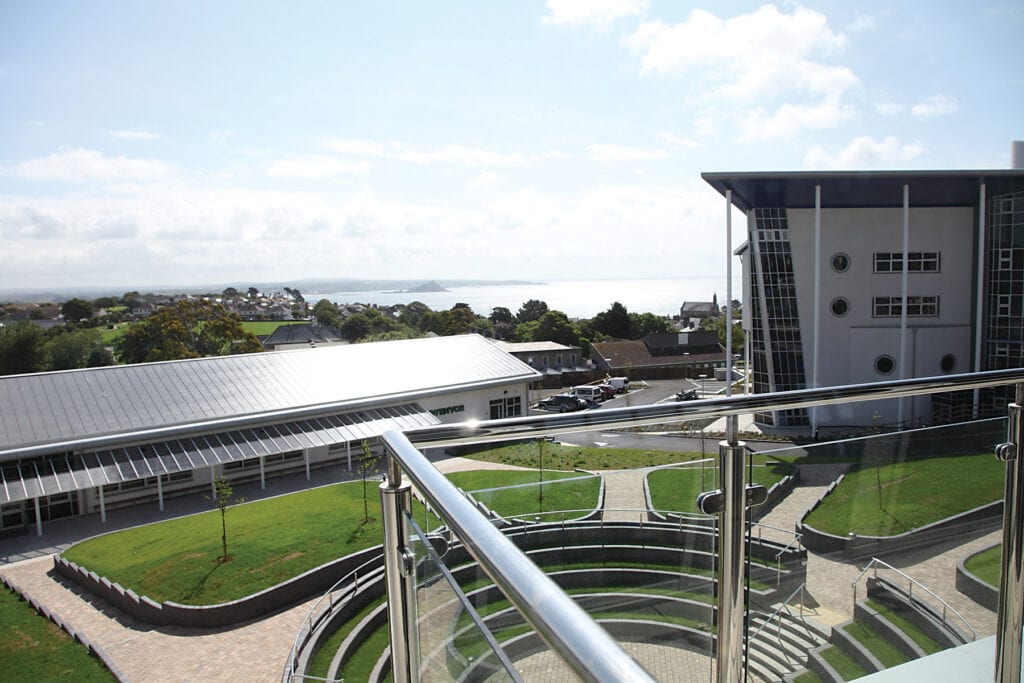 University Centre Student Chelsea said: "The Penwith campus is by the sea and full of green space; both of which are good for your mental health. You can study outside on the manor lawn which I love."
Higher Education students study in their own designated building adjacent to the Manor's Victorian walled garden and alongside their own common room with cooking facilities.
Students have access to on-site catering facilities including the award-winning Senara restaurant which was voted AA College Restaurant of the Year 2022-23. All students also have free access to the on-site fitness suite and a range of activities provided by the Health, Wellbeing & Sport team to help nurture their own health and wellbeing during studying.
Applications for  are now open. This new degree joins already established University courses in Fine Art, Childhood Education, Youth, Social and Community, Applied Psychology and Human Behavioural Studies all available to study at the beautiful Penzance campus. For more information contact heenquiry@truro-penwith.ac.uk