Applications are open for college, and you may be wondering what to expect when you get accepted onto your course. College differs from secondary school, and you may be questioning what the rules and code of conduct of the College are, and where to go if you need help. Take a look at our FAQ here, to help you get prepared for starting College in September.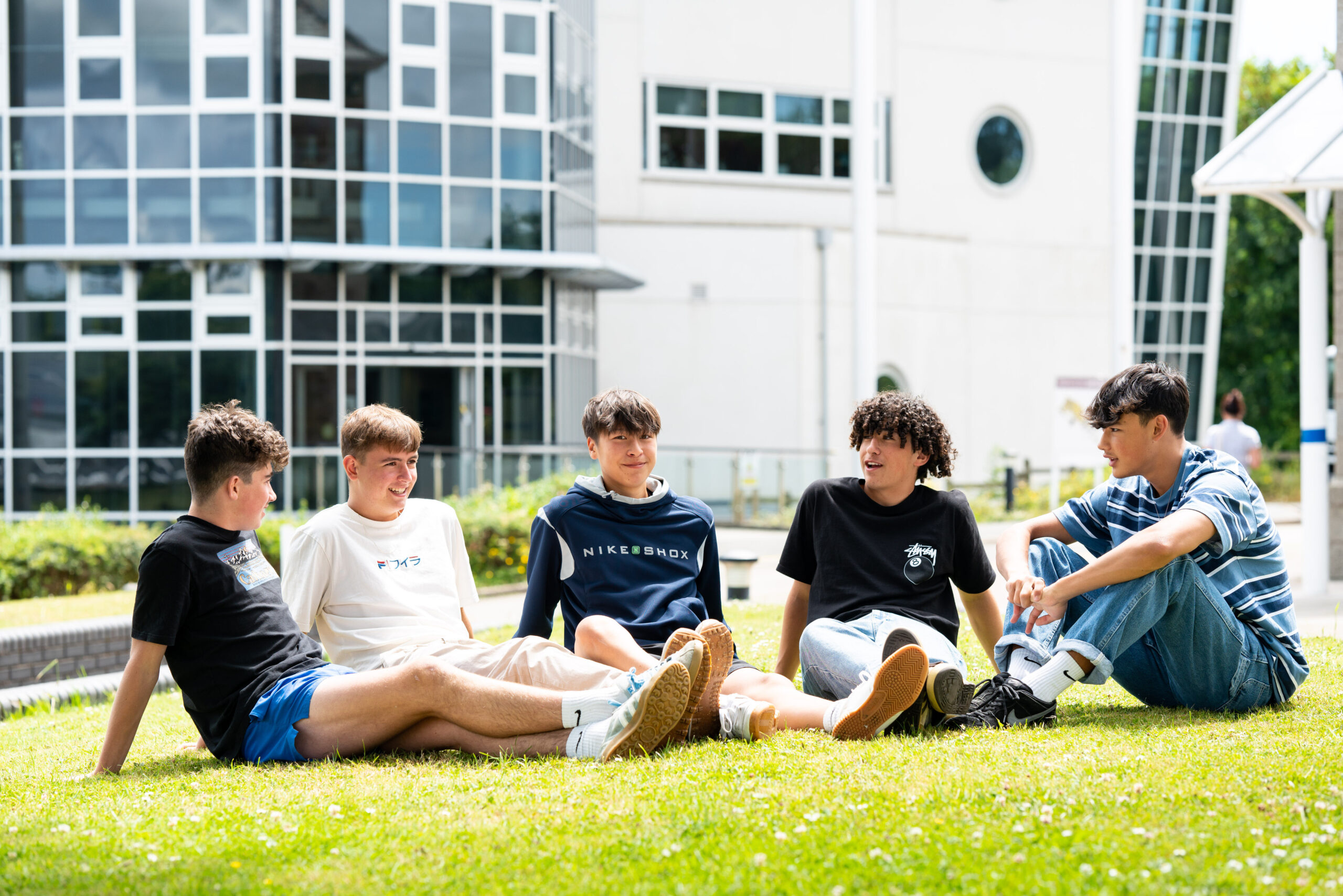 Q: How do I know what building I'm in? What will my course look like?
Come along to open events and learn building names and which subjects are in which building. You can also talk to lecturers; if you choose to study their subject, you're more likely to see a familiar face on your first day! Check out our next open events here.
If you can't attend, don't worry. You will receive an email before you start college letting you know where to go.
You can also take a look at some of our case studies of students who have studied your course, and you can see what they think about it and the activities they took part in. If you've done your research, it may make you feel more comfortable when you arrive to start learning.
Q: How am I going to get to College? How do I get a bus pass?
Buses are the most common form of transport to and from college. Make sure you have your bus pass ready by filling out the application form available on the website here and fill out any bursary forms if you are entitled to them. You can check out bus routes here. The bus will always stop within close proximity to the College, either in the College bus bay or just outside the College grounds. If you have a car, you can register it at the transport office and park on campus, subject to availability. If you'd like to find out more about transport, take a look at our transport article here. 
Q: What should I wear to College?
Unlike school, there's no uniform here at the College. Many students see this as a chance to express themselves through fashion and clothing, which is not discouraged! Just make sure your clothes are not going to cause offence to other peers or staff, for example wearing rude or hurtful messages or symbols. We also recommend dressing comfortably; you may be walking between buildings for lectures or just exploring the campus. You don't want to spend the whole day feeling uncomfortable!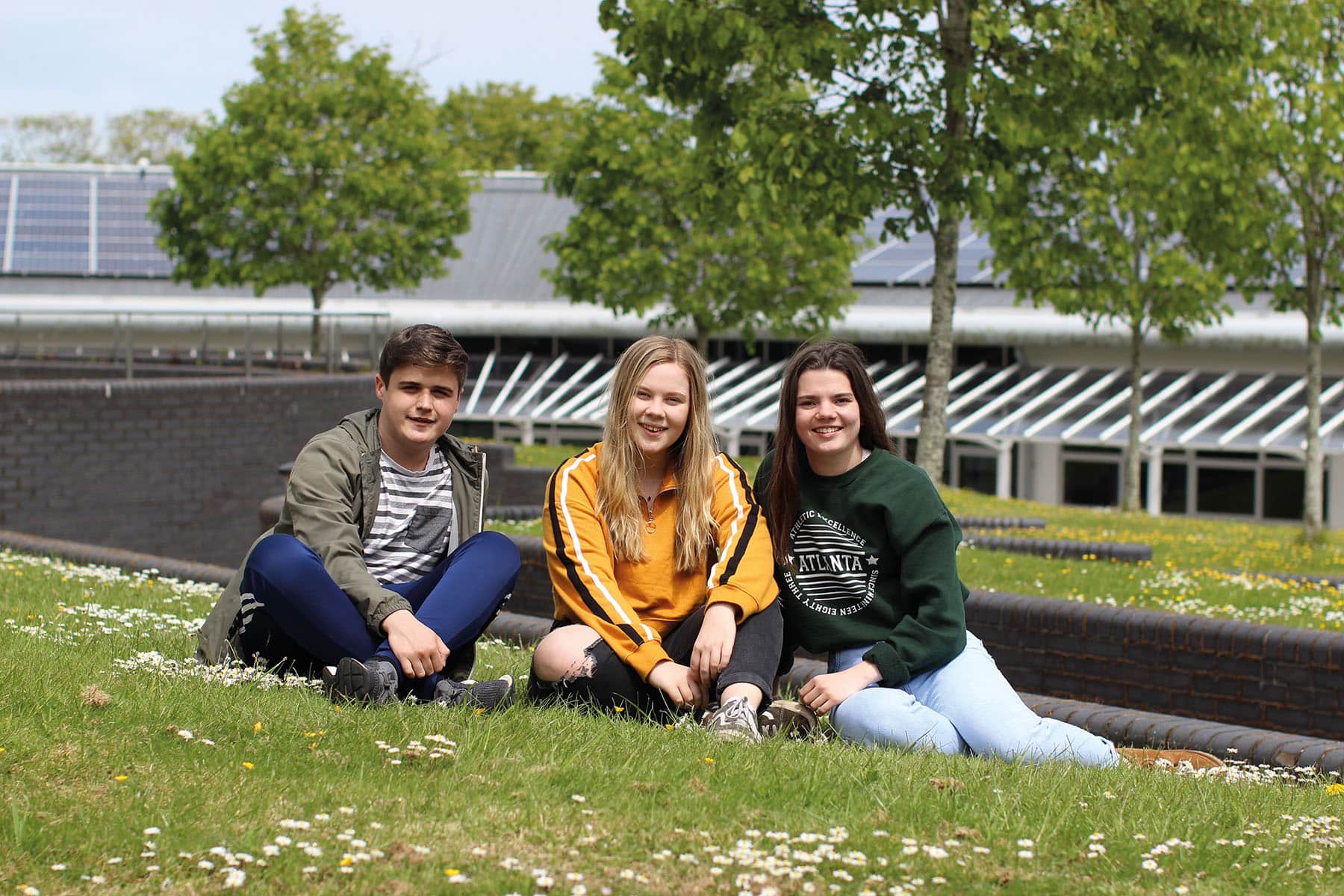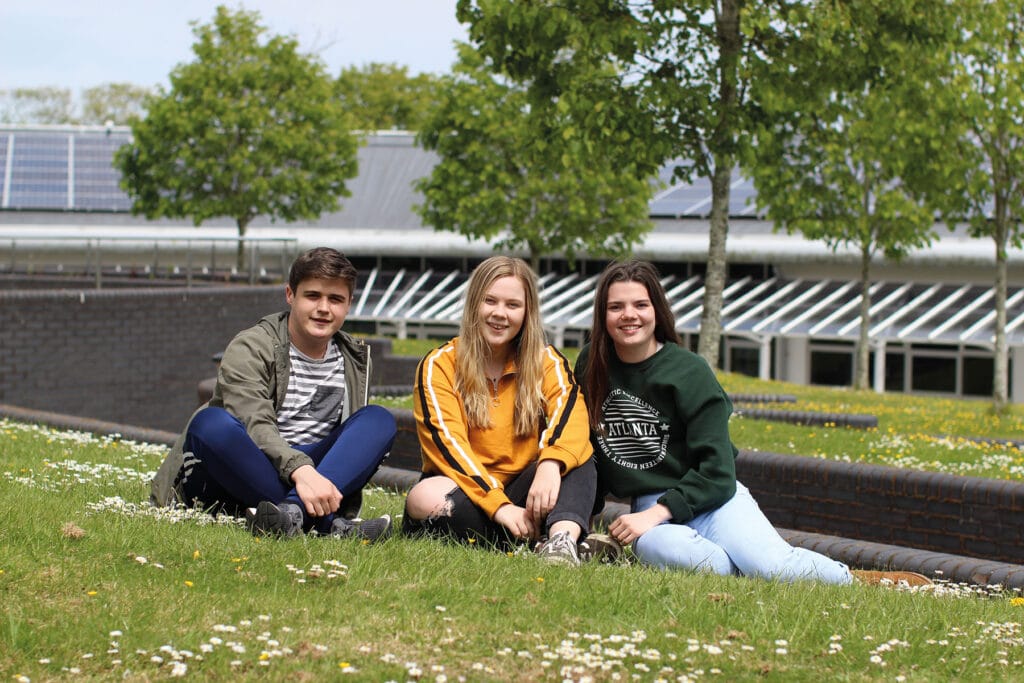 Q: What clubs can I do at College?
There's plenty to do at the College outside of studying. Our Enrichment programme will allow you to pursue a hobby you love or let you try something new and make new friends. Try the gym in one of our Open Gym Sessions, have a go at playing board games, chess or Dungeons and Dragons, or join in sessions for a cause you're passionate about, like the Eco group or LGBTQ+ programme. There's something in Enrichment for everyone! You can take a look at the timetables on the Health, Wellbeing and Sport Facebook page.
If you want to specialise in your hobby, why not try an academy? There's academies for sports ranging from football to netball, basketball to badminton and many more! If sports aren't your thing, you can try academies for Academics, eSports, Medics and Law, just to name a few. Find out more on our Enrichment page.
Q: What food options are there at College? Where can I eat my lunch?
Truro and Penwith College has many options for lunch and snacks, no matter your budget. Our training restaurants, Spires in Truro and Senara in Penwith, allow you to enjoy fine dining with your friends at a fraction of the cost. For something quicker and lighter, you can check out Kenwyn, Mylor or Fal at Truro College or Porthcurno and Zennor at Penwith, which all have canteens offering hot food, sandwiches and snacks for reasonable prices. Have your lunch and hang out with your friends in the canteen or in many of the outdoor seating areas; food is prohibited in classrooms.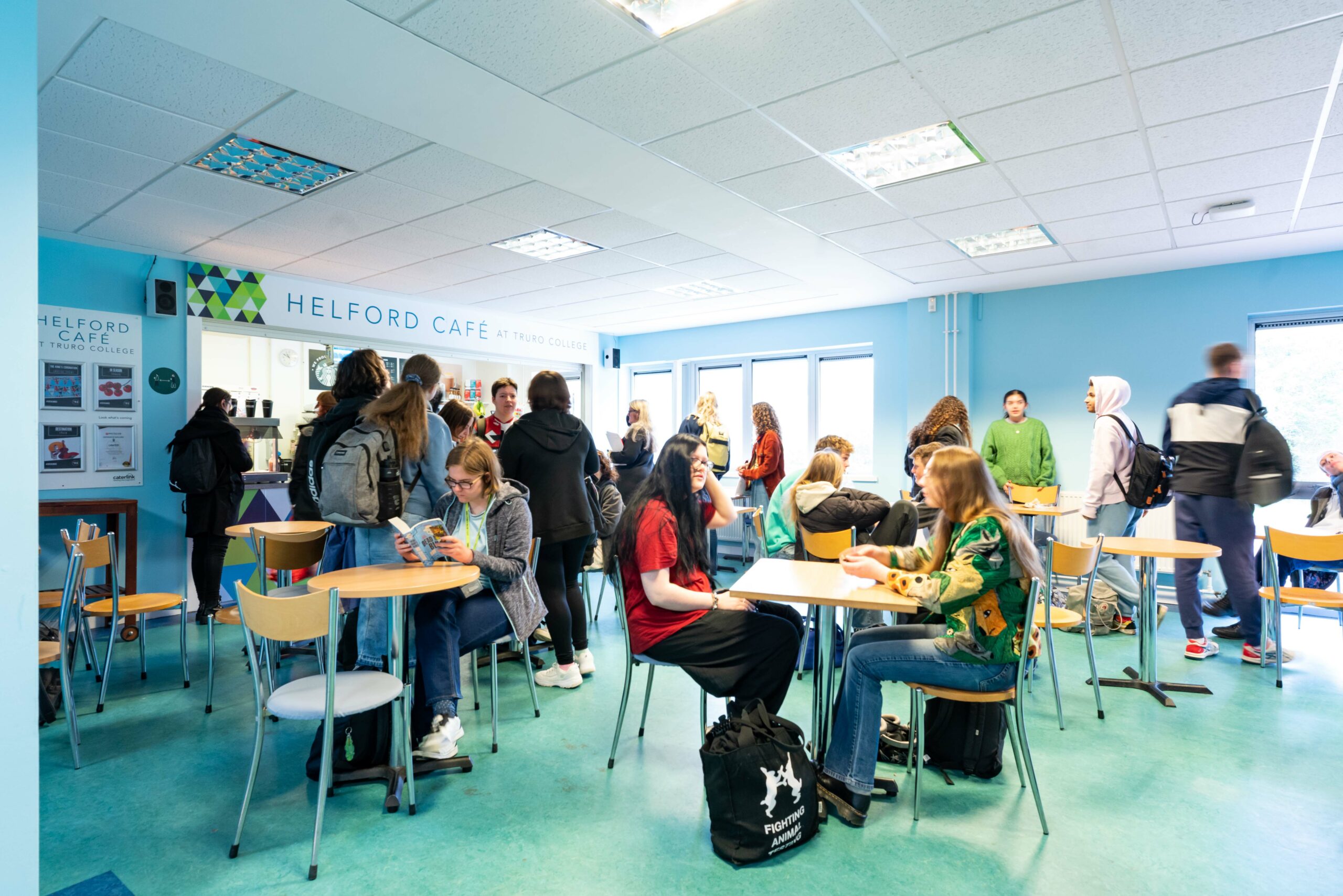 Q: Where can I go if I need help? Are there Student Services?
It's normal to feel nervous when starting College. It's a new start where you may not be with the friends you made in secondary school. You are always welcome to pop in to Student Services in the Mylor building on the Truro campus or the Lamorna building on Penwith campus. The friendly team can help you with a variety of things, including counselling and mental health advice, financial support, sexual health advice, careers guidance, faith and reflection assistance and much more. Come and see them at any time during the College day, 9:15am-4:15pm.
Remember, the first couple of days at College will be your induction, allowing you to explore the campus and ask questions with your lecturers before your classes start. There will only be first year students and staff on campus during the induction period, giving you a quieter atmosphere to get your bearings and adjust to college life. We all adjust to new things at a different rate, so give yourself time to acclimatise to your new surroundings and life at college. But most of all, remember to have fun and enjoy yourself!