What is the accelerate programme?
At Truro and Penwith College, we recognise that success in Higher Education and university is not only about academic excellence, but also about fostering wellbeing and developing leadership and social skills that will enable you to confidently step into the world and manifest positive change in society and the world at large.
Where timetabling allows, you will be taught together as a group for some A Level STEM subjects. In addition to your choice of 3 or 4 A Level subjects, you will take part in at least one STEM based Academy to enrich your classroom learning, and you are strongly encouraged to complete an Extended Project Qualification (EPQ).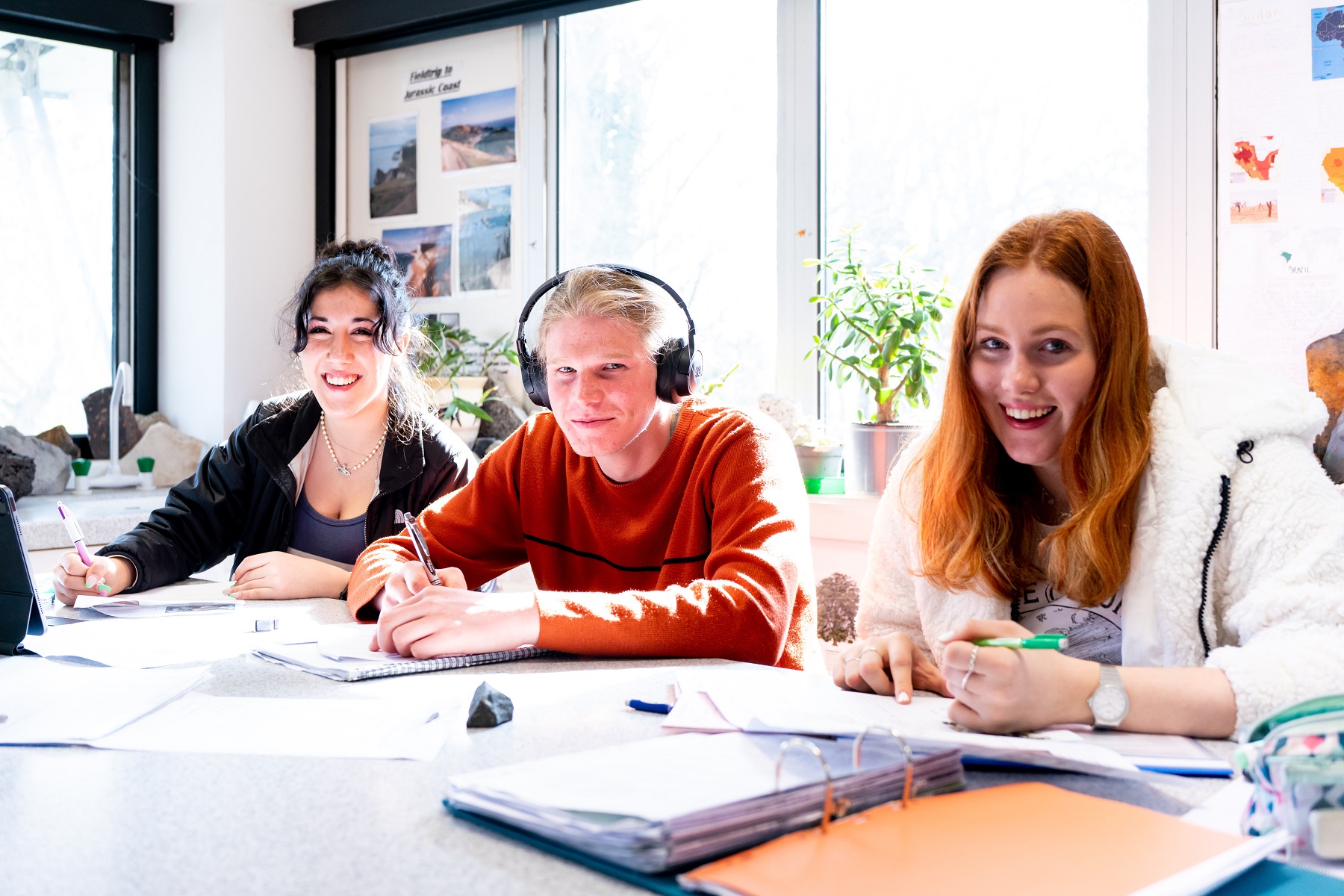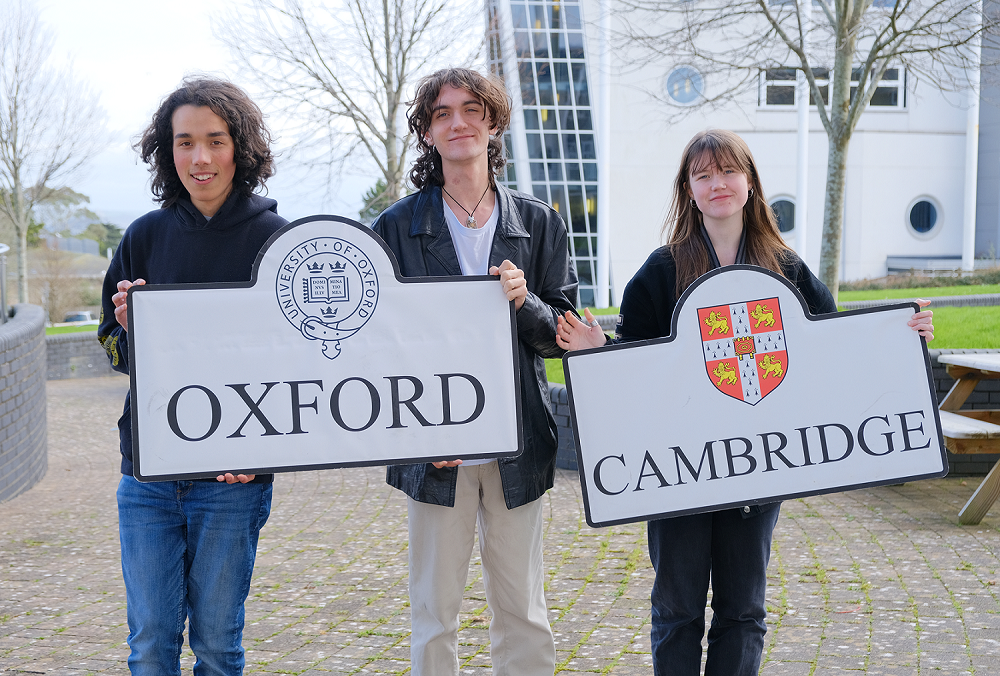 The Oxbridge Support Programme is a supplementary support programme which works alongside Accelerate. If you are aiming for Oxbridge, you will be guided by the Oxbridge Support team.​
You will be offered a comprehensive package to ensure that your university application is competitive and stands its own weight when compared to other applicants. This includes super-curricular and enrichment opportunities, individual help with your Oxbridge personal statement, mock interviews and open day visits, among others.​
Accelerate Curriculum
A Level Subjects
Study at least two of the following:
*not taught in Accelerate groups
Specific Accelerate groups not currently available at Penwith campus
STEM-based Academies
Join at least one of the following:
Super-Curriculars & STEM Enrichment
Student research conference
Olympiads and competitions
Opportunities for work experience
Tutorials
Regular academic progress reviews
Development of meta-cognition
1:1 university application support
Leadership and social skills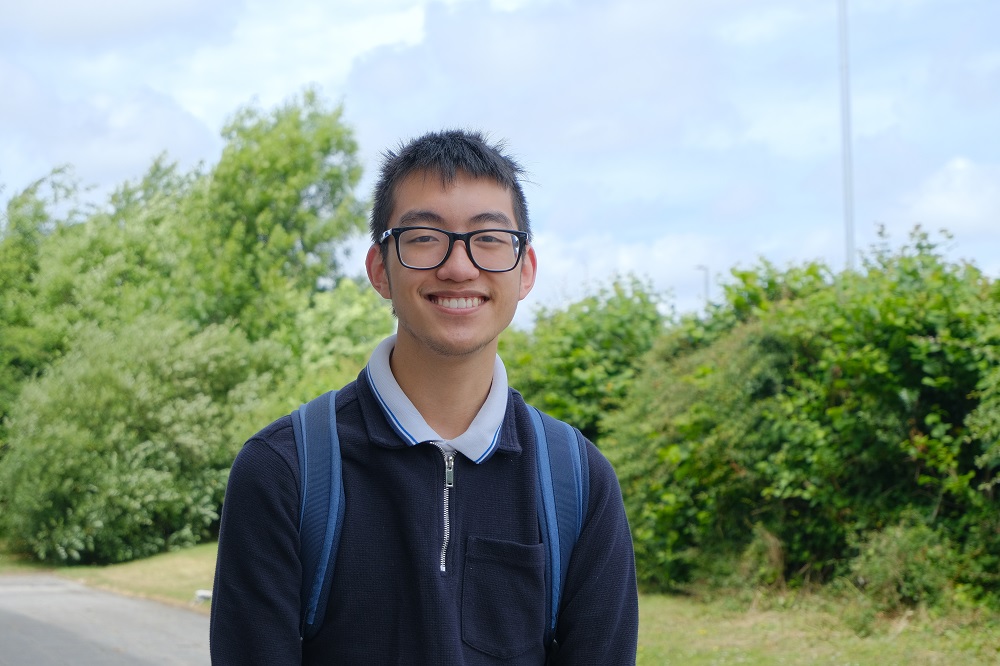 Derek hopes to progress to study Law at University, and has taken several extra curricular opportunities to compliment his studies at Truro and Penwith College, including enrolling in the Law Academy, becoming a Student Ambassador and part of the Student Council.
Inspiring lecturers that bring science to life really helped me decide what I wanted to do after College.
Amelie - Biochemistry at St Anthony's College, University of Oxford
To find out more about the programme contact our Accelerate Coordinator: