At Truro and Penwith College you will be offered a comprehensive package to ensure that your university application is competitive and stands out when compared to that of other applicants. This includes super-curricular and enrichment opportunities, dedicated Oxbridge events, pre-interview test and application support, one-to-one mentoring, and mock interviews delivered by subject specialists. (Oxbridge support events can be signed up to in addition to other Academies.)
We were very proud to see 12 of our students successful in their Oxbridge applications last year. The twelve represent success for nearly a quarter of the students who applied, placing the College well over the national average success rate for independent schools and colleges of 20%. Read our latest Oxbridge news here.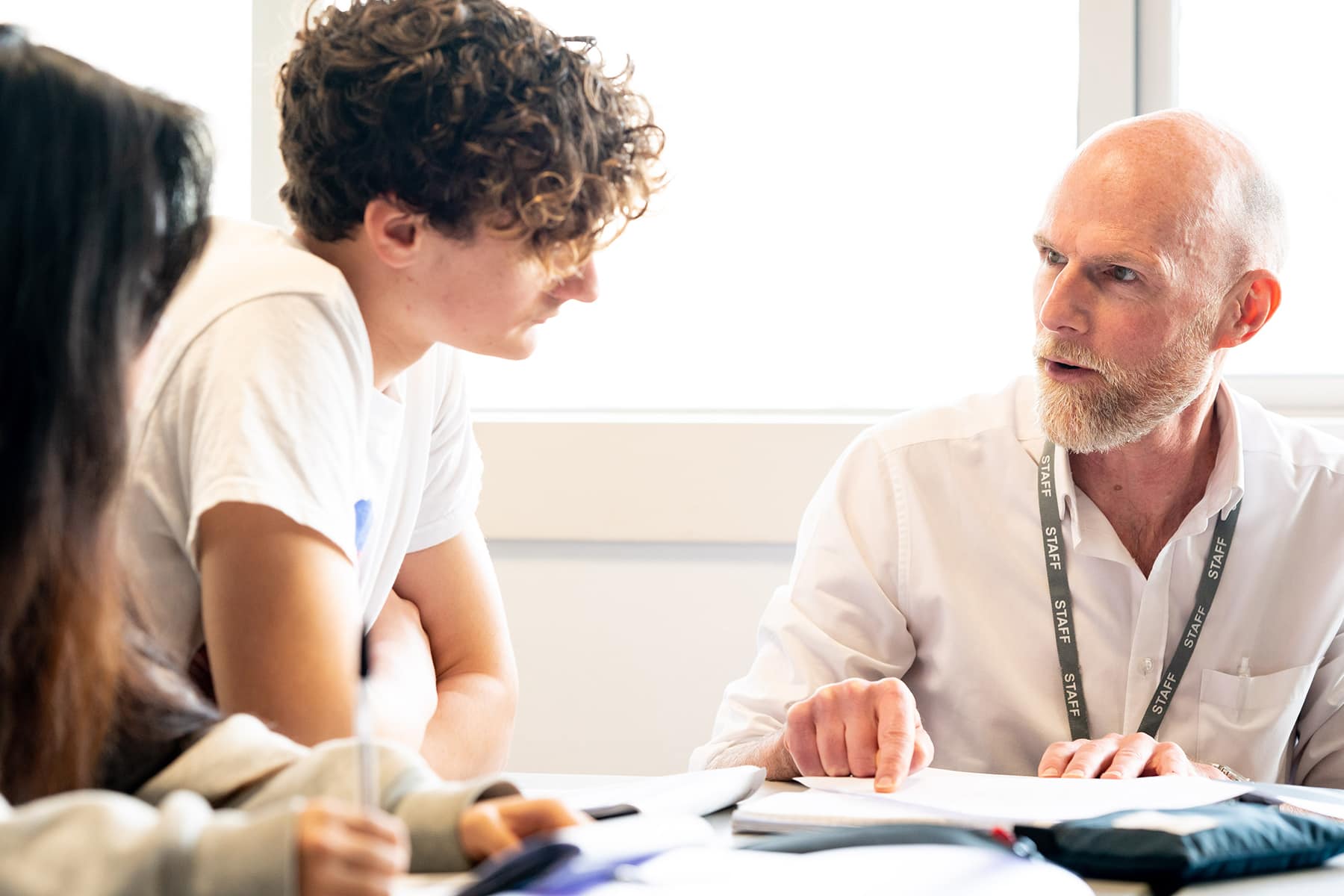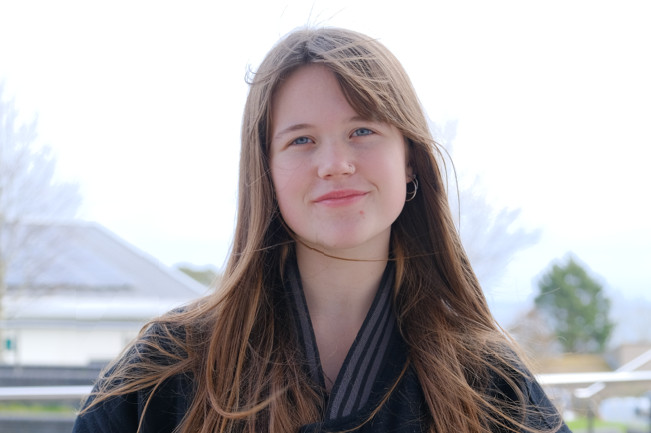 Amy has completed her A Levels at Penwith College and has received an offer from Cambridge University to study Engineering.
"I found the mock interviews very helpful. The timing of all the preparation was well thought out so I didn't feel rushed at any stage of the application."
Amy - Engineering, Cambridge University