understanding teaching principles
Learn the skills, knowledge and professional values necessary for a teaching career within the further education sector. Our course covers the teaching of both academic and vocational subjects though encouraging practice across a range of levels which endorse opportunities for future employment.
The course provides a thorough understanding of teaching principles and you will be able to apply them to your chosen subject area in practice, supported by theoretical contexts. You will be supported and encouraged during training which is delivered by experienced and knowledgeable professionals.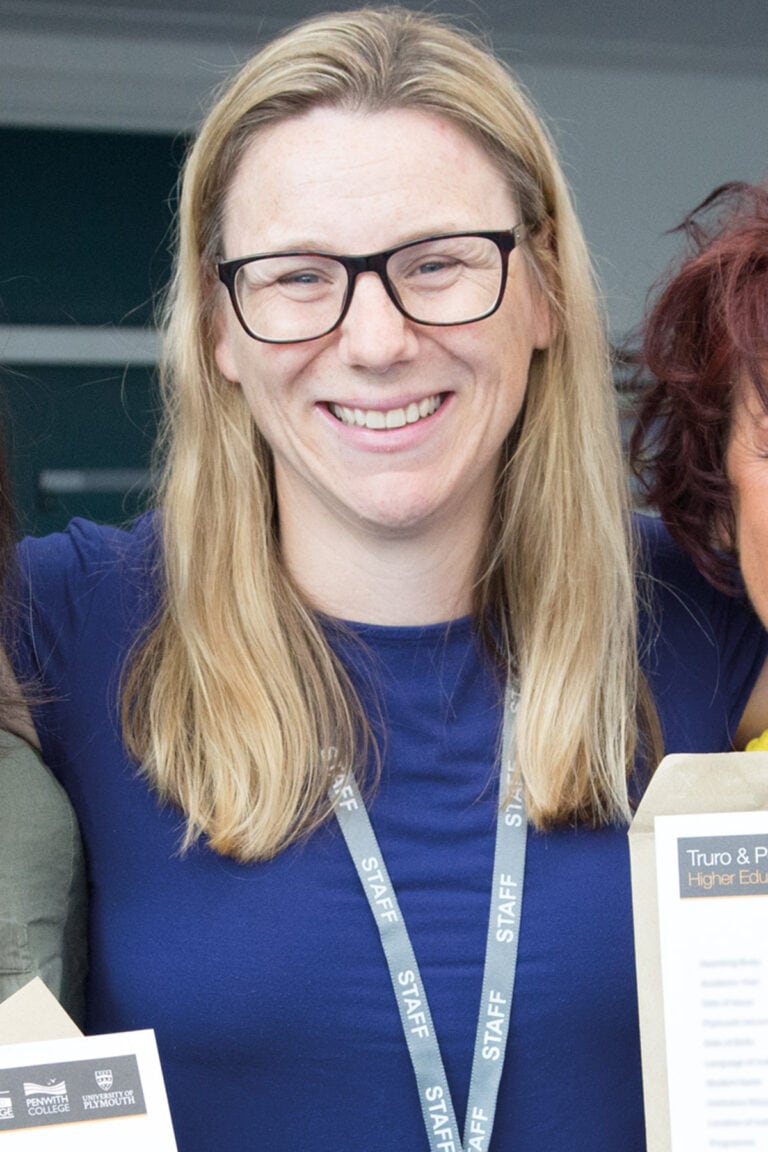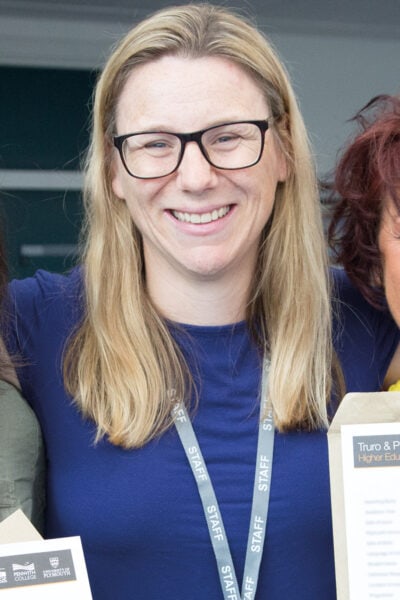 "Staff who teach our programmes thrive on developing students that are going into the world of education and really make a difference to learners within their educational setting."
Jess Cowen - Department Team Leader, Higher Education at Truro College
For full time students, placements are provided at Truro and Penwith College and therefore students are given the opportunity to work in colleges that are graded as "outstanding" by Ofsted. Our centre within the partnership is fortunate in having levels from pre-GCSE to University Degree programmes available for practice according to the suitability of the trainee.
The programme encourages practice across a range of levels which endorse opportunities for future employment. Graduates are recognised as being trained at a grade 1 college and therefore face a better range of employment opportunities. Teaching opportunities are gained both in county and out of county.
You will be studying and practicing in a supportive teaching environment with excellent mentors who are passionate about teaching and want to share that with you. Recently Ofsted inspected Callywith College where graduates from the programme have been employed, they reported that teachers have a passion for the subjects they teach.
"I just loved studying at the College. It never felt overwhelming. It was fun and you get to meet people. I loved the Foundation degree."
Jess Fenton , FdA Teaching & Learning
come and see for yourself at an open event