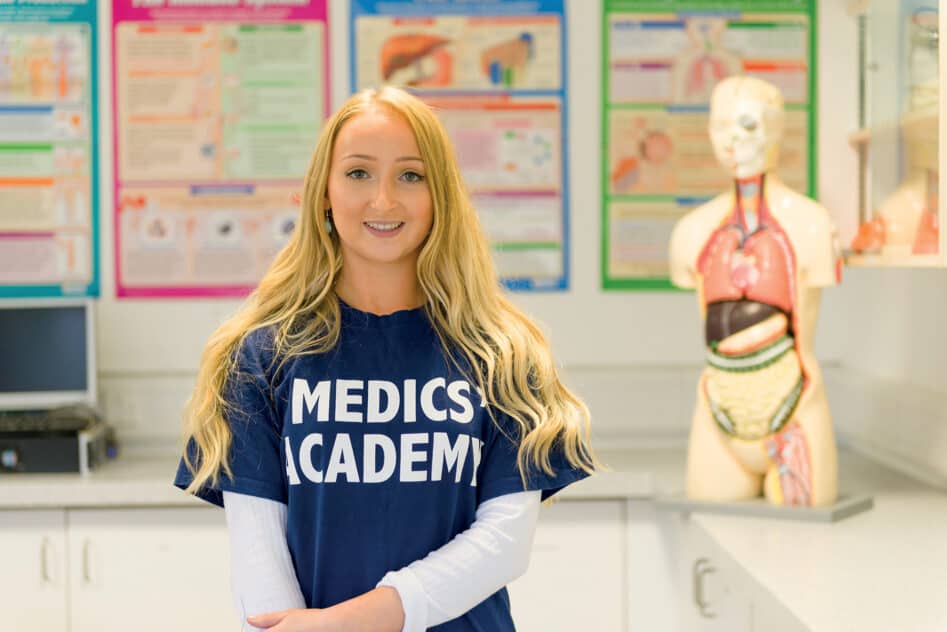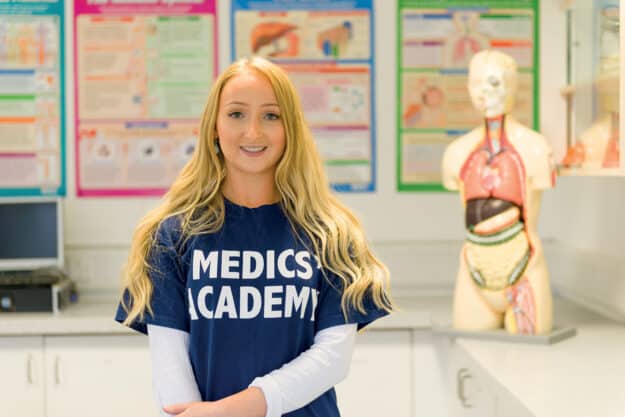 As part of any academy you will enjoy additional time to focus on your area of interest or expertise, ensuring that your time at College is full and varied while equipping you with the additional skills to succeed and excel at university or in the workplace. Academy activities are included into your timetable, enabling you to access as much as possible without interfering with your studies.
In addition to our Science, Art and Academic Academies the College prides itself on the quality of its Sport Academies and has partnerships with sport clubs and organisations including the Exeter Chiefs Rugby Club and Team Bath Netball.
PLEASE NOTE: Academies can only be joined in conjunction with a full-time programme of study. You can apply for your chosen Academy in the College portal, once you have selected your programme of study.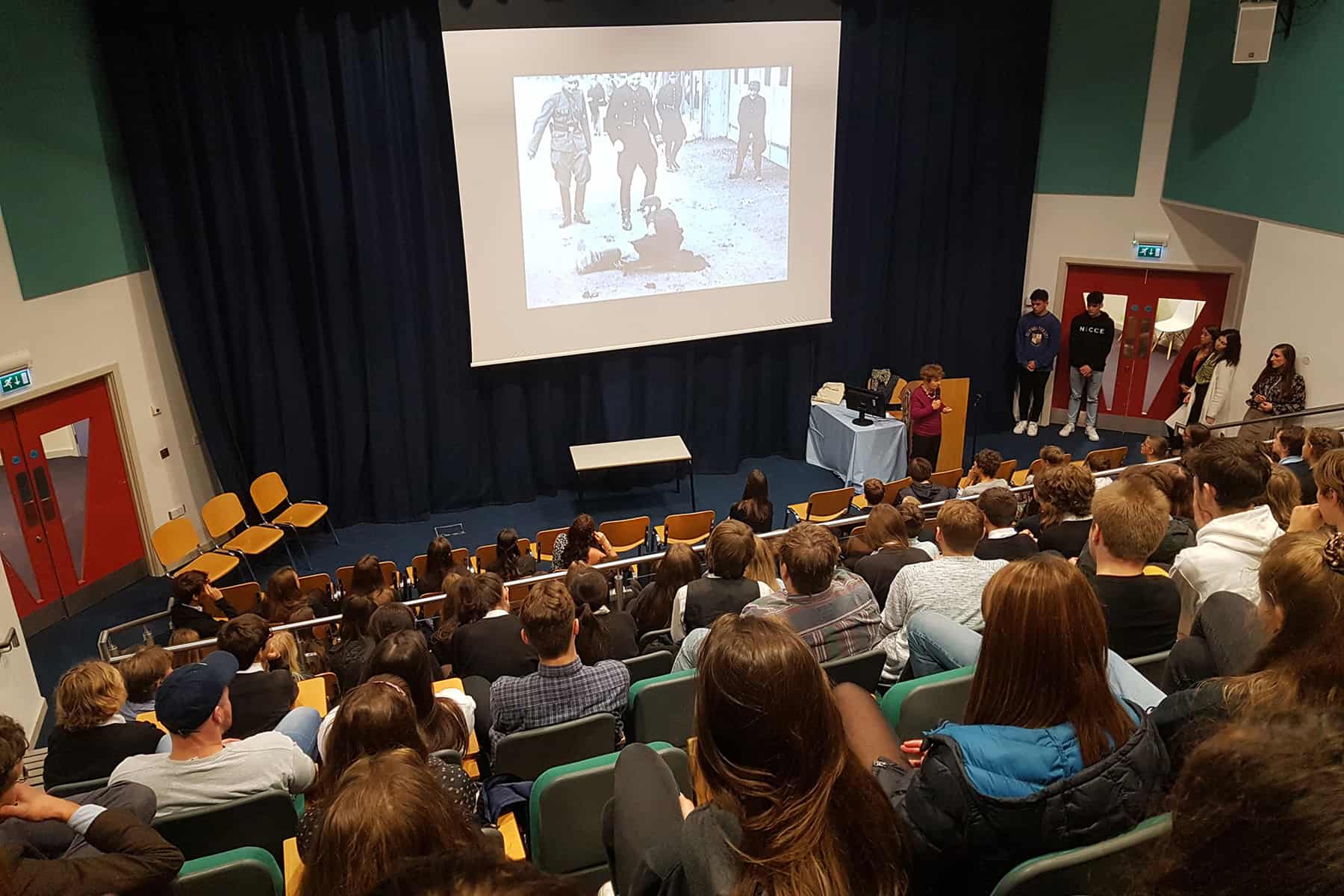 If you are curious, inquisitive and enjoy learning, then the Academic Academy is for you. Explore new and interesting ideas that broaden your knowledge.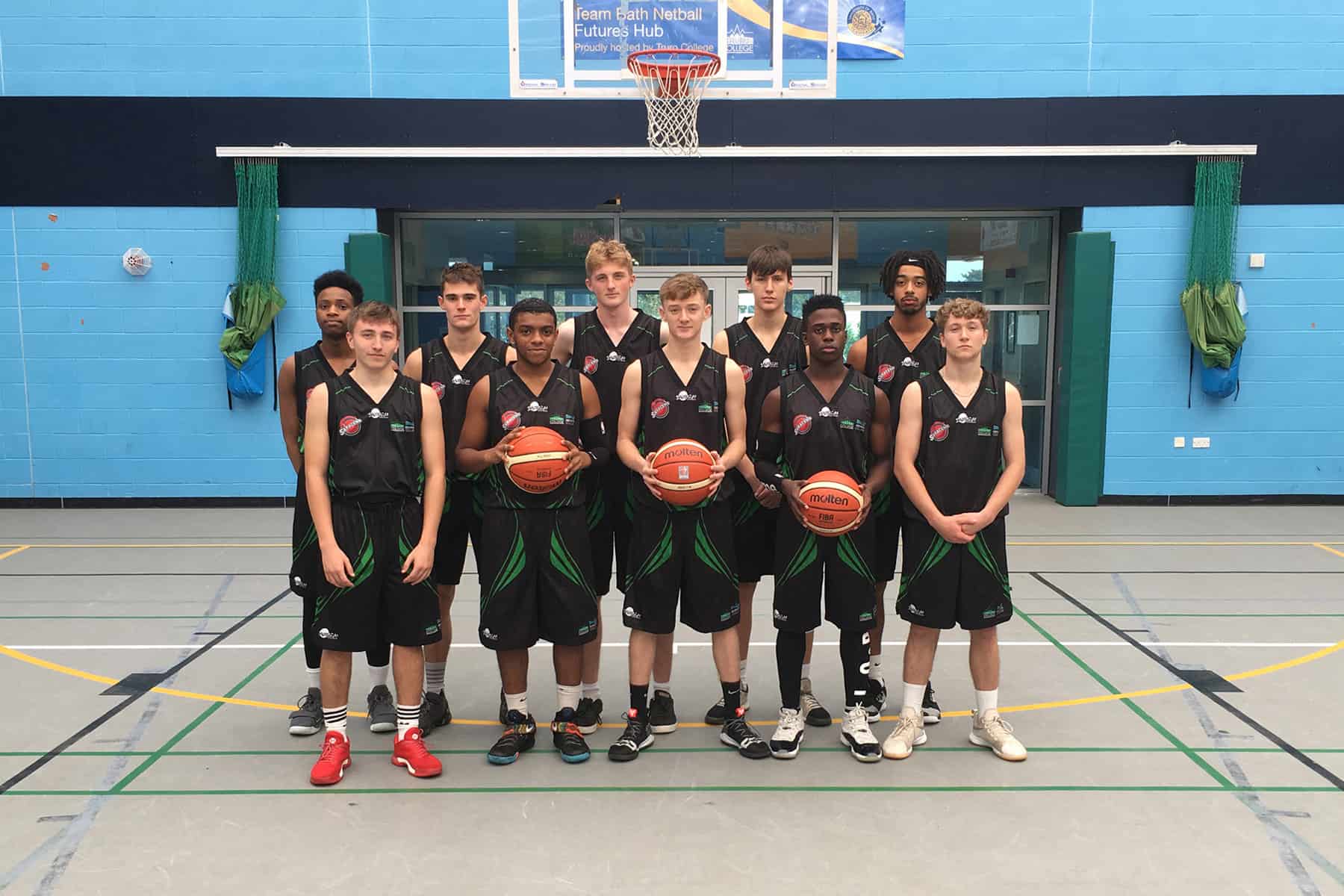 The Basketball Academy can provide the quality coaching, player development and game experience to help players fulfil their ambitions and enjoy the game.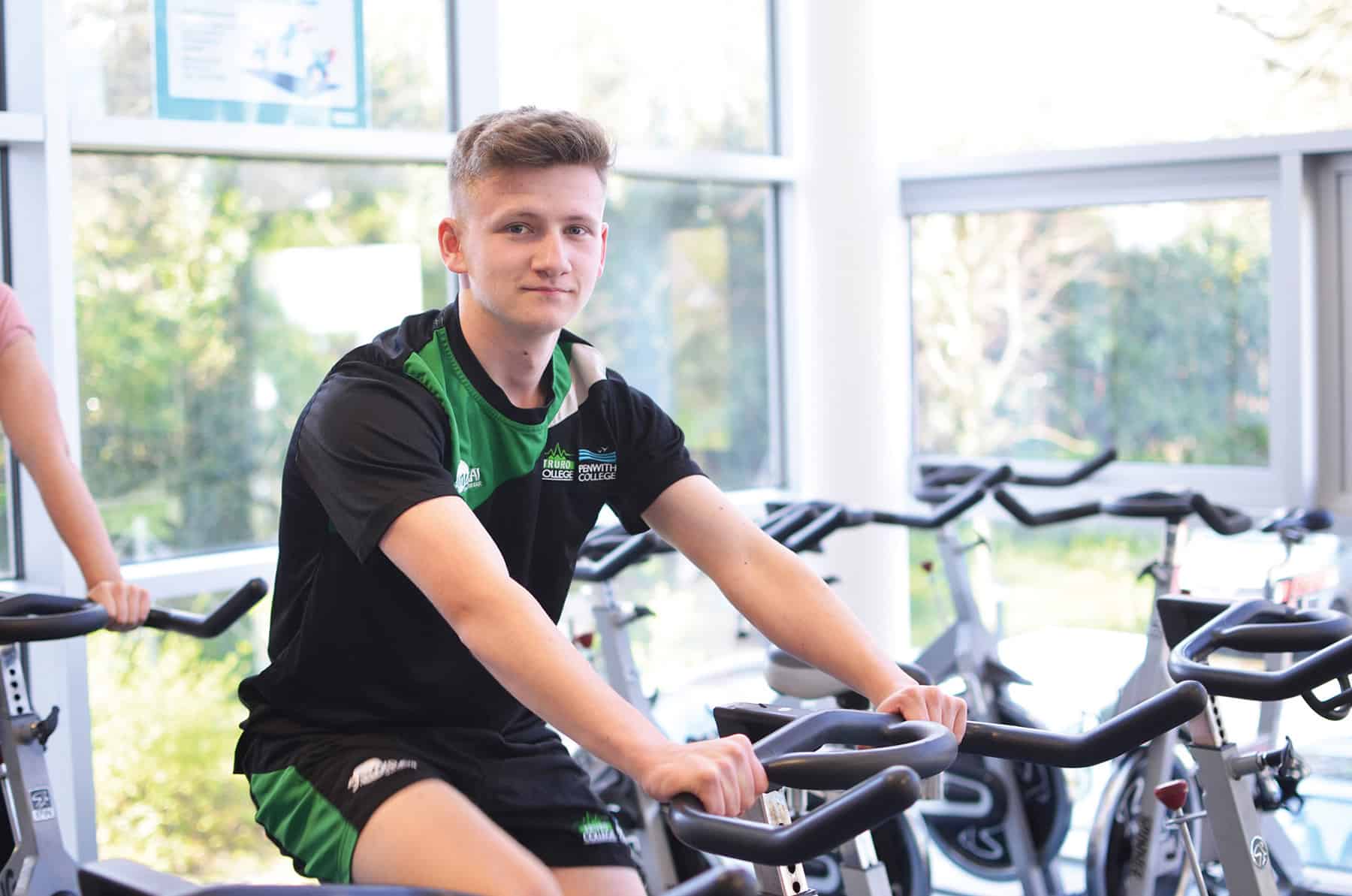 The Elite Academy is designed to offer specialist training to exceptional athletes across a range of sports.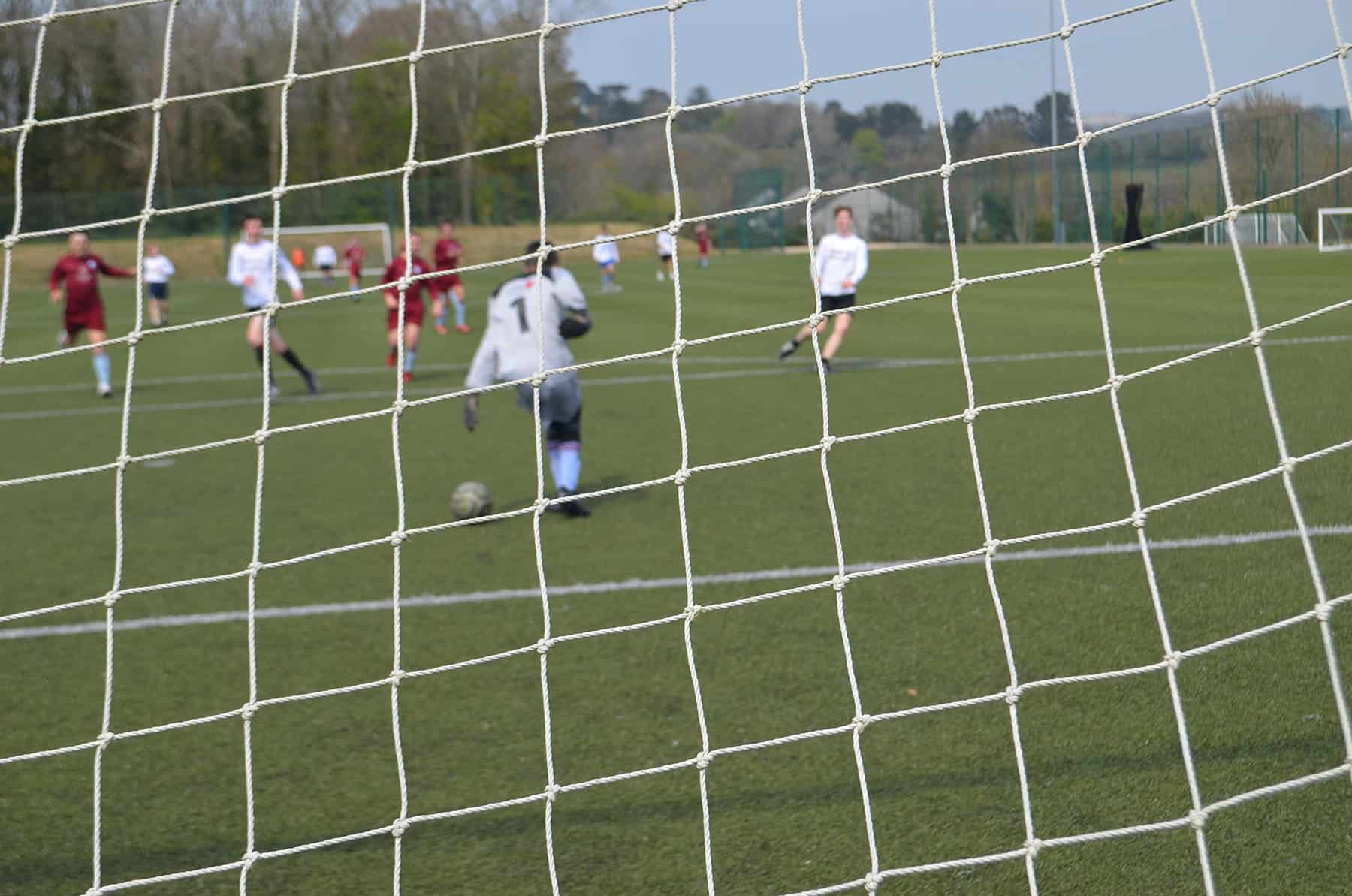 Working with UEFA A and B licensed coaches, we bring you a comprehensive and powerful football training and match programme.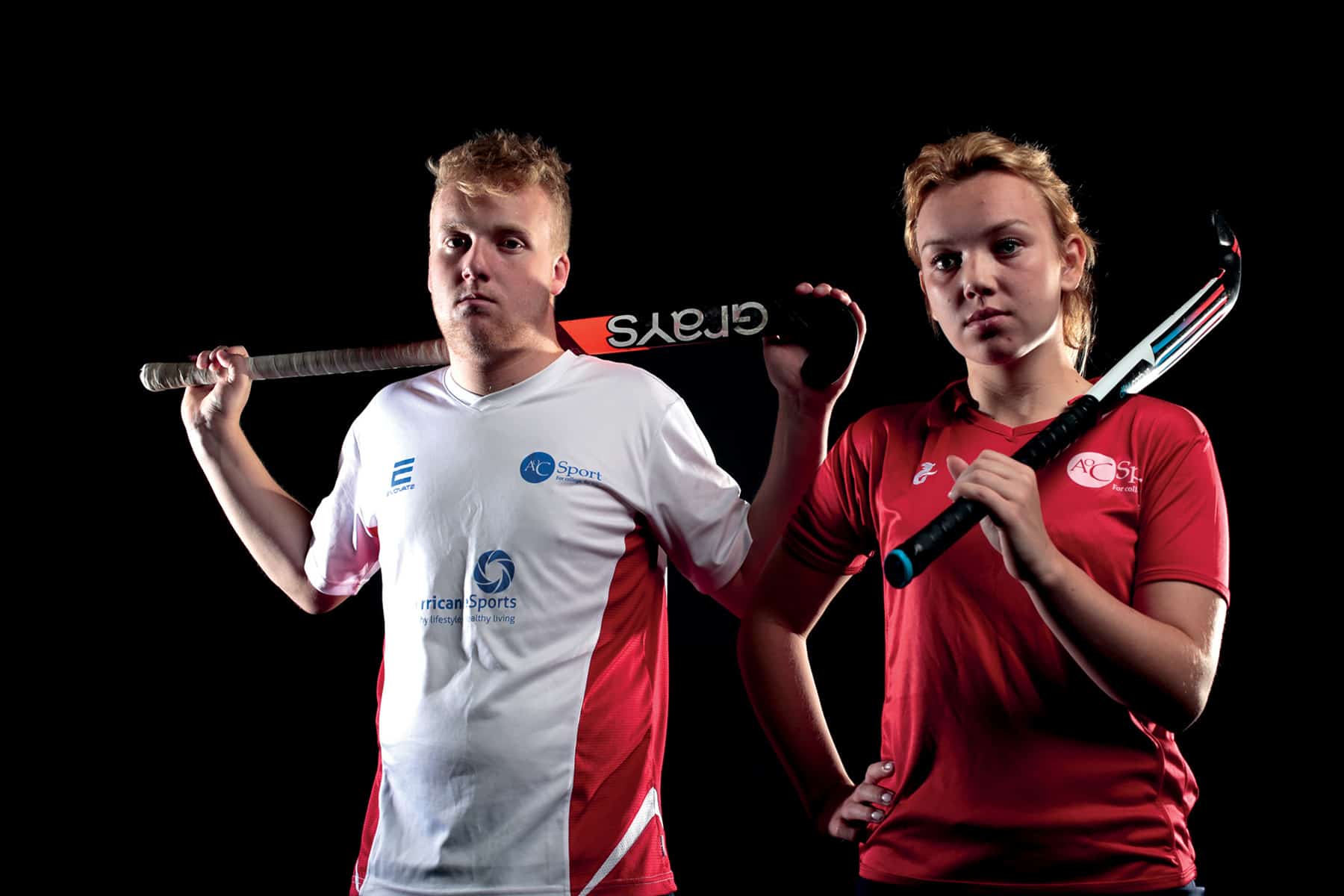 Welcomes players of all levels, from beginners to national competitors. Whatever your ability, we'll hone your skills and raise your standard of play.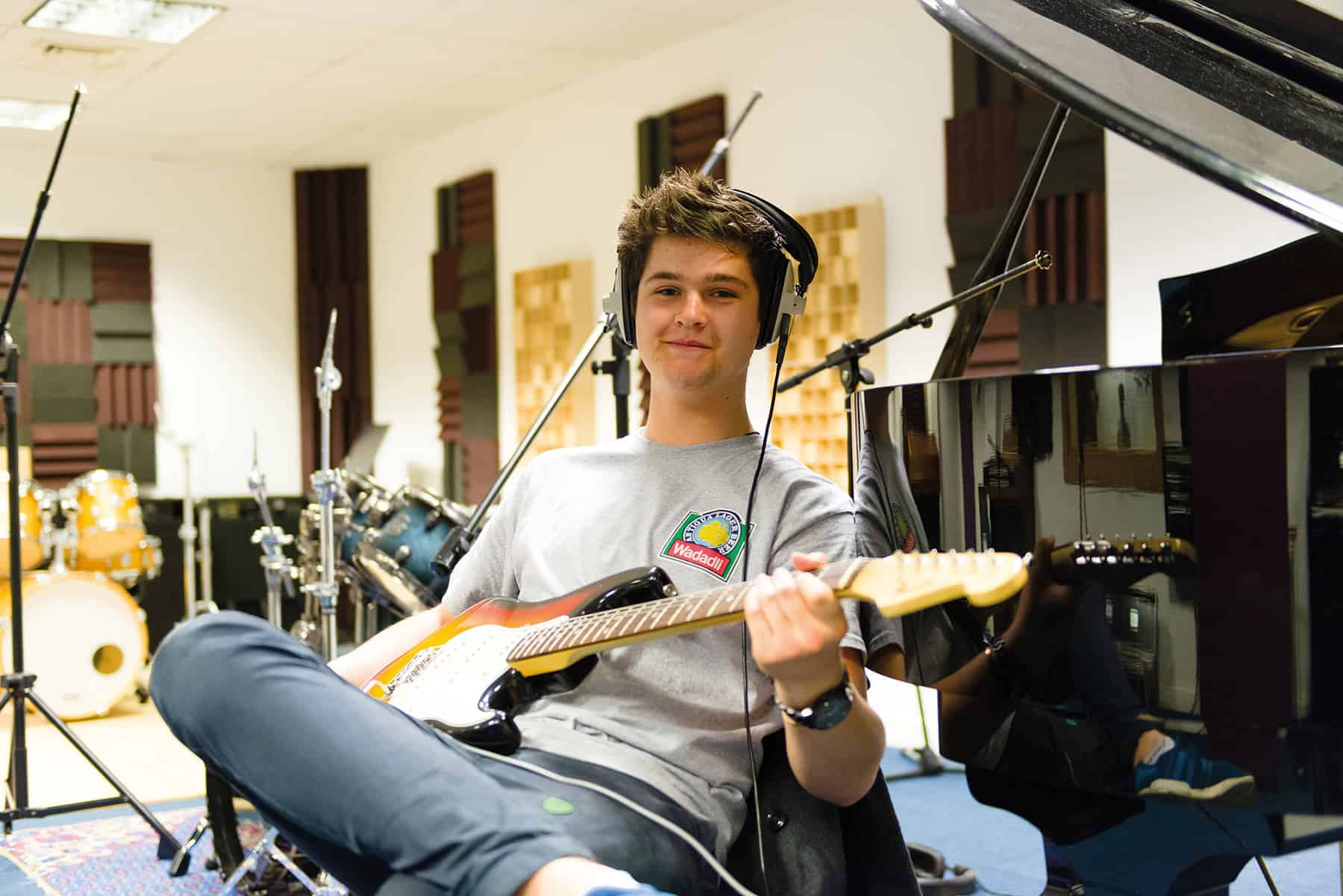 Offers opportunities to musicians of all styles and instruments, promoting a range of genres as an impart part of the College's musical culture.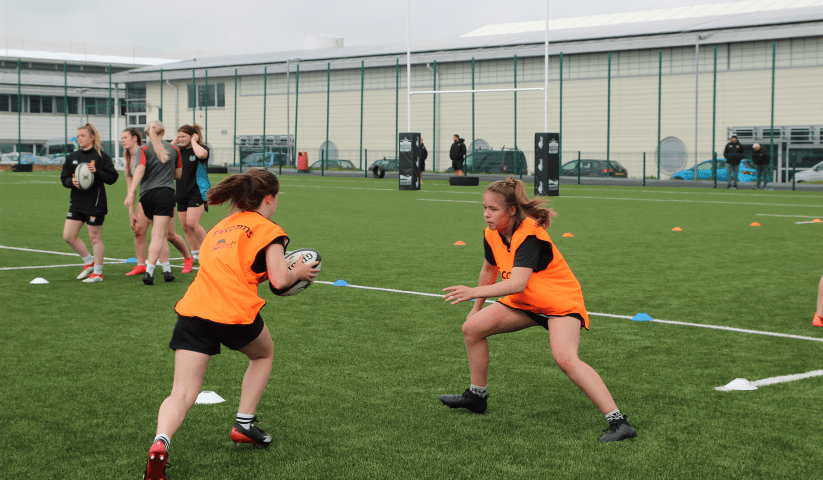 Open to players of any standard, the Women's Rugby Academy is ideal for any fan of the sport and welcomes everyone.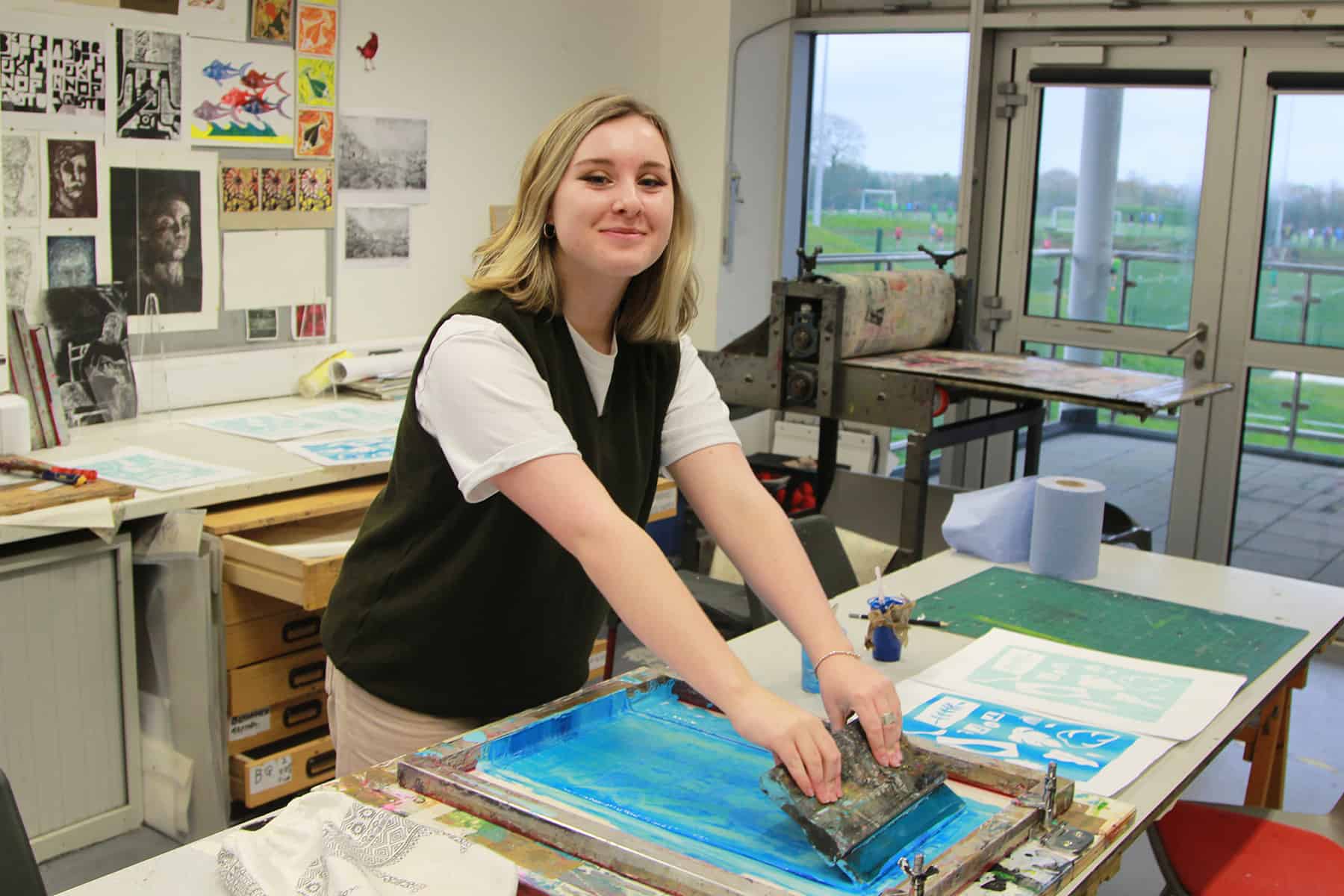 The Art Academy provides a range of opportunities for you to develop both your technical skills and your knowledge of the art and design creative industries.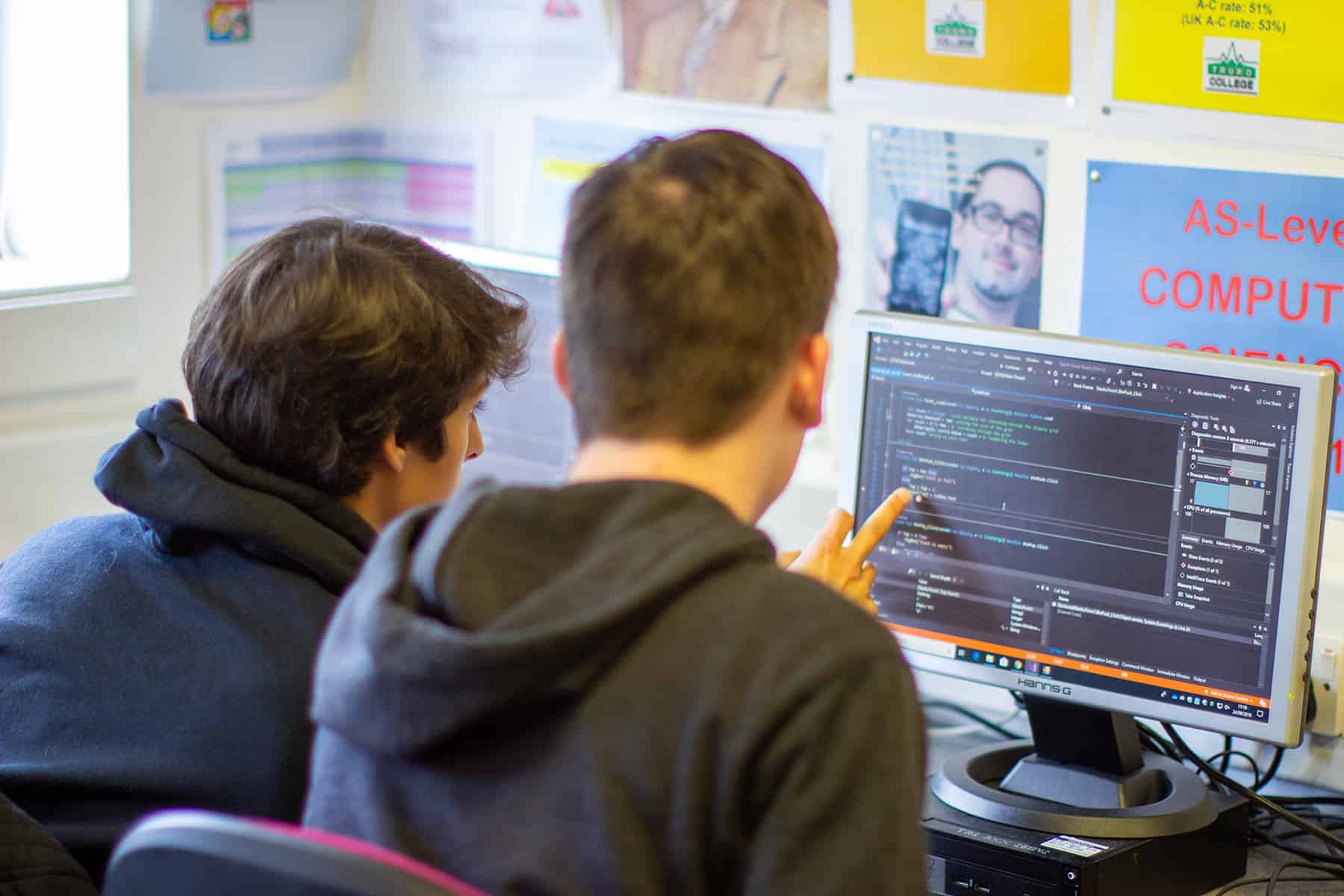 Run in partnership with local businesses, the Computing Academy will enhance your technical skills and employability, preparing your career.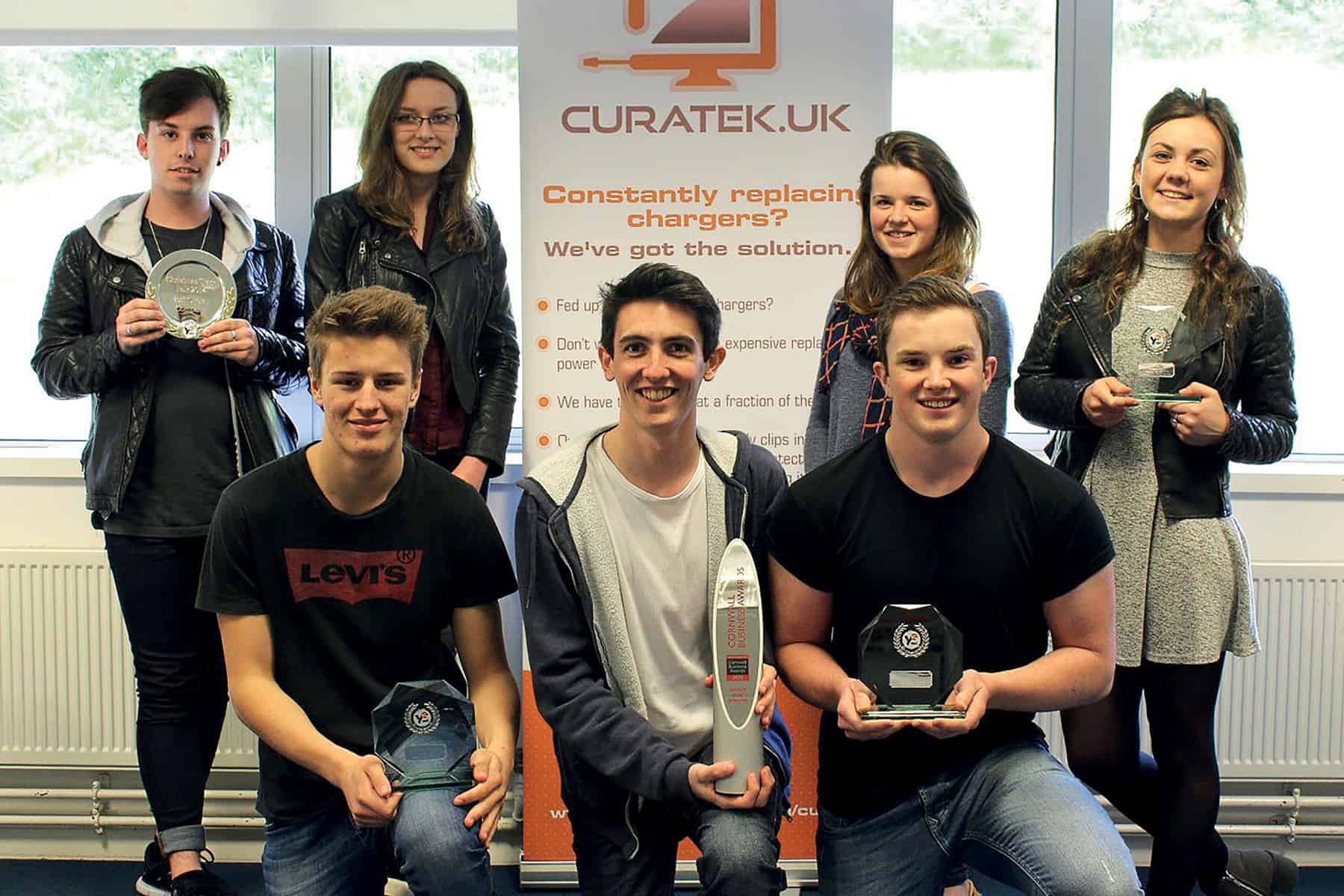 Put your entrepreneurial skills to the test. Become the director of your own company and experience what it's like to set up and run a business.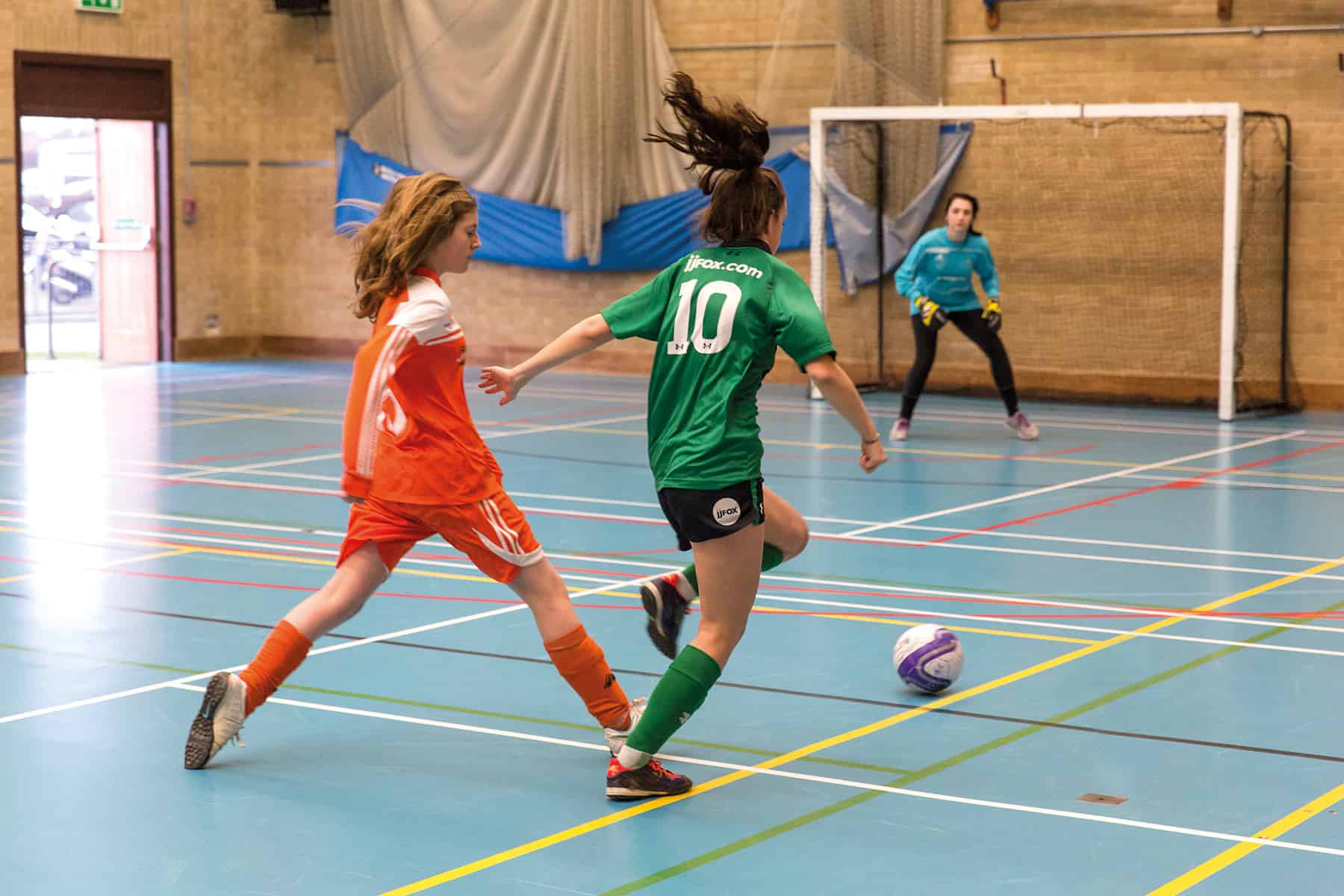 The Women's Football Academy programme is for players of all levels and is designed to progress both your physical and psychological game awareness.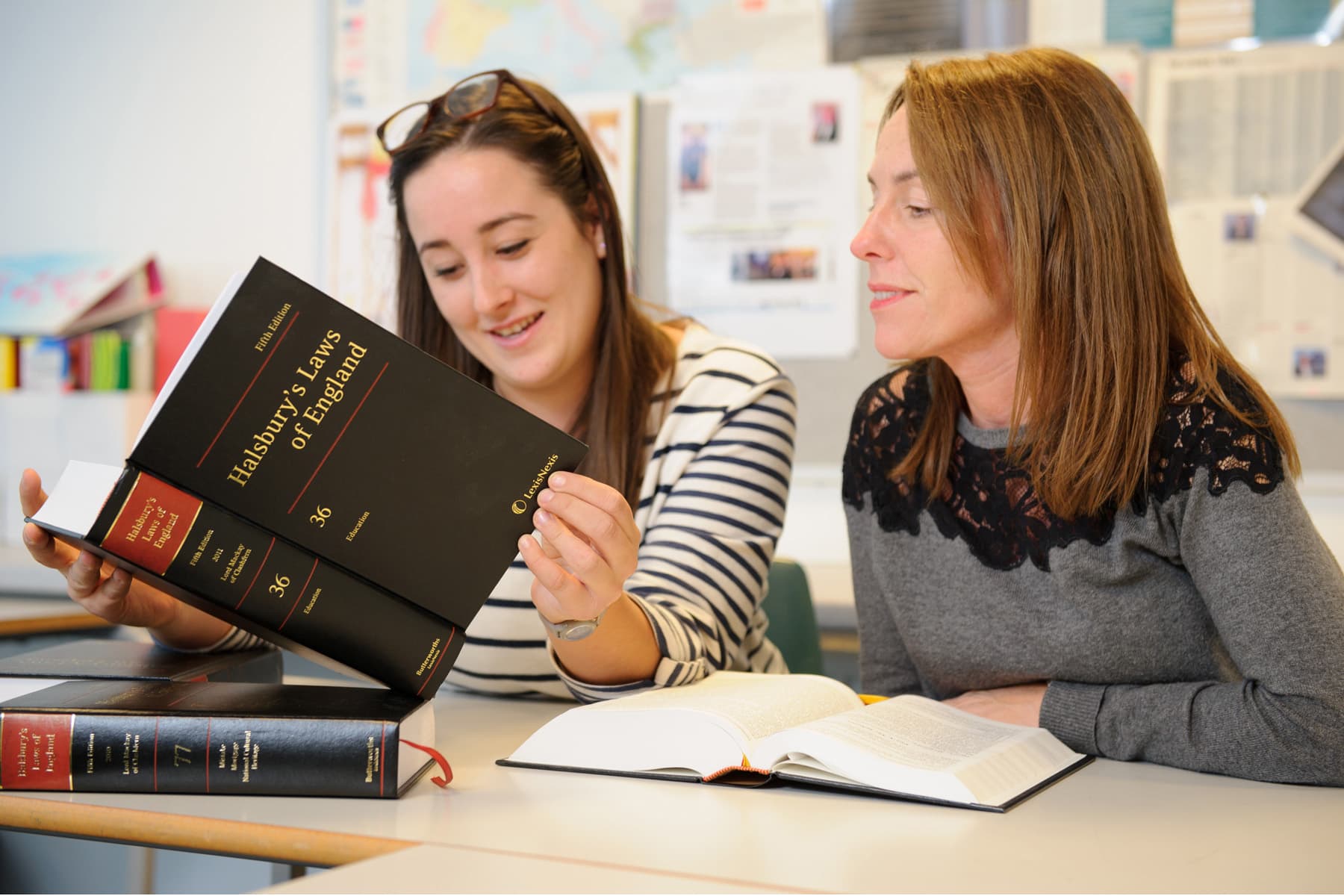 Provides all aspiring legal professionals with an opportunity to develop their advocacy skills with qualified solicitors and barristers.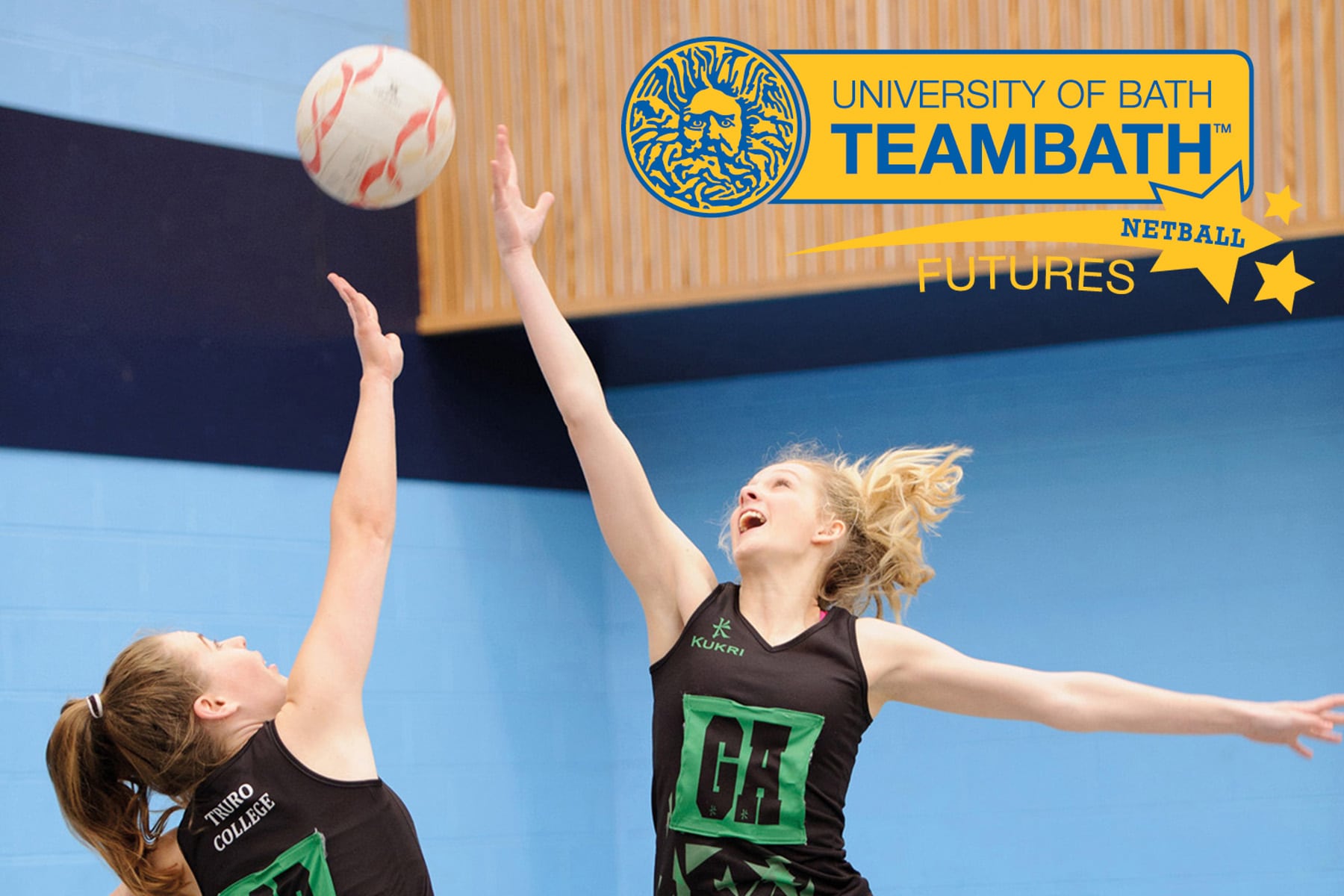 Netball players of all abilities are welcome in the Netball Academy, which enjoys close links with Team Bath. See your skills develop with our expert training.
Truro and Penwith College has worked tirelessly to become a national leader and outstanding provider of science, technology, engineering and maths (STEM).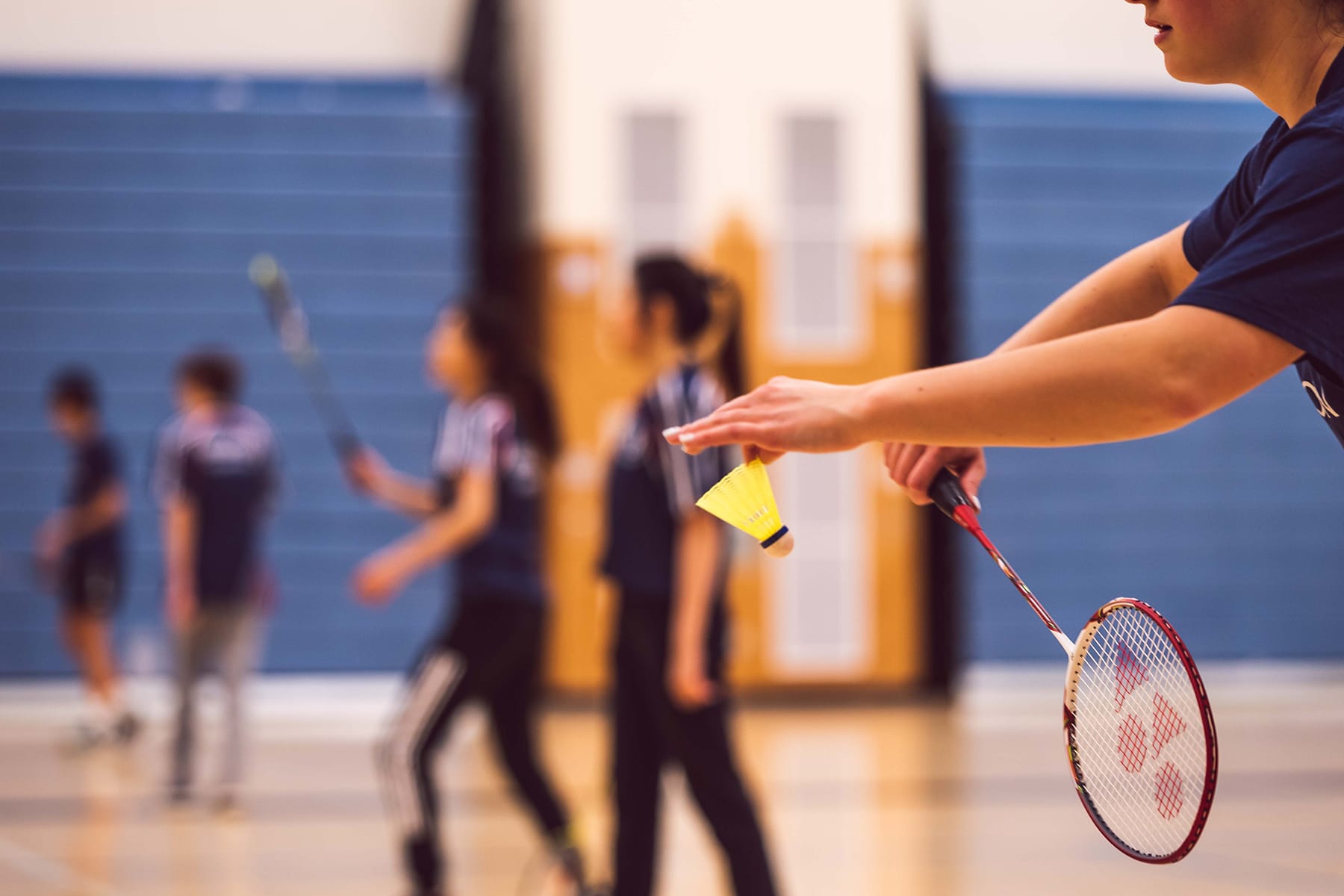 All players, from beginners to county-level players, are welcome in the academy. Training and fitness sessions prepare you for competitive match play.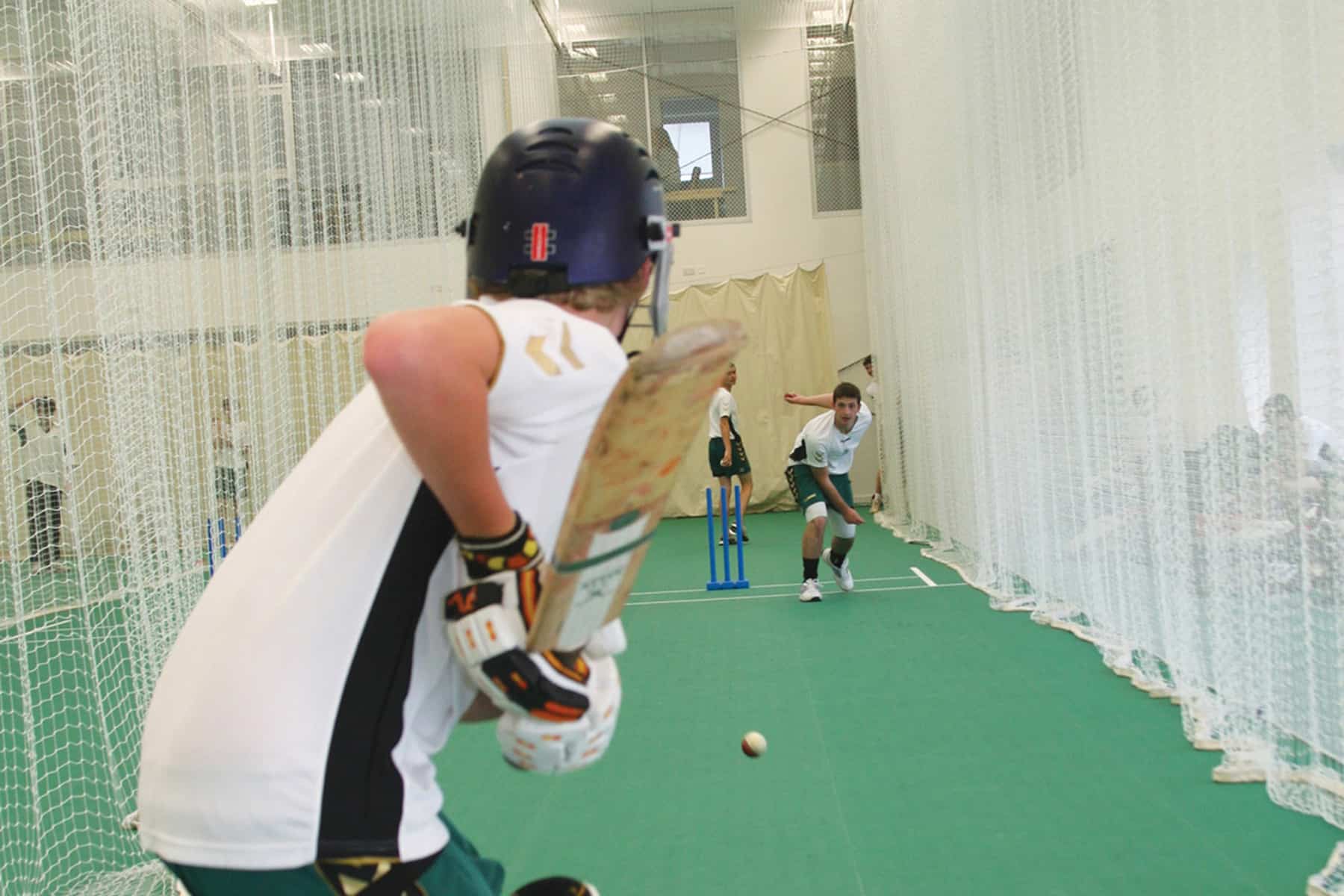 If you would like to join the Cricket Academy, you'll need to be of club or county level with a deep commitment to cricket and strong desire to improve.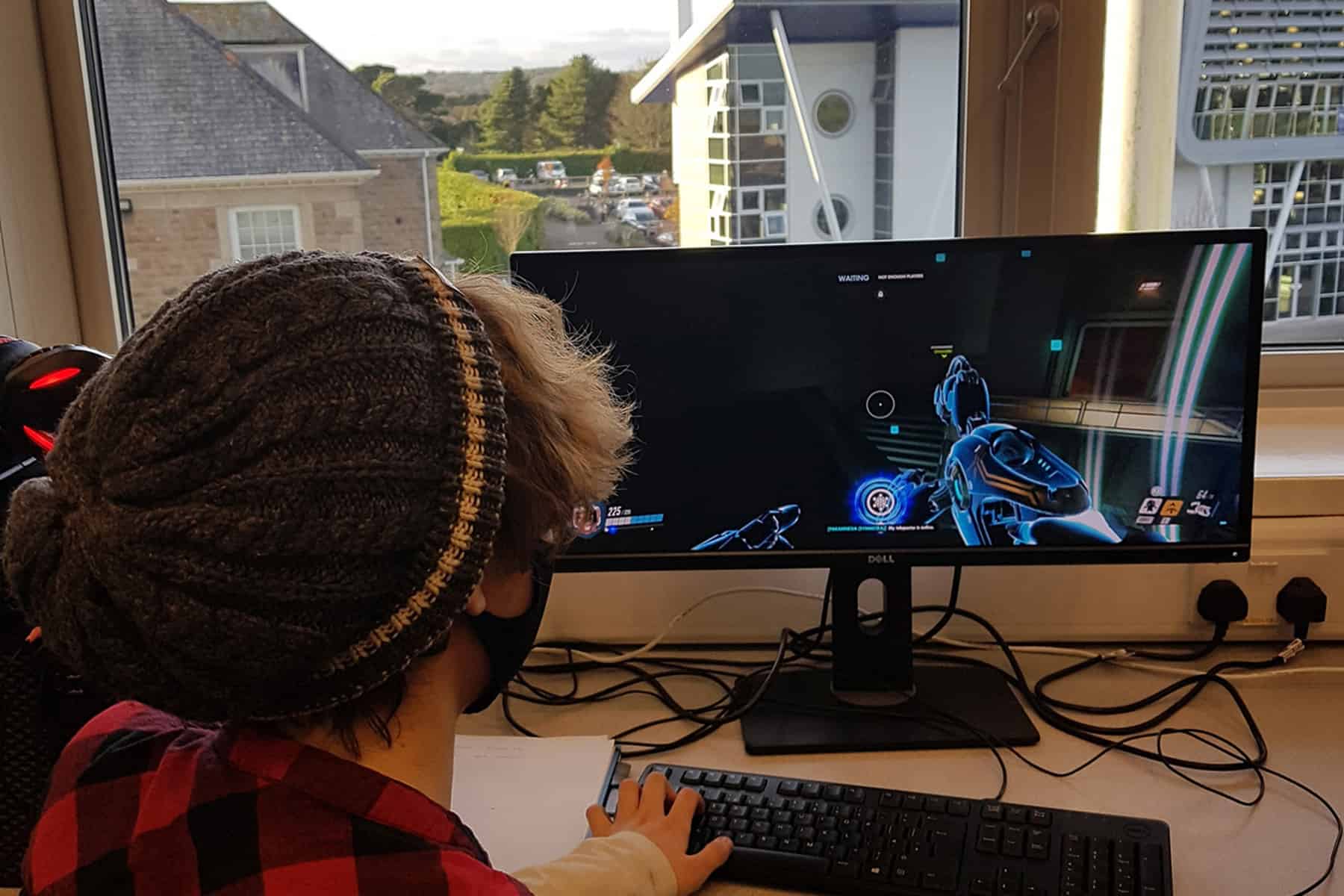 If you are a keen participant in online, multiplayer video games then the eSports Academy would be for you. Hone your skills and prepare for tournaments.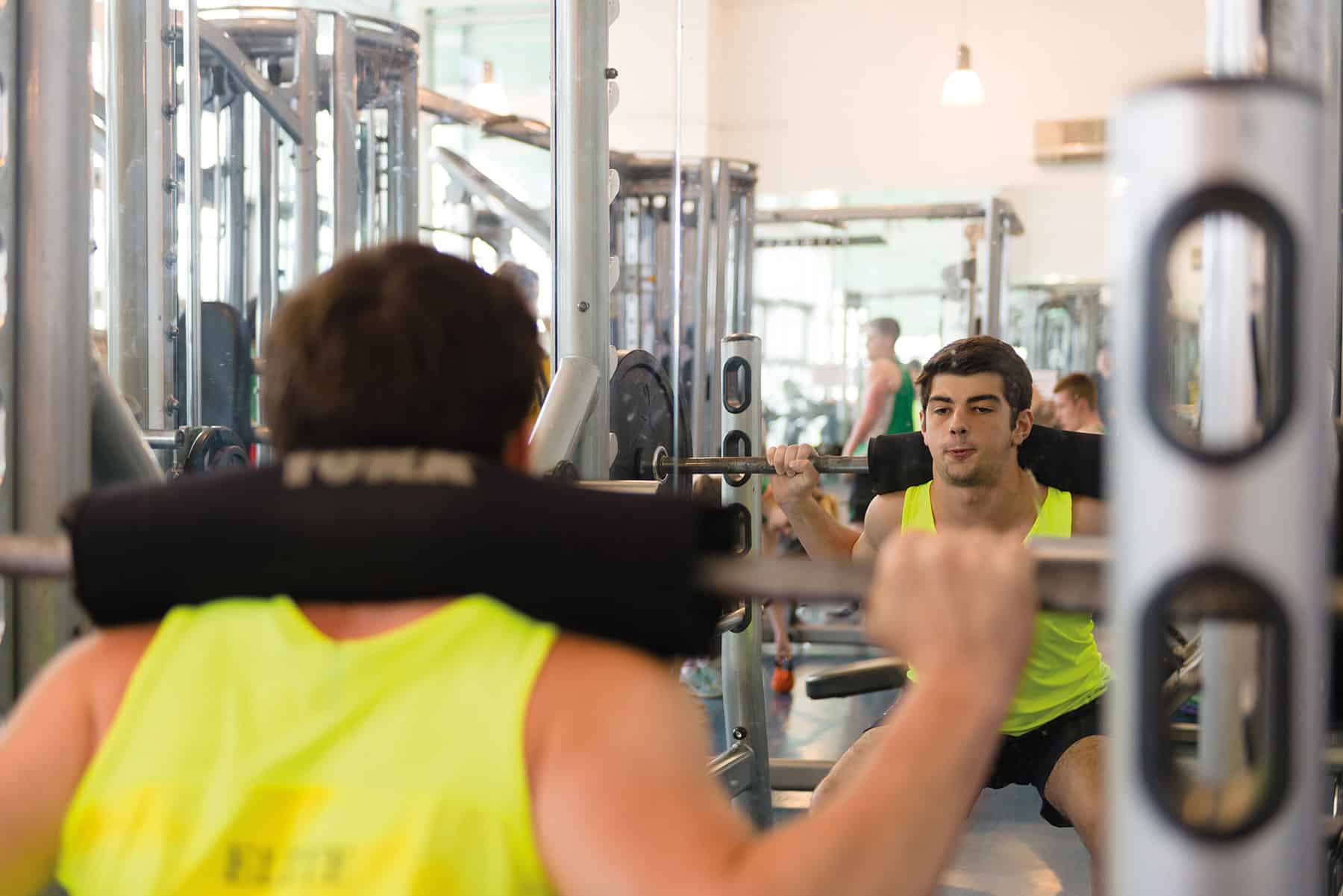 Offers specialist training and support to exceptional athletes across a range of sports with an aim to improve the athlete as a whole.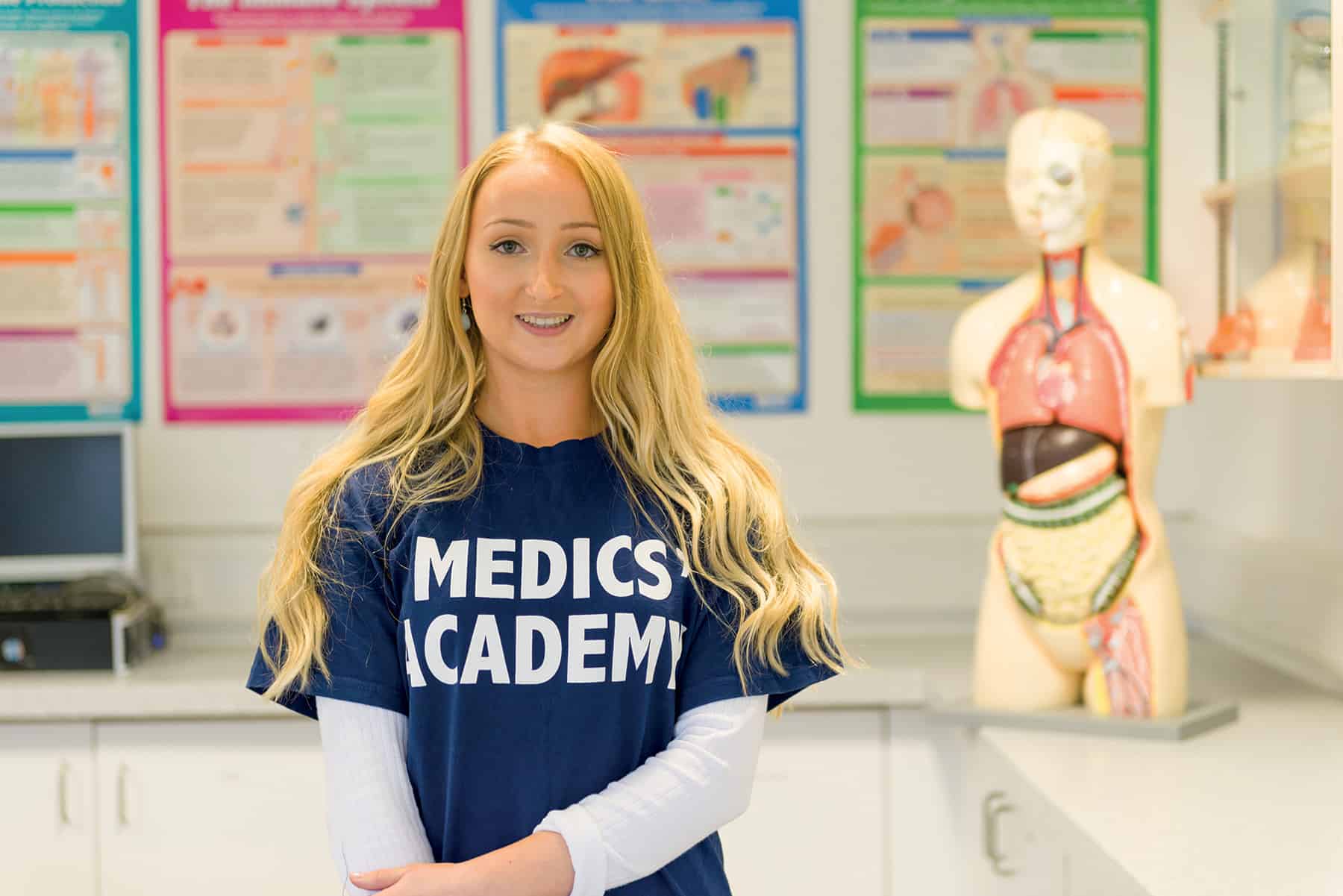 If you are interested in following a career in medicine, dentistry or veterinary science then the Medics' Academy is for you!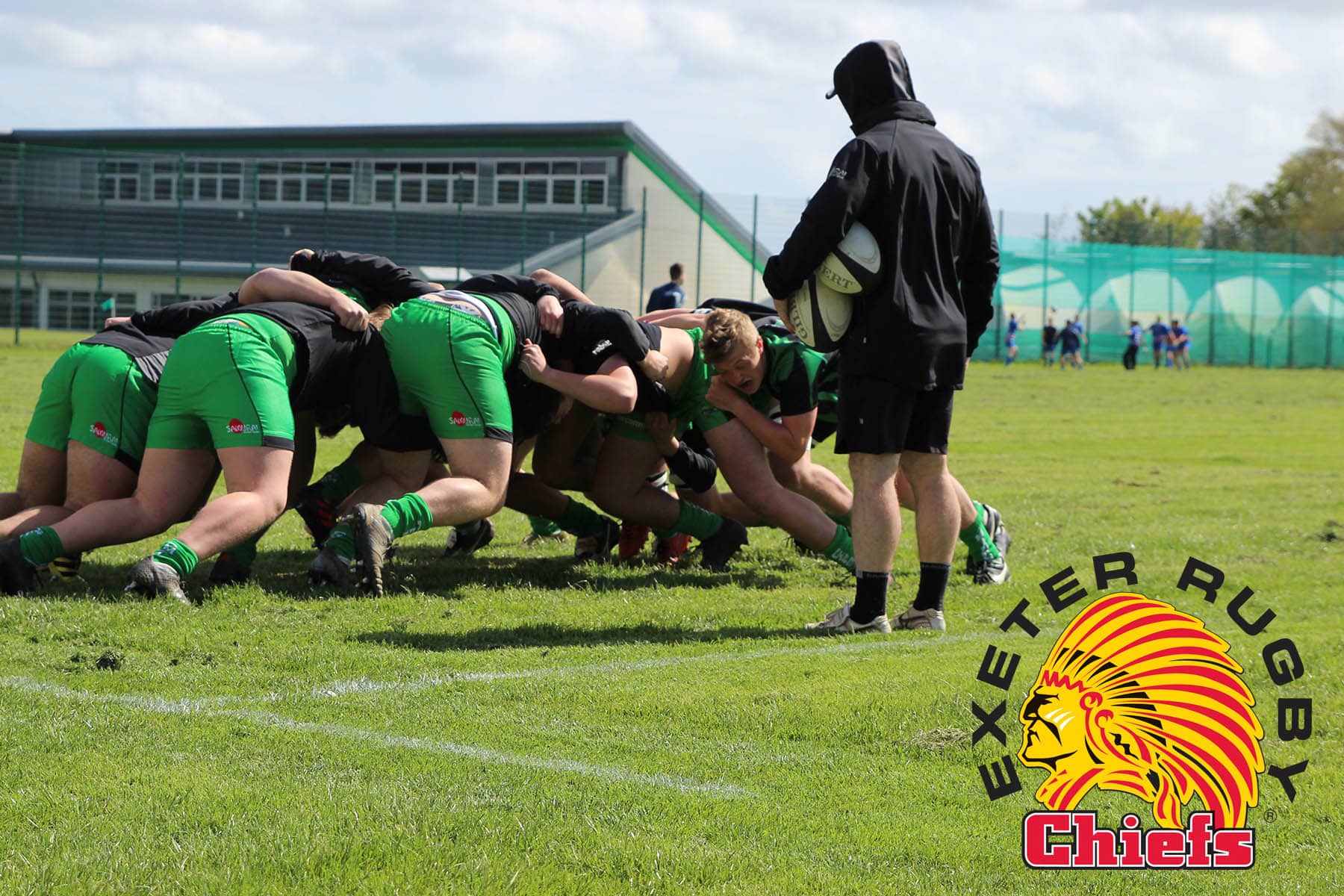 The male Rugby Academy, in partnership with the Exeter Chiefs, caters for a range of abilities, providing the opportunity to play in one of four College teams.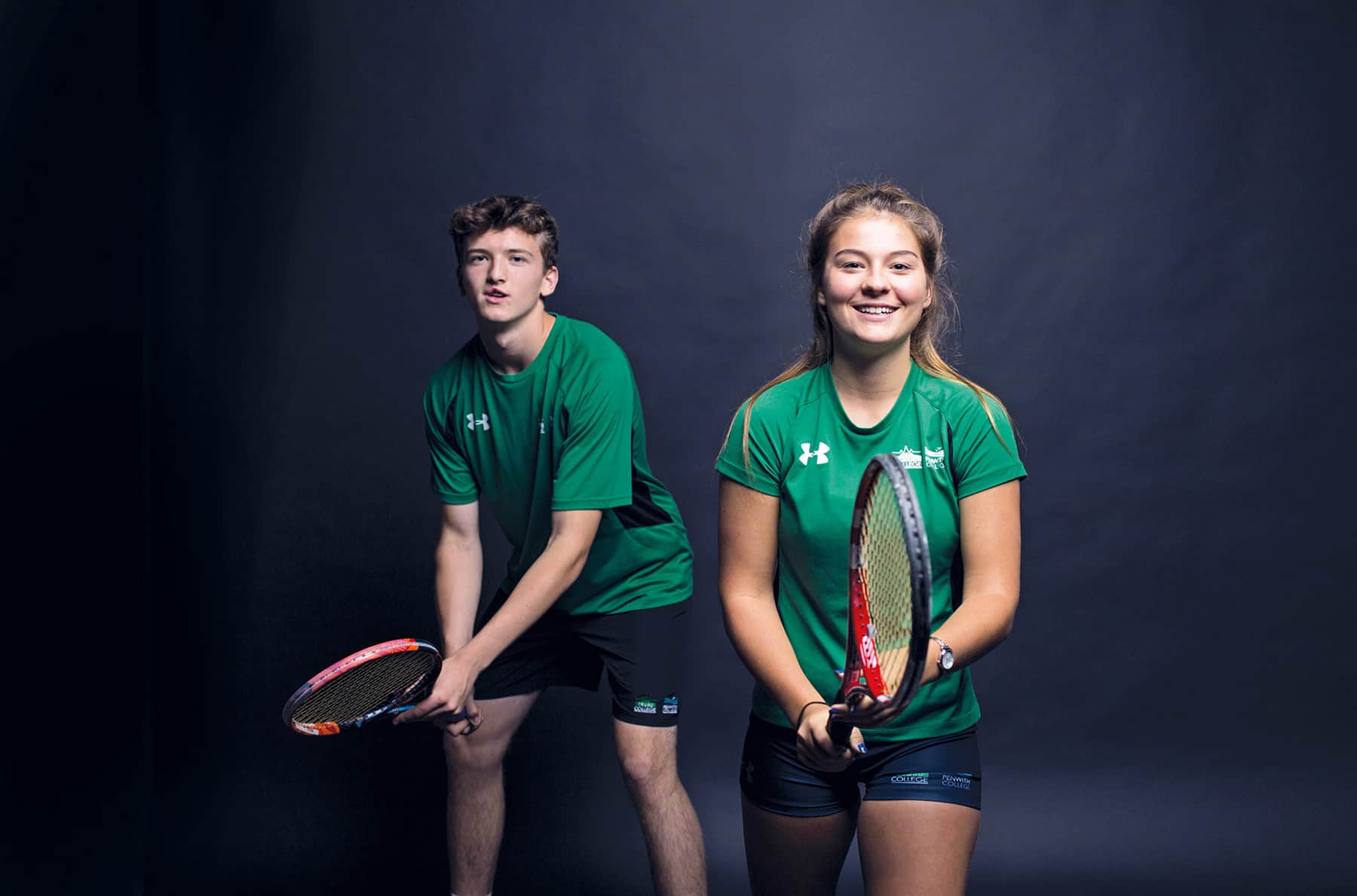 All students are welcome to join the Tennis Academy, from enthusiastic beginners to county and club-level. Improve your skills, have fun and compete nationally.
sign up to keep up to date with the latest news & announcements